Emmys 2021: What Is 'Pose' Star Mj Rodriguez's Net Worth?
Mj Rodriguez could make Emmy Awards history on September 19, 2021. If the Pose star takes home her nominated award for Best Lead Actress in a Drama Series, she will be the first transgender actor to win. Additionally, Rodriguez would be the second woman of color to earn a trophy after Viola Davis' 2015 accolade. 
Although Pose put the multitalented actor on the map, she's just getting started. However, how much does Rodriguez earn in 2021?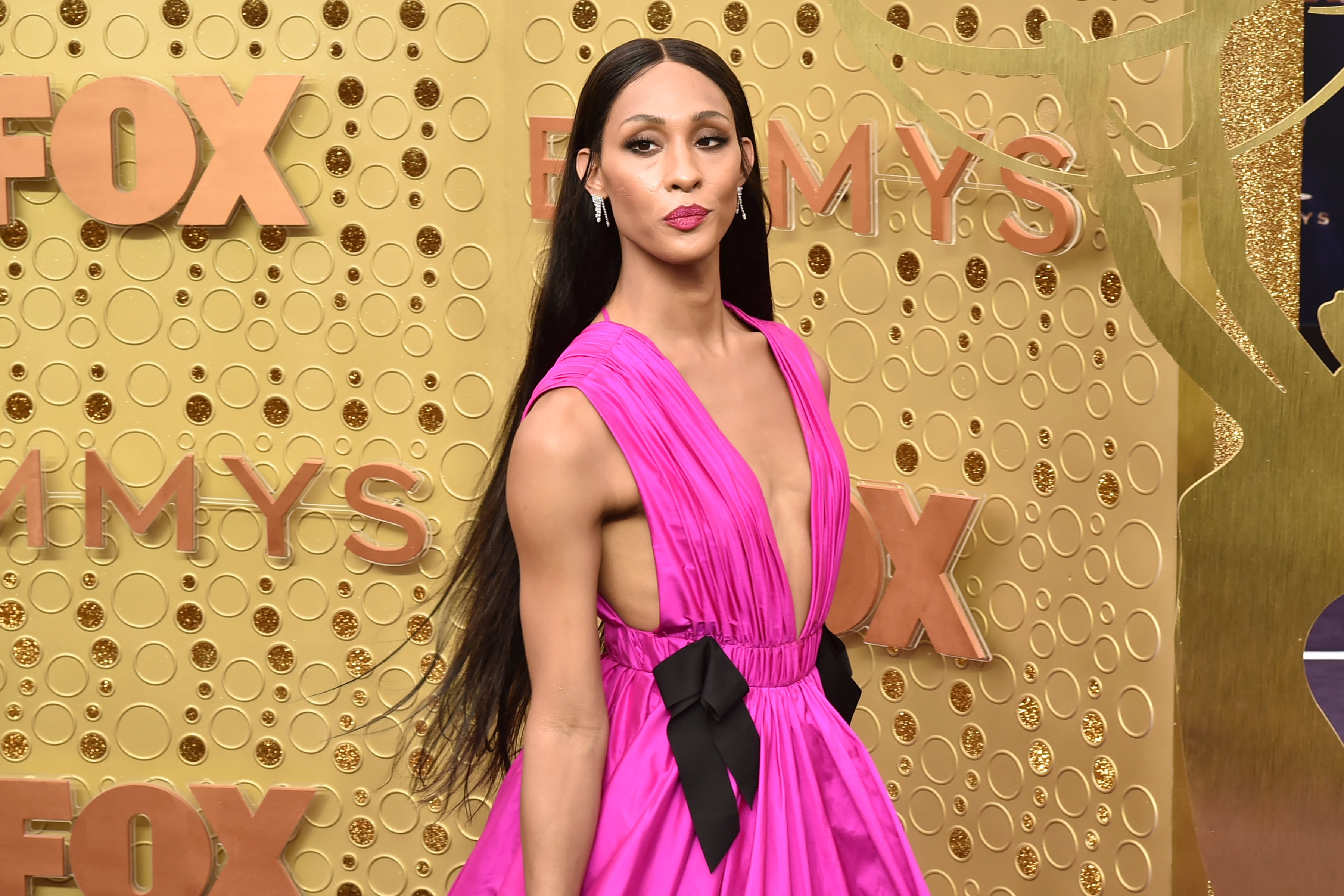 MJ Rodriguez played Blanca on 'Pose' from 2018-2021
In 2018, Ryan Murphy debuted Pose on FX. The series followed Blanca (Rodriguez), a transgender woman who housed multiple LGBTQ youths. Throughout its three seasons, Rodriguez portrayed a character living with HIV while pursuing her dreams as a nail stylist and nurse.
RELATED: Gabrielle Union and Dwyane Wade Asked the Cast of 'Pose' For Advice on Raising Their Daughter Zaya
When Pose premiered, the Saturday Church actor became its breakout star. However, Rodriguez said in an interview with The Guardian that she once didn't see her career going anywhere. Although she earned a scholarship to Berklee College of Music and starred as Angel in Broadway's Rent, the gigs dried up after 2011. Until Pose, Rodriguez felt she either had to quit acting altogether. Fortunately, the groundbreaking series became an instant success on FX.
MJ Rodriguez's net worth
So, just how rich is Rodriguez? Well, the Pose star reportedly has a net worth of $800,000. Most of the actor's income stems from her movie and TV roles. Before Pose, she landed parts on Nurse Jackie, The Carrie Diaries, and The Big Take.
RELATED: 'Pose' Star Reveals Who Would've Married Next If Show Continued
After three seasons, Pose aired its final episode in June 2021. Since then, Rodriguez has continued working. Earlier this year, she signed on to co-star with Maya Rudolph in an upcoming Apple TV series. Through the role, Rodriguez said she hopes audiences her outside of "Miss Blanca."
"I want to be seen as a human being first," she explained."What comes after is my being African American, Latina, a trans woman. I just want people to see me as a performer—an actress. When you keep reading, 'She's the first trans performer to do this, the first trans woman to be nominated for that,' I wonder how people start to perceive me. I would love it if my trans-ness was not always the leading cause of why I am celebrated. When people watch me singing on stage I don't want them to be thinking about my trans-ness. I want them to be thinking 'Who's that girl up there? She's turning it!'" She sighs. "That's what I wish, but I also know the world."
Who is the Emmy nominee's boyfriend?
RELATED: 'Pose': Cast Reveals Secrets Including Their Real Ball Story and More
In addition to her historic Emmys nod, Rodriguez's love life seems to be going exceptionally well. The Hot White Heist star has a boyfriend named Stephen, per her Instagram account. Although she didn't mention his last name, the couple spends their free time together often. Stephen was even by Rodriguez's side when she found out about the nomination.
"My mom and my grandmother [were] sitting at the dining table," she said to the Associated Press. "And the moment my name was announced, I just screamed, and I broke. And my mom grabbed me. She kind of like flung me around. I gave her a hug. She swung me around a little bit. And I just remember falling into my boyfriend's arms and just crying."
The 73rd Primetime Emmy Awards airs on Sunday at 8 p.m. ET on CBS with Cedric The Entertainer as its host. Additionally, the ceremony will stream on Roku, Hulu with Live TV, YouTube TV, AT&T TV, Sling TV, Fubo TV, and CBS' streaming service Paramount.