Emmys 2021: Renée Elise Goldsberry Talks 'Hamilton' Reunion at This Year's Awards
The 2021 Emmy Awards is steadily approaching. Many talented actors will gather for one night to celebrate their outstanding work on television. Among the noteworthy contenders, the cast of Hamilton will be in attendance. The hit Broadway musical earned 12 Emmy nominations. Not only will this be a memorable night, but it will allow the cast to celebrate the Broadway classic.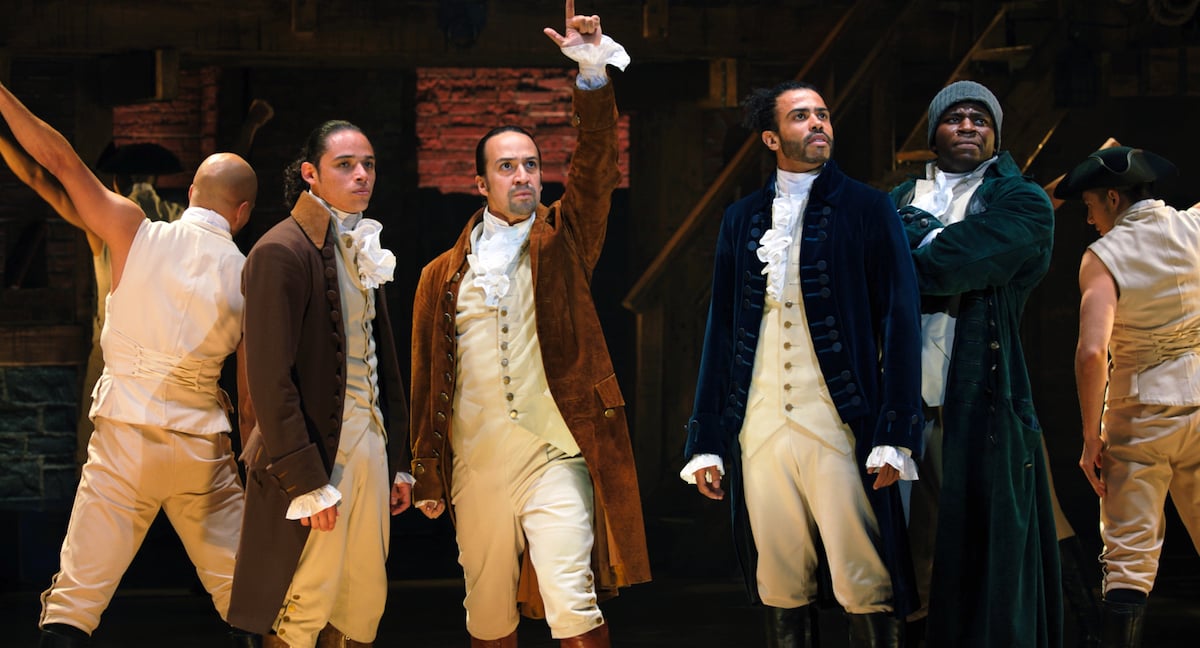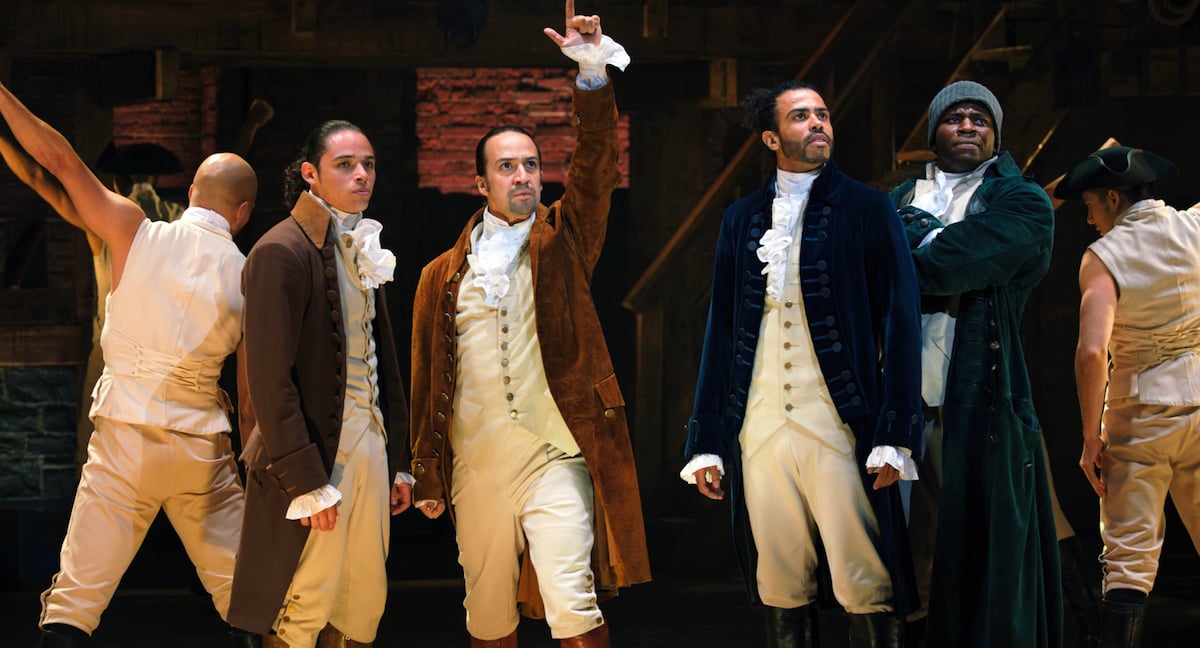 'Hamilton' was a massive success on Disney+
After Lin-Manuel Miranda's Hamilton premiered on Broadway in 2015, it was an instant box-office success. According to Broadway World, the musical grossed $500 million. Furthermore, the Broadway musical went on to earn a recording-breaking 16 Tony Awards nominations. Hamilton won the 2016 Pulitzer Prize for Drama and won a Grammy for the Best Musical Theater Album in the same year. But, the success of Hamilton didn't stop there. 
When the Broadway musical debuted on Disney+ in July 2020, Hamilton broke numerous records for the streaming giant. Around 2.7 million households streamed the film when it debuted on Disney+, as reported by Samba TV. The retelling of American Founding Father Alexander Hamilton captured the hearts of many, on and off-Broadway. 
Renée Elise Goldsberry receives an Emmy nomination 
Renée Elise Goldsberry is best known for playing Angelica Schuyler in Hamilton. She earned a 2021 Emmys nomination for the Outstanding Supporting Actress Emmy in the Limited Series or TV Movie category. Additionally, Goldsberry currently stars in the Peacock comedy series Girls5Eva, which earned an Emmy nomination for Outstanding Writing for a Comedy Series. 
In an interview with TV Insider, the actor talked about the success of Hamilton and the numerous Emmy nominations. "Your lips to God's ears. Honestly, I literally just told my niece on the phone, 'Oh my God, it has never crossed my mind that I could actually win this thing. Because I was so focused on feeling like I had already won when I saw my name written down," she explained.
"When I saw Phillipa Soo's name written down and Anthony Ramos' name and Leslie Odom Jr.'s name and Lin-Manuel Miranda's name and Daveed Diggs' name and Jonathan Groff's name," she continued. "When I just saw that outpouring of love [it was just amazing]. I kind of thought people had forgotten about last summer because there was so much you'd want to forget."
The cast will reunite at the Emmys 
Hamilton received 12 Emmy nominations at the 73rd Primetime Emmy Awards. The Broadway musical earned an Emmy nomination for Outstanding Directing For A Limited Or Anthology Series Or Movie, Outstanding Picture Editing For Variety Programming, and more. 
During the interview, Goldsberry shared the Hamilton cast haven't "seen each other" in a while. To clarify, the Hamilton cast members promoted the film's arrival to Disney+ through zoom calls because of the pandemic. However, it's been a while since the cast came together.
"When the community of Emmy voters gave us that huge present of inviting us to this party, literally I could cry every time I think about it," Goldsberry shared. "We promoted that film on Disney+ from our guest rooms and the little Zoom corners in our houses and didn't get to do the one thing we love to do, which is come back together. So, we haven't seen each other at all."
Secondly, Goldsberry shared that celebrating Hamilton with the cast would be a glorious experience at the Emmys. "I feel like what the Emmy community gave us by giving us these nominations is a reason to stop our really busy lives and come together and just celebrate what was really beautiful about them putting Hamilton on television in the summer of 2020," she continued. "To celebrate that wonderful choice, that wonderful gift to all of us and just look each other in the face."
The 73rd Primetime Emmy Awards airs at 8 p.m. ET Sunday on CBS.