Emmys 2021: What Is 'Ted Lasso' Star Juno Temple's Net Worth?
Juno Temple is becoming wildly popular thanks to her work in the comedy series 'Ted Lasso.' Ahead of the Emmys 2021, where she's nominated, we explore her work and current net worth.
One of the popular stars of the Apple TV+ series Ted Lasso is Juno Temple. The British actor continues to consolidate her star power in the acting world and is nominated at the Primetime Emmys. Temple received a nod in the Outstanding Supporting Actress in a Comedy Series for her role as Keeley Jones in the funny comedy. As Temple keeps growing, what is her net worth?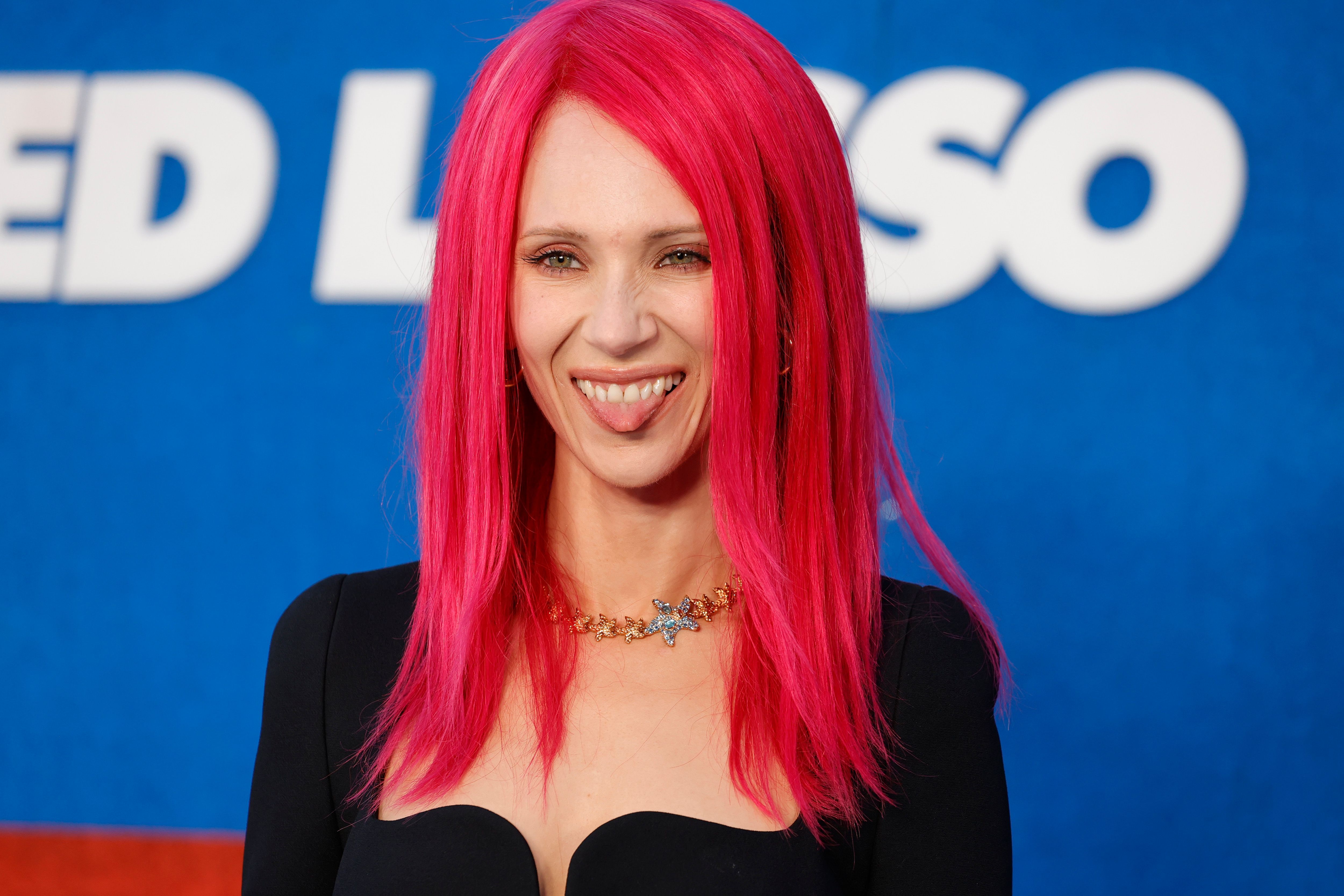 A look back at the 'Ted Lasso' star's career
Temple continues to make her mark in show business and the success of Ted Lasso has helped the star gain even more notoriety. The actor began her acting career as a child and made her film debut in 1997 with the film Vigo: Passion for Life. Temple's next film was Pandaemonium, which her father directed in the year 2000.
Other films that followed included Notes on a Scandal, Atonement, Year One, Wild Child, Cracks, St Trinian's, The Other Boleyn Girl, among other titles. Temple would later have credits in The Dark Knight Rises, Killer Joe, Small Apartments, and Jack & Diane.
It was in 2013 where she won the British Academy of Film and Television Arts award as the EE Rising Star, which was an accolade voted by the public. That same year she worked in films like Afternoon Delight, Magic Mike, Lovelace, Maleficent, and Sin City: A Dame to Kill For.
In 2016 she landed a main role in the HBO series Vinyl and in 2018 she was in the Bravo limited series Dirty John. Furthermore, Temple would land main roles in Little Birds and Ted Lasso, the following year.
Temple didn't forget about film and has continued to work on movies like Lost Transmissions which earned her a Best Actress award at the Prague Independent Film Festival.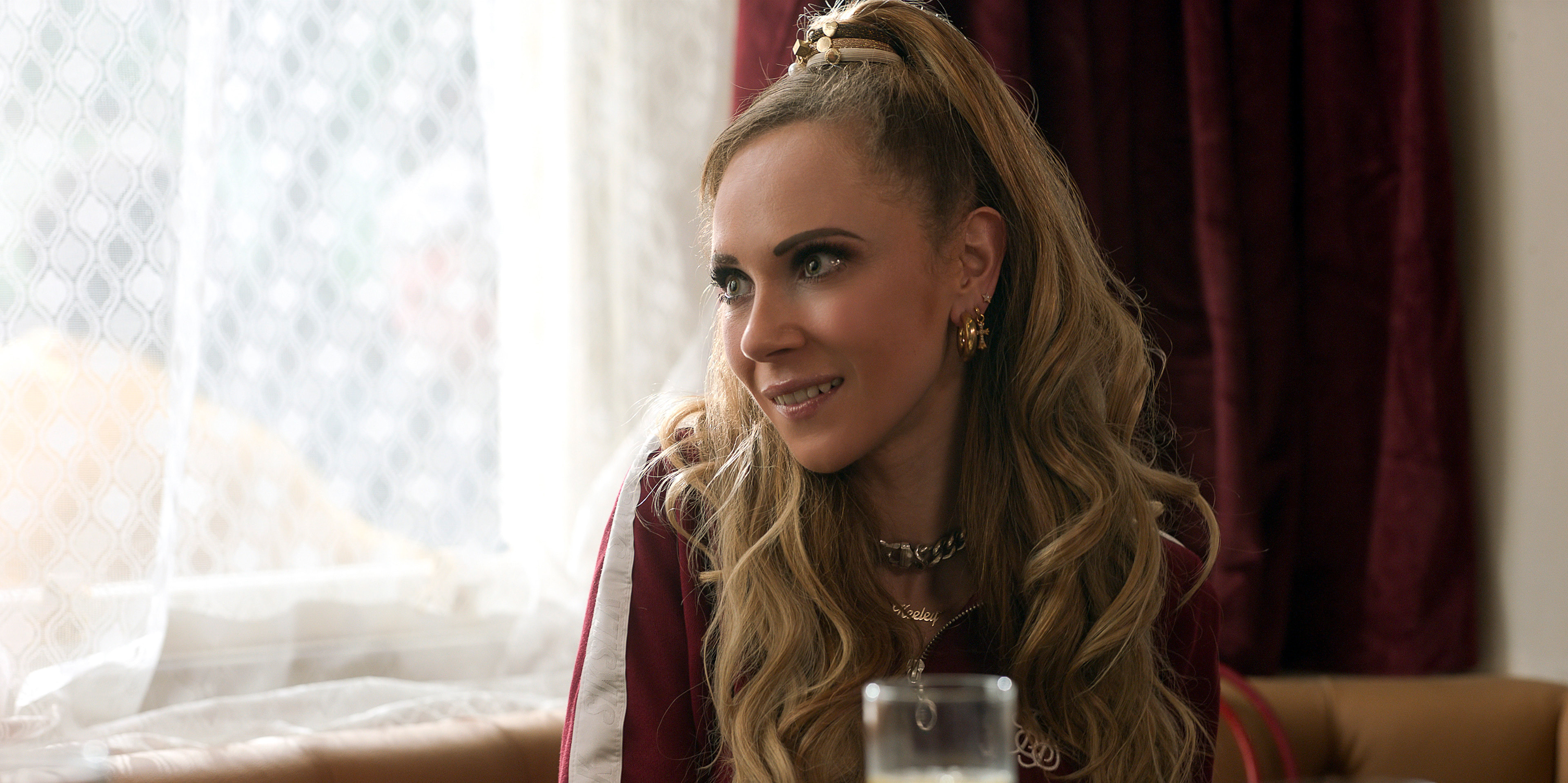 How much is Juno Temple's net worth?
Continuing her journey to establish herself as an actor, Temple's current net worth is $1 million, according to Celebrity Net Worth. As a result of her notoriety on Ted Lasso paired with her talent, that net worth will most likely increase in the following years.
For Temple, working on the Apple TV+ comedy has been an excellent experience, and even credits the show to saving her life.
"The feedback that I've had from people that have watched the show and have enjoyed the show, talk about the joy that has brought them during this time," she told Access Hollywood. "I don't know if this will ever happen again in my career, but I felt the same way making it. It feels like an extra level of connection with … honestly, it saved my life too. It was a really important experience for me."
Temple credits the teamwork behind the scenes that have made Ted Lasso a hit. The star received her first nomination to the Emmys for the show and will be competing with her co-star Hannah Waddingham.
Other actors that Temple will challenge in the Outstanding Supporting Actress in a Comedy Series category are Hannah Einbinder, Aidy Bryant, Kate McKinnon, Cecily Strong, and Rosie Perez.
The Primetime Emmy Awards 2021 will air at 8 p.m. ET on CBS.