Emmys 2021: This 'Pose' Star Just Made History With Her Nomination
'Pose' has captured the hearts of millions since it first premiered on FX in 2018. The show features a history-making cast of actors, including Emmy winner Billy Porter. Another cast member just joined the Emmy-nominated club
FX's hit series Pose changed Hollywood forever when it debuted in 2018. The show featured a history-making cast including Billy Porter, Indya Moore, and Angelica Ross. Some of those actors, including Porter, have made history at the Emmy Awards.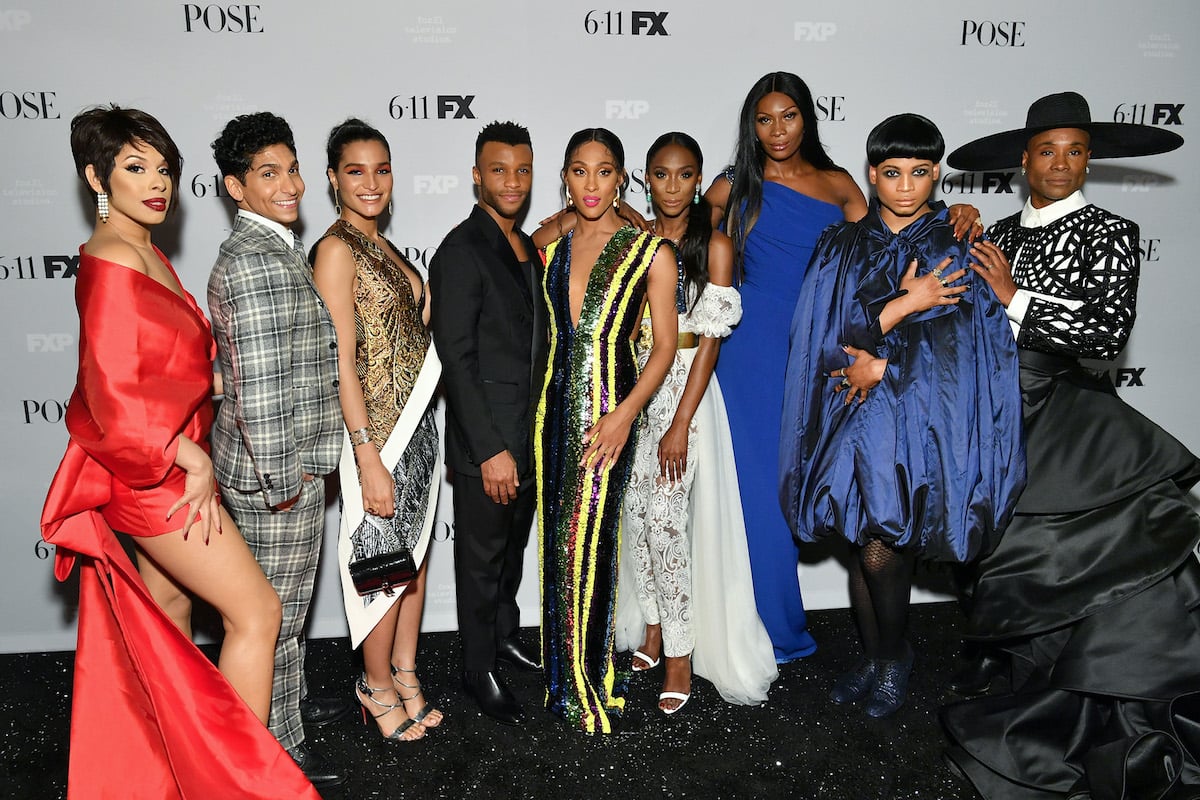 Emmy 2021 nominations
The nominations for the 2021 Emmy Awards surprised many fans of Pose, as the show garnered ten nominations overall, including Oustanding Drama Series. In 2019, Billy Porter made history as the first openly gay Black man to win an Emmy Award in a lead actor category. He's nominated again in 2021, and could make history twice as the first openly HIV-positive Emmy winner.
Writer and director Steven Canals is up for Outstanding Directing in a Drama Series. Many of the show's cast have credited Canals with leading the show to success throughout its three seasons.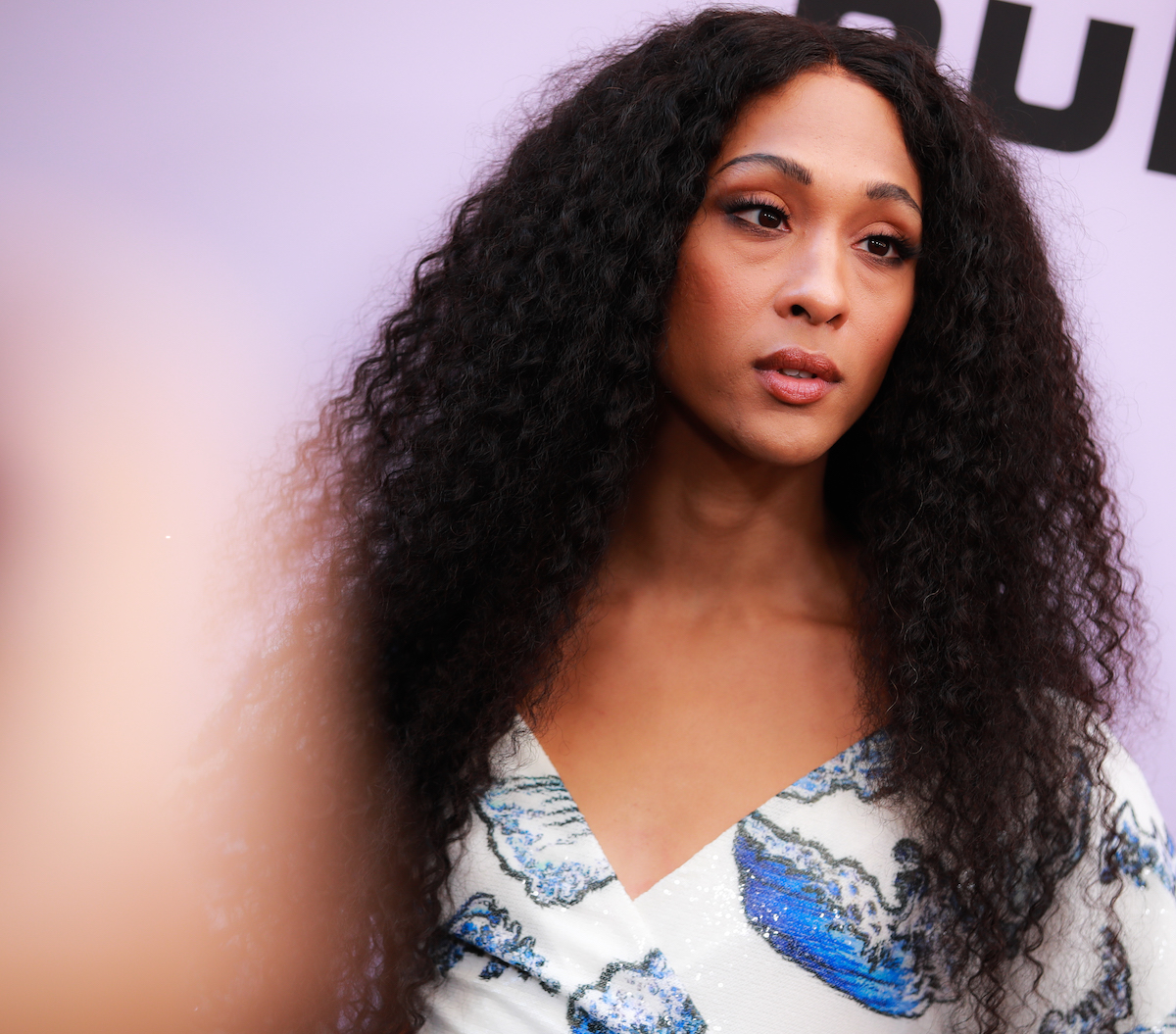 'Pose' star Mj Rodriguez made Emmy history
Perhaps the most highly anticipated nomination was Mj Rodriguez's nod for Outstanding Lead Actress in a Drama Series. With her nomination, Rodriguez is the first trans woman to be nominated in a leading actor category.
Rodriguez's character Blanca Evangelista took several young people under her wing and welcomed them to the House of Evangelista. Rodriguez's character is compelling and compassionate, and her hard work in portraying Blanca's range of emotions over the years will finally be recognized.
While Rodriguez is the first trans leading lady to be nominated in the Lead Actress category, she's not the first trans woman to receive an Emmy Award nomination. Laverne Cox was once nominated for her work in Orange Is The New Black in the Outstanding Guest Actress in a Drama Series category, and Rain Valdez was nominated for Outstanding Actress in a Short Form Comedy or Drama Series for Razor Tongue.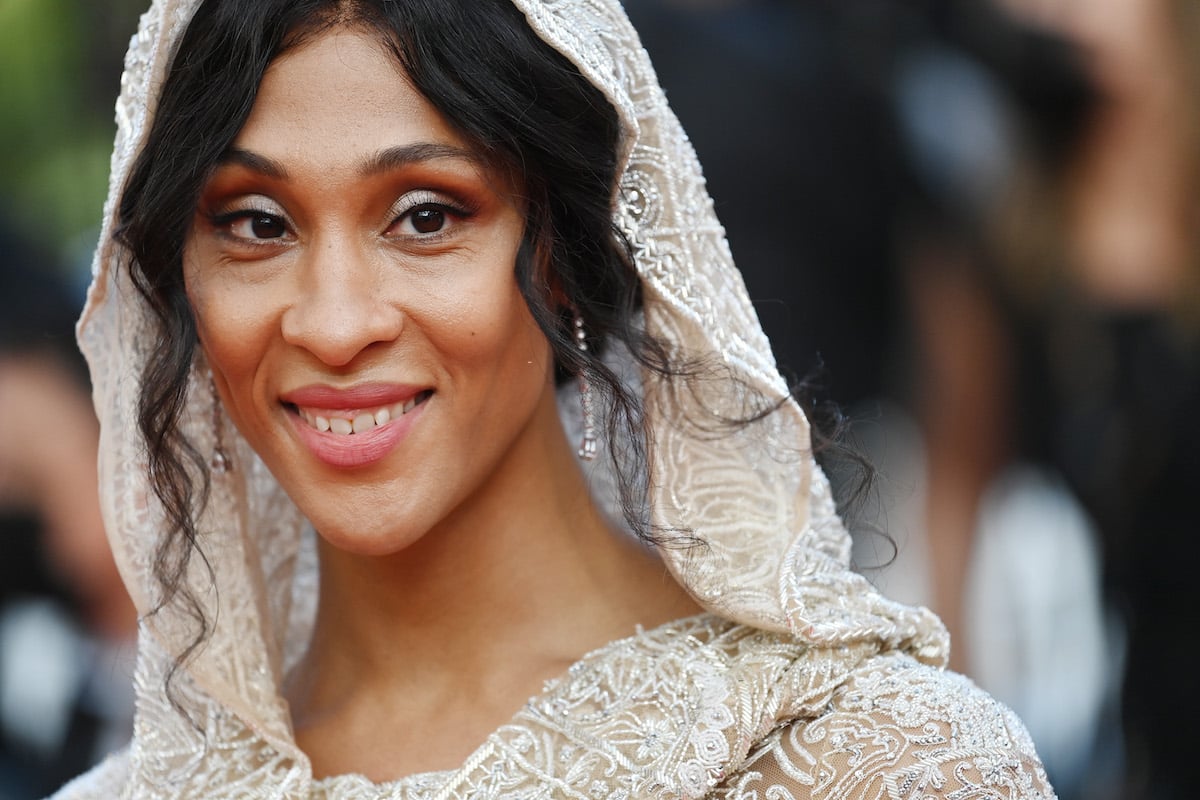 Mj Rodriguez's reaction to being an Emmy nominee
Unsurprisingly, Rodriguez was thrilled and in disbelief when she found out she was nominated. She spoke with Deadline while on vacation in France to discuss the news.
"I'm feeling so many emotions. I'm feeling joy, and I'm feeling accomplished," the Afro-Latina star said. "I'm a girl hailing from Northern New Jersey who had dreams and aspirations like Whitney Houston, child. I never thought this could happen for me. I told myself no matter what happens, I'm going to keep going and never stop."
Rodriguez also acknowledged the gravity of her nomination in a statement to Variety.
"I do believe this is a pivotal moment," she said honestly. "There's never been a trans woman who has been nominated as a leading outstanding actress and I feel like that pushes the needle forward so much for the door to be knocked down for so many people who are trans — whether they be male or trans female, gender nonconforming, LGBTQIA+, it does not matter."
"A moment like this extends and opens and elongates the possibilities of what's going to happen, and I believe the Academy is definitely making it possible and their eyes are more than open," she added. "Yes, I do believe they're going to continue, and I also feel like we're gonna keep speaking and encouraging and informing and educating people around the world. I think that's the most important thing."