Emmys 2021: What Is 'The Flight Attendant' Star Rosie Perez's Net Worth?
Rosie Perez is one of the stars nominated at the Primetime Emmy Awards 2021. The star of The Flight Attendant received a nod in the Outstanding Supporting Actress in a Comedy Series category. Perez played the character of Megan Briscoe in the HBO Max series starring the likes of Kaley Cuoco, Michiel Huisman, Zosia Mamet, T.R. Knight, Michelle Gomez, and many more. Perez is a Hollywood icon, but how much is her net worth?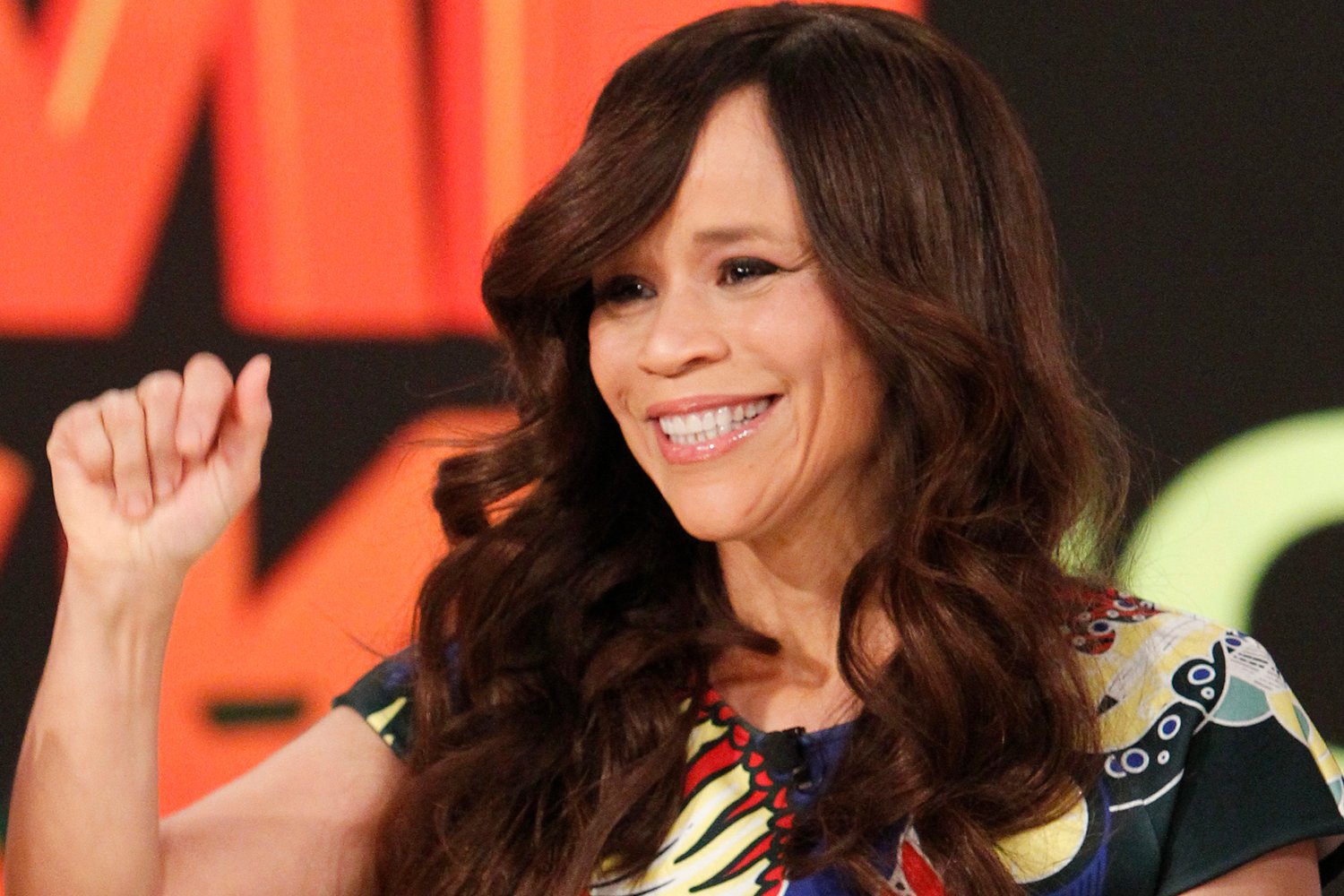 How did Rosie Perez get started in show business?
Perez made a name for herself at an early age starring as a dance in the 1980s on the hit show Soul Train. The dancer was only 19 years old when she made her way to Los Angeles from Brooklyn. She was discovered while at a club and the rest is history. It was in 1988 when she was at another dance club where she was discovered by Spike Lee who would cast her for the movie Do the Right Thing.
The star would go on to be the choreographer for the comedy show In Living Color as part of the group called Fly Girls. Perez would also choreograph music videos for artists like Janet Jackson, Diana Ross, LL Cool J, among others. The actor received her first award recognitions with the movie Fearless in 1993 which earned her an Oscar nod for Best Supporting Actress.
Other films she was attached to included White Men Can't Jump, Untamed Heart, Night on Earth, Perdita Durango, and many more.
RELATED: What Is H.E.R.'s Net Worth?
How much is Rosie Perez's net worth?
Perez is unstoppable and continues to work on critically acclaimed projects. Over the years, Perez is estimated to have a net worth of $12 million, according to Celebrity Net Worth. The actor recently starred in The Flight Attendant for HBO Max and scored an Emmy nom, which is something she still gets emotional about.
"I'm so happy about it and I'm so appreciative of it, sincerely. This is my first Emmy nom for my acting," she told Vanity Fair in an interview. "I'm corny and sensitive, so I just have to be honest with you, it fills my heart with joy. It really, really does. The old cliché, you don't do it for awards, but I want to add on to that, for when a recognition comes along, it's really nice."
Although Perez has had a solid career, she still feels there's a struggle for people of color in the Hollywood industry.
"It is hard for a person of color. A person coming from a certain class when you get stigmatized," she explained. I try my best, not to be bitter, just to get better—just walk along my path and not worry about anybody else's. Yet still fighting for all of us. I wasn't just fighting for me."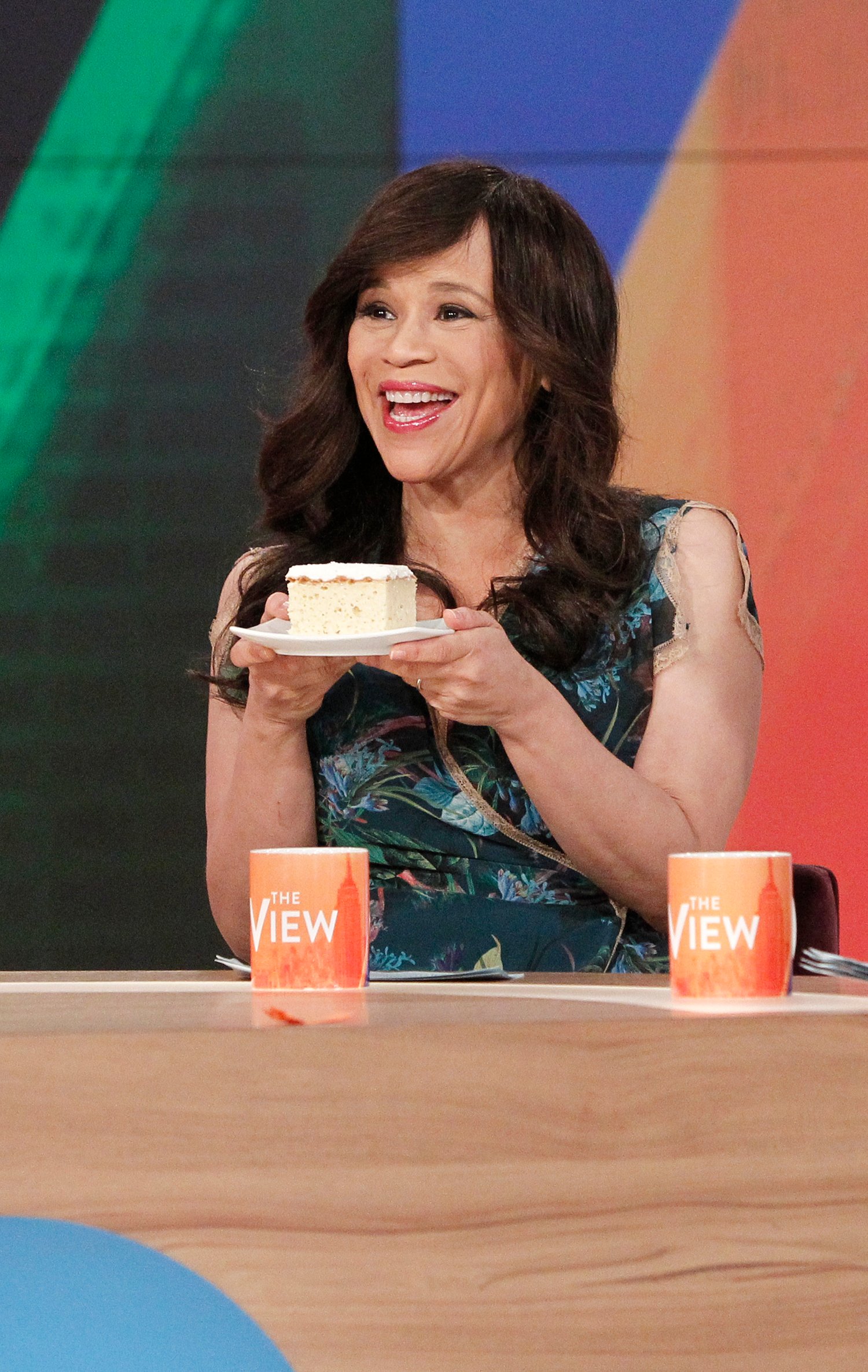 RELATED: What Is 'SNL' Star Aidy Bryant's Net Worth and How Did She Meet Her Husband?
Rosie Perez teases the new season of 'The Flight Attendant'
For Perez, the new season of The Flight Attendant made the star feel pressured. In the same interview with Vanity Fair, Perez said that she feels more pressure for the second season due to the added layer of learning a new language. Furthermore, Perez says that there's no pressure in another particular area that is important to her.
"The pressure that is not there, though, is walking in and wondering if I have to fight to be heard. Wondering if I have to stand my ground as to how I see the character, because that's part of the racism that people don't talk about," she expressed. "They only talk about the racism of not getting the opportunities, right? But let's talk about the racism that occurs even if you do get the opportunities."
Perez feels heard and no pushback when she makes suggestions about her character and things like what she would or not wear.