'Empire' Star Sentenced to Jail Time
Empire star Bryshere Gray will serve jail time for a domestic violence incident against his wife. The actor is accepting guilt and will also serve probation. Unfortunately, he isn't the only Empire star to face serious legal trouble.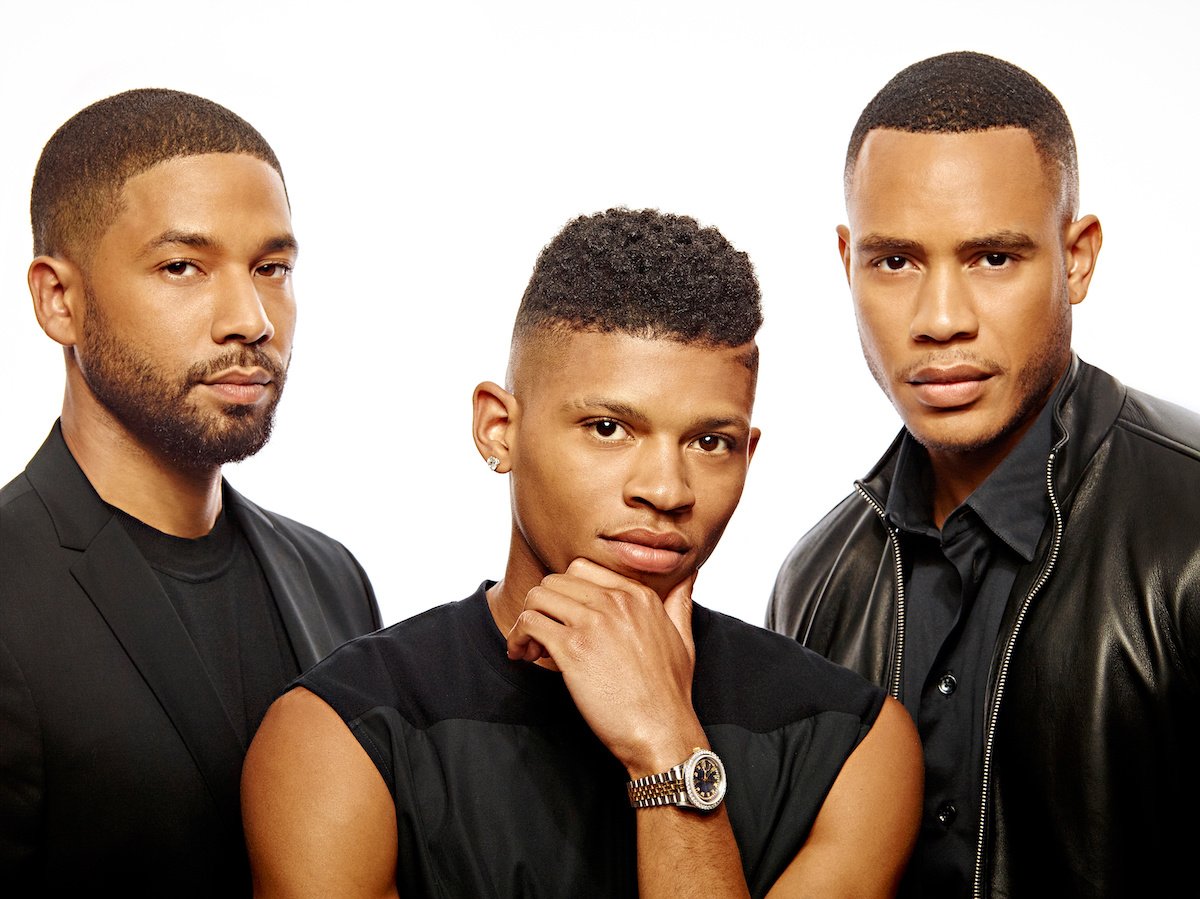 Bryshere Gray is an actor and rapper
Gray, also known by his stage minkor Yazz The Greatest or Yazz, is Philadelphia born entertainer. He starred as Hakeem Lyon, the youngest son of the infamous Lyon family in the FOX primetime hit, Empire.
Related: 'The New Edition Story': A Shocking Moment from the Series Was Actually Cast Members' Favorite
His performance on Empire landed him award nominations, including two NAACP Image Awards, three Teen Choice Awards, and one BET Award.
His acting career has blossomed since his Empire debut. Gray portrays Michael Bivins in the 2017 BET miniseries The New Edition Story. He also starred alongside Teyana Taylor in Honey: Rise Up and Dance – and in the indie drama Canal Street.
Bryshere Gray's wife accuses him of domestic violence
In July 2020, Gray was taken into custody after his standoff with an Arizona SWAT team. Arizona PD says officers responded to a call to assist a woman after claiming she'd been assaulted by Gray for hours.
Officers noticed the woman had numerous visible injuries on her body. She identified herself as Gray's wife and alleged he'd strangled her so hard that she temporarily lost consciousness during the alleged assault.
Related: 'Empire' Star's Police Interview Leakes Discussing His Bizarre Account of a Domestic Violence Incident
While the woman was being treated at a local hospital, cops say they tried talking to Gray about what happened at the couple's home. He allegedly refused to leave the home and barricaded himself inside, seemingly threatening to commit suicide. 
A SWAT team and crisis negotiators arrived to try and help Gray. Cops say the standoff ended around 7 a.m. when Gray surrendered to officers in front of his home.
It was revealed from the police report that Gray's wife told police that he suffers from bipolar disorder and ADHD but refuses to take his medication.
The rapper and actor will serve jail time and probation
According to a report from TMZ, Gray entered a guilty plea for domestic violence. He will serve 10 days in jail as a result. Gray will also have to complete three years of probation. As part of his plea deal, the "Drip Drop" rapper will pay restitution and enroll in a domestic violence offender treatment program.
During his probation period, Gray won't be allowed to consume any illegal drugs or alcohol. He will also be subjected to drug and alcohol testing. Gray will have to stay out of any legal trouble. He cannot possess any stun guns, tasers, or any other kind of firearm.
It's unclear if Gray and his wife are still together.
Bryshere Gray isn't the only 'Empire' star to find himself in legal trouble
Gray's arrest came a little after a year of his co-star and on-screen brother Jussie Smollett's arrest. Smollett is accused of faking a hate crime for publicity and a pay raise on the show.
He claimed he was attacked on a Chicago street, called homophobic and racial slurs, and beaten. Police say video footage and the suspect's testimony proves that Smollett orchestrated the attack.
Smollett claims he is innocent and maintains the hate crime occurred.