En Vogue vs. Boyz II Men: Who Would Win in a 'Verzuz' Battle?
Season 2 of Verzuz is finally here. For most of 2020, music fans have gotten to see some of their favorite rappers, singers, and producers go head to head as they jam out to their greatest hits.
What's even more popular is speculation from fans about who would compete in a Verzuz battle and who they would compete against.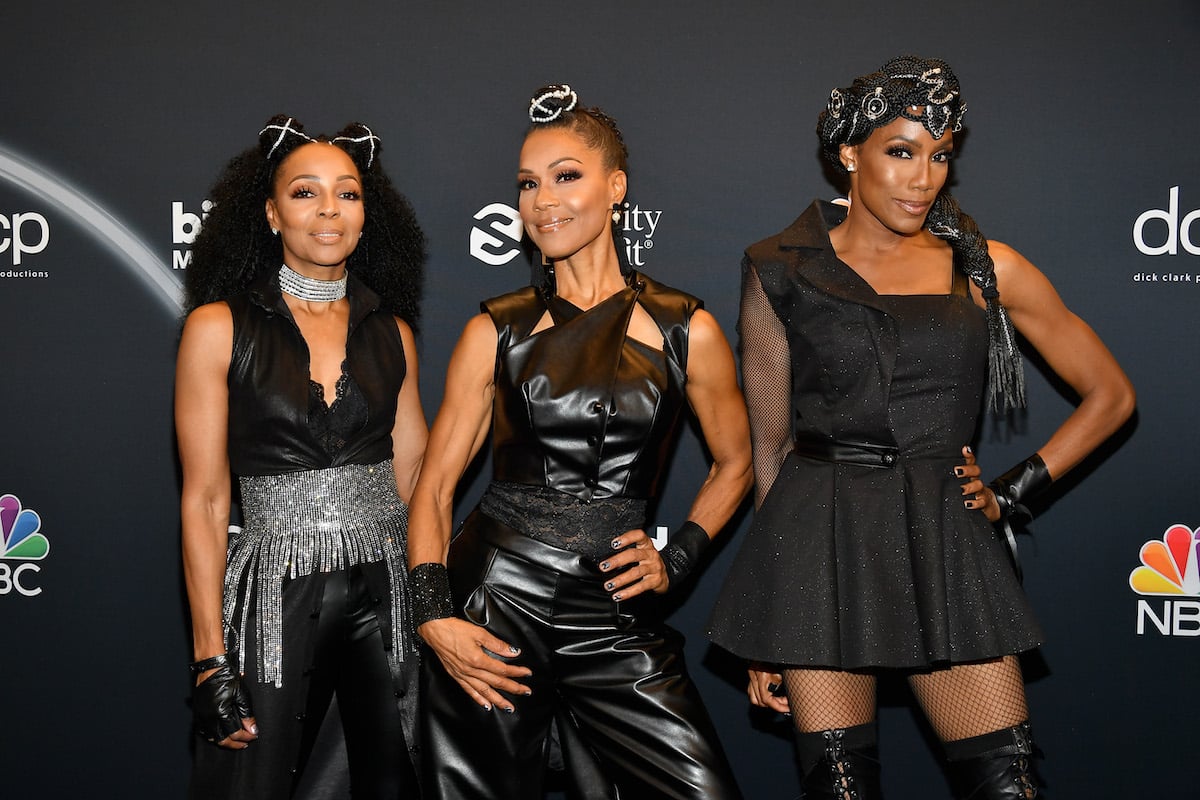 En Vogue wants to do 'Verzuz' with Boyz II Men
Fans of old-school R&B and soul have been dreaming about a Verzuz battle featuring icons such as Chaka Khan, Toni Braxton, Anita Baker, and more. En Vogue themselves entertained the idea of doing Verzuz backstage at the 2020 Billboard Music Awards, where they closed the show with an "electric" rendition of their hit "Free Your Mind."
When asked if they'd ever want to do a Verzuz, they said they'd only want to do it against R&B group Boyz II Men. "It would be fun because of the male to female energy and we love them," they told Billboard. "When we're touring, we often hit certain spots together, so we adore them."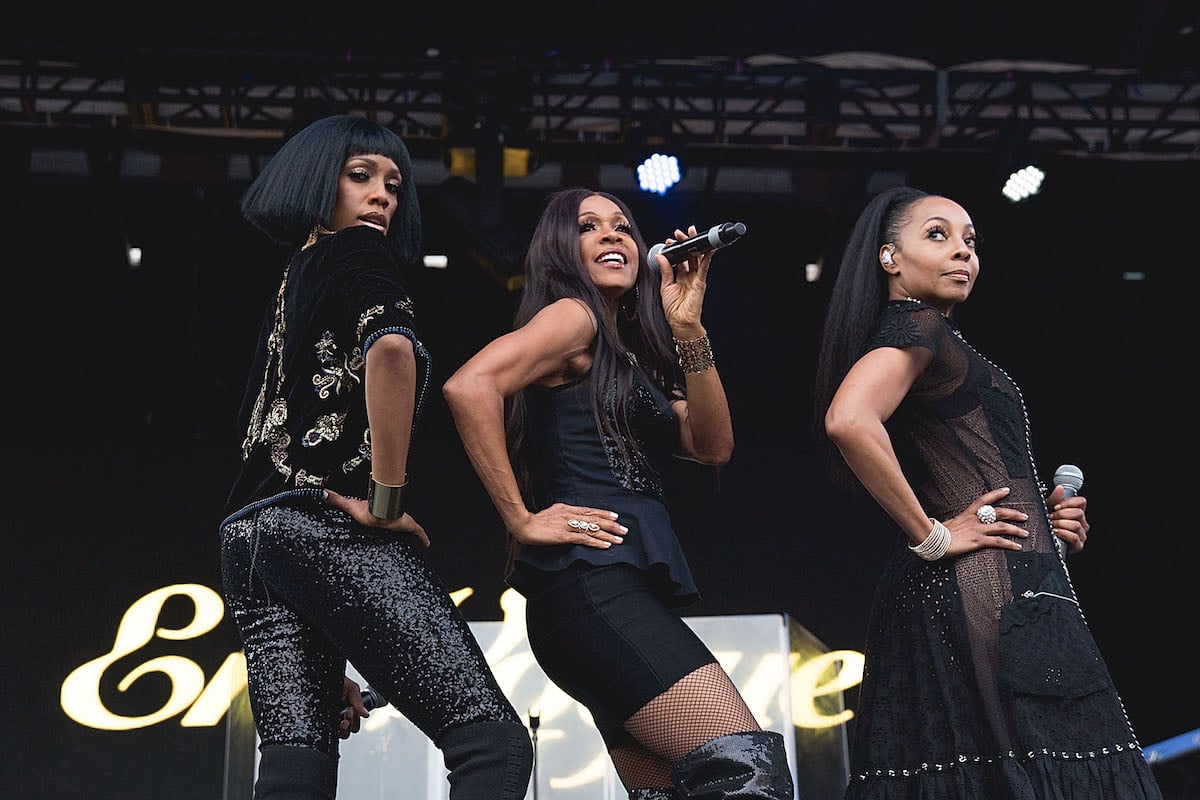 RELATED: En Vogue Member Dawn Robinson Will Only Do a Reunion on One Condition: 'She Needs to Step Back'
R&B 'Verzuz' battles have been the most popular
A Verzuz battle between En Vogue and Boyz II Men would be iconic for anyone who considers themselves a fan of '90s R&B. It also would be an incredibly popular match because R&B and soul artists have consistently brought in the most viewers to Verzuz livestreams.
To date, the most-watched Verzuz battle was the highly anticipated match between Brandy and Monica in August of 2020, with over 1.2 million people tuned in at one point. Not far behind in viewership was Patti LaBelle and Gladys Knight, who bridged the gap between generations with their friendly meeting. And Erykah Badu and Jill Scott similarly brought in hundreds of thousands of viewers.
It goes without saying, then, that a battle between En Vogue and Boyz II Men would be wildly popular because of their music catalog and how much they mean to people of different ages.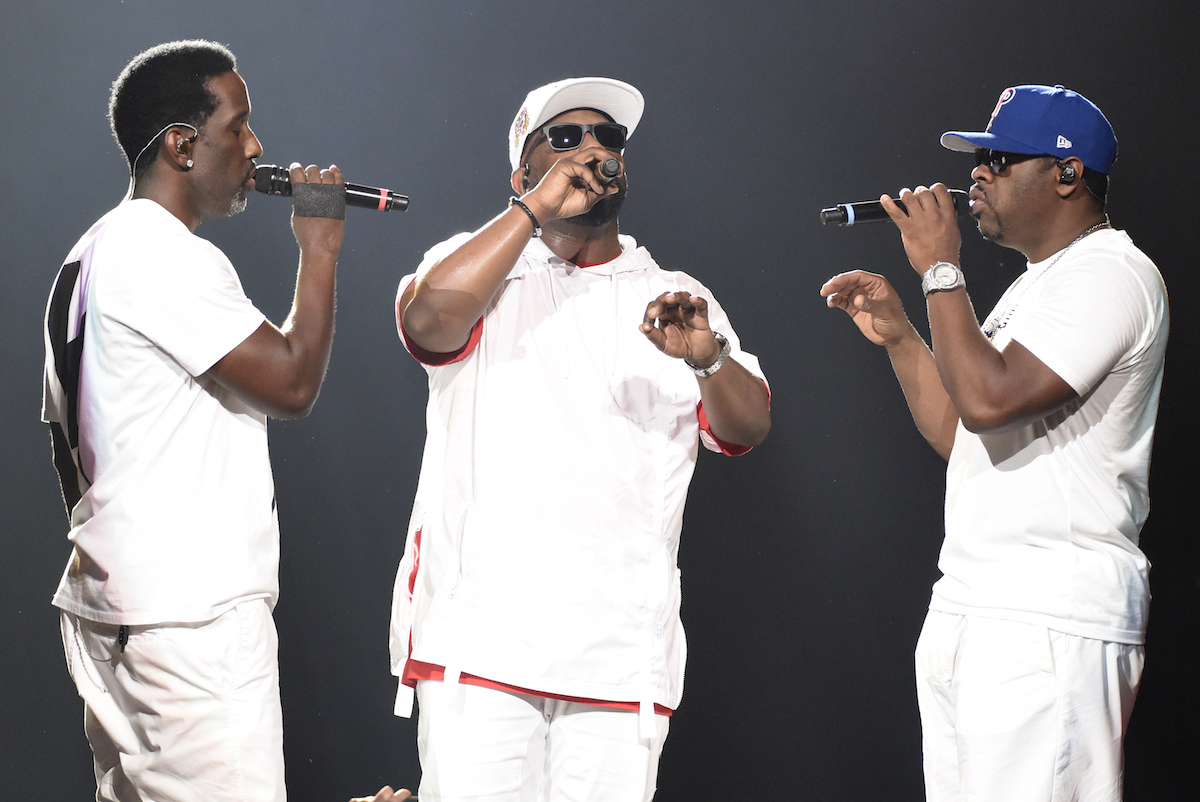 En Vogue vs. Boyz II Men would be an unprecedented 'Verzuz' battle
A Verzuz battle between En Vogue and Boyz II Men would also be the first of its kind. So far, only one battle of the nearly two dozen that have happened since March has been between groups instead of solo artists. (Interestingly enough, it was another matchup between old school R&B favorites: 112 and Jagged Edge.)
A girl group has never appeared in a Verzuz battle. Pussycat Dolls member Aubrey O'Day lamented this, and wanted PCD to face off against Danity Kane for Verzuz's first all-girl group battle.
If En Vogue battled Boyz II Men on Verzuz, it would be the first time a girl group appeared on the popular series, as well as the first co-ed faceoff between groups. Boyz II Men has yet to answer En Vogue's call to battle, but season 2 of Verzuz has only just begun.