'Encanto': Why Lin-Manuel Miranda Intentionally Wrote Mirabel's Song 'Out of Beat' With the Rest of the Family
Disney's 'Encanto' featured several magical and musical characters. Viewers learned more about Mirabel from her 'out of beat' solo song, 'Waiting on a Miracle.'
Being different is cool — unless you're the only person in your family without magical powers. Even Mirabel's solo song, "Waiting on a Miracle," from Encanto, was written "out of beat" from the rest of the characters in this Disney movie. 
Here's what Lin-Manuel Miranda said about the intentional differences he added while composing "Waiting on a Miracle."
Lin-Manuel Miranda wrote 'Encanto' songs like 'Waiting on a Miracle' performed by Stephanie Beatriz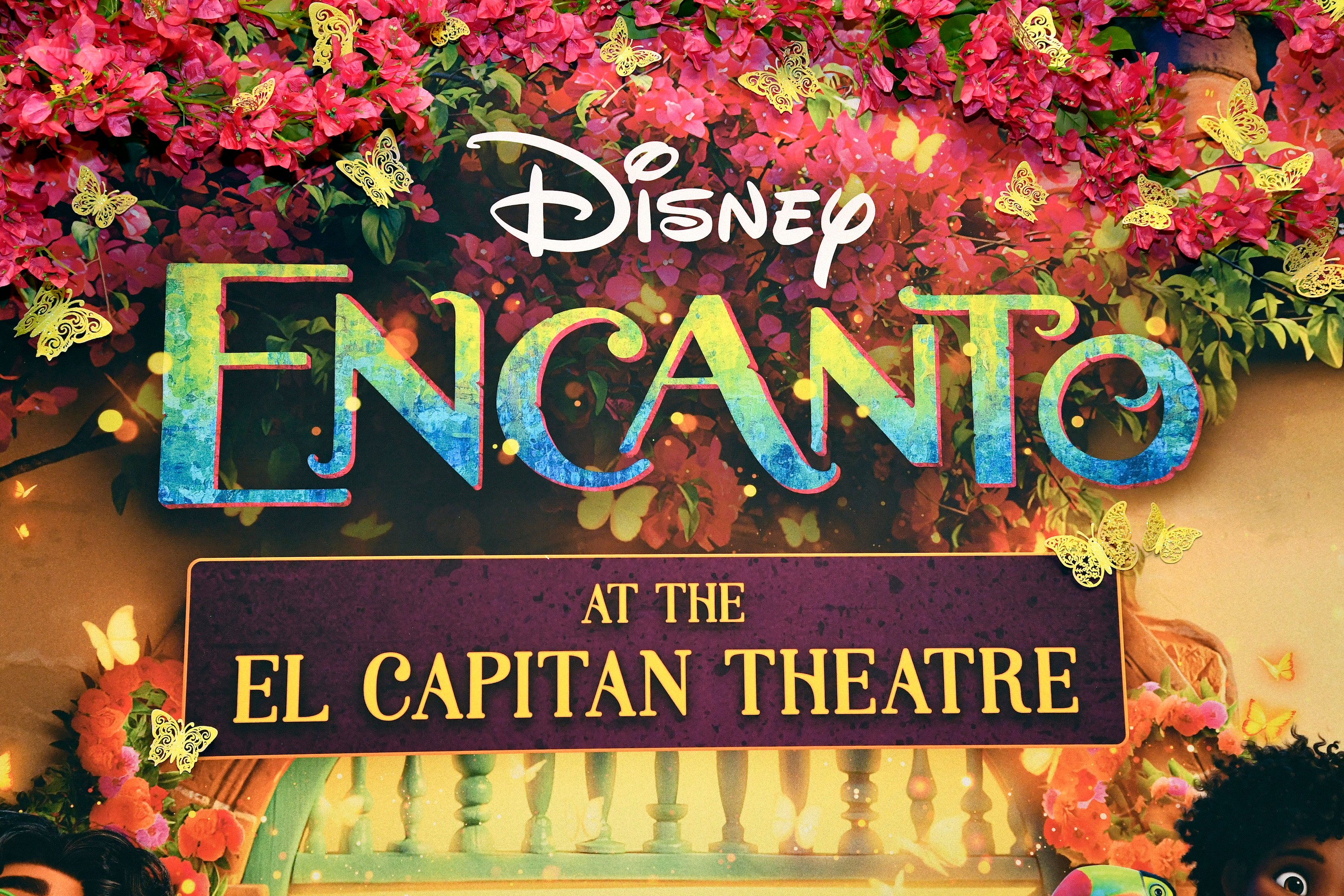 The Madrigal family is pretty magical. Thanks to a glowing candle, each member of this extended family received a special power. Camilo could shapeshift while Julieta made healing food. Everyone except Mirabel (voiced by Stephanie Beatriz) was gifted a magical power. 
Although Mirabel tried her best to help her family, she often wondered why she wasn't as special as her siblings and cousins. Thanks to a "Behind the Lyrics" Featurette from Walt Disney Animation Studios, fans learned more about Beatriz' character and her thoughts on "Waiting on a Miracle."
"That's something that clicks inside her where she realizes the wheels are in motion for her to chase down her destiny," Beatriz said. "I like these heroine songs so much. You go on this major journey with the character, and suddenly you know her better from the inside."
Lin-Manuel Miranda intentionally wrote Mirabel's song 'Waiting on a Miracle' in a different time signature from the other 'Encanto' songs
Following his role with Moana and Mary Poppin Returns, Miranda spearheaded the music creation for Encanto, incorporating Colombian culture into the original songs. As stated in the same featurette, he also helped film the "pulse" for each member of the Madrigal family. That includes the different sounds of Mirabel's "Waiting on a Miracle."
"The rhythm of that is in 3," Miranda said, referring to the other songs of the musical written in "common time." "It's three stringed instruments playing in sort of a waltz time. It's just a different beat. She's literally out of beat with the rest of her family."
This time signature further emphasized Mirabel's emotional distance from her family. That's especially true of Mirabel's relationship with Abuela, who always had difficulty embracing change and even accepting Mirabel's differences from the rest of the Madrigal family.
By the end of this movie, Mirabel realizes that she's one of her family's weirdos, and she totally embraces it. While talking with her Tio Bruno, Mirabel shared that sometimes weirdos get a bad reputation. That doesn't necessarily make them bad people.
Miranda composed 'Encanto' songs 'We Don't Talk About Bruno' and 'Surface Pressure'
Miranda chose the genre and sound of each solo song intentionally. Mirabel's super strong older sister Luisa, the composer wanted a song that reflected Luisa's "cool" exterior. That led him to the reggaeton sound of "Surface Pressure." Legendary artist Carlos Vives appeared on "Colombia, Mi Encanto." 
Encanto is available on Disney+.