'Enough Already': Valerie Bertinelli Nearly Told Her Forthcoming Memoir's Publisher, 'I Can't Do This, It's Too Personal'
Valerie Bertinelli's memoir 'Enough Already' is due to release soon but the actor and Food Network personality almost couldn't go through with it. Find out what changed her mind.
Valerie Bertinelli's upcoming new memoir, Enough Already: Learning to Love the Way I Am Today, is publishing soon but the author revealed recently that she almost shelved the whole project. The former One Day at a Time star admitted she didn't feel altogether prepared to share some of the stories in it.
Eventually, however, she cited a strong motivator for going ahead with the deeply personal book.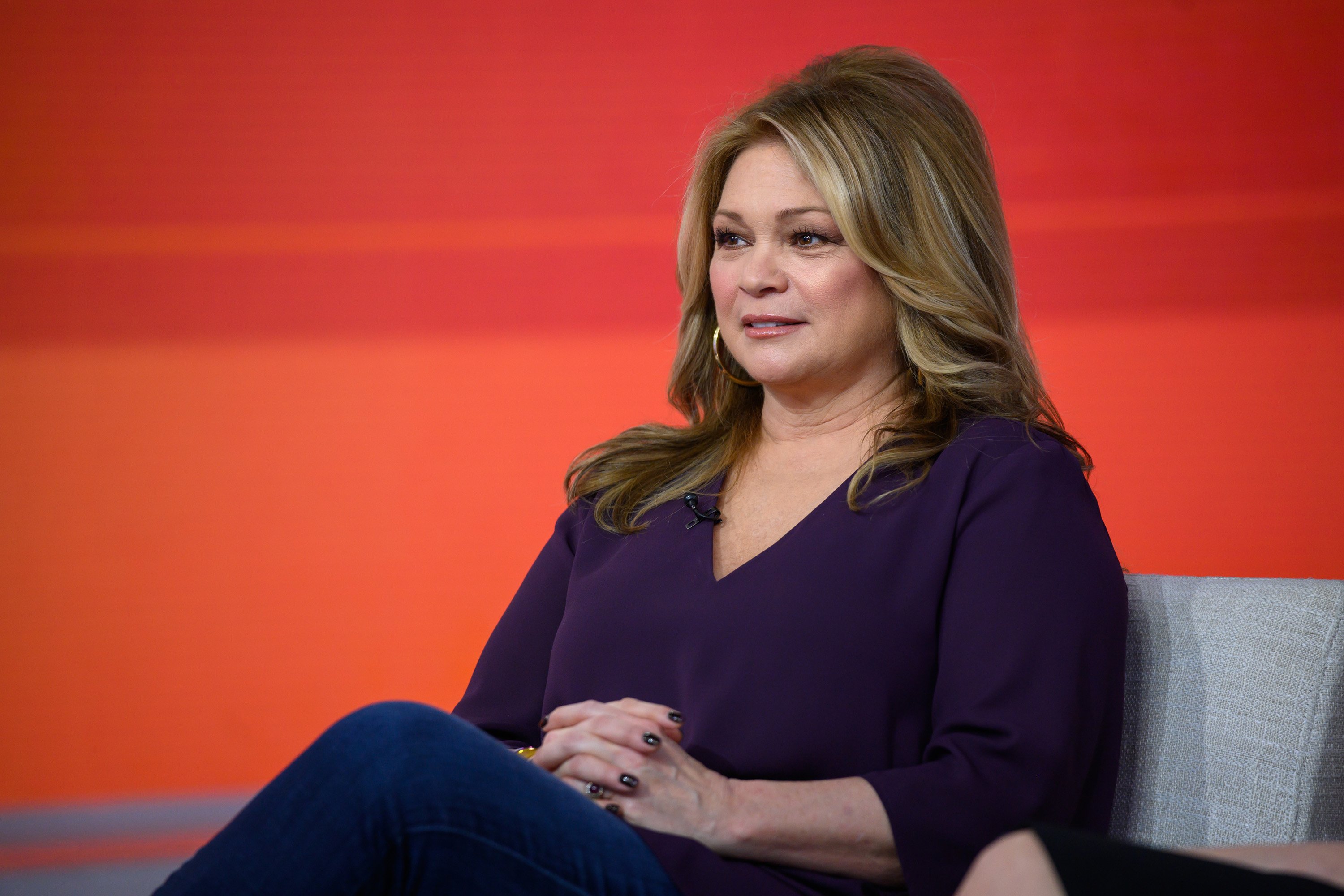 What 'Enough Already' means
During a recent visit via video feed with talkshoplive to promote the book, the former Hot in Cleveland actor answered fans' questions typed into a chatbox. One of Bertinelli's fans asked what her book's title meant to her.
"Enough Already is referring to a lot," she shared. "I almost called the book just Enough, because 'enough' is 'I'm enough.' Enough is also 'stop.' So it can mean a lot of things. I might actually get it tattooed to remind myself … to stop yourself from trying to be perfect, stop yourself from beating yourself up. Enough already, just enough. Just be kind. That could go to anything in this world. Enough already, just enough."
Bertinelli nearly couldn't go through with 'Enough Already'
"There were many times," Bertinelli said in the same conversation, "where I called and said, 'I can't do this, it's too personal. People don't need to hear this. It was basically one, long therapy session getting through this book."
Soon enough, the actor explained, she found her "why" for writing the memoir: "Inevitably, that's why I decided that I would release the book … I realized if it could, and can, help anybody not feel so alone and remember to lead with love, then it's worth doing it. It's worth being embarrassed and feeling some shame. But mainly, it's about me feeling joy and gratitude and sharing all of that."
During the question-and-answer event, Bertinelli teased some of the content fans can expect to learn in the book: the tremendous grief she continues to experience at the death of her ex-husband, musician Eddie Van Halen, and their final conversation; a moment that she and Van Halen shared in comedian George Lopez's car that she described as "really touching and very personal"; why she refuses to weigh herself; and much more.
Valerie Bertinelli's vision for her upcoming memoir
The Valerie's Home Cooking host opened up to the talkshoplive chat audience as well that she is hopeful her book will allow fans to see her life isn't that much different from theirs.
"What I'm hoping that a lot of you will take away from this book is that your stories are incredibly similar to mine," she shared. "Yes, we may have different lives, we do different things for a living, but our stories are very similar. I really have a feeling that everyone will connect with this book, with one story or another. Because I think that a lot of our stories are universal."