Valerie Bertinelli on Her 'Best Advice' for Getting Older — 'Stay as Healthy as Possible, While Still Having Some Tequila'
Ahead of publication of Valerie Bertinelli's new memoir, 'Enough Already,' the Food Network star shares advice for growing older with self-compassion and joy.
In her new memoir Enough Already hitting bookshelves soon, actor Valerie Bertinelli opens up in what she calls a "very, very personal" way. Discussing her decision to accept herself more as she is and beat herself up less, the former One Day at a Time star shared recently her advice for growing older, with a kick.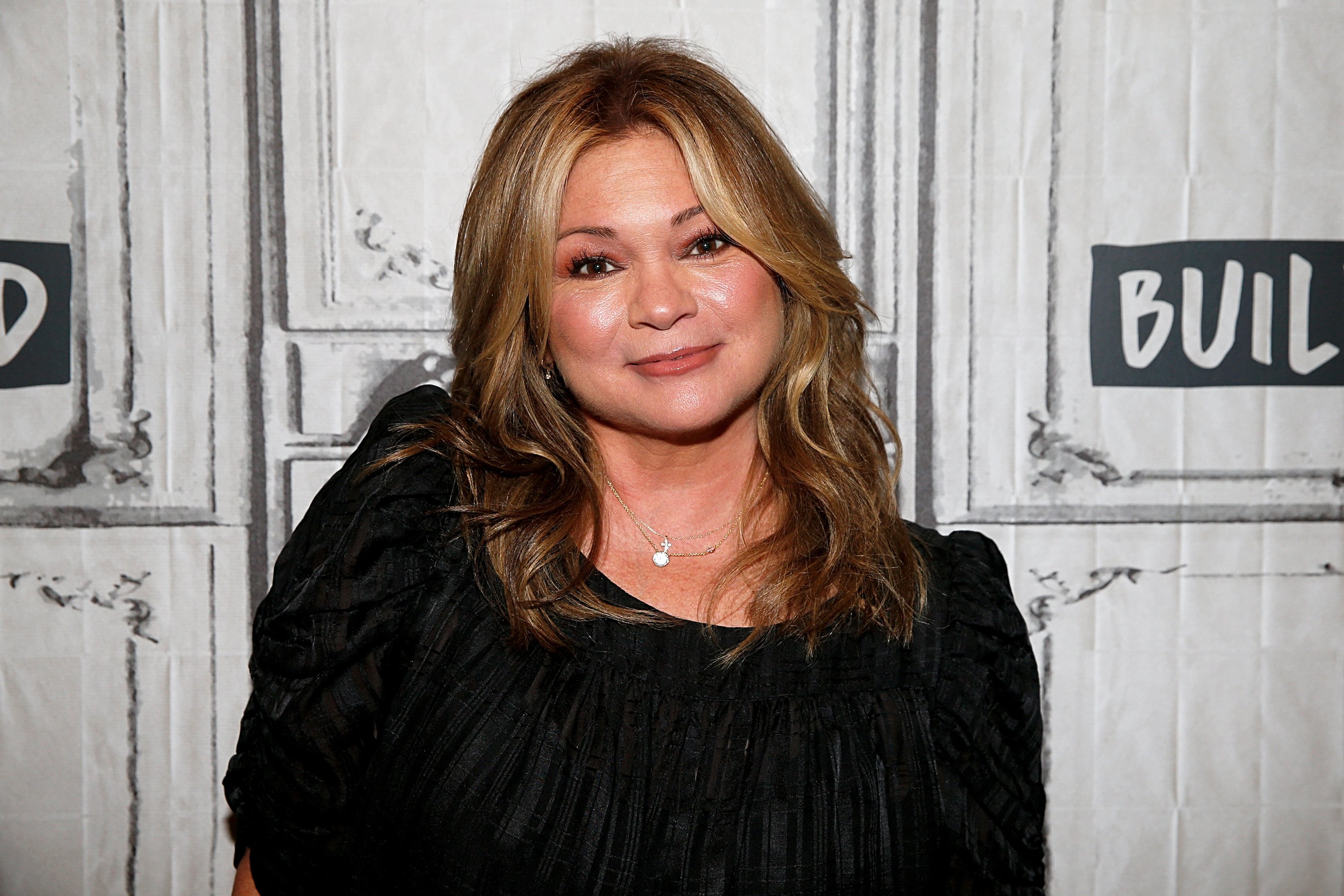 Bertinelli is releasing a new memoir soon
The former Hot in Cleveland actor has published two other memoirs. She spoke frankly of her struggle and eventual success in losing weight in 2008's Losing It: And Gaining My Life Back One Pound at a Time. In 2009, she followed that book up with Finding It: And Satisfying My Hunger for Life without Opening the Fridge. As the subtitle explained, Bertinelli shared openly about working to maintain her 50-pound weight loss and becoming "better, not just thinner."
Now in Enough Already: Learning to Love the Way I Am Today, the television personality continues the conversation of self-acceptance regardless of size or weight, as well as of finding joy along the way, not only when an ideal number on a scale is reached. She told Today in 2021 that the book is "a very, very personal book. My journey has taken me from…I just don't want to beat myself up anymore. And I know so many women my age, younger, older, we're so busy beating ourselves up that we just don't find the love, and the wonder and the grace that are really within us."
Valerie Bertinelli's tips for 'turning 60'
Bertinelli appeared on talkshoplive recently to promote her upcoming memoir. Chatting via video feed, she answered fans' questions and was asked by one fan for "the best advice for turning 60." The Valerie's Home Cooking star celebrated her 60th birthday in 2020 and answered, "It's just an age. That's all it is, it's just another number, another number to be grateful for."
Adding that "When you turn 60, you actually just finished your 60th year, so you just turned 61, you're going into your 61st year. So that might just deaden the pain a little bit," she said, laughing. "And turning 60 is nothing. Like I said, it's just a number. Trying to stay as healthy as possible, while still having some tequila."
Bertinelli on her book's title and what it means
As for the book title itself, the actor shared in her fan event that "Enough Already is referring to a lot. I almost called the book just Enough, because 'enough' is 'I'm enough.' Enough is also 'stop.'
"So it can mean a lot of things. I might actually get it tattooed to remind myself … to stop yourself from trying to be perfect, stop yourself from beating yourself up. Enough already, just enough. Just be kind. That could go to anything in this world. Enough already, just enough."
'Enough Already' publishes on Jan. 18.