'Entourage': Quitting 'Aquaman 2', 'Medellin', and More of Vincent Chase's Worst Career Moves
Vincent Chase made a number of questionable career moves on 'Entourage.'
On the hit HBO series Entourage, Vincent Chase (Adrian Grenier) was characterized as a carefree playboy known to take financial risks and worry about the consequences of his choices later. He rarely put much thought into many of his career moves, and lived by the mantra that "things will work out, they always do."
While this is a nice notion to live by on a TV show, it's not one to follow in real life. Although Vince always ended up figuring things out on Entourage, there were several notable moments where he risked his career on a whim and almost lost everything.
Here are some of Vince's most memorable blunders in the movie business.
Vince Chase quit 'Aquaman 2' and his giant paycheck
At the beginning of season 3, Vince is on the fast track to becoming one of Hollywood's brightest stars. His first blockbuster hit, Aquaman, has a monster opening, becoming the highest-grossing film of all time, and the studio is ready to invest in two sequels in hopes of creating a billion-dollar franchise.
However, Vince wants to star in Medellin, a biopic about Pablo Escobar, rather than build off of the momentum of his success. Against his agent Ari Gold's (Jeremy Piven) wishes, he refuses to sign on for Aquaman 2—declining a $12.5 million payday—and makes enemies with the studio and its head, Alan Gray (Paul Ben-Victor).
This mistake drastically alters the trajectory of Vince's career and haunts him for years to come.
He fired Ari Gold as his agent
For the majority of Entourage, Ari is Vince's trusted representative who always knows best. However, there was a short period when the two did not work together.
After Ari loses Vince's role in a Ramones biopic in season 3, Vince decides to fire Ari and seek other representation. This proves to be a big mistake, as he quickly realizes how hard it is to find an agent he can trust. 
Vince ends up signing with Amanda Daniels (Carla Gugino), one of Ari's sworn enemies. She advises him to star in period film that doesn't fit him, and they begin a romantic relationship, clouding his judgment and sending his career in the wrong direction. 
Vince and Amanda part ways before long, and he returns to Ari in hopes of doing 'Medellin.'
Vince stars in and produces 'Medellin'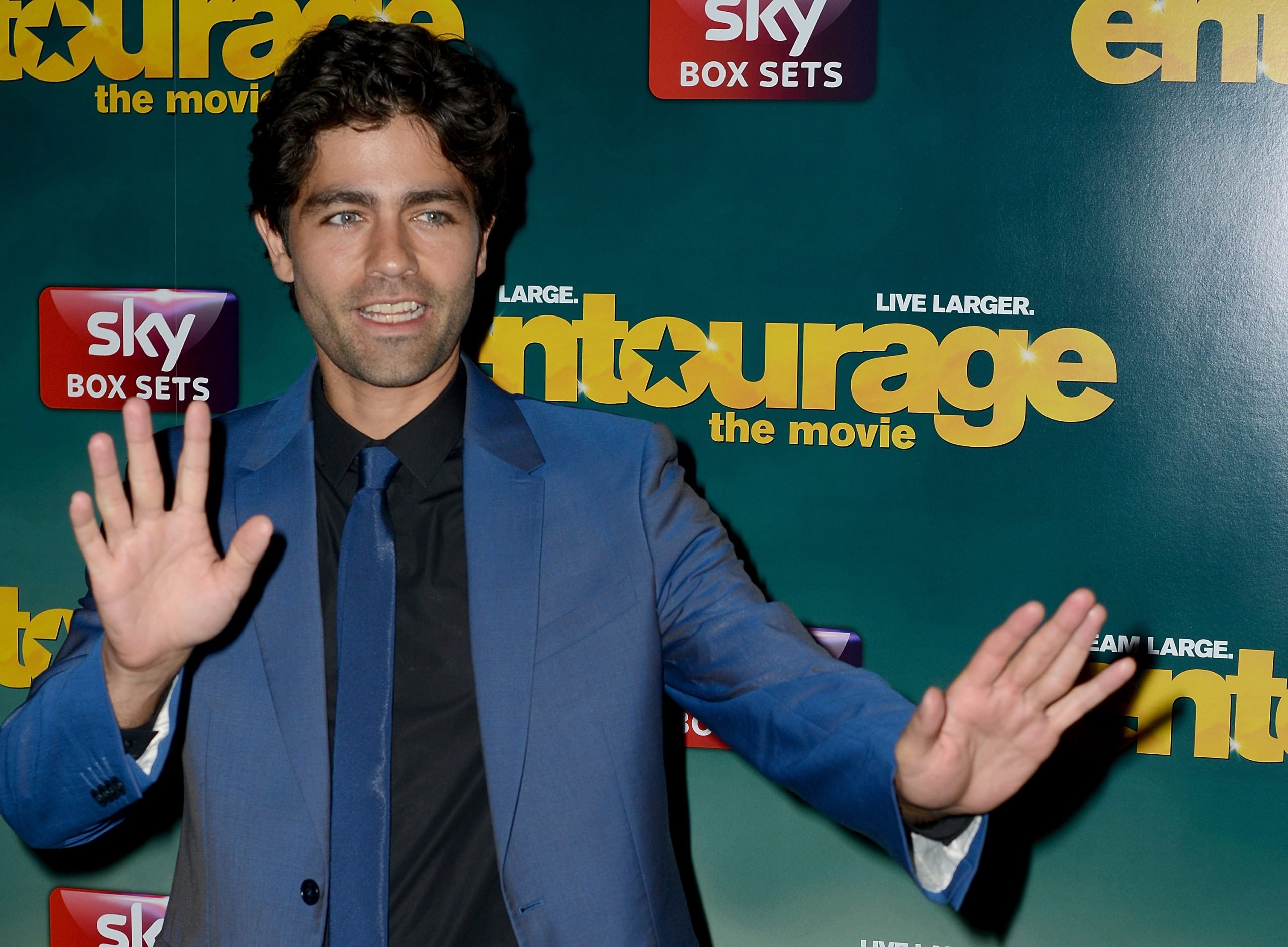 Medellin was a project cursed from the beginning, but Vince could never let it go.
After sacrificing his leading role in a lucrative film franchise and selling all of his assets, Vince is finally able to film Medellin. However, the movie is poorly produced, has terrible direction, and lacks experienced leadership, leading to a disastrous final product.
The film turns Vince into an industry outcast who no studio will risk working with.
Not selling 'Medellin' before Cannes
Although Medellin was bad enough in its own right, it still had potential. Ari admits this as he watches the trailer, and claims he can sell it to Harvey Weingard (Maury Chaykin) for a lot of money. Once Ari finds out Vince actually likes the cut of the film, he ignores Eric's (Kevin Connolley) request to sell the film before anyone can see it.
The crew ends up screening the film at Cannes Film Festival, where it's panned by critics and industry professionals. The negative reception ruins Vince's image and burgeoning career, leaving him in career limbo for the next two seasons.
Doing his own stunts
At the start of season 7, Vince is back on top, starring in a major action film directed by Nick Cassavetes. Cassavetes pressures him into doing a potentially-deadly stunt for the film, which leads to him getting into a car accident on set. 
Although he's unharmed, the thrill of the experience sends Vince down a rabbit hole of wild behavior. He goes skydiving, begins dating adult-film star Sasha Grey, and develops a drug addiction, all of which lands him in rehab to avoid jail. 
Luckily for Vince, he always finds a way to come out on top. Many of us in the real world would not be so lucky.