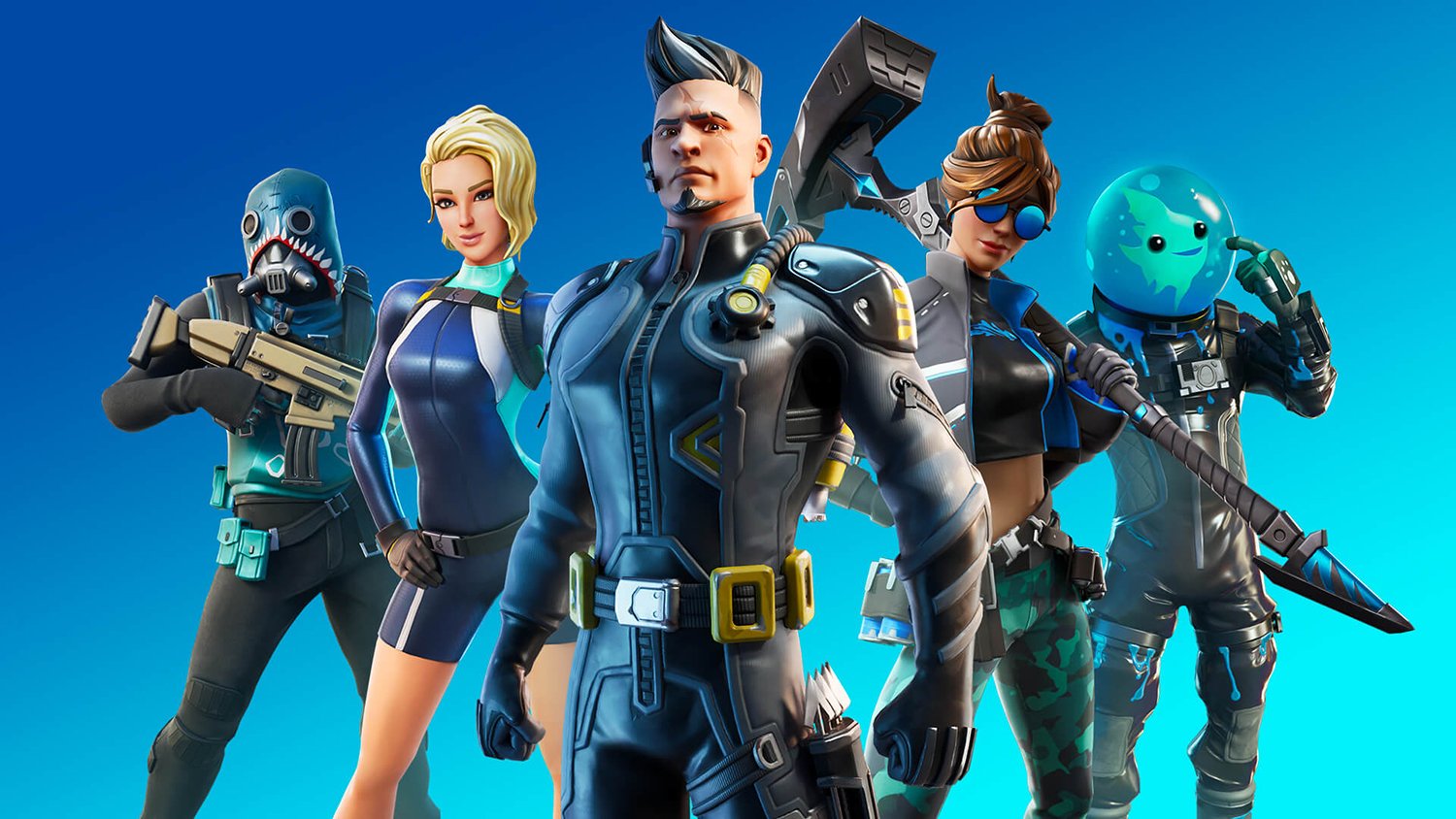 What Does Epic Games' Partial Lawsuit Win Against Apple Mean For 'Fortnite'?
The court case between Epic Games and Apple reached a ruling on Sept. 10, giving a partial win to Epic. What does that mean for 'Fortnite'?
After a year-long lawsuit between Epic Games and Apple, a U.S. District Court judge reached a ruling in court on Sept. 10. In the end, it turned out to be a partial win for both parties. While the judge mostly sided with Apple, they did order the tech company to make a change to its App Store rules that could benefit Epic Games' Fortnite in the future. Here's a recap of the lawsuit, its results, and what this could mean for the mobile version of Fortnite going forward.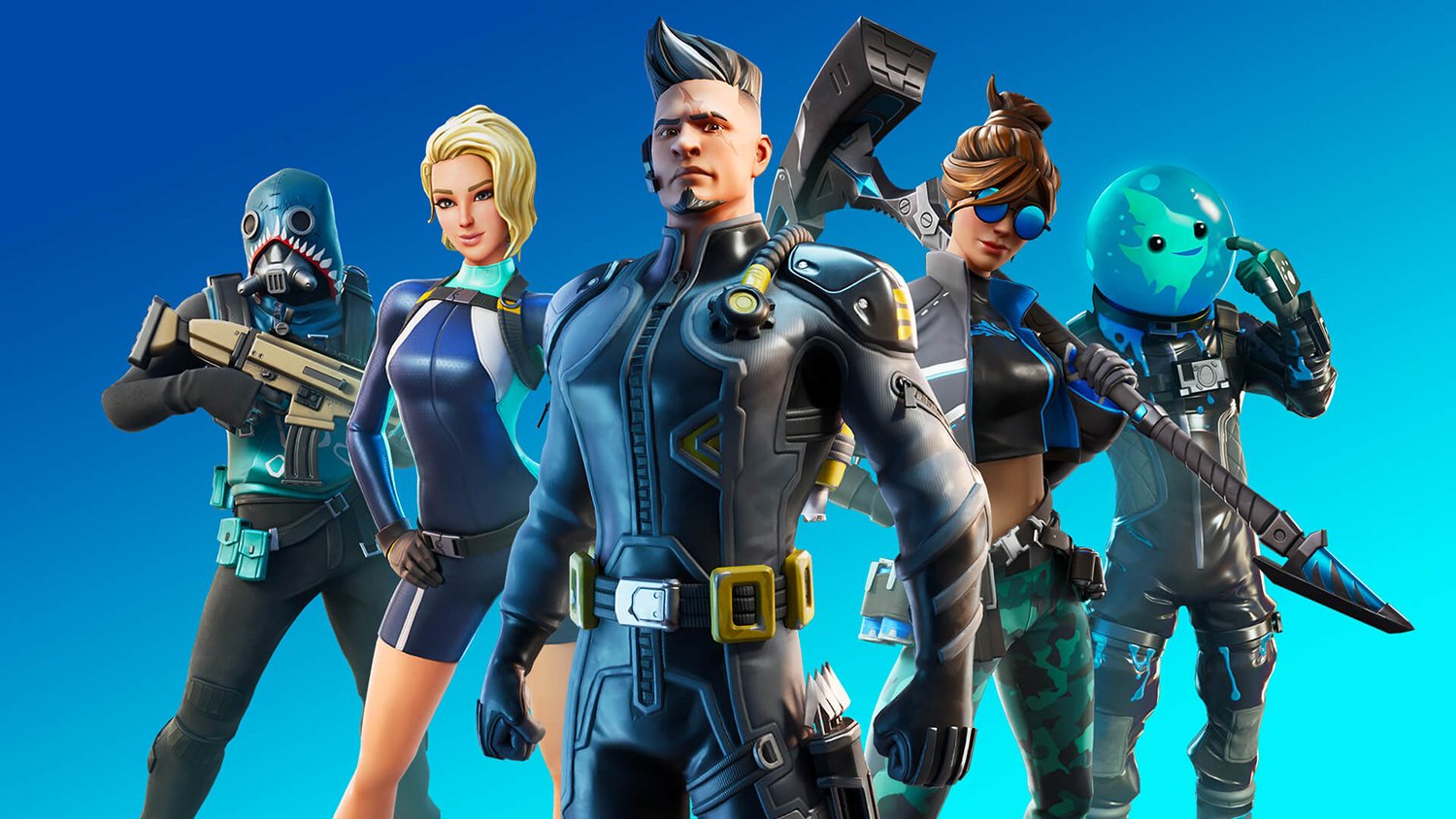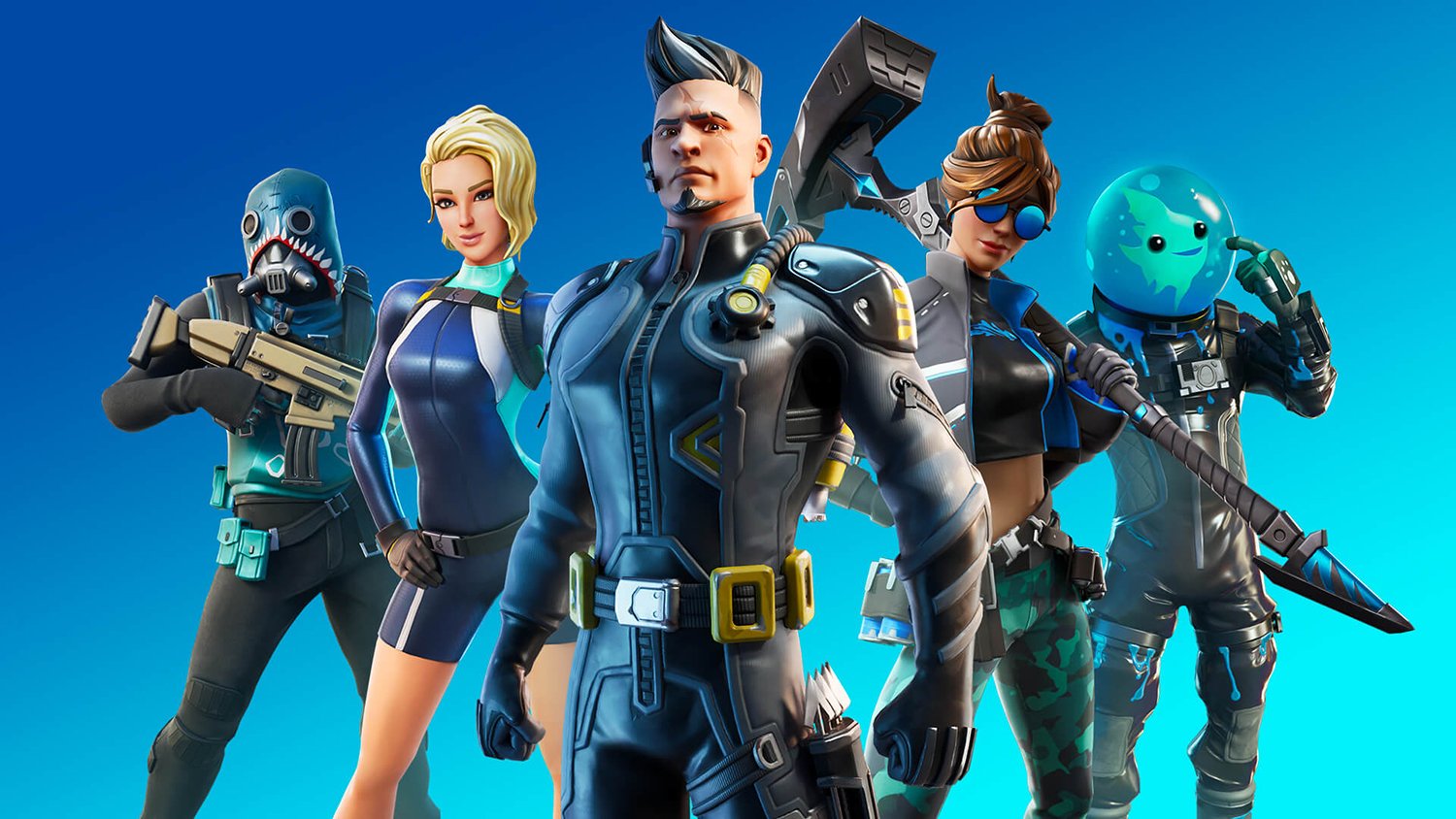 What is the Epic Games v. Apple lawsuit about?
The battle between Epic Games and Apple began in August 2020 when Epic breached Apple's App Store rules by giving Fortnite players a discount if they purchased V-Bucks outside of Apple's digital storefront. In retaliation, Apple removed the battle royale game from the App Store, and it has not been back since. Epic then launched the #FreeFortnite campaign, using the video below, and filed a lawsuit against Apple.
Apple's rules require game developers to run purchases through the App Store only, giving Apple a 30 percent cut of the profits. Epic sued Apple on the grounds that the rule is anti-competitive and a violation of antitrust laws. According to Investopedia, these laws "protect consumers from predatory business practices and ensure fair competition."
In the long run, Epic hoped to create its own mobile game storefront without restrictions from Apple.
The judge ruled that Apple can no longer require in-game purchases to go through the App Store
Judge Yvonne Gonzalez Rogers issued the following injunction in the Epic vs. Apple lawsuit:
The Court, having considered the evidence presented at the bench trial in this matter and consistent with its findings of fact and conclusions of law, HEREBY ORDERS as follows:

1. Apple Inc. and its officers, agents, servants, employees, and any person in active concert or participation with them ("Apple"), are hereby permanently restrained and enjoined from prohibiting developers from (i) including in their apps and their metadata buttons, external links, or other calls to action that direct customers to purchasing mechanisms, in addition to In-App Purchasing and (ii) communicating with customers through points of contact obtained voluntarily from customers through account registration within the app.
Beginning in 2022, Apple can't require app developers to run in-app purchases through the App Store. Instead, Apple must give developers the option to send users to another marketplace. So, for example, if a Fortnite mobile player wants to purchase V-bucks in the app, Epic can direct the user to an Epic Games Store payment platform rather than the Apple App Store.
As Stanford Law School professor Mark Lemley told NPR, the ruling could potentially mean a change in prices to Fortnite's in-app purchases.
"When Epic violated Apple's rules and allowed people to buy credits for Fortnite through its own system, it offered a 30% discount since there was no Apple levy involved," Lemley said. "If developers are no longer forced to use Apple's payment system — and can avoid the 30 percent commission — they could lower their prices. Or, they could just pocket the savings."
Epic Games is still fighting
A change might be coming for the Apple App Store, but Epic didn't get its way entirely. Judge Rogers did agree that Apple's Apple Store requirement was anti-competitive. However, she did not find Apple to be in violation of antitrust law. She didn't require Apple to adjust its 30 percent commission. Additionally, she did not require Apple to bring Fortnite back to the App Store.
Tim Sweeney, Epic Games' CEO, stated on Twitter (seen above) that the ruling did not favor "developers or consumers."
"Epic is fighting for fair competition among in-app payment methods and app stores for a billion consumers," the tweet read.
According to NPR, Apple will likely appeal the judge's ruling to allow alternative payment methods. Meanwhile, Epic will likely argue in an appeal that Apple is a monopoly.