This Episode of 'Good Times' Prompted CBS to Provide a Viewer Advisory
The Norman Lear-produced sitcom Good Times featured the cast of Esther Rolle as matriarch Florida Evans, John Amos as her husband James Evans, Jimmie Walker in the role of J.J. Evans, Bern Nadette Stanis playing Thelma Evans, and 12-year-old Ralph Carter as youngest sibling Michael Evans.
Debuting in 1974, the series tackled some heavy topics in its six-season run on CBS. But there was one episode that was particularly serious; so serious, in fact, that it required an advisory be shown before its airing.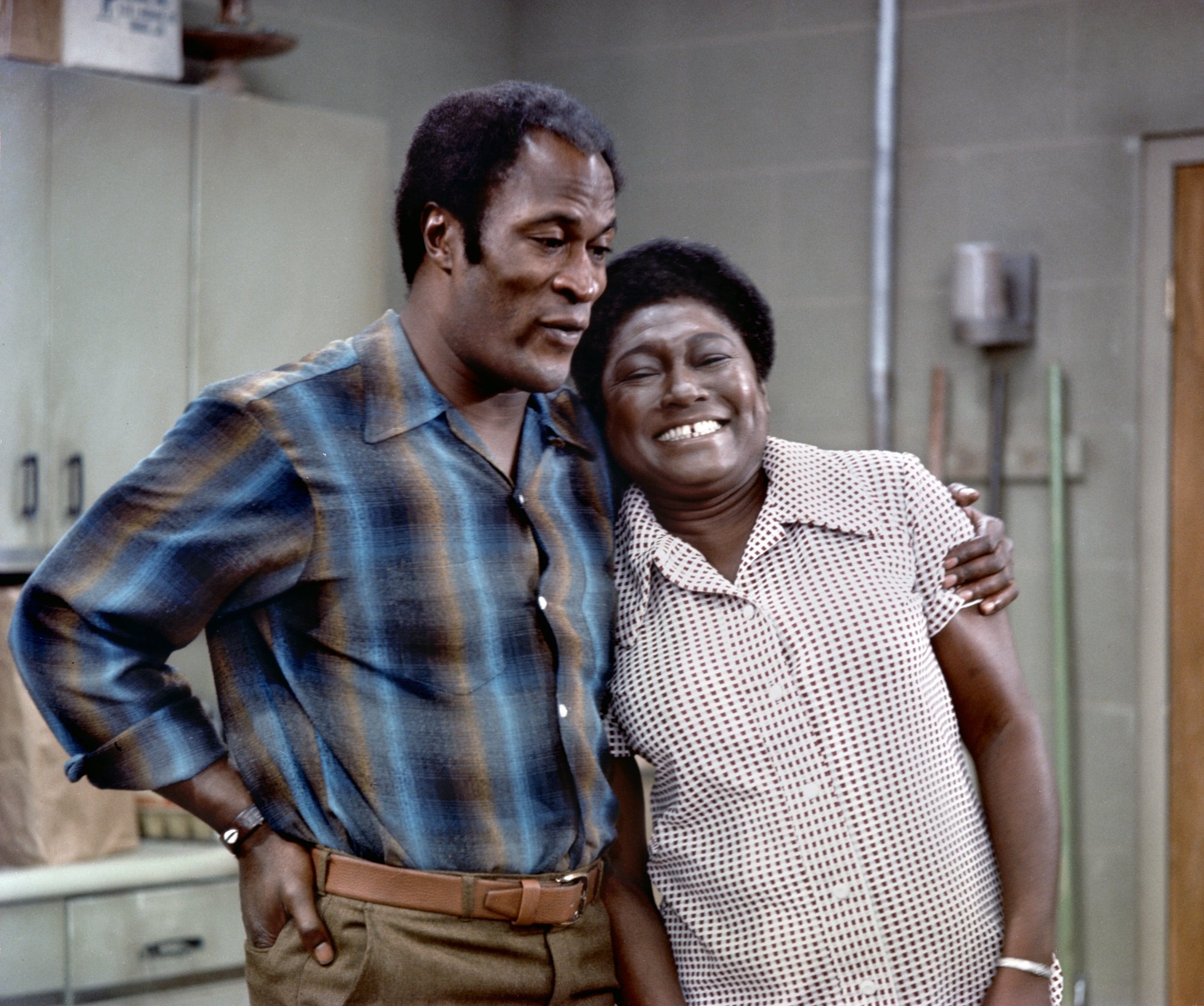 'Good Times' was a pioneer in its own way
Good Times was a spin-off from the 1972 Norman Lear sitcom Maude and as well, the first two-parent Black family situation comedy on television.
Lear in his memoir Even This I Get to Experience noted how the comedy decided to include both parents.
"On one episode [of Maude], we introduced her husband, James, and cast John Amos to play him. Florida and James clicked loudly together and CBS saw as quickly as we did that — add children and stir slowly — we had the potential for another very funny family show," Lear wrote.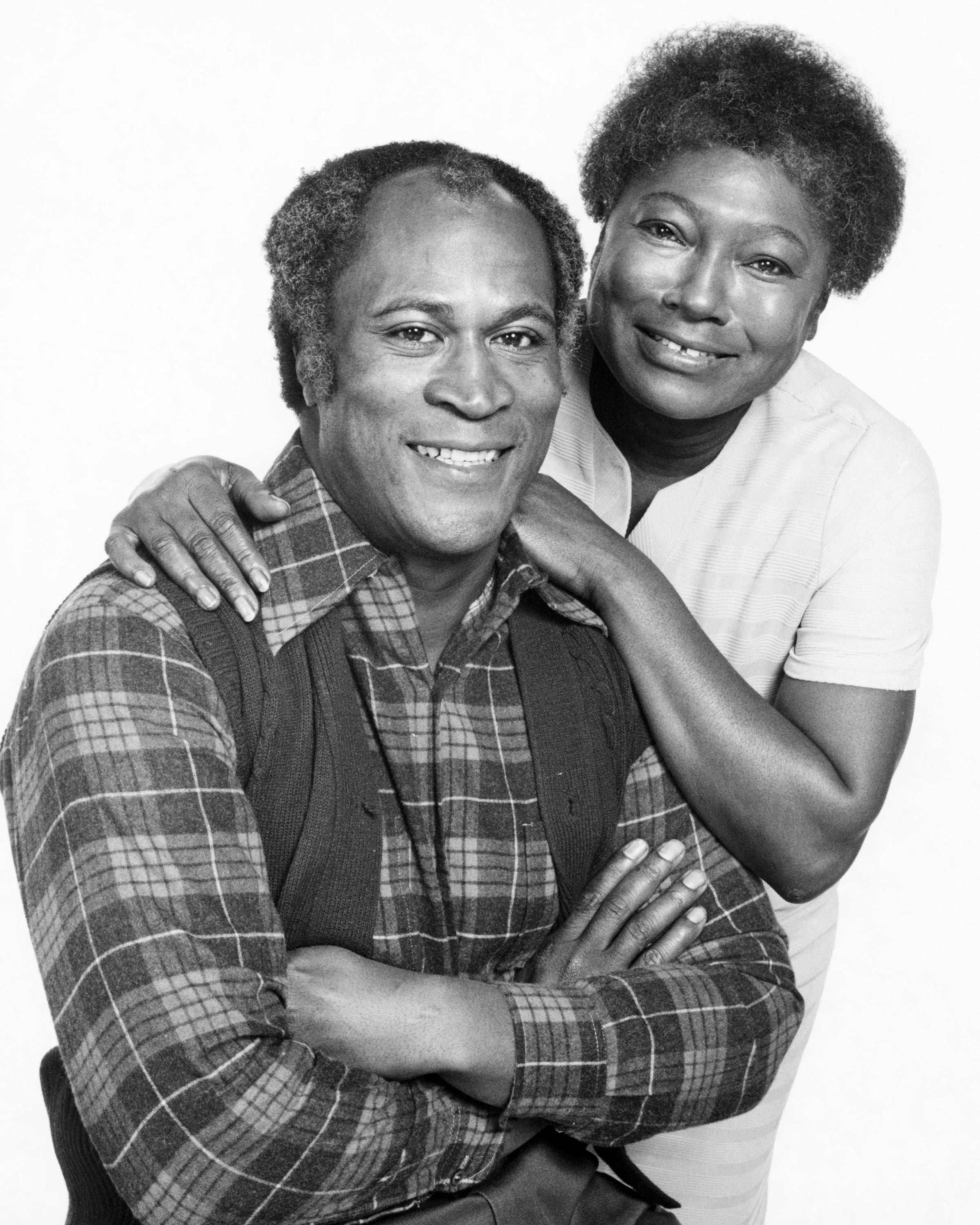 The sitcom shed light on many pressing issues
From prejudice to drug abuse to poverty, Good Times could be counted on to delve into topics other programs didn't have the stomach to confront.
Lear wrote: "The Evans family lived, as marginally as possible, in the Cabrini-Green project [in Chicago]. James held down three jobs if he had to.
"Still, we were determined that a) the family would never go on welfare; b) they would deal with the reality of their world – gangs, drugs, crime, poverty, etc; and c) despite that, the kids would not fail to get an education."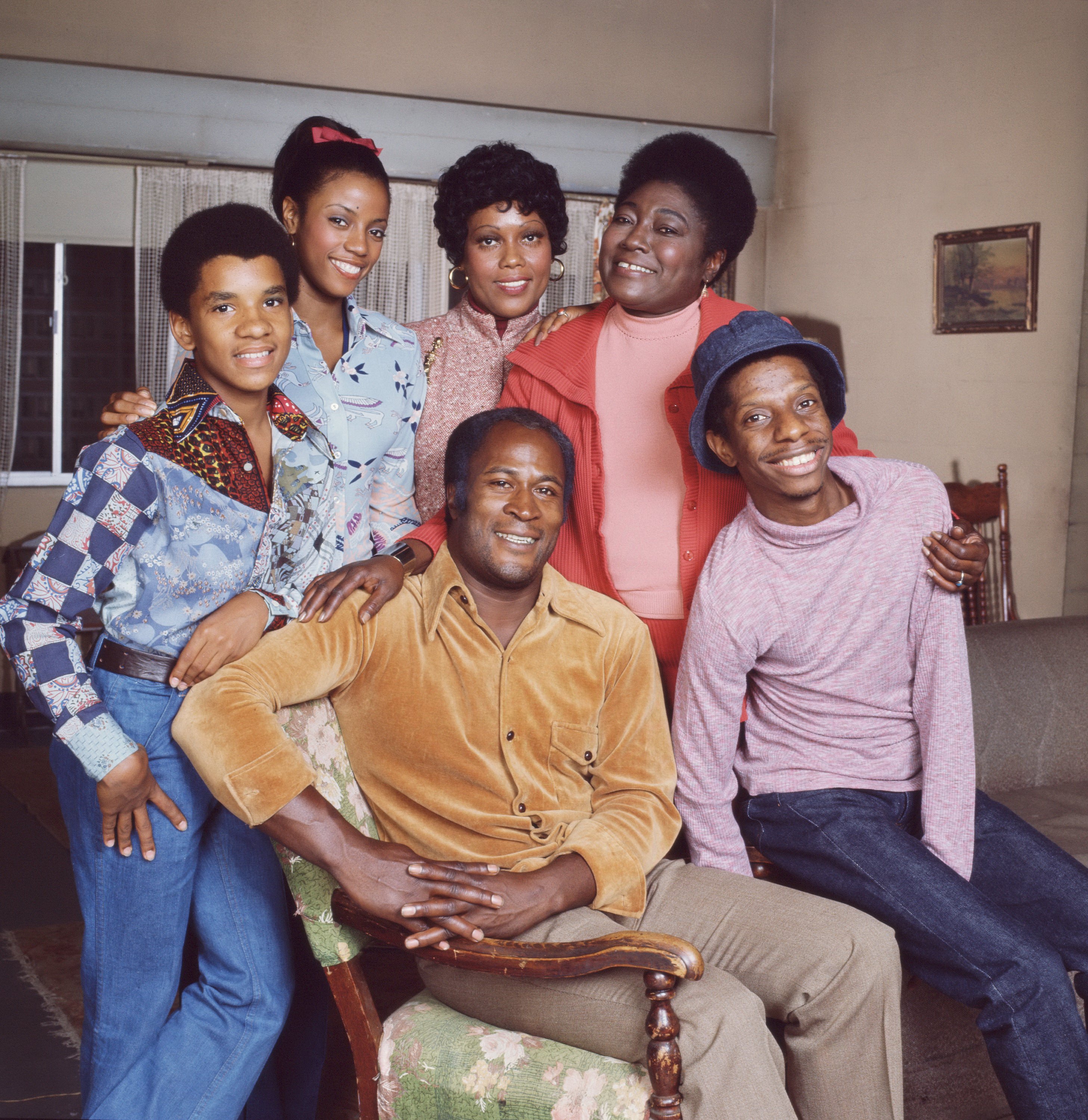 The advisory 1 episode needed
Despite the many weighty topics that Good Times took on, it also was at its heart a funny program, evidenced by its strong ratings and viewer support, the latter of which was seen in the strong audience response to one particular episode.
Broaching the important topic of increased high blood pressure incidence "in Black men than whites," the show "did an episode on the subject that involved John [Amos]."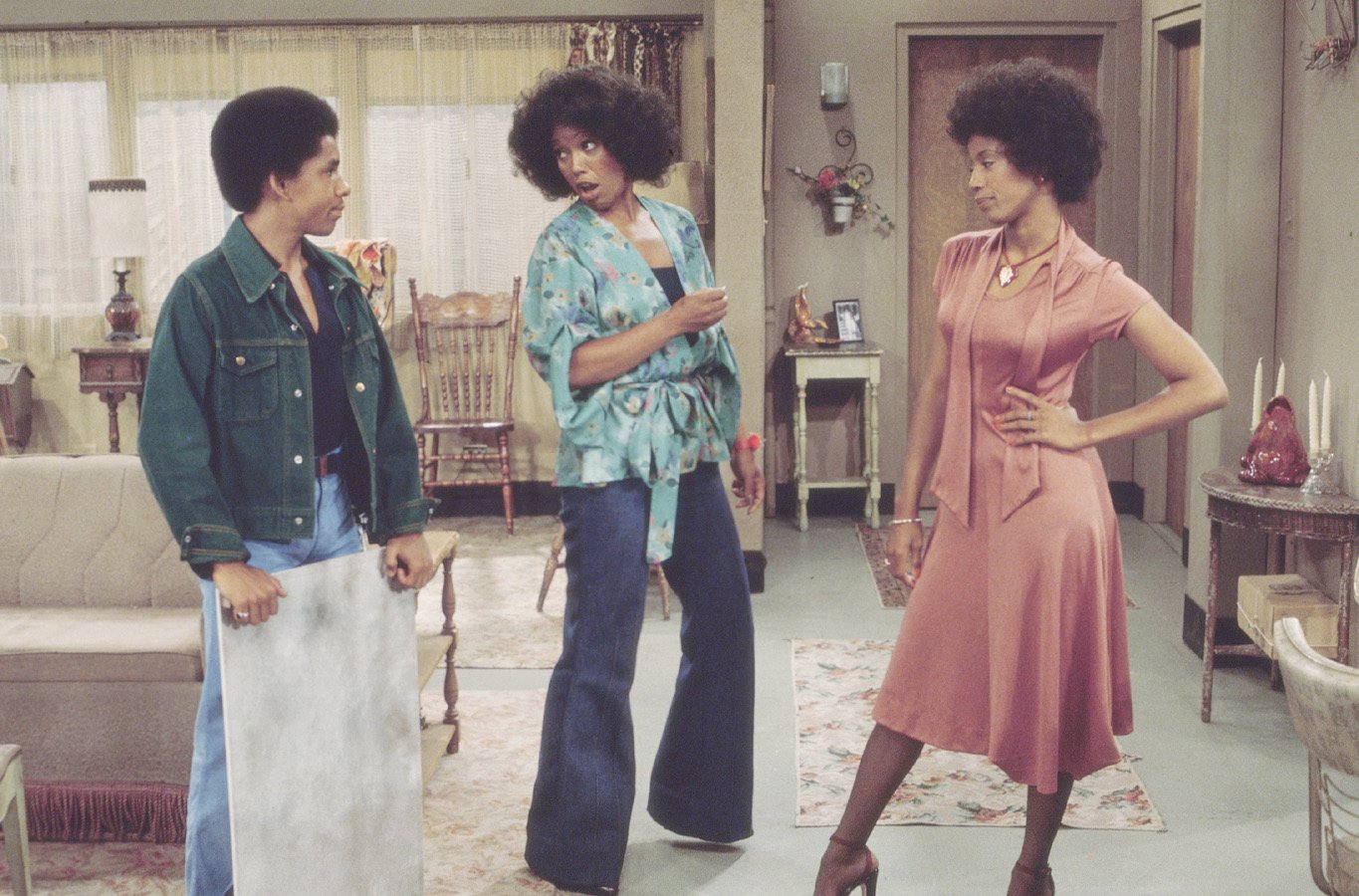 When the episode, called "The Check Up," ran the first time Lear wrote, "the next day, thousands of Black men phoned their doctors and medical centers for more information."
Once it re-ran, CBS at that time included a viewer warning to the episode, Lear said. "When the episode was rerun, the network attached an advisory for which it was lauded by the medical establishment."