Oh, Snap! Here Are 5 Fan-Favorite Episodes of 'That's So Raven' Available for Streaming on Disney+
With over 100 episodes released and available for binge-watching on Disney+, it's hard to pick a favorite That's So Raven moment. Still, some fans on Twitter discussed their favorite episodes of this comedy show. Here are some of the best and most memorable episodes of Disney Channel's original series, according to fans on social media.
'Clothes Minded'
Raven decides to protest the new school uniforms and the only people who join her protest are Alana and her crew. However, Raven finds out pretty quickly that teaming up with Alana is never a good idea. She finds herself in a pretty stinky situation, and we're not just talking about the cheese that she ate. 
"If you could eat one food from any movie/series, what would it be? Mine is that piece of cheese from That's So Raven," one Twitter user said.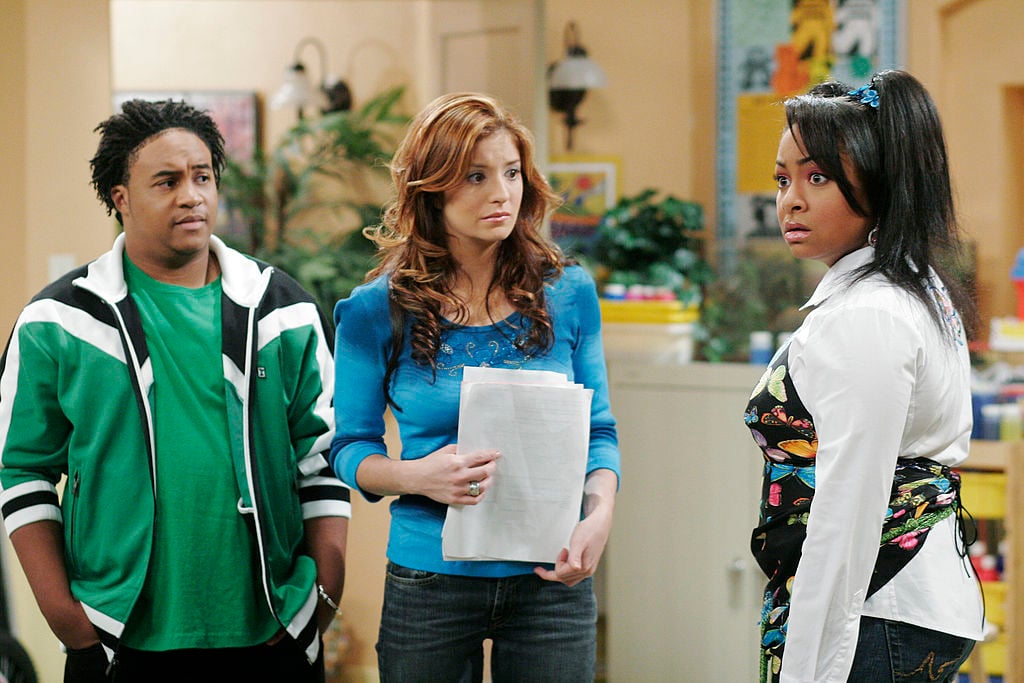 'Escape Clause'
During the first holiday special on That's So Raven, Raven has a vision of what one of her presents is. After opening and breaking her gift, she has to miss out on a lot of her family traditions in order to make things right. Along the way, she learns a valuable lesson about the true meaning of Christmas (and even has a run-in with Santa Clause!)
"I'm not saying quarantine is getting to me, but I just got choked up watching the Christmas episode from the first season of That's So Raven, so do with that what you will," one Twitter user said.
'Hizzouse Party'
When Raven's parents are out of town, Cory takes it upon himself to plan a party and make Raven go along with it. Throughout the episode, though, Raven is jamming out to her new favorite song. The "jam" in question seemed a little familiar to fans of this series. 
"Y'all remember this episode of That's So Raven where she kept playing her 'jam?' Well, it's actually 'Crazy in Love' by Beyoncé but they couldn't clear it so they just pitched it down," one Twitter user said.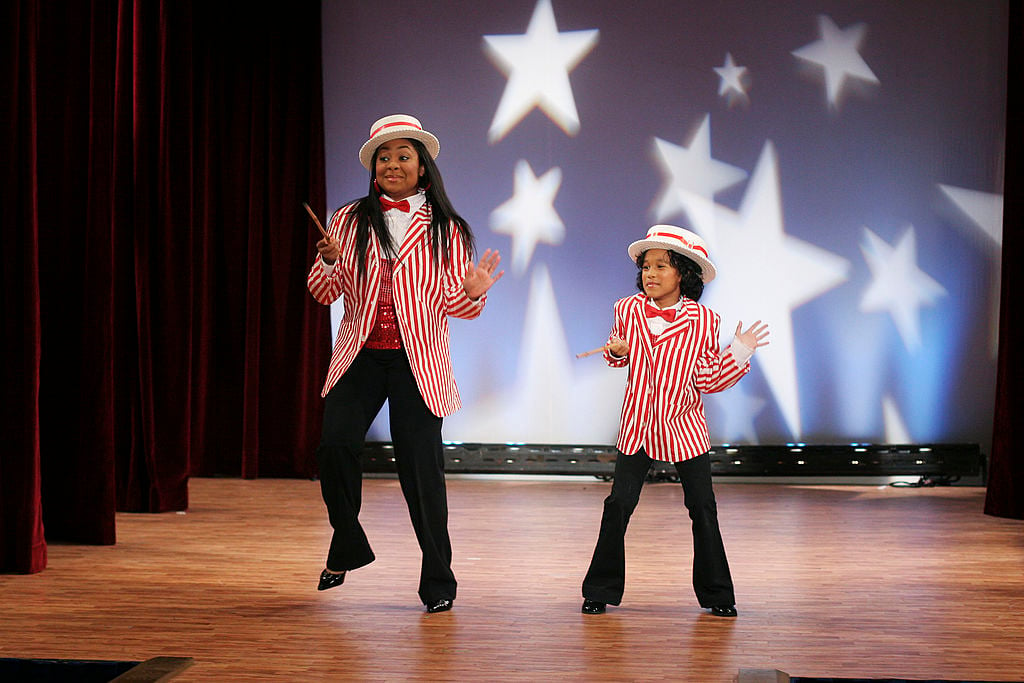 'True Colors'
This may be a children's show, but That's So Raven wasn't afraid to tackle some serious issues, including racism and discrimination. During the "True Colors" episode, Raven and Chelsea both apply for jobs at the mall. When Raven doesn't get the job even though she's more qualified, she has a vision regarding the reason why: The manager states that she "does not hire black people."
"That's So Raven is on. The episode with the racist lady who doesn't hire black people. I loved when Disney had culture and education," one Twitter user said.
'Boyz 'N Commotion' 
Will you give them your devotion? They might have been a fictional boy band, but Raven and her friends love the Boyz 'N Motion. After a mob situation at the Chill Grill, Raven manages to sneak them home and even promise they'd perform at her school the following day. Things don't go as planned.
"Since no one else wants to say it, I WILL. The Boyz In Motion could have had their own successful spinoff," one Twitter user said. (Disney already created a That's So Raven spinoff, titled Raven's Home, which is also available on their streaming platform. To learn more about Disney+ and to subscribe, visit their website.
RELATED: Will DCOMs Be on Disney Plus? From 'High School Musical' to 'Hannah Montana,' Here Are Some Disney Channel Originals on the Streaming Platform
Related post url: