'ER' Star Anthony Edwards on the Endless Death Scene That Was His Exit From the Medical Drama
Actor Anthony Edwards starred on ER for eight seasons as Dr. Mark Greene.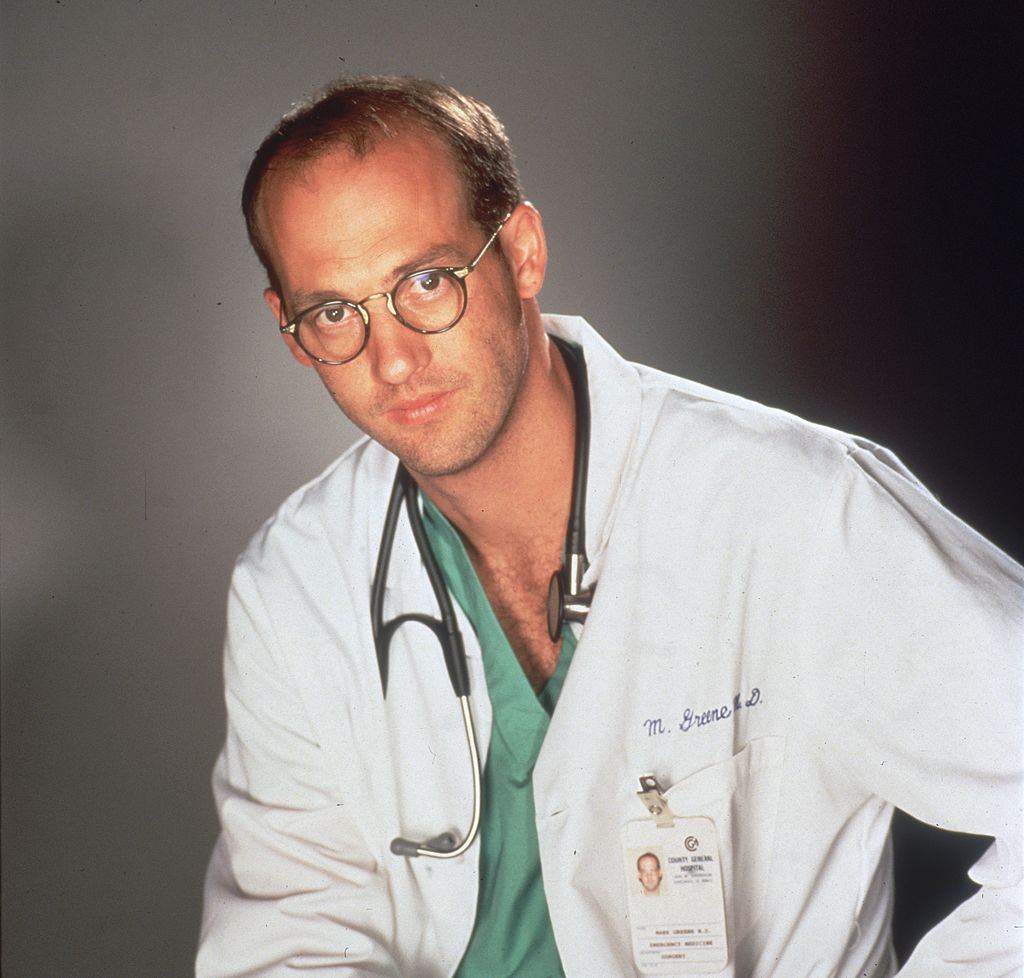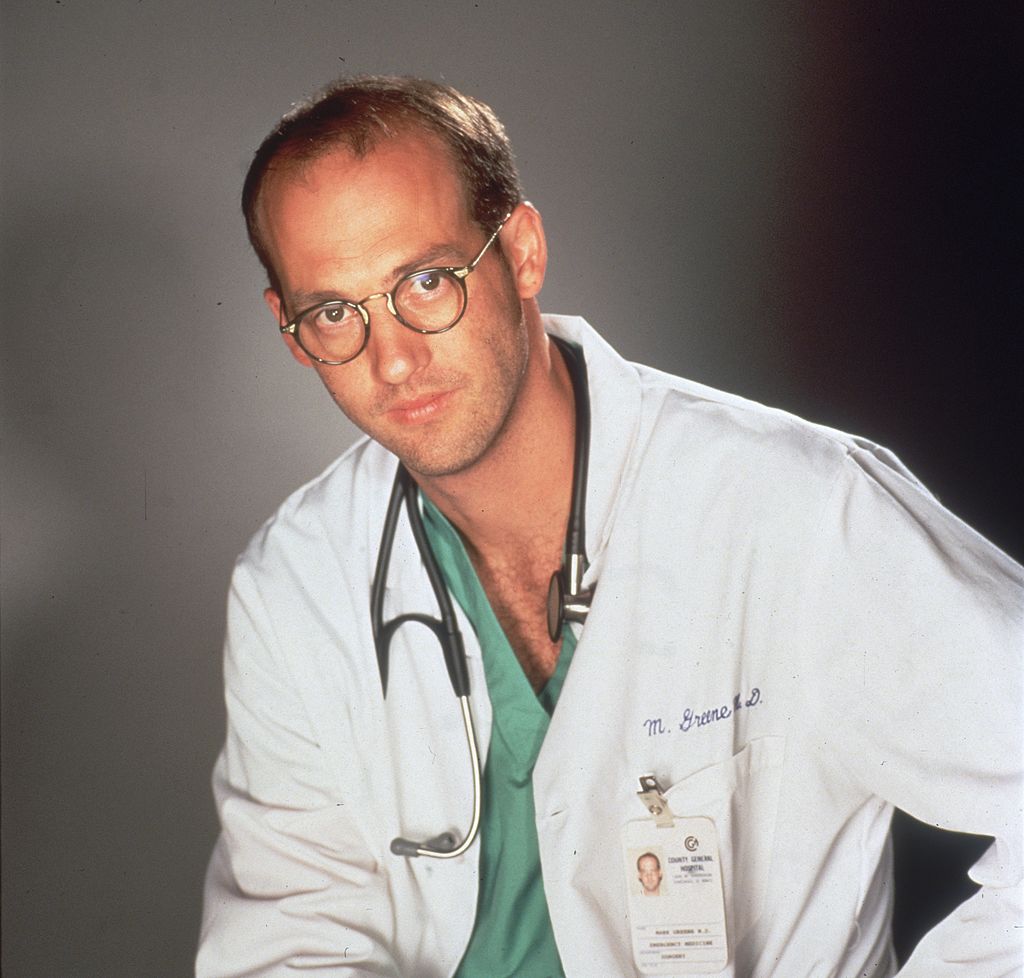 When he decided it was finally time to leave the series, the writers according to the actor, "took two seasons" to lead up to his character's death.
Anthony Edwards was considered the star of 'ER'
ER was, of course, made up of a large cast of actors including Noah Wyle, Maura Tierney, Eriq La Salle, George Clooney, and Julianna Margulies. But the presumed star of the medical drama was Anthony Edwards, especially in the first few seasons.
"This well-intentioned, overworked person who is always trying to do the right thing and loves medicine," Edwards told PBS, speaking of his character, Dr. Greene. "The fact that he loved it so much is what really attracted me to [the role]… There was going to be probably every problem put in front of him, that he was going to have to face. That's what the adventure became."
Dr. Greene's very long death scene
Once Anthony Edwards knew he was ready to leave the drama, the writers of ER were ready.
They had Dr. Mark Greene diagnosed with brain cancer in season 7 and by the end of season 8, Greene was gone, in a gut-wrenchingly emotional episode that pulled in huge ratings.
"There's been many people who said that their experience of losing a loved one or family member made [Greene's death] a little understandable," Edwards told Yahoo TV in 2017. "It's why we listen to music or why we watch TV shows… we still want to be told a story and have it relate somehow to our lives."
It was the right move on the show's part to invest the storylines and time into Greene's death. He was a major character and viewers needed that time to gradually bid an important character farewell.
"They knew that I would be leaving the show," Edwards continued, "so they had two years to tell the story of someone going through this life transition. The first year was the medical part of it… and then the second year was really the emotional journey of someone transitioning. By the time we got to that goodbye, it was a goodbye that they had been setting up for two years."
What Anthony Edwards is doing now
Edwards left ER to spend more time with his growing family, as he explained to TheaterMania in 2018.
"I took a big break after ER, very intentionally, when my kids were little. We moved here to New York, and I spent a lot of time walking them to school. I was fortunate to meet people who said, 'You're never gonna regret spending time with your kids.' There was no way any job was gonna take that from me."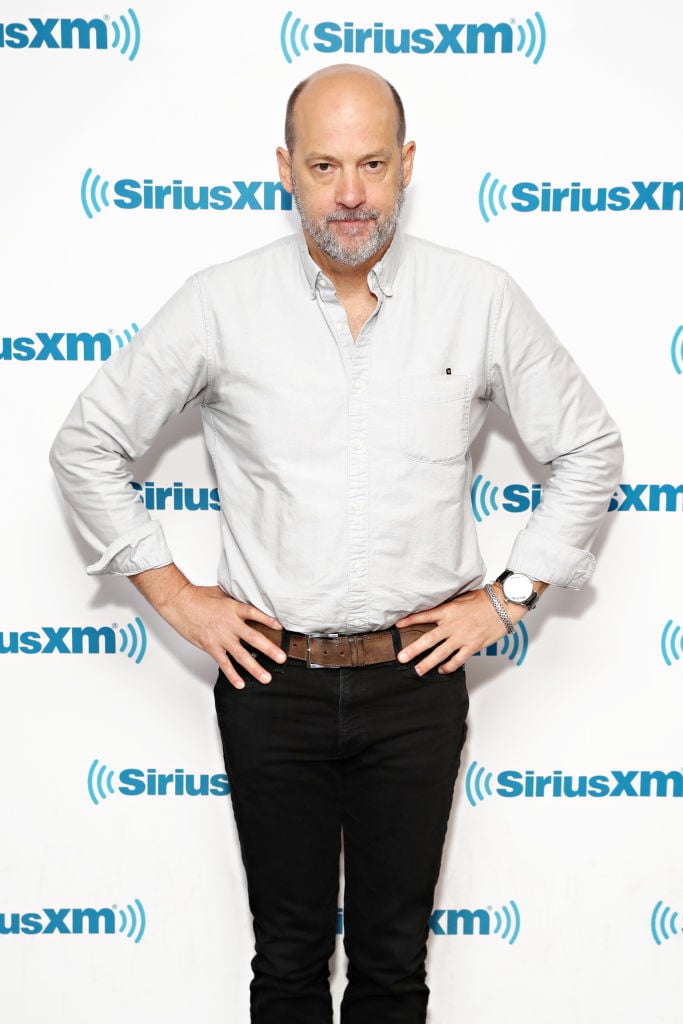 He's also made appearances on other series including Blue Bloods, Law & Order: Special Victims Unit, Law & Order True Crime, Frasier and, most recently, in Designated Survivor.
In 2018, he starred in the Broadway revival of Children of a Lesser God.
The actor shared with TheaterMania about the moments when he realizes he'll always be known for playing Dr. Greene.
". . . when you're in some bizarre place," he explained, "and people look at you and go [in a French accent] 'Surgeon!' I'm aware of that. It's interesting now that Hulu is airing it. I get the classic 'My grandmother watched the show and now I get to discover it!' I did the first eight years and it was 180 episodes. That's a lot."