'ER' Star Maura Tierney's Net Worth and How the Medical Drama Helped Her Save A Life
Known for her breakout role in NewsRadio, followed by roles on ER, The Affair, and countless films, actress Maura Tierney is a versatile actress, able to take on comedic or heavier dramatic roles on the small screen and in feature films effortlessly.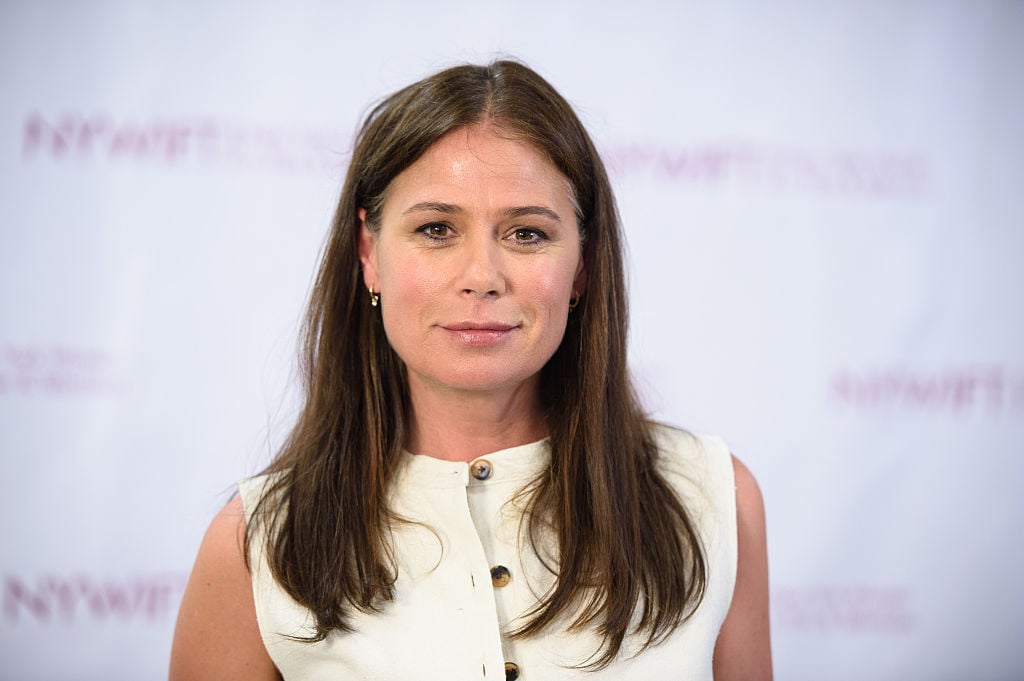 Here is what the actress is currently working on, her net worth, and how she says her time on ER helped her save someone's life.
Her impressive television and film work
Tierney first became noticed nationwide with her appearance on the sitcom, NewsRadio, as the station manager's girlfriend and a station reporter, Lisa Miller. After the sitcom ended in 1999, the actress wasn't sure she'd get another role as good as that one.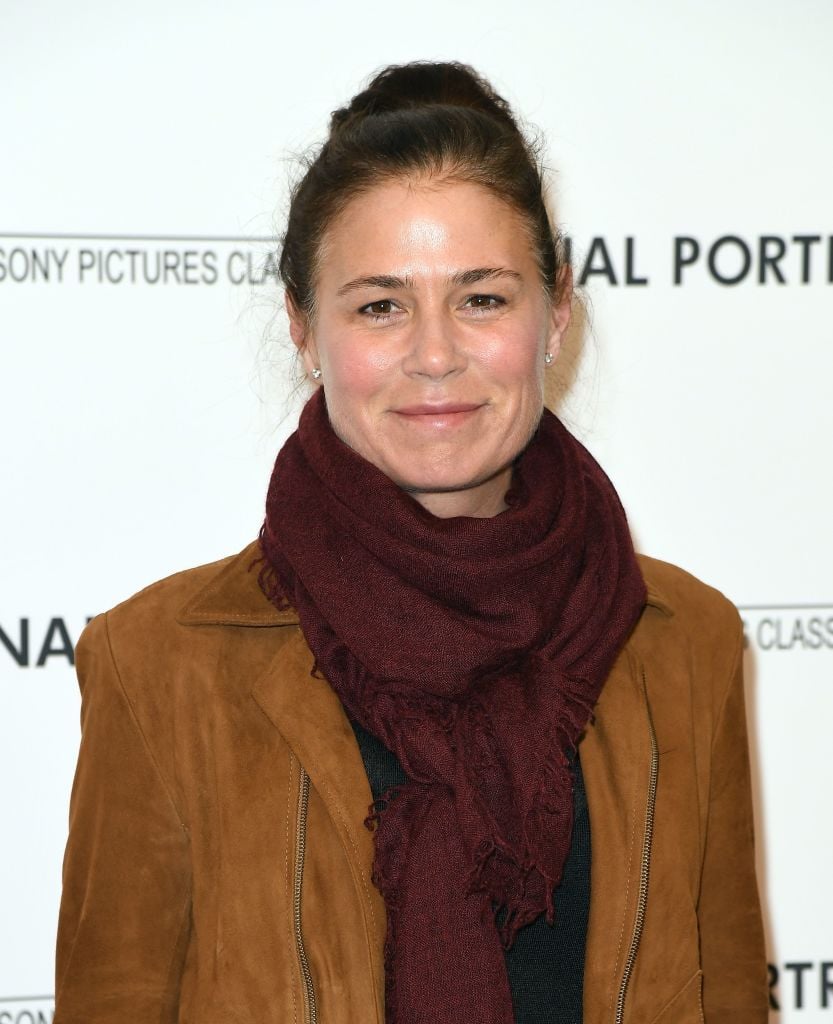 The same year NewsRadio ended production, ER came along. She was hired as a one-episode guest in the role of Abby Lockhart and ended up staying nine years as the no-nonsense doctor. She's also had roles on Parenthood in 2009, The Good Wife in 2012, and Showtime's The Affair from 2014-2019.
Her feature film work has included Mercy, Liar Liar, Primary Colors, Welcome to Mooseport, and most recently, the Amazon Studios film, The Report, in which she co-starred with Adam Driver.
An urgent medical issue forced Tierney to leave 'Parenthood'
The New York resident had to drop out of Parenthood after discovering a tumor on her breast. Her cancer treatment coincided with the show's production, and so she had to bow out.
"I was so, so scared of going to the doctor," Tierney told Parade in 2010 about finding the lump in her breast. "I felt something, and my boyfriend at the time made me go. He said, 'You've got to take care of this,' because I was afraid. That's one thing I will say: Don't be afraid to go to the damn doctor. Just go!"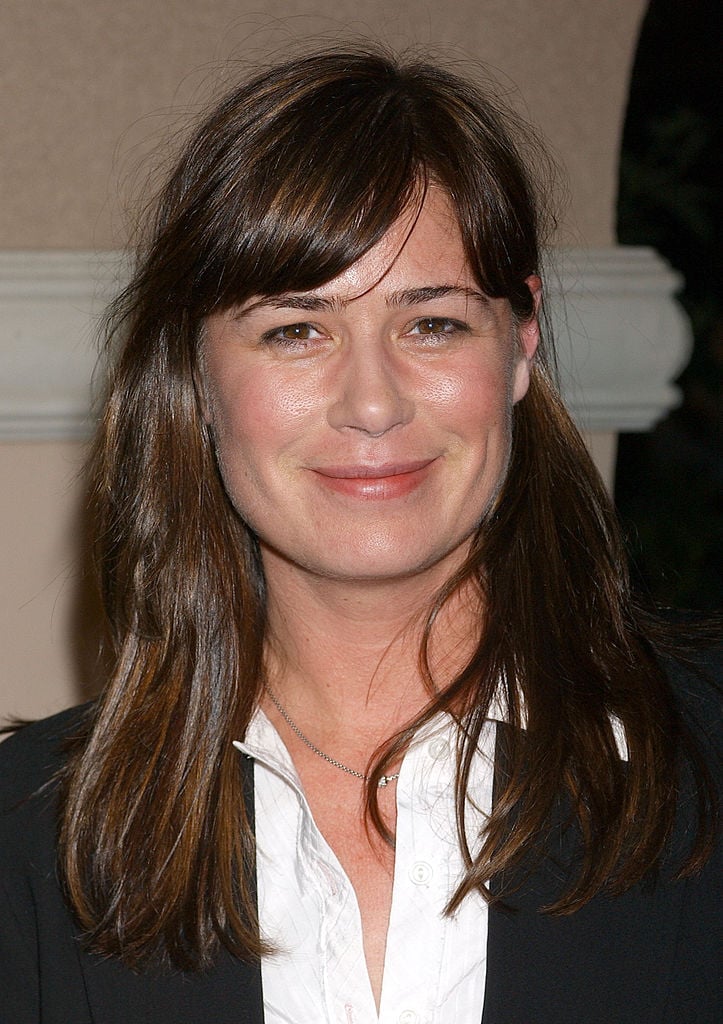 The 55-year-old actress learned a difficult life lesson through the ordeal.
"There is one thing I've learned for sure," she said. "It's a life-changing thing to be in a position of needing help and being so lucky as to get it. And to feel like that's okay. You can't just take care of everybody else all the time. That's almost as perspective-changing as the illness. For someone like me, that was kind of tough."
Maura Tierney's net worth and how 'ER' equipped her to save her ex-husband's life
Tierney's net worth is $10 million. The Massachusetts-raised actress shared in 2005 how know-how from the medical drama came in handy while she was married to ex-husband Billy Morrissette, as she explained to Women'sHealth in 2005.
"I diagnosed my husband with appendicitis. He had pain in his lower right stomach, was nauseous, and had a fever, so I looked up his symptoms in my medical textbook and said, 'You have to go to the doctor.' "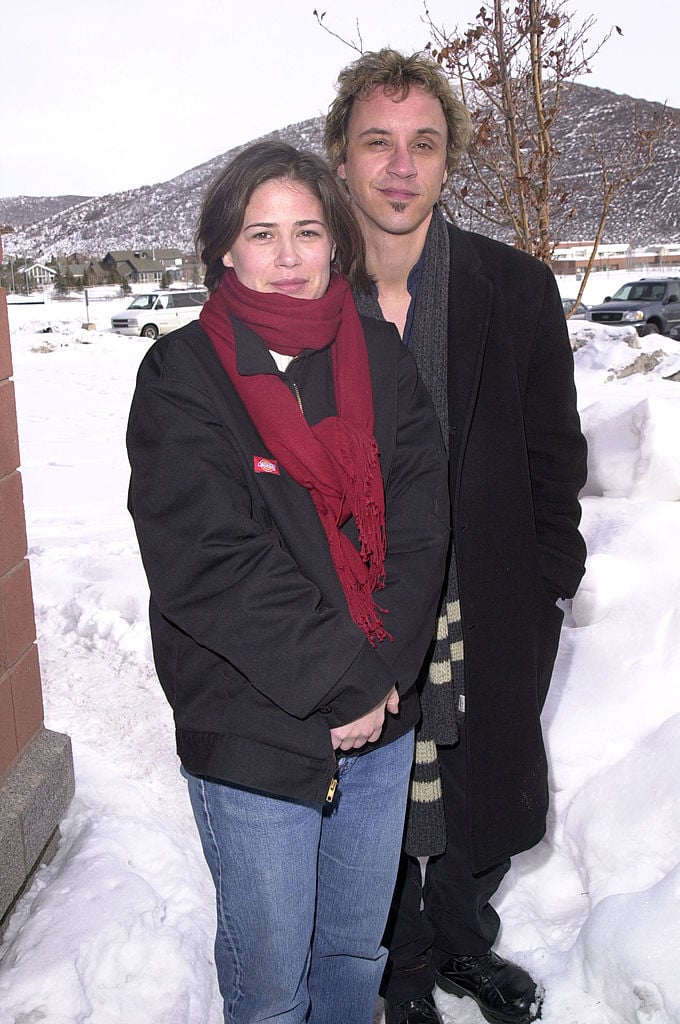 Tierney had a friend accompany her husband at the time to the hospital and joked that the gratitude from him was in short supply.
"He thought I was crazy," she recalled. "I'm not really the nurturer type. I had to go to work, so I called a friend and said, 'Can you take Billy to the hospital?' He went — under protest — and was rushed into surgery. I can't say he thanks me every second, even though I saved his life."