Eric Clapton Allegedly Used Voodoo to Steal George Harrison's Wife
Classic rock fans may already know about the famous love triangle between George Harrison, Eric Clapton, and Pattie Boyd. But they may not know the lengths that Clapton went to in order to win Harrison's wife.
Here's what happened and how Clapton used voodoo to get the woman of his dreams.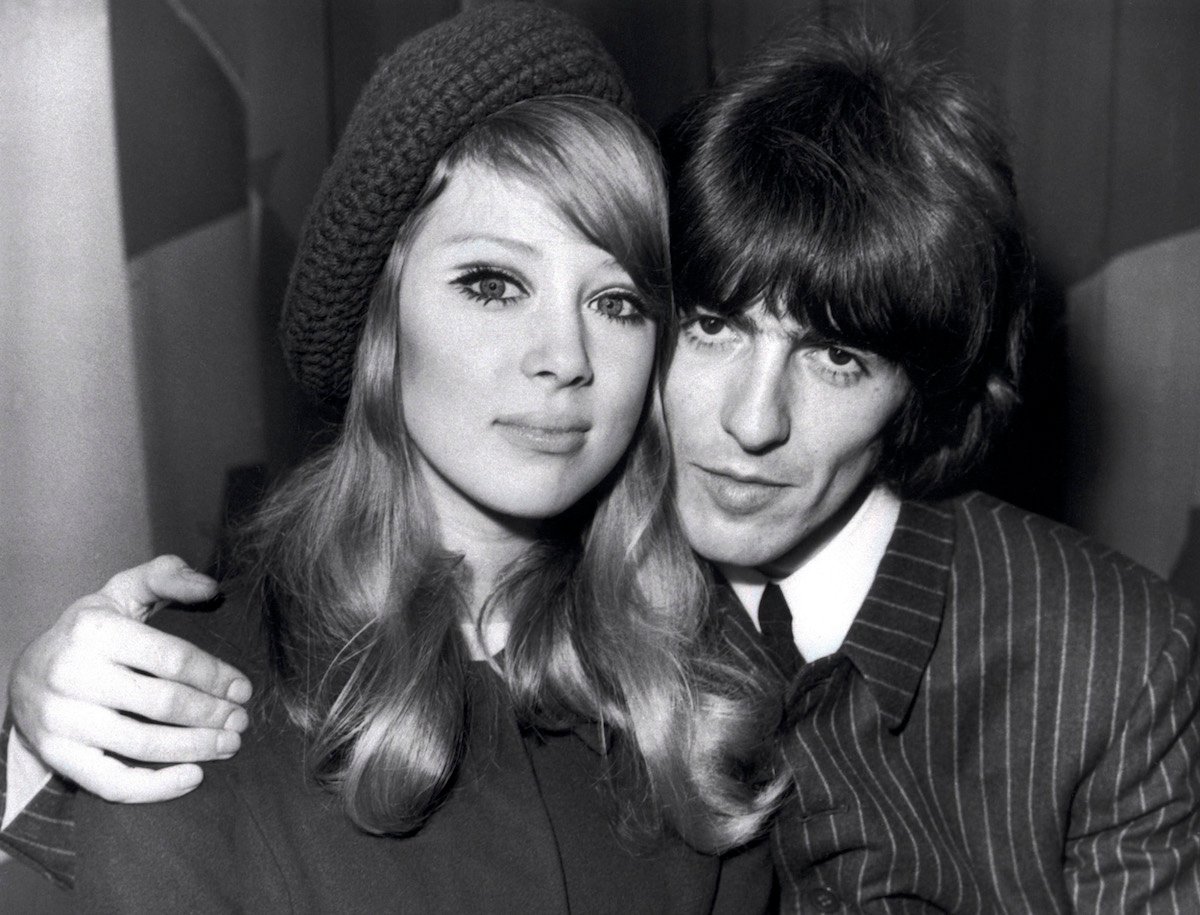 George Harrison and Eric Clapton were involved in a famous love triangle
The Beatles' guitarist George Harrison was good friends with Cream's guitarist Eric Clapton, and both talented men are rock legends. But despite their friendship, or perhaps even because of it, Harrison and Clapton were in a love triangle with Harrison's wife, Pattie Boyd.
In 1966, The "My Sweet Lord" singer married model and photographer Boyd. Their marriage was plagued by substance abuse and infidelity. Since Harrison and Clapton were close friends, the Cream guitarist spent a lot of time with Boyd and ended up falling in love with her. 
Boyd eventually left Harrison because he was having multiple affairs, including one with his bandmate Ringo Starr's wife. The divorce was finalized in 1977. 
Boyd married Clapton in 1979, just two years after her divorce from the "Something" singer. Surprisingly, Harrison and Clapton managed to remain friendly. According to Rock Celebrities, Harrison even referred to Clapton as his "husband-in-law."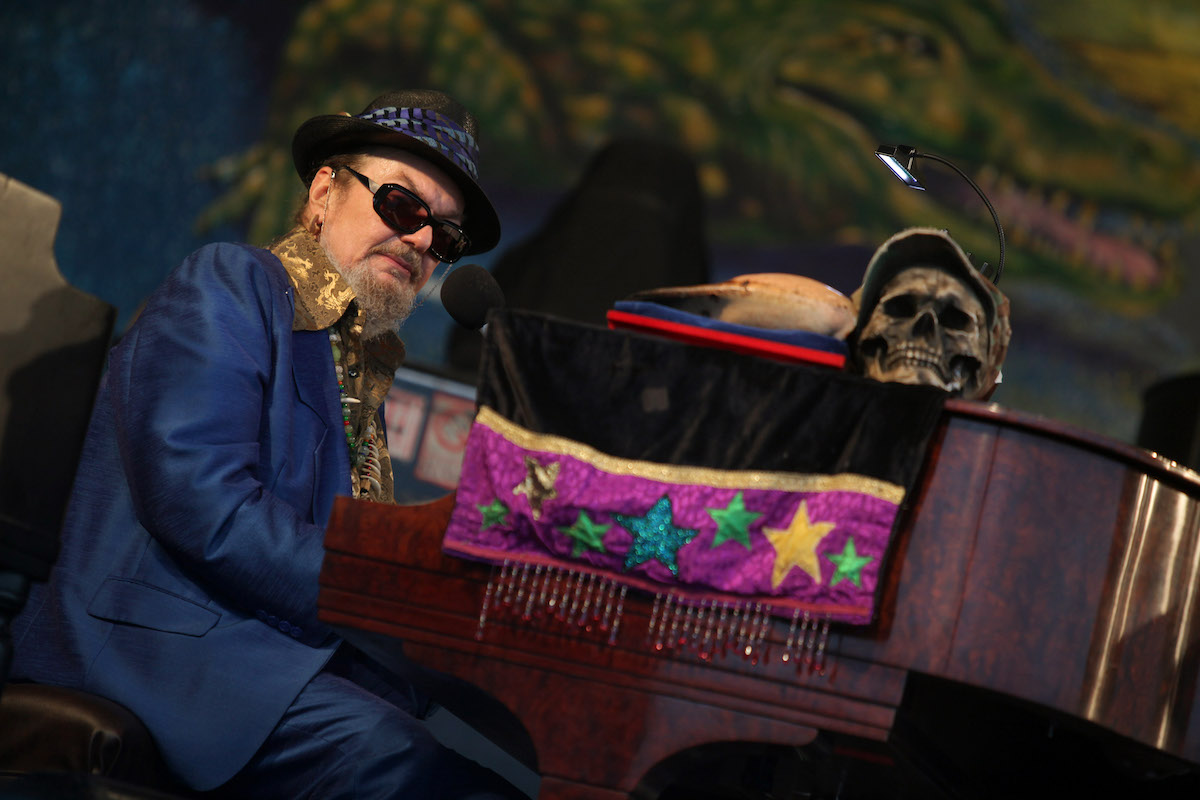 Eric Clapton went to fellow musician Dr. John for supernatural help
Perhaps Clapton has Dr. John to thank, not only for winning over his long-time crush Pattie Boyd but also for managing to stay friends with Boyd's ex-husband.
The "Wonderful Tonight" singer fell in love with Boyd while she was still married to his friend Harrison. So, Clapton allegedly turned to voodoo to win Boyd's heart.
According to Daily Mail, the guitarist sought supernatural help from New Orleans musician Dr. John, who was said to have voodoo powers. Clapton explained his feelings for Boyd and allegedly asked Dr. John for a love potion.
Dr. John allegedly gave Clapton a small straw box to carry in his pocket and instructions for a ritual that would charm Boyd into leaving Harrison. If the story is true, then Clapton certainly got the result that he wanted.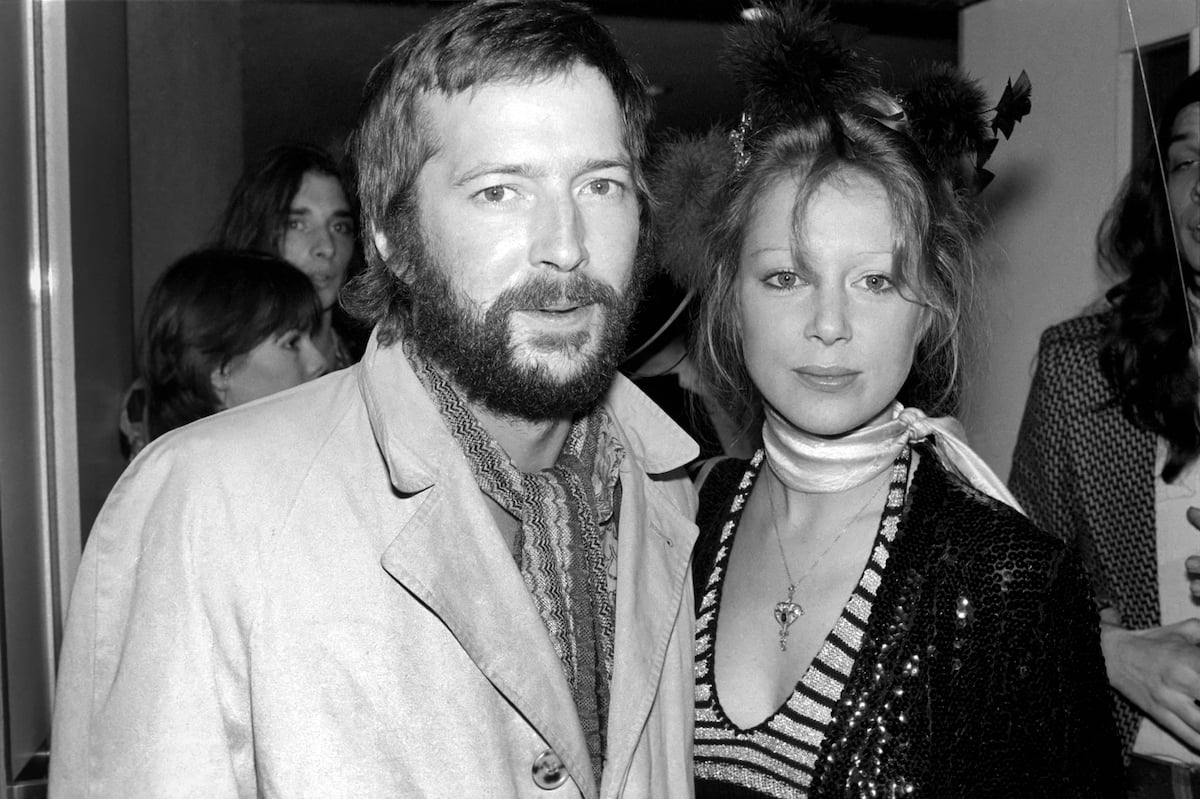 RELATED: George Harrison Was Spiritual But He Also Had a Dark Side
Eric Clapton almost replaced George Harrison in 'The Beatles'
If Dr. John truly helped Clapton cast a spell to take Boyd away from Harrison, the magic must have been powerful. So potent that not only did Clapton steal Harrison's wife, but he also almost took Harrison's role in The Beatles.
The iconic band created some of the best music in rock history, but they also clashed over creative differences. During the recording of their final album, Let It Be, Harrison temporarily abandoned the group. He was upset that his songs weren't getting as much attention as John Lennon's and Paul McCartney's. 
According to Daily Mail, Lennon suggested replacing Harrison with Clapton in a newly unearthed recording. 
Lennon said that Harrison's attitude was "a festering wound, and we allowed it to go deeper, and we didn't even give him any bandages." He also said, "I think if George doesn't come back by (next week), we ask Eric Clapton to play."
But Harrison returned to the band six days later, just shy of Lennon's deadline.