Erykah Badu Gave Rihanna Incense That Smells Like Her Vagina
Erykah Badu has always been an eclectic figure in the music industry, and maintains good relationships with many of its stars today. One of them is fellow Grammy-winning superstar Rihanna.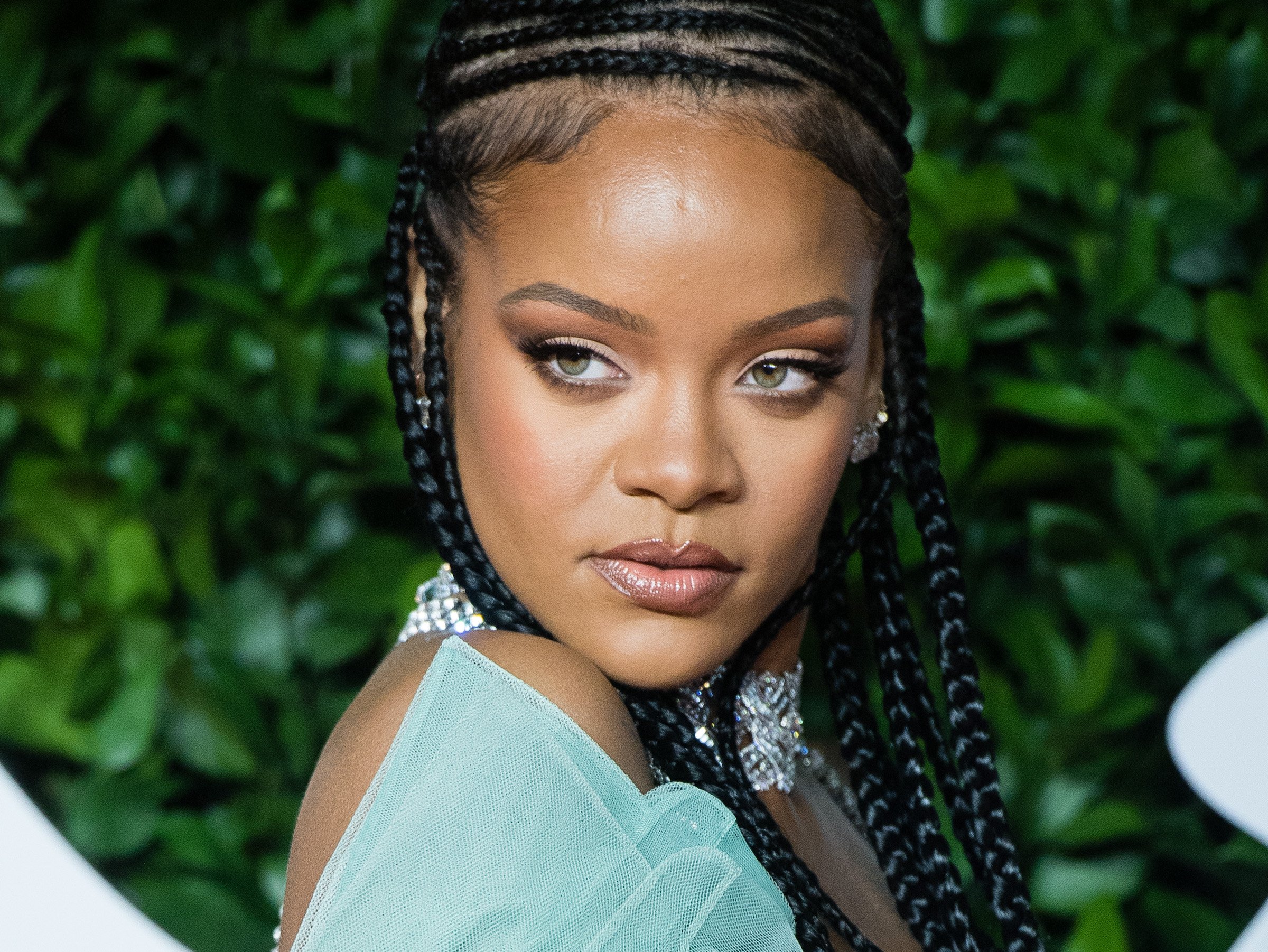 Rihanna launched Fenty Parfum in 2021
In the past five years, Rihanna has largely stepped away from music aside from a few one-off collaborations with other artists. Instead, the Barbadian businesswoman has turned her focus to being an entrepreneur.
In 2017, Rihanna launched her game-changing cosmetics company, Fenty Beauty. She became the first Black woman to head a major fashion house in 2019 with her luxury Fenty clothing line. And in 2020, she created Fenty Skin for consumers' faces and bodies.
Throughout her years in the entertainment industry, other celebrities have commented on how great Rihanna smells. In 2021, she released her highly-anticipated fragrance, Fenty Parfum, which is inspired by Rihanna's essence.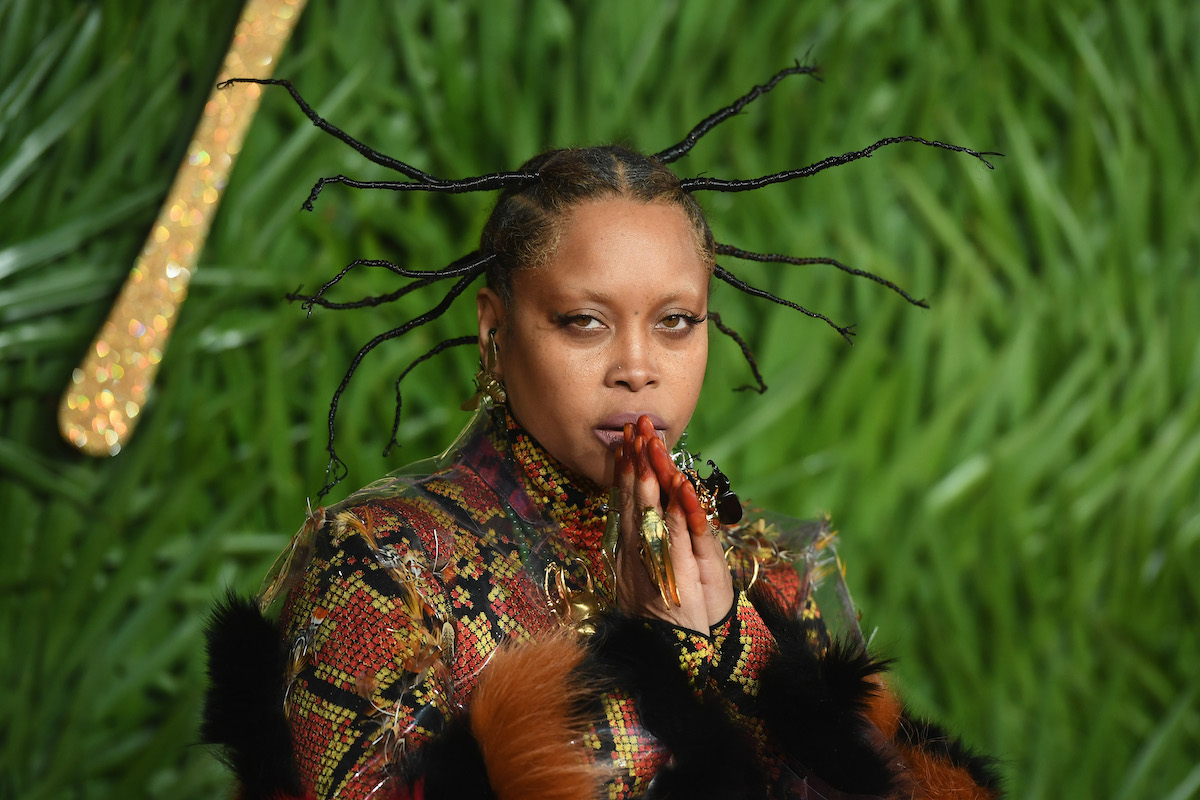 Erykah Badu gave Rihanna her 'Badu Pussy' incense
In 2020, Erykah Badu entered the world of fragrance herself. She launched her "Badu Pussy" line of incense, which were — you guessed it — inspired by the scent of her nether-regions. According to her website, Badu World Market, the incense was created with the ashes of Badu's underwear combined with essential oils and herbs.
The products sold out quickly. In summer 2020, Badu released a second "Entanglement" collection of incense. They haven't been restocked, but Rihanna was able to get a hold of one.
Badu performed in Rihanna's 2021 Savage X Fenty fashion show. She shared in an Instagram post that she took the opportunity to give a box of Badu Pussy incense to the "Don't Stop the Music" singer.
"Thanks RiRi. I had a ball at your Savage X Fenty show," she said. "Always cool to spend a lil love time with a fellow visionary Pisces mind. Enjoy the scents." 
"I like your hustle," she concluded.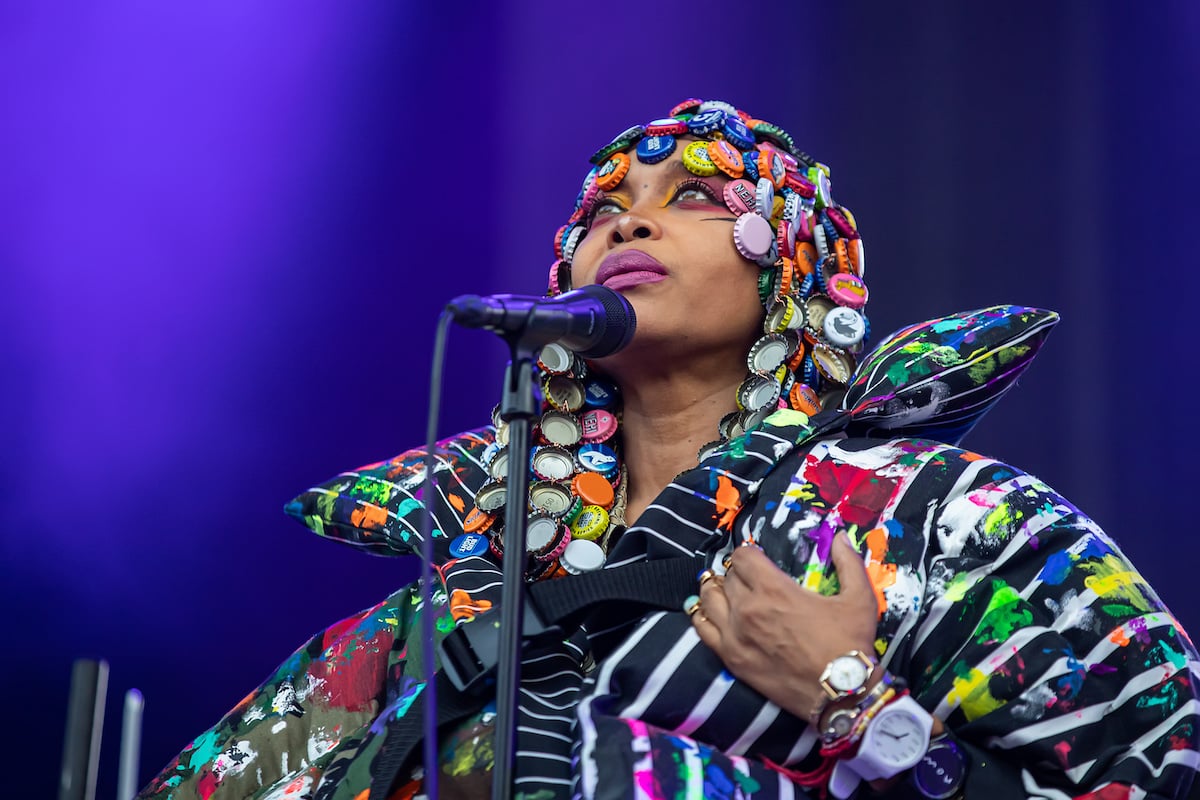 Erykah Badu has other products
Badu World Market boasts much more in its inventory than just the soul singer's incense. It's a central hub for all things Badu.
The shop contains Badu merch of all kinds, from hoodies and T-shirts to shoes and socks. It also sells beanies, tote bags, and other accessories for shoppers to wear. Many of the clothing products feature Badu's saying "Hip-hop is bigger than the government" from her 2008 song "The Healer."
Badu World Market also contains products that one would come to expect from an Erykah Badu online store. One of those is a reusable water bottle with a large crystal in the middle. Priced at $80, the crystal infuses your water, with buyers able to choose between quartz for clarity, rose quartz for compassion, or amethyst for general healing.
Another product is an airtight jar designed to store smoking products and neutralize any odors that may escape. And for when you want to enjoy those products, you can use the "Hittin' Good" mug, which contains a compartment for smoking.
RELATED: Rihanna Is Entertainment's Newest Billionaire; How Did She Make All Her Money?