'Eternals': Gemma Chan Confirms She Will Play Sersi Again, 'Marvel Owns Us for Life'
Let the speculation begin! Gemma Chan, who played Sersi in 'Eternals,' has confirmed that she will reprise her role in the MCU sometime in the future.
Marvel's Eternals opened to mixed reviews from critics and fans, but many agree that they want to see the film's remaining characters in future movies. The Marvel Cinematic Universe film didn't exactly tie up all of its stories in a neat bow, so it would make sense if there were a sequel or crossovers. And, thankfully, Gemma Chan has stated that her Eternals character will return sometime in the future.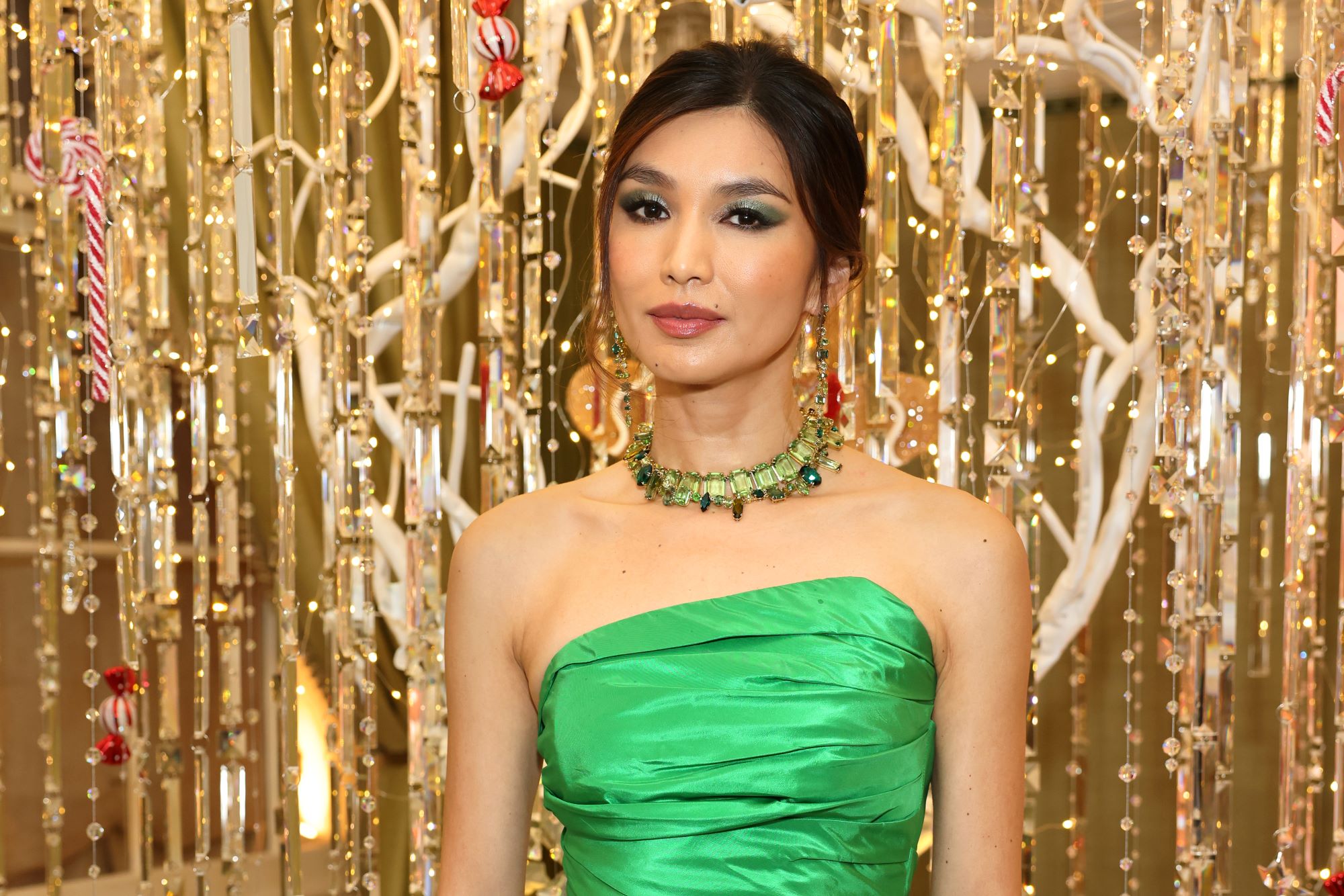 Gemma Chan played Sersi in 'Eternals'
Sersi, played by Gemma Chan, is one of 10 new superheroes introduced in Marvel's Eternals. She is one of the Eternals, and she can manipulate and transform matter through physical contact. From the beginning of the film, it's clear that she is very empathetic, which is why she forms strong connections with humans.
Sersi and Ikaris, another Eternal, fall in love after the Celestials send them to Earth to protect it from the Deviants. However, after the Eternals defeat the rest of the Deviants, Sersi and Ikaris go their separate ways. In the present day, Sersi works as a museum curator in London and is dating Dane Whitman.
Sersi and the rest of the Eternals learn that their mission was not to fight the Deviants but to get Earth ready for the "Emergence," which is the birth of a new Celestial. The event would wipe out all humans, so most of the Eternals, including Sersi, agree to try to stop it. Unfortunately, Ikaris knew of the "Emergence" for hundreds of years, and he betrays Sersi in attempting to stop her.
In the end, Sersi and her team prevent the "Emergence" from happening. And, due to his guilt, Ikaris kills himself by flying into the sun. Later, the Celestial, Arishem, drags Sersi, Phastos, and Kingo into space. He tells them that if their memories prove that humans are worth saving, he will spare their lives and humanity. So, it's a good thing that Gemma Chan is not done playing her Eternals character because fans need closure.
Gemma Chan admitted that she will reprise her 'Eternals' character in the future
During an interview with W Magazine, Eternals star Gemma Chan discussed her career and role in the Marvel film. When asked if she would play Sersi again, Chan responded, "Yes. Marvel owns us for life. [Laughs]."
Unfortunately, Chan didn't expand on that revelation. So, either she's unsure which movie Sersi will appear in next, or Marvel is keeping her involvement under wraps. Whatever the case may be, fans will be happy to hear that they will get closure regarding Sersi's story in the MCU.
In the interview, Gemma Chan also revealed what it was like playing a god in Eternals. She said, "It was interesting. In Eternals, she starts out shy and then discovers her power as a leader. That was fun."
Marvel has yet to announce a sequel for 'Eternals'
An Eternals sequel would be the most plausible theory regarding which MCU movie Gemma Chan will play Sersi in next. Although many rumors say that a sequel is in development, Marvel has not confirmed the project.
Aside from Chan's comments during the W Magazine interview, Salma Hayek also mentioned in Smallzy's Celebrity Small Talk Podcast that she could return as Ajak in the MCU. Hayek said, "I did sign multiple movie deals. It was kind of fun being part of this … secret society that you have to protect so fearlessly."
But, during an interview with Elle, Chloé Zhao denied any notion of a sequel. She said, "You know, I was very encouraged to make a good standalone film and nothing further. With this specific film, let's put everything on the table and see what happens."
Eternals, starring Gemma Chan, is now available to stream on Disney+.