'Eternals' Star Gemma Chan Already Exists in the MCU Before Her Role as Sersi
The upcoming Marvel movie Eternals introduces 10 characters to the Marvel Cinematic Universe. Many actors in Eternals are making their Marvel debut through the movie. Gemma Chan, however, is not one of them.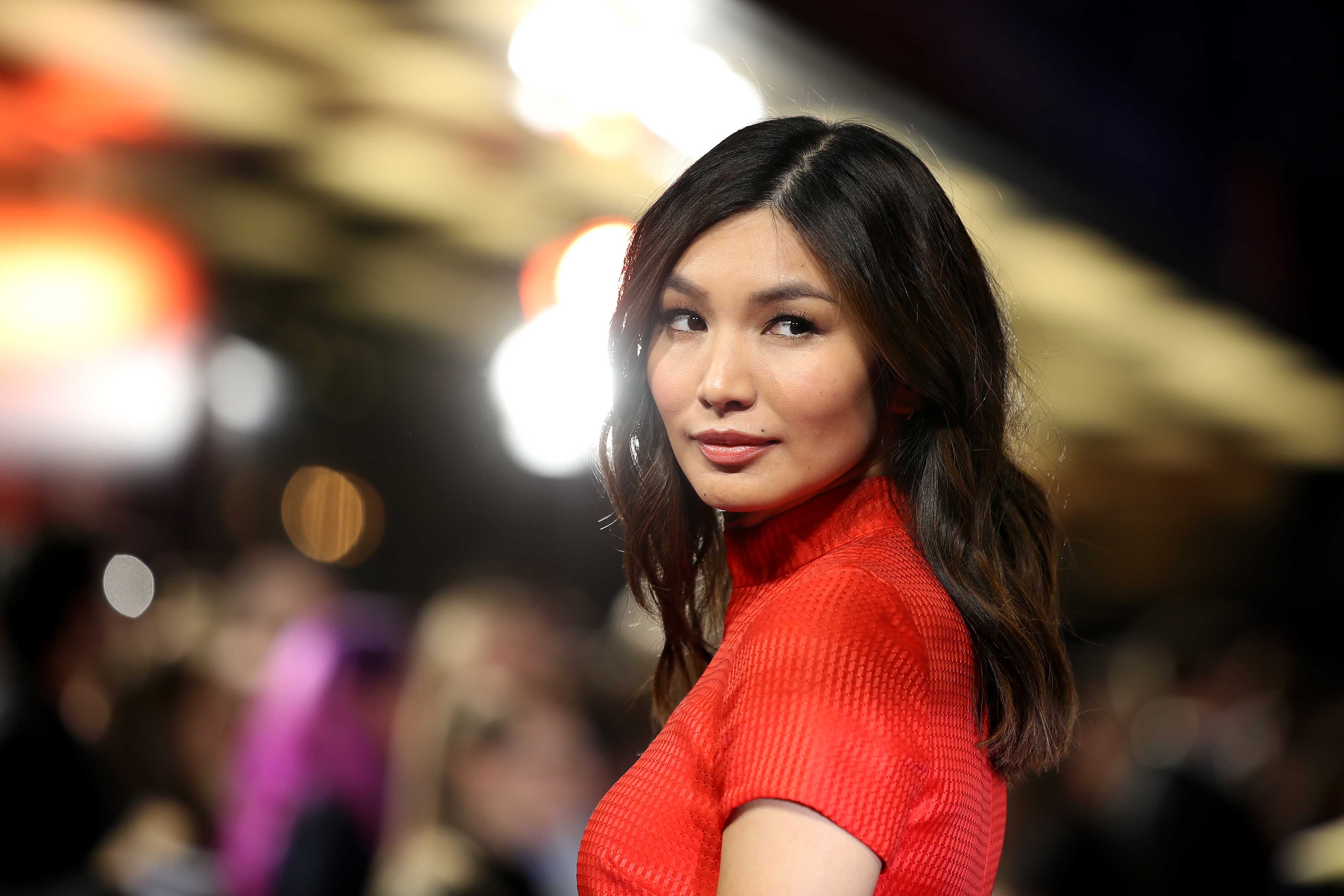 Gemma Chan plays Sersi in 'Eternals'
Chan plays the role of Sersi in the movie. One of the Eternals, Sersi can manipulate nonsentient matter. Having lived on Earth for thousands of years, Sersi has assimilated humans very well. She works as a museum curator in London and has also found a human boyfriend, Dane Whitman, played by Game of Thrones actor Kit Harington.
Despite dating a human, Sersi has a centuries-old connection with Ikaris, another member of the Eternals, played by another Game of Thrones actor Richard Madden. Unlike many other Eternals, Sersi enjoys living on Earth and is fond of humans.
"She's not the most obviously impressive Eternal in terms of her powers," Chan told Entertainment Weekly. "She's not the strongest, and she's not the best fighter, but her power really is her empathy."
What role did Chan previously play in the MCU?
Chan already appeared in the 2019 Marvel film, Captain Marvel. In the movie, she played Minn-Erva, the Kree tactical sniper and a member of the Starforce. 
Chan's character was Captain Marvel's rival in the Starforce. Chan, in a previous interview with EW, had said that Minn-Erva felt a little threatened by Carol Danvers, who later becomes Captain Marvel.
In the film, Minn-Erva, along with other members of the Starforce, acts under Ronan the Accuser's orders to kidnap Danvers since she is a defected Kree soldier. Later, however, Captain Marvel/Danvers is able to get herself out of captivity by defeating Minn-Erva and the Starforce in combat.
Chan did not think she would get the chance to play another Marvel character so soon. But both Marvel Studios head Kevin Feige, and Eternals director Chloé Zhao,  the Eternals director wanted to cast Chan. 
The biggest benefit of being cast as Sersi
In a hilarious confession, Chan said the part she loved the most about playing Sersi was she did not need to be painted blue like she had to in Captain Marvel.
While filming the previous movie, Chan used to spend four hours in the makeup chair every day, painting herself blue to don the avatar of the Kree sniper. 
"I have to say that was somewhat of a relief," Chan said. "It was nice not finding blue paint in my crevices weeks later."
While Chan impressed the Marvel bosses and fans with her role in Captain Marvel, it will be interesting to see how she portrays Sersi, who is a vastly different character from Minn-Erva and is said to be the emotional center of the Eternals.
RELATED: 'Eternals' Director Chloe Zhao Says Jaw-Dropping Visuals were Snagged From the Comic Book