Ethan Hawke Says He Was 'Jealous' of 'Good Will Hunting,' While Matt Damon Has Lamented Missing Out on a Part in 'Dead Poets Society'
Matt Damon has talked about not getting cast in 'Dead Poets Society,' while Ethan Hawke says he's jealous of Damon's breakout film 'Good Will Hunting.'
These days, Ethan Hawke is making waves for his portrayal of abolitionist John Brown in the Showtime limited series The Good Lord Bird. But a few decades ago, he was drawing people's attention for a very different kind of role in the 1989 movie Dead Poets Society. 
The then-teenage actor played Todd, a shy student at a New England boarding school in the 1950s who learns to stand up for himself with the help of his teacher Mr. Keating (Robin Williams). It was a breakout performance for Hawke, who almost gave up acting as a teen after starring in the box-office bomb Explorers. But despite his early success, Hawke was feeling unsure of himself by the late '90s, when he was competing with other young actors for work. 
Ethan Hawke says he was 'jealous' when 'Good Will Hunting' came out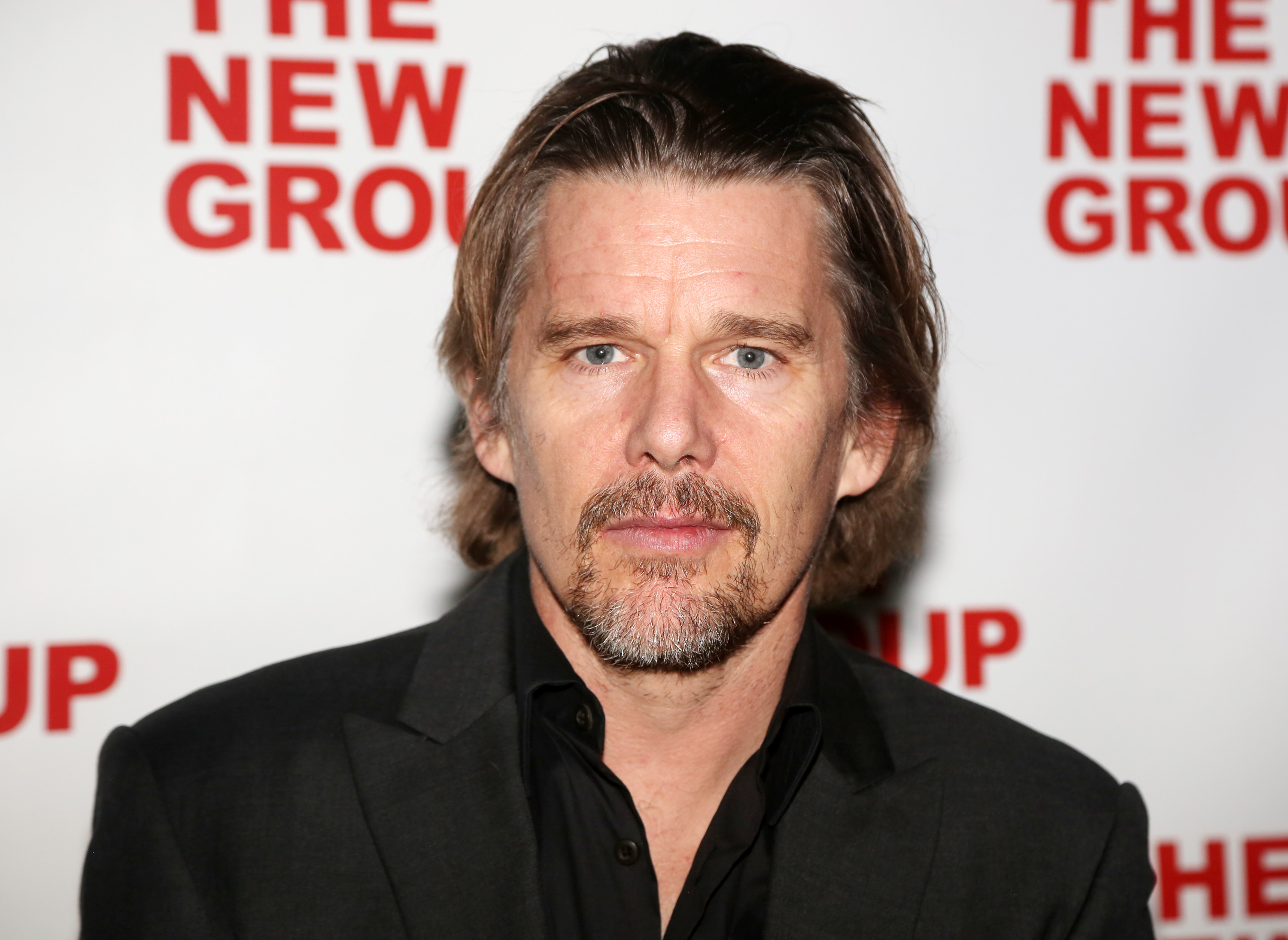 After Dead Poets Society, Hawke starred in the World War II drama A Midnight Clear; Alive, where he portrayed a real-life survivor of a plane crash in the Andes; and Reality Bites, where he played Winona Ryder's love interest. He also began a long partnership with director Richard Linklater with 1995's Before Sunrise (which would eventually lead to his Academy Award-nominated performance in 2014's Boyhood) and starred with his soon-to-be-wife Uma Thurman in Gattaca. (Hawke and Thurman are now divorced.)  
But despite his success, Hawke envied some of his contemporaries, such as Matt Damon and Ben Affleck, he confessed in an interview with The Guardian published on Nov. 16. 
"When Good Will Hunting came out, I was really jealous, because they had been allowed a decade more to grow, whereas I'd had to do my learning on the fly," the actor said. 
However, Hawke also said he has no regrets about appearing in Dead Poets Society. He says working on the Peter Weir film taught him things he still uses to inform his performances. 
"I wouldn't give up 'O Captain! My Captain!' for all the tea in China," he said, referring to the movie's memorable final scene, where Hawke's character stands on a desk and recites a Walt Whiman poem after Mr. Keating is fired. 
Matt Damon was disappointed he wasn't cast in 'Dead Poets Society'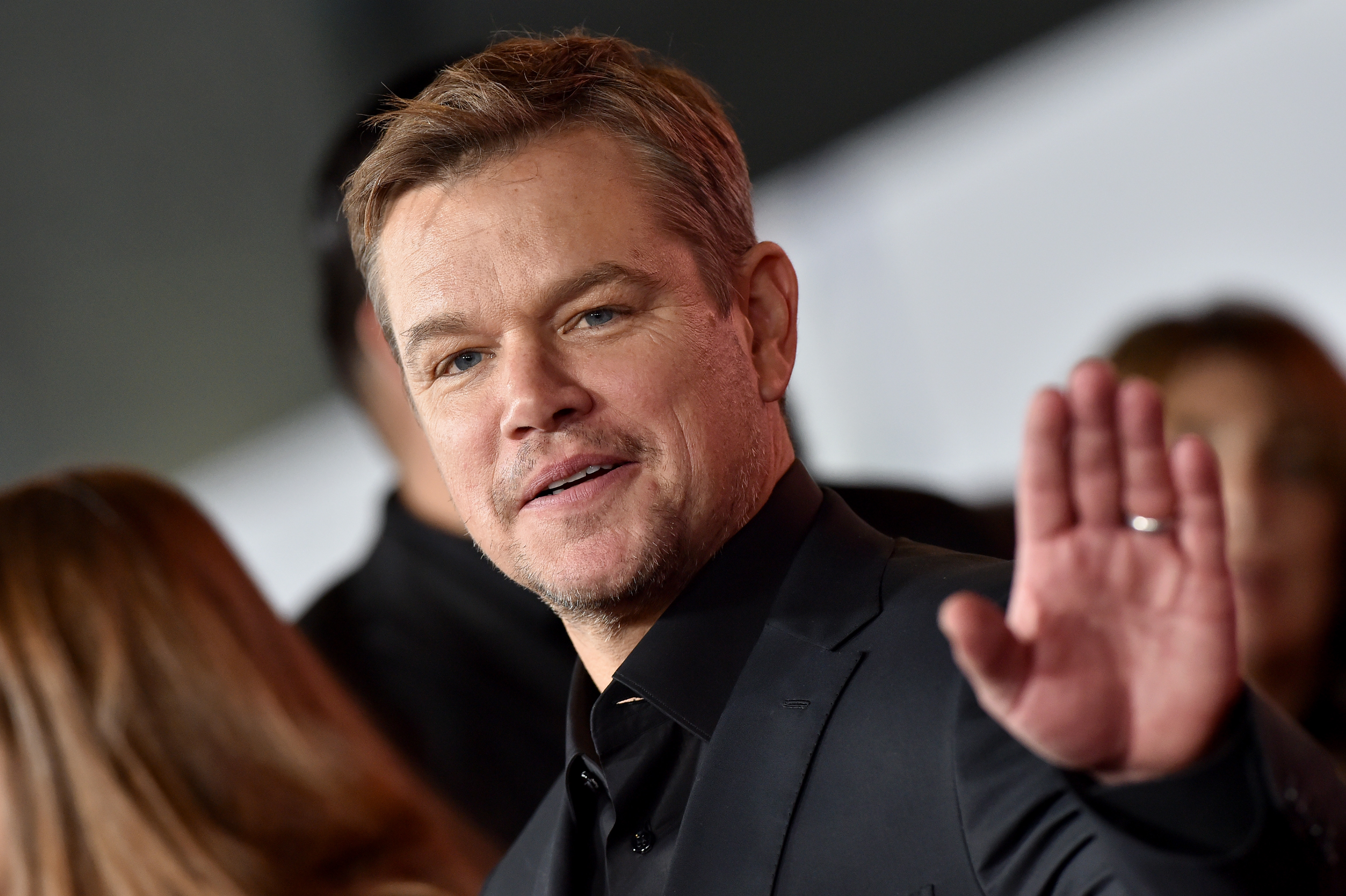 While Hawke said he was jealous of the Oscar-winning success of 1997's Good Will Hunting (which, coincidentally, also starred Robin Williams), he was the one Damon wanted to be a few years earlier. The Bourne Identity star and his childhood friend Affleck had both auditioned for roles in Dead Poets Society, but neither was cast.
"Well, Dead Poets Society," Damon said during a Entertainment Weekly SiriusXM Town Hall interview in 2016 when asked if there were parts he was bummed he didn't get. "Ben and I got called back on that." But it wasn't meant to be. Instead, Damon and his friend had to watch while other people enjoyed the film. 
"When it came out, Ben and I worked at a movie theater in Cambridge, Massachusetts, and the one movie they played all summer was Dead Poets Society," Damon recalled. "And we had to sit there in our black pants, white shirt, maroon vest, black bow tie, sit there, tearing tickets, serving popcorn, and then watch people bawling their eyes out as they came out. And we're like, 'That could have been us.'"