What Is the Ethnicity of Kendall Jenner's Boyfriend Devin Booker?
Millions of fans and thousands of athletes from around the globe had to wait an extra year for the Tokyo 2020 Olympics to take place. Now, all eyes are on the Summer Games and the representatives of numerous countries competing for medals. Several NBA players are in Tokyo as well hoping to earn a medal and that includes Team USA's Devin Booker. Not only is the Phoenix Suns star playing on the world stage but he's also currently dating Kendall Jenner. So now sports fans, as well as fans of the Kar-Jenner clan, want to know as much as they can about the Olympian in a relationship with the supermodel.
Here's more on that, and what Booker and Kendall's ethnic backgrounds are.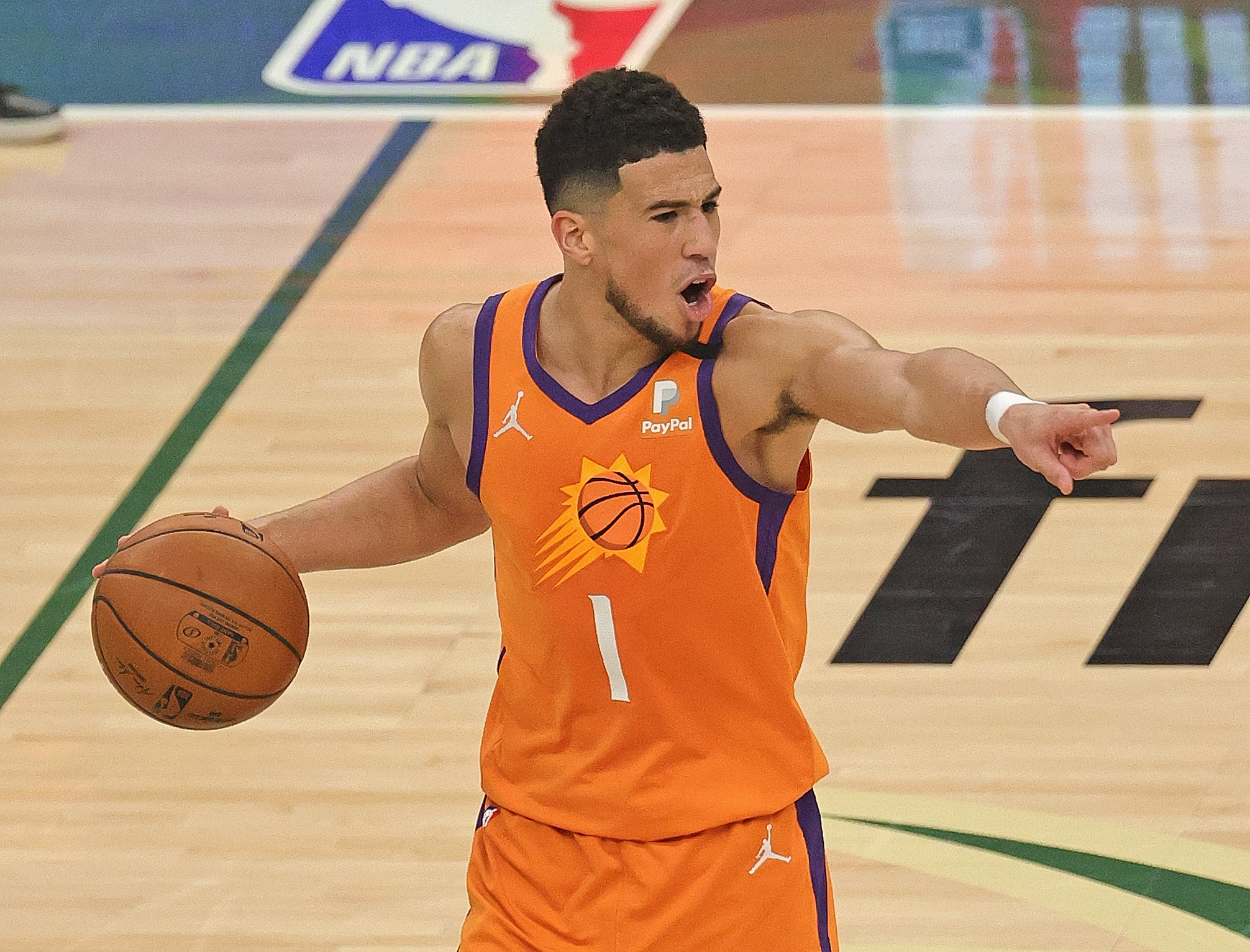 How long Kendall and Booker have been together
Booker and the reality star were first linked in April 2020, when they were spotted taking a road trip with friends. 
This was after Kendall and another basketball player, Ben Simmons, ended their relationship. Some on social media criticized the model saying that she was messing around with too many NBA players and being "passed around." She shot back via Twitter writing: "They act like I'm not in full control of where I throw this cooch."
Fast-forward to February 2021 and Kendall confirmed that they were in fact dating. The couple has been together ever since.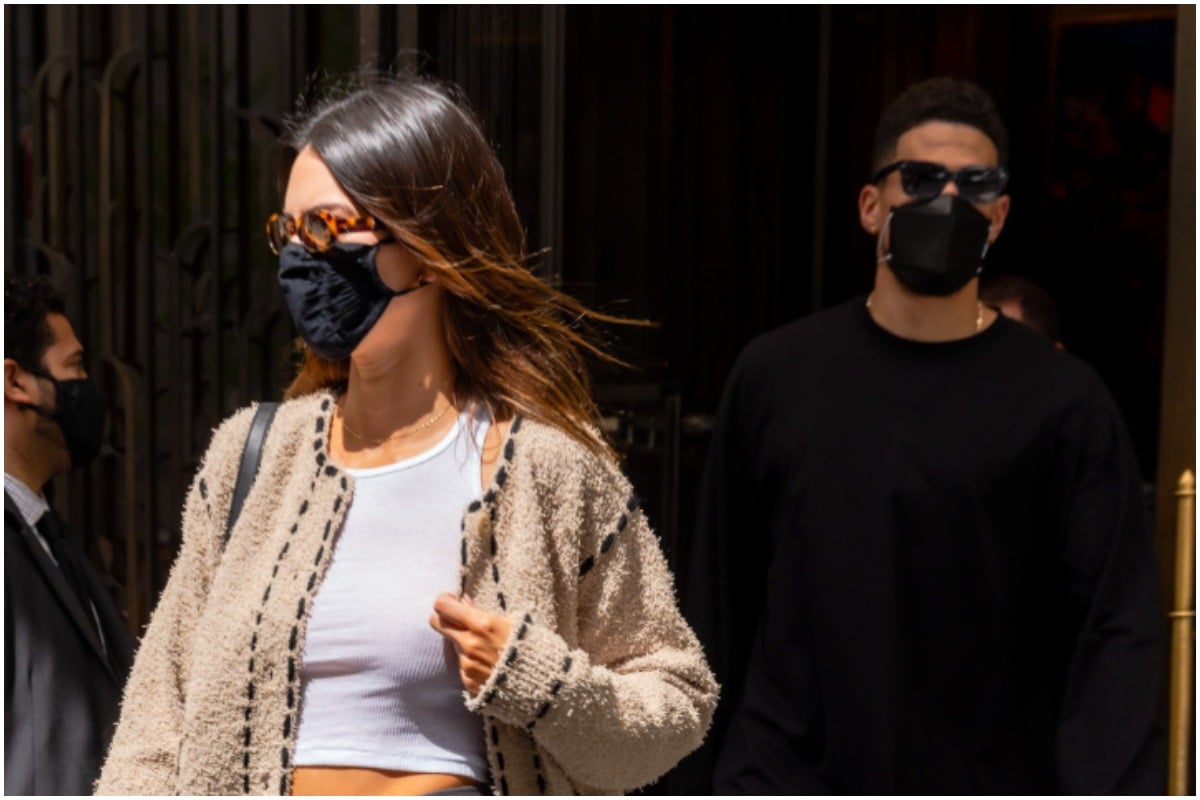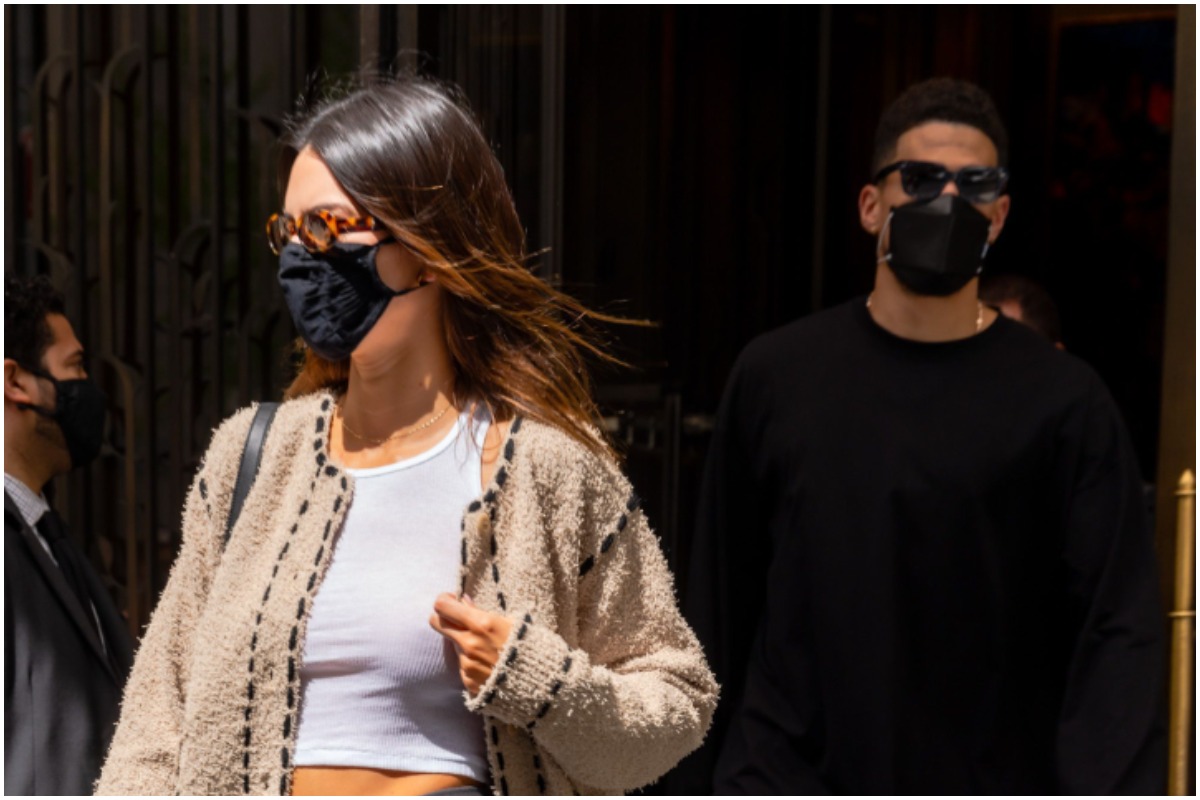 Booker is proud of his heritage
The Phoenix Suns shooting guards' parents are Melvin Booker and Veronica Gutiérrez. His father is African-American and his mother is Mexican and Puerto Rican. Booker grew up in a suburb of Grand Rapids, Michigan called Grandville where he admits he didn't get much exposure to his Mexican-American heritage. But that changed when he began his professional career.
"When I was drafted by Phoenix, I finally got to see the Hispanic culture around me for the first time in my life," he told NBA.com. "You drive around the city, you look into the stands at the game and you see it. That made me want to learn about myself much more honestly because I just hadn't been around. Being here in Phoenix has made me aware of living in the culture."
He added, "My favorite part about being Mexican is the culture and being a part of the heritage. Every day has been a learning process for me. With family being the most important thing to me, it's also very embraced in the Mexican culture. That's something that's been with me in my blood since birth."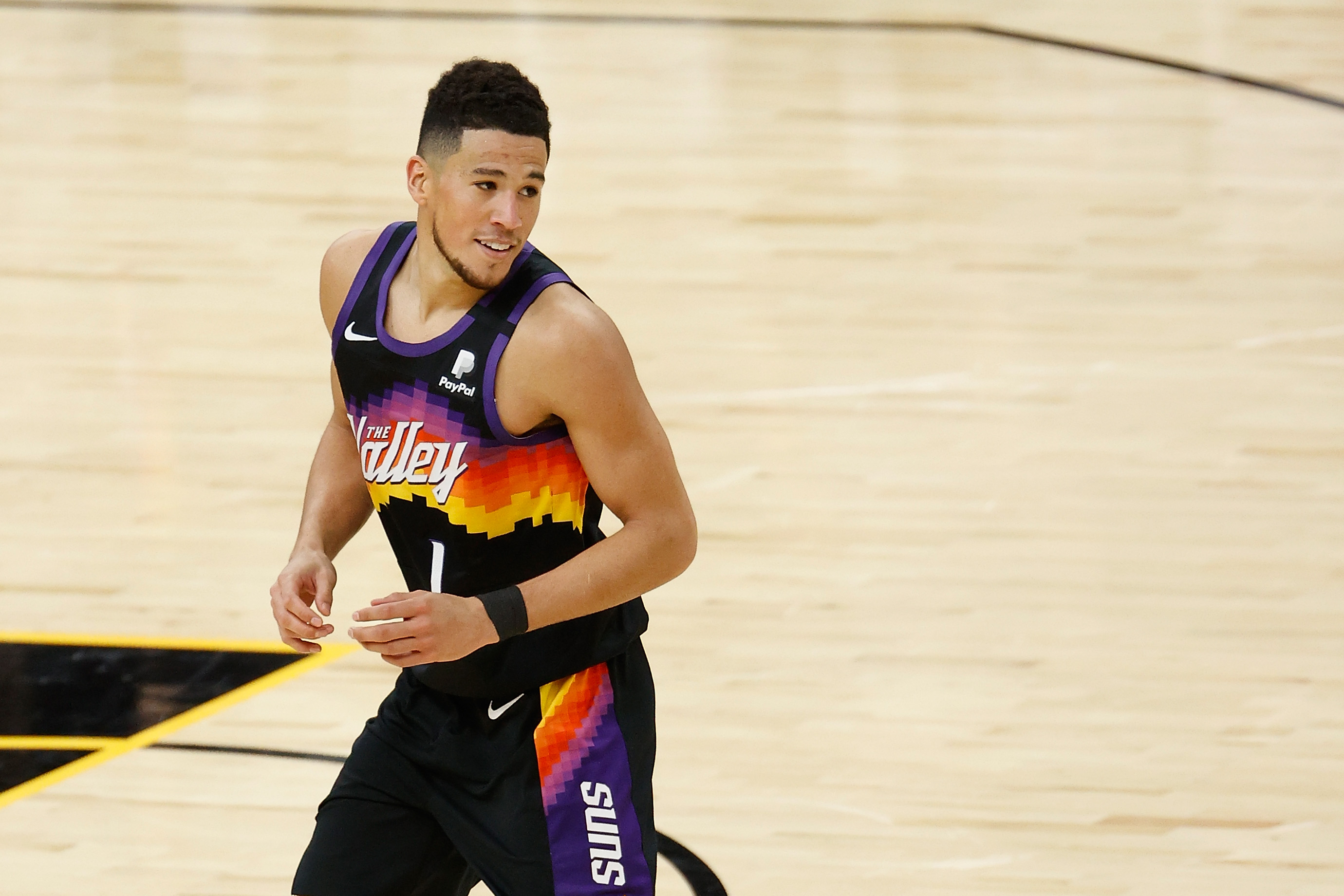 What is Kendall Jenner's ethnicity?
As for Kendall, she is of course the oldest daughter of Kris Jenner and Caitlyn Jenner.
Her mother is of English, Irish, Dutch, German, and Scottish descent while Caitlyn is Welsh and like Kris, has English, Irish, Scottish, and Dutch ancestry.