Is 'Euphoria' Actor Sydney Sweeney Single?
From The Handmaid's Tale to Once Upon A Time In Hollywood and now the cult drama Euphoria, actor Sydney Sweeney is a very busy individual. While on the surface, it might look like Sweeney achieved overnight fame, it all took a lot of effort and hard work. The 23-year-old star has lately graced various major tabloids, and it seems everyone is now interested in learning what the young talent is about, including her relationships. So is the Euphoria star single or dating?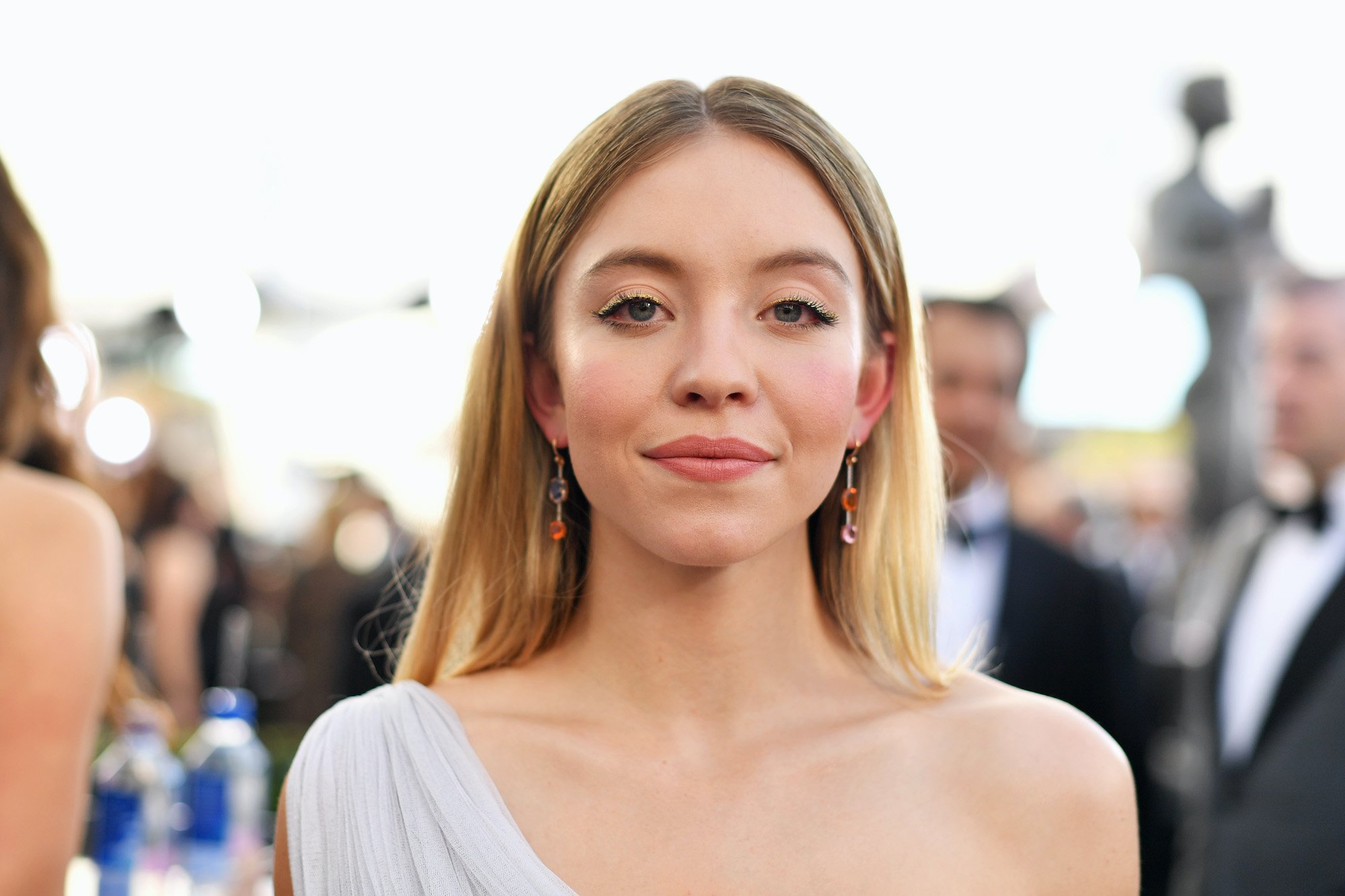 What is Sydney Sweeney famous for?
If you ask some actors, they'll tell you their parents didn't bat an eyelid when they ventured into acting. However, the situation was different for Sweeney. Having grown up in a small town, there weren't many acting opportunities for the Sharp Objects actor and others, so when a slight chance presented itself, Sweeney decided to go full swing. According to Coveteur, Sweeney drafted a five-year business plan presentation for her parents as she knew that would be the only way she could get through to them.
She landed her first acting job, and since then, she's had to put in the work to get to where she is today. Sweeney has scored roles in major films like The Handmaid's Tale, Sharp Objects, Once Upon A Time in Hollywood, and Everything Sucks. She landed a part in the Zendaya-led Euphoria in 2019, playing Cassie, a high school student whose alleged deviant sexual past has been exposed. She has to then navigate school life amidst the hate and castigation from her schoolmates.
Playing Cassie has put her on the map and has helped her gain worldwide recognition. Sweeney said that she strives to play characters who share a different worldview from her. This, according to the star, helps her avoid getting pigeonholed and typecast into the same role. By taking on parts that vary differently every time, Sweeney gets to remain relevant in her craft while also gaining new experiences.
Sweeney's college major was a strategic move
RELATED: Is 'Euphoria' Actor Sydney Sweeney Related to D.B. Sweeney?
With a lawyer mom and a dad in the medical field, school is bound to be an essential subject. So when the issue of college came about, Sweeney was prepared. The star never desired to major in theatre or acting, even as she wanted to pursue acting. Sweeney instead chose to pursue a business degree to put to good use when the time to sign contracts came. When asked in an interview why she'd want a business degree when acting, Sweeney said that she didn't want to get misled. Sweeney said that she felt it would come in handy whenever she needed to spot a bad contract.
Therefore, she chose to study entrepreneurship to understand better the legal jargon that's usually found in the fine print. The Euphoria star began using her entrepreneurship skills to use by launching her own production company called Fifty-Fifty Films. Since she announced its launching in July 2020, Sweeney has already started working on her first project alongside singer Halsey. Sweeney and Halsey are set to star in a series called The Players Table. The show is based on the novel They Wish They Were Us.
Is Sweeney single?
Sweeney is pretty tight-lipped about her private life and doesn't let on much about her romantic endeavors. However, last year, the Euphoria actor was spotted vacationing in Hawaii with her long-time boyfriend and businessman Jonathan Davino.
According to Just Jared, Davino and Sweeney were first rumored to be an item when they attended the InStyle and Kate Spade dinner in October 2018 at Spring Place LA. Sweeney and On My Block actor Diego Tinoco also once fueled some romance rumors after exchanging some sexy banter online, but that never amounted to anything else than a friendly conversation.