'Euphoria' Actor Sydney Sweeney Uses a $7 Serum For Glowy Skin
Sydney Sweeney's fans have probably seen her in several works before, including Once Upon A Time in Hollywood, Nocturne, and The Handmaid's Tale. However, the actor is now popular for her role on Euphoria as the blonde Cassie Howard. With all the time Sweeney spends in the makeup chair, the young talent has acquired a tip or two along the way about beauty and skincare. Sweeney has also taken a lot of time to develop a constant skincare routine. She has several skincare products that she uses in her routine but swears by this one $7 serum that gives her a radiating glow.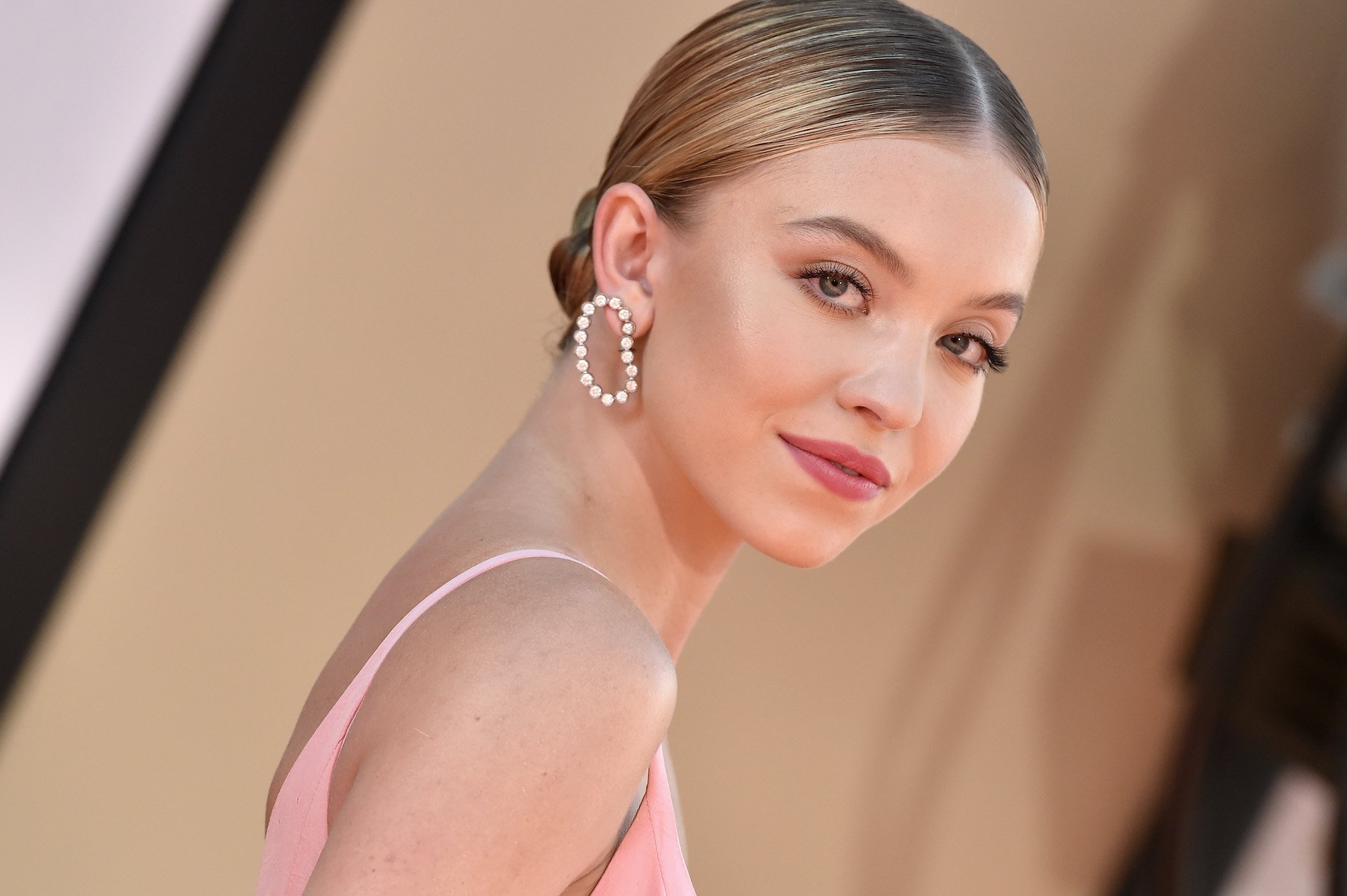 Is 'Euphoria' having a season 2?
Euphoria is a teen drama show that revolves around the lives of a group of teenagers navigating the ups and downs of high school. The series showcases how the teenager deal with drugs, friendships, violence, sex, and trauma. The show features an ensemble cast, including Zendaya, who narrates the series and plays the central character Rue. Rue is a 17-year-old drug addict who is also battling OCD and self-identity. She and her best friend Jules are involved in a complicated relationship that might be toxic for both of them.
The cast also includes Jacob Elordi of The Kissing Booth, Storm Reid, Sweeney, and Maude Apatow and is written and directed by Sam Levinson. Euphoria airs on HBO and the popular series was renewed for a second season, with filming slated to start in early 2021.
What is Sydney Sweeney famous for?
RELATED: 'The Handmaid's Tale': How Old Was Sydney Sweeney When She Played Nick's Child Bride?
There is no doubt that Sweeney delivers a good emotionally-turbulent Cassie. However, the star has learned over time to find the confidence to jump into any other character as quickly and as much as she wants. The star shared that if she has a character that needs some sense of emotional darkness, she tries to create a distance between herself and her character. The Euphoria star can achieve this distance at the drop of a hat thanks to some advice from a mentor. Sweeney's mentor advised her to separate her work from herself and never use any personal issues to her advantage when delivering an emotional scene.
Sweeney said that not establishing a boundary and using personal memories might cause one to blur the lines. So she took that advice and had been using it since then. The star shares that the advice allows her to jump into a role and scream or cry out of nowhere" and switch to laughing a while later. While Sweeney understands that she might look psychotic doing so, she admits it helps her go home and switch off work and still be OK.
Sweeney swears by this one product for glowy skin
While Sweeney is known for her acting chops, she is also popular for her flawless dewy skin. Interestingly, the star has a combination skin that is easily susceptible to cystic acne. The star revealed in an interview that she's struggled with acne all her life and always resorted to quick fixes like toothpaste which ended up doing more harm than good. The Euphoria star noted that she turned to skincare routine videos to help her out in her desperation to clear her skin.
Through a trail of various products, Sweeney landed on her ultimate skincare routine and products that include a deep cleanser and exfoliator. The star, however, swears by The Ordinary hyaluronic serum and SkinCeuticals C E Ferulic. The serum contains Vitamin C, which protects the skin and locks in moisture, brightens her complexion, and firms her skin to give her that effortless glow her fans see her with. The best part is that the serum only costs $7 at Ulta. Sweeney also uses a crème that prevents her makeup from sliding off and then couples that up with sunscreen to avoid breaking out.