'Euphoria': How Old Is Javon 'Wanna' Walton AKA Ashtray?
Child-like drug lord Ashtray is one of the most intimidating characters on 'Euphoria' – so just how old is the actor who plays him Javon 'Wanna' Walton?
ARTICLE HIGHLIGHTS
Euphoria star Javon "Wanna" Walton portrays Ashtray on the HBO hit.
Walton is not just an actor, he is also a highly traind boxer.
He is actually older than his character Ashtray is assumed to be.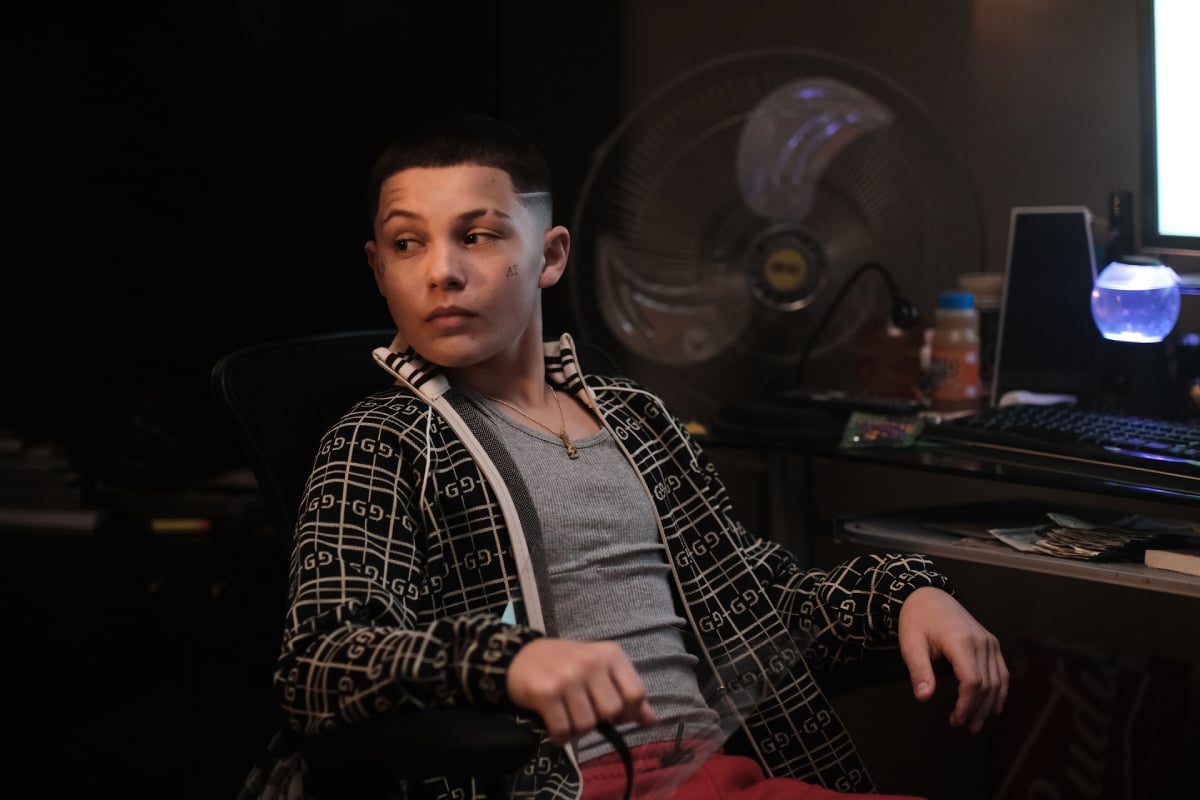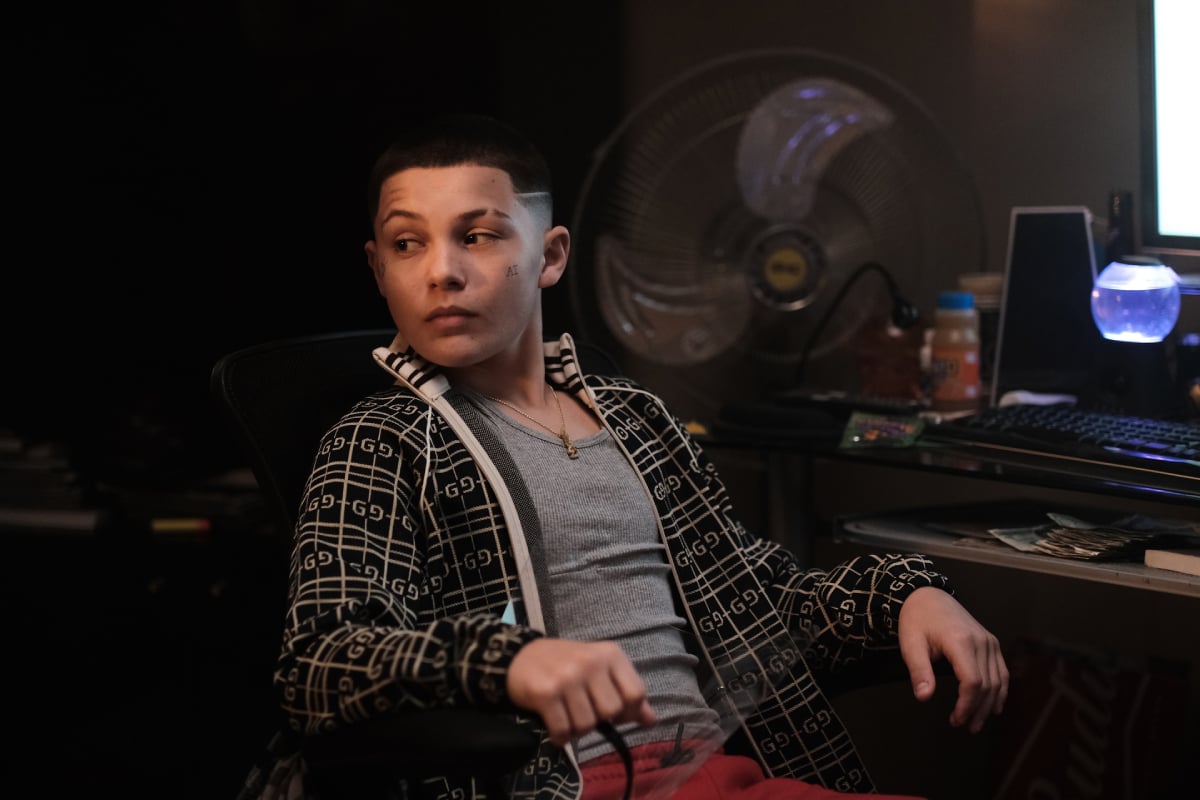 Euphoria is a critically-acclaimed teen drama about a group of high school students. The youngest being Ashtray, played by Javon "Wanna" Walton. When the character was first introduced in season 1, he was around 11 years old. In season 2, the tattooed drug dealer is assumed to be about 13.
Still, he looks way too young to be involved in the Euphoria drug world. Just how old is Walton in real life?
The 'Euphoria' star is a highly trained boxer
Before he got into acting, Walton was a boxing prodigy who started training at the age of 4. By the age of 11, he was the Georgia state champion. He also won a state championship in gymnastics, making him the first person to hold both of those titles. But during his training for the 2024 Paris Olympics, Hollywood took notice of the young athlete.
Euphoria casting director Jennifer Venditti saw Walton on The Steve Harvey Show, where he showed off some of his boxing and gymnastics skills. She reached out to Javon's father DJ, and asked if he was interested in acting.
Javon 'Wanna' Walton won the role of Ashtray at age 12
Venditti was curious if the 12-year-old would consider auditioning for a new HBO series called Euphoria. About a group of teens dealing with drug abuse, sexual pressure and confusion, and cyberbullying. Walton was definitely interested, and he ended up landing the role of child drug dealer.
But that was just his first acting job. Walton was quickly cast in the Amazon thriller Utopia. In that project, he played a street-smart kid from the projects named Grant who finds a mysterious graphic novel titled Utopia. Which seems to have clues about various real-life conspiracies.
The 'Euphoria' star who plays Ashtray turns 16 this summer
Two seasons into Euphoria, Walton is now 15 years old. He'll turn 16 this summer, just weeks before his new film Samaritan — with Sylvester Stallone — is scheduled to premiere.
The young actor landed the role of Sam Cleary in early 2020, but they were in the middle of filming when COVID hit in March of that year. After multiple delays, the film now has a release date of August 2022.
Javon 'Wanna' Walton isn't the only family member in the HBO drama
During season 2 of Euphoria, the series has flashed back to Ashtray's younger years to give fans more insight into his backstory with Fezco (Angus Cloud). For the role of younger Ashtray, Euphoria cast Walton's little brother Daelo.
"It's a pretty crazy story that actually happened. So I'm going way back to where I tried out for Euphoria. After I got the gig and all that, my baby brother, he really wanted to do the scene and he ended up doing the scene really well and was playing Ashtray and he killed it," Walton told Complex.
"It was super funny because he was saying the drug names and all of that, but he really wanted to be like baby Ashtray. We sent it to Sam [Levinson], and he ended up loving Daelo for that part."
'Euphoria' is creating opportunities for both Walton boys
Walton says that Euphoria has been a great first job for him because it's already created so many opportunities. Not just for him, but for his younger brother, too.
"He [Daelo] did a great job. It's really cool to be able to see my baby brother become an actor. Because I love acting. I've been doing it for three, four years now," Walton said. "So for him to be able to be part of acting now and be on this journey with me, it's just so awesome."
New episodes of Euphoria air Sunday nights on HBO.