'Euphoria': Will Jules Detransition in Season 2?
Fans of HBO's hit show Euphoria have been eager to see Hunter Schafer's special episode centered around her character Jules Vaughn. The second of Euphoria's two special episodes is intended to tell Jules' side of the story of her falling out with lead character Rue Bennett (played by Emmy-winning actor Zendaya), and to tide over fans who are waiting for season 2 after COVID-19 derailed filming plans in 2020.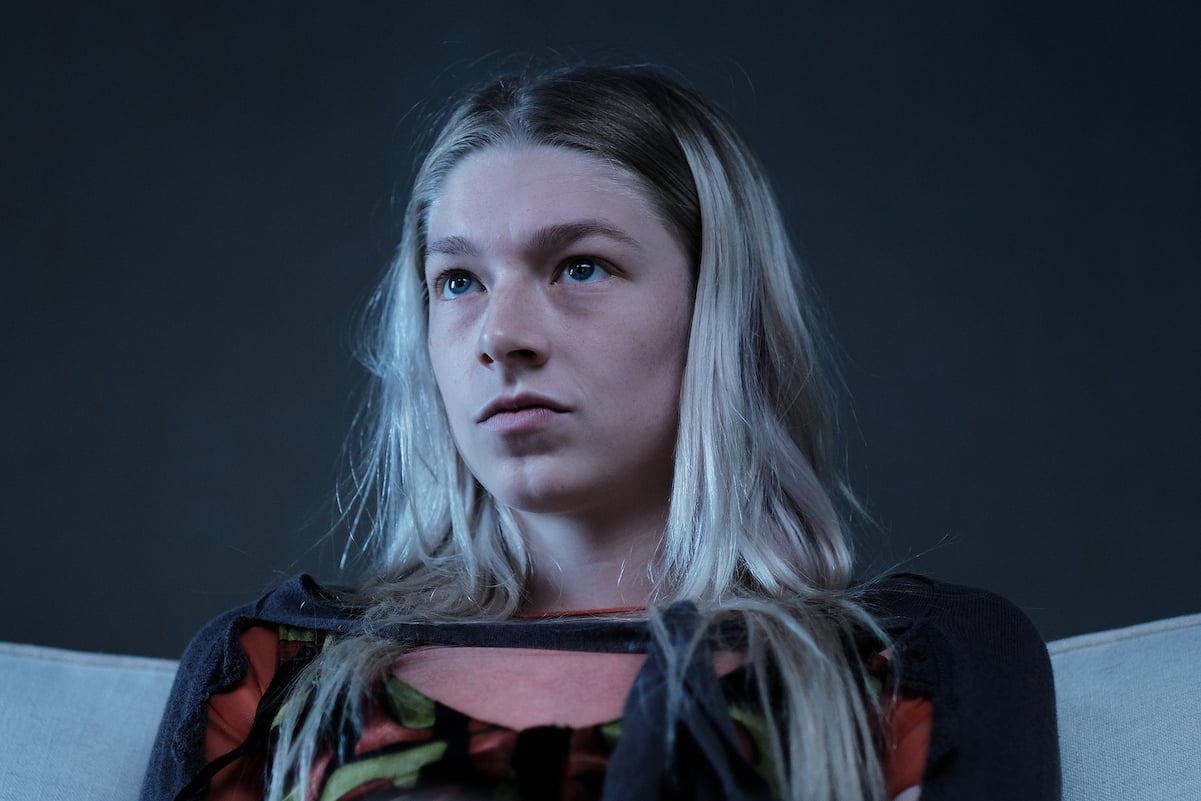 Jules' special 'Euphoria' episode had to be filmed during COVID
Season 2 of Euphoria was set to begin filming in March 2020. The cast and crew had done their first table read, and were just days away from the first day of shooting when the industry was shut down due to the coronavirus pandemic.
To fill that gap, creator Sam Levinson devised the idea of two special one-off episodes that focus on the show's two stars and their complicated relationship. The first episode, "Trouble Don't Last Always," centered around Rue's relapse and how she views her relationship with Jules. The Christmas-themed episode aired in December 2020.
In Jules' special episode, "F*ck Anyone Who's Not a Sea Blob," Schafer's character unpacks her relationship with Rue in a session with her therapist.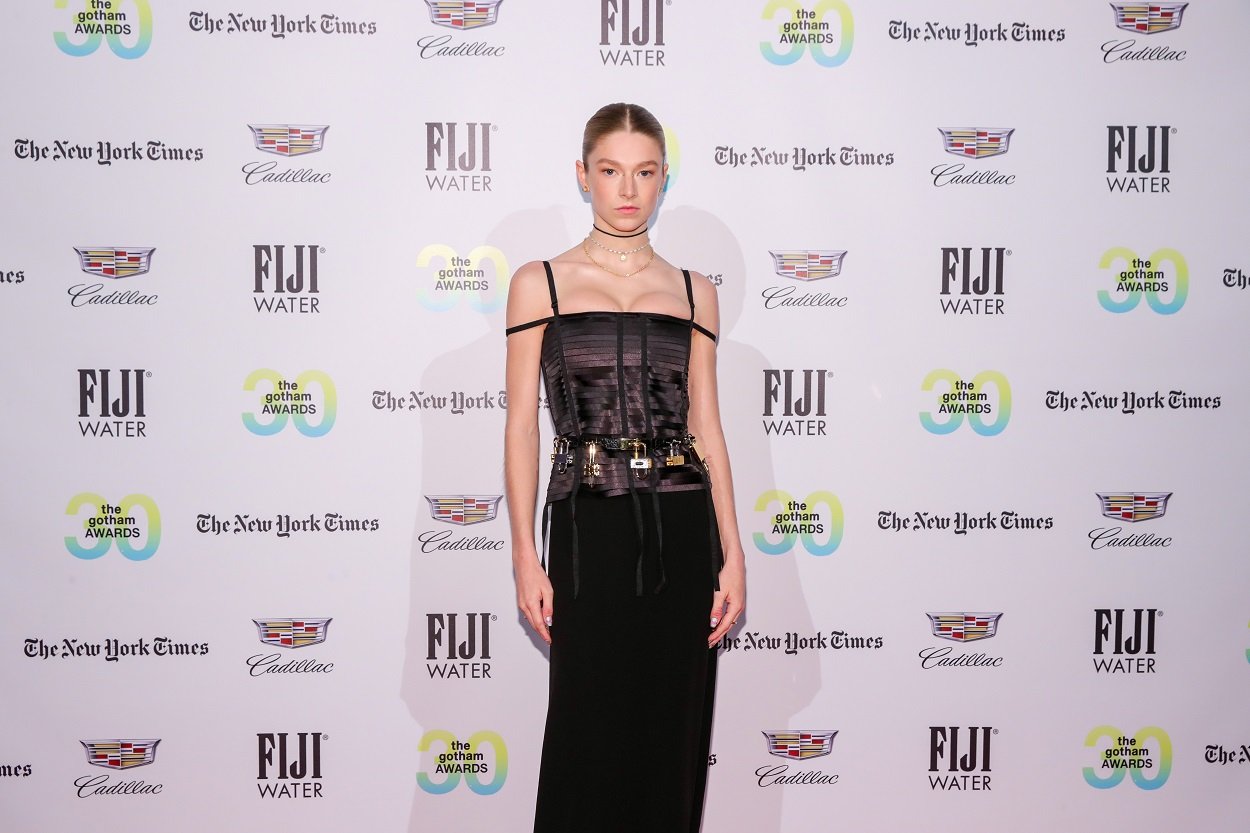 Hunter Schafer co-wrote Jules' special 'Euphoria' episode
If Jules' therapy session feels especially personal, that's because it is. Levinson invited Schafer to co-write and co-produce the episode, making sure that she had a say in every word that Jules said.
"I called [Schafer] up to get her thoughts on this episode," Levinson recalled in an interview with GQ. "Several hours later, we were talking and she said something that was based on a poem she had written when she was 16 about the ocean and its femininity and strength. And I said, 'Well, this ought to be actual dialogue. Do you want to just write this thing together?'"
The two got to work, and in just four days, they had co-written a draft of the episode.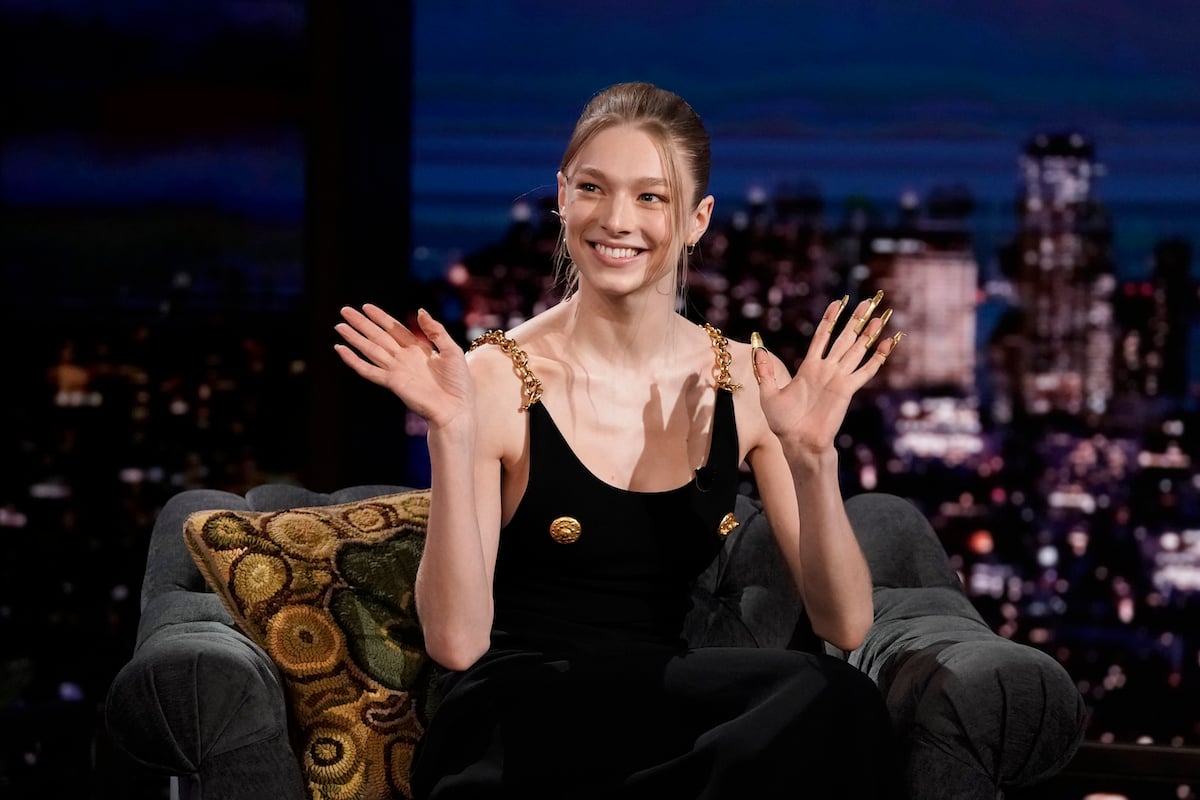 Jules' 'Euphoria' special explored an often taboo subject
Throughout her therapy session, Jules mentions something to her therapist that has rarely, if ever, been discussed on TV in an understandable way.
"I want to go off my hormones," Jules said plainly. The teenager specified that she only wanted to stop taking her puberty blockers, which keeps her body from developing changes such as a deeper voice.
Many trans people have a desire to get off hormone treatments at points throughout their lives, and it was deeply humanizing to Jules and to trans people in general; this isn't generally considered a form of "detransitioning," which is reverting to the gender assigned at birth after medically transitioning. The idea of detransitioning has been explored more recently by trans people in works such as Torrey Peters' new novel Detransition, Baby.
Outside of Euphoria, Schafer doesn't abide by the gender binary, and, much like Jules, has become increasingly disillusioned with feeling like she has to fit in to one category. Just like her character, Schafer finds beauty in creating her own path on her own gender journey.