'Euphoria' Season 2: Chloe Cherry Talks About Her Lips: 'It's Weird to See Memes'
Chloe Cherry plays Faye in 'Euphoria' Season 2, and she talked about fan reactions to her lips. Here's what she said.
Euphoria Season 2 Episode 7 brought Lexi's play to life, and it also showed Fez getting ready to attend the play. Faye, played by Chloe Cherry, currently lives in Fez's home, and she helped him prepare for his big date. So far this season, Cherry, a newcomer to the series, has surprised many fans with her acting chops. And she recently talked about how fans have reacted to her lips. Here's what she said.
[Spoiler alert: Euphoria Season 2 Episode 7 spoilers ahead.]
Chloe Cherry plays Faye in 'Euphoria' Season 2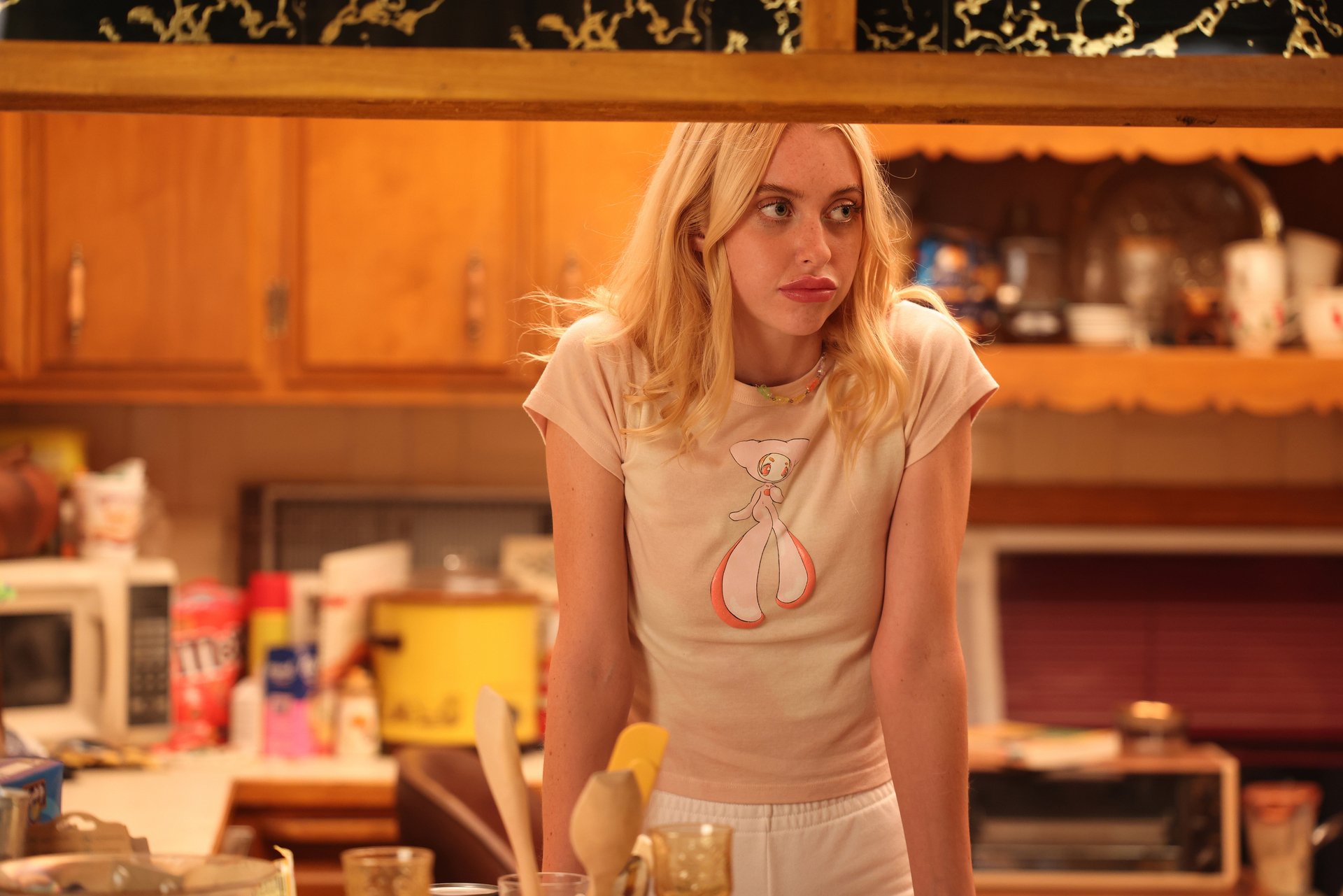 Euphoria Season 2 continues to bring Faye to life. Faye is a drug addict who dates Custer, another drug dealer who worked for Mouse. Custer, Fez, and Ashtray were friendly. But after Ash killed Mouse and broke Custer's nose with a hammer, Fez and Custer have been on shaky ground. As for Faye, Rue met her early on in the season when they all went to Laurie's house for the first time. Faye currently lives with Fez and Ash, and she seems to have a good relationship with Fez.
So, who is Chloe Cherry, the actor who portrays Faye? According to The Sun, she's from Lancaster, Pennsylvania, and got her start in the adult film industry at 18. As for how she was cast, director Sam Levinson reportedly saw her on Instagram, and she then sent in audition tapes. She was a fan of the show prior to getting cast and never expected to work on the set.
Some fans continue to focus on Chloe Cherry's lips — and she's responding to them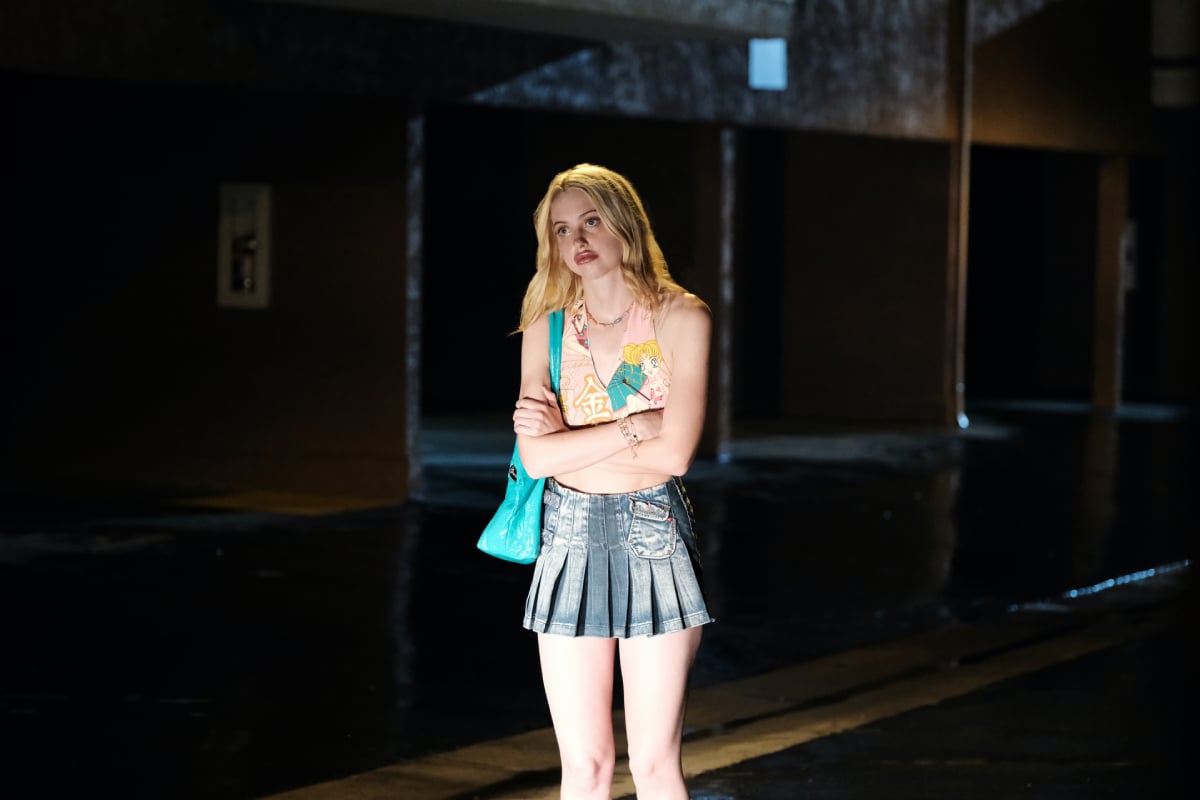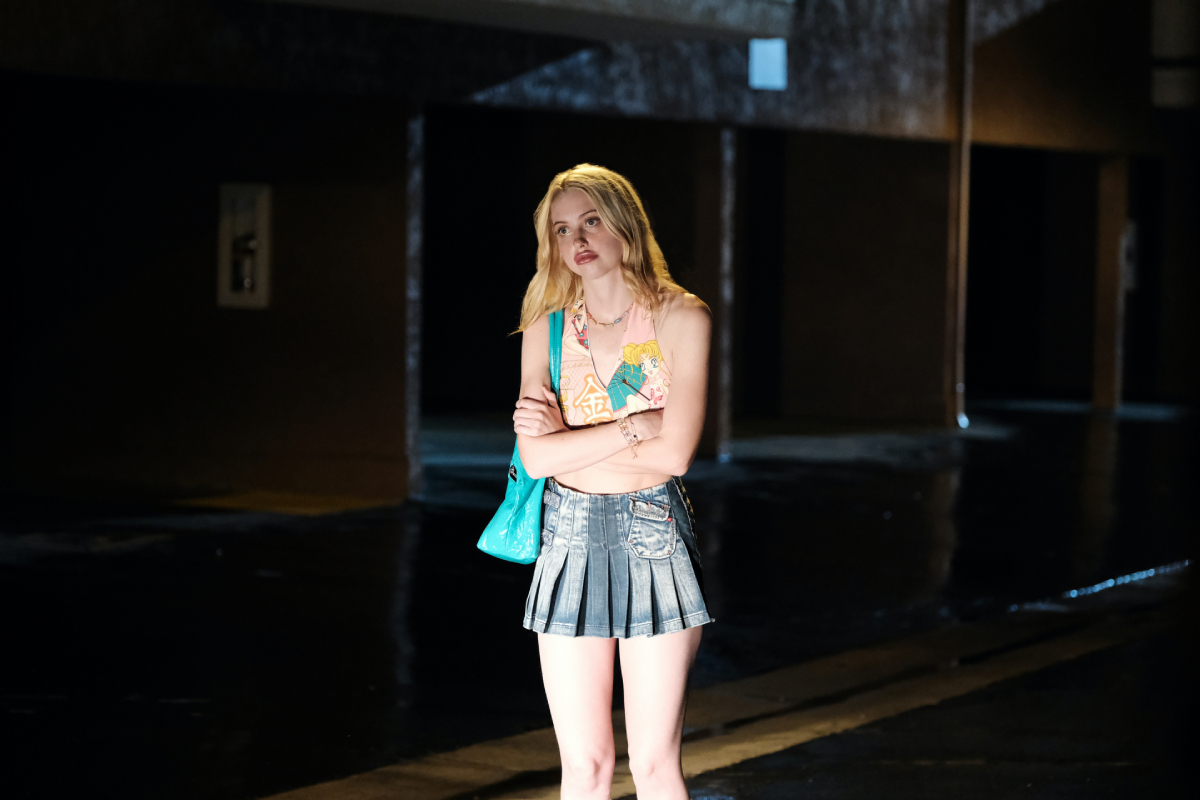 Chloe Cherry's lips made a splash in Euphoria Season 2. During an interview with Variety, she said "it's crazy how many people" talk about the size of her lips.
"The amount of headlines that I have seen and the amount of people posting and commenting about my lips has been surreal," she noted. "It's nuts because you have to realize that I got those lips at some point in my life and nobody reacted that way — at least not to my face. So, it's weird to see memes and stuff about it because these topics of conversation are on my body and I didn't totally comprehend what the big deal was. I swear nobody in my life was like, 'Whoa, Chloe, those are insane.' I guess this is what happens when you're now known on a much larger scale."
With that said, Cherry noted she receives mostly positive responses, which feels "insanely good." "It feels unreal to have so many people say they love you on the show, it really does," she added.
What could happen to Faye in 'Euphoria' Season 2 Episode 8?
The Euphoria Season 2 Episode 8 trailer shows trouble ahead for Fez. In episode 7, Custer entered Fez's home and seemingly talked to Faye about his plan to rat Fez and Ash out to the police for killing Mouse. Faye still seems unsure, though, as she genuinely likes Fez and appreciates him allowing her to stay at his home. The trailer for the season finale shows Fez on the ground yelling with blood on his shirt and police sirens in the background.
What could this mean for Faye moving forward? It's possible she has a change of heart and goes against Custer's plan, putting herself in harm's way to save Fez and Ash. But it seems more likely she'll allow the police to raid. Her indecision in episode 7 points to her playing a major role in the season finale.
Fans hope to see Chloe Cherry in Euphoria Season 3. And during her interview with Variety, Cherry also commented on her hopes and dreams for the next season. She wants Faye and Rue to become better friends. Perhaps the season finale will point them in that direction.
Euphoria Season 2 Episode 8 airs Sunday, Feb. 27, 2022, at 9 p.m. EST on HBO Max.
Check out Showbiz Cheat Sheet on Facebook!