'Euphoria' Season 2 Episode 8: Lexi Has a Conversation 'She's Always Wanted to Have' With Rue
Lexi actor Maude Apatow hints that Lexi gets to have a conversation with Rue that she's wanted to have in the past during 'Euphoria' Season 2 Episode 8.
Euphoria Season 2 Episode 7 brought Lexi Howard's play to life. Lexi told the story of her personal life, her friends, and her family through the play — and it featured Rue frequently. While Nate Jacobs and Cassie Howard hated what Lexi presented, Rue seemed to enjoy seeing Lexi's version of their friendship on stage. Now, Euphoria Season 2 Episode 8 will involve an "important" conversation between the two friends.
Are Rue and Lexi friends? Lexi's play illuminated their backstory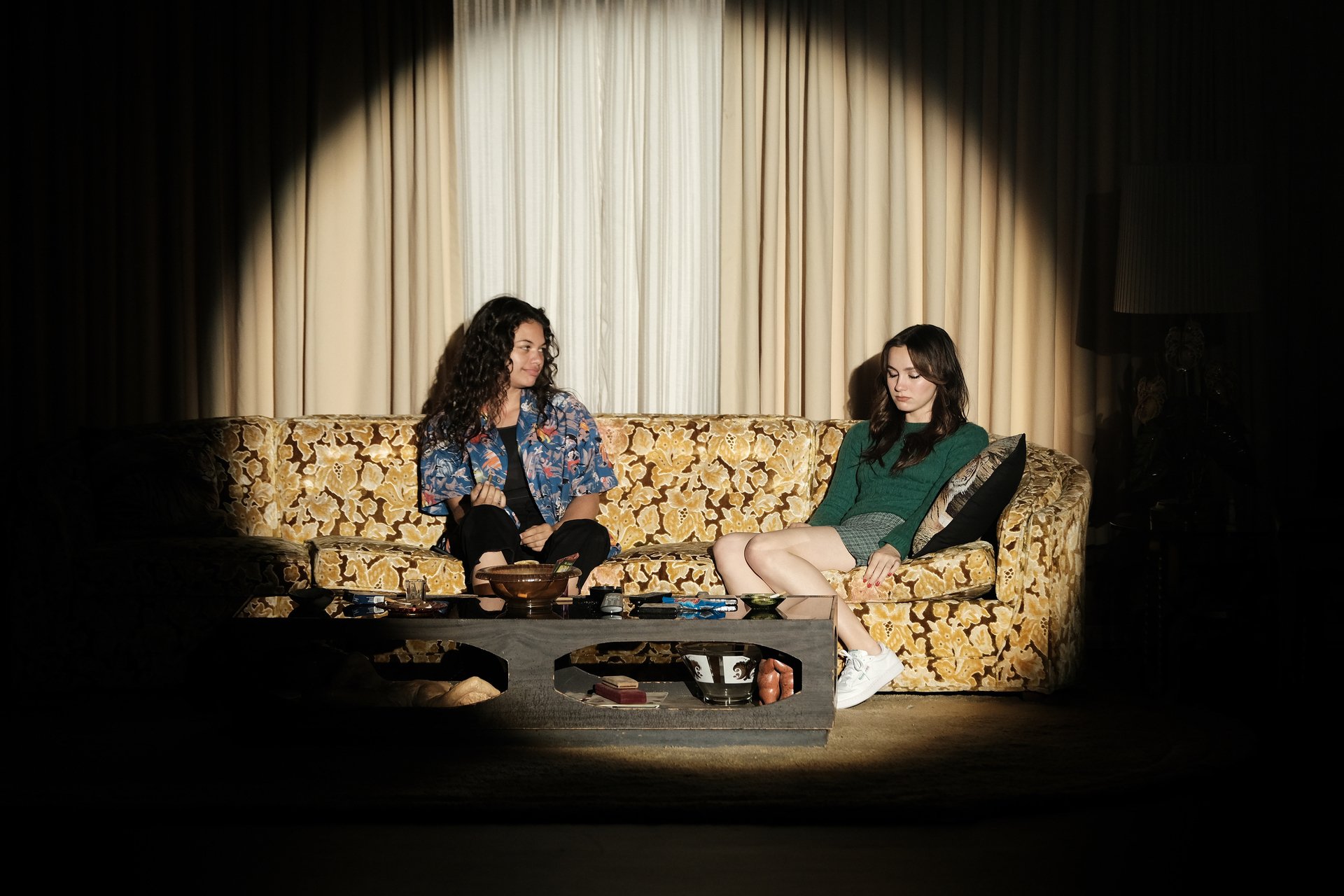 Rue and Lexi's friendship goes way back, and Lexi's play will likely further touch on their friendship in Euphoria Season 2 Episode 8. At the start of Euphoria Season 1, fans see Rue and Lexi's close friendship, and it's established that they've been best friends since youth. But over time, Rue's drug addiction and newfound friendship with Jules causes her to lose touch with Lexi over time.
Lexi's play shows Lexi being there for Rue after the death of Rue's father. It also showed the origins of Lexi's Bob Ross Halloween costume, and the play depicted the friends sitting together for hours on the roof of Fez's store. Because Euphoria is mostly narrated by Rue, fans haven't fully seen how her friendship with Lexi faded over time, but Lexi's play brought all the events back into the forefront.
'Euphoria' Season 2 Episode 8 will feature an 'important' scene between Lexi and Rue, Maude Apatow says
The Euphoria Season 2 Episode 8 trailer shows the aftermath of Lexi's play. In episode 7, Nate stormed out after the pivotal locker room scene, causing him to break up with Cassie. The trailer shows Cassie storming back in and seemingly getting into a fistfight with Maddy. Additionally, the trailer shows more scenes from when Rue's father died.
Lexi actor Maude Apatow talked to Entertainment Weekly about what's to come for Lexi and Rue, too. "But [in] the finale, there's a really good scene with Lexi and Rue that I think is really important, and ties everything up in a really nice way," Apatow mentioned. "It's all leading to this, and the play helps open that conversation that Lexi has always wanted to have, but hasn't been able to."
"I'm hoping it's about their friendship and love for one another," a Reddit user guessed. "The play showed Rue that Lexi truly cares about her as her best friend and she misses the connection they had. I'd love to see them get closer."
"Maybe it leads to Rue finding the hope in Lexi to stay clean like Ali said she and only she could find, she leaves optimistic (as the trailer shows) only to get home and Laurie's waiting to collect — cue cliffhanger for season 3," another Reddit user noted.
Will Maude Apatow join the 'Euphoria' Season 3 cast?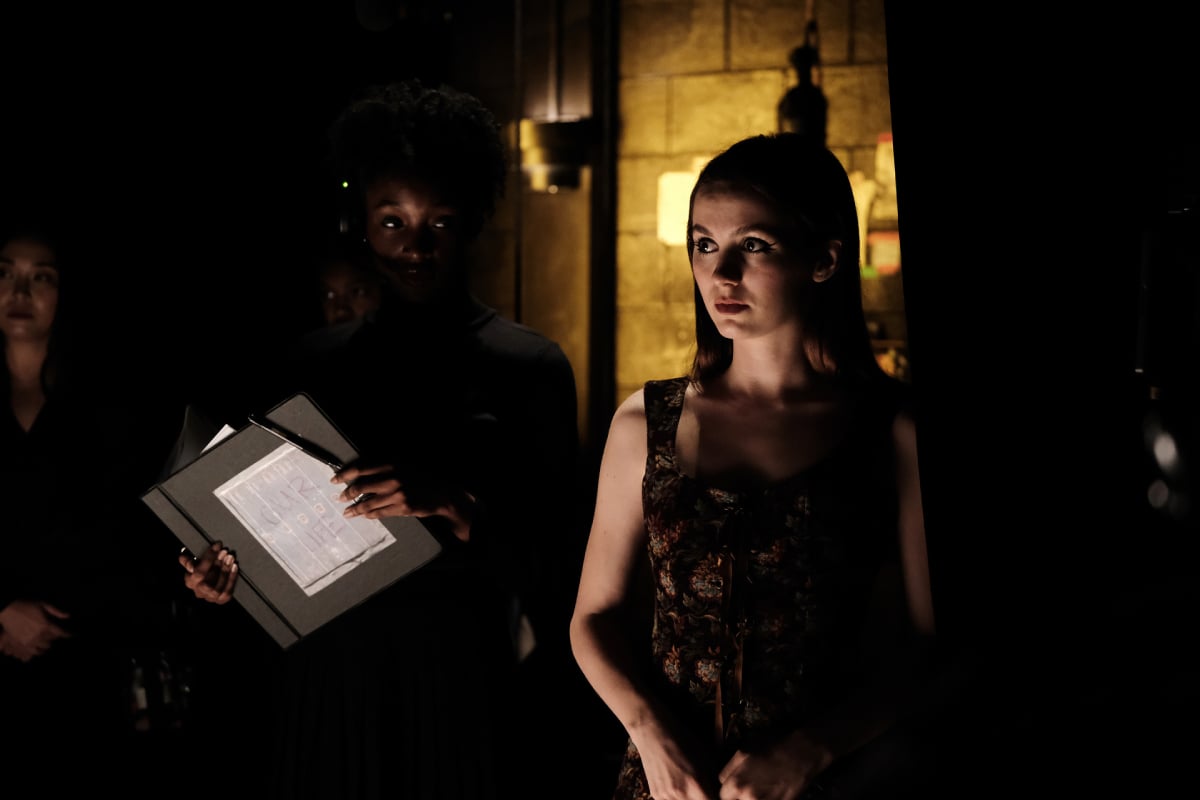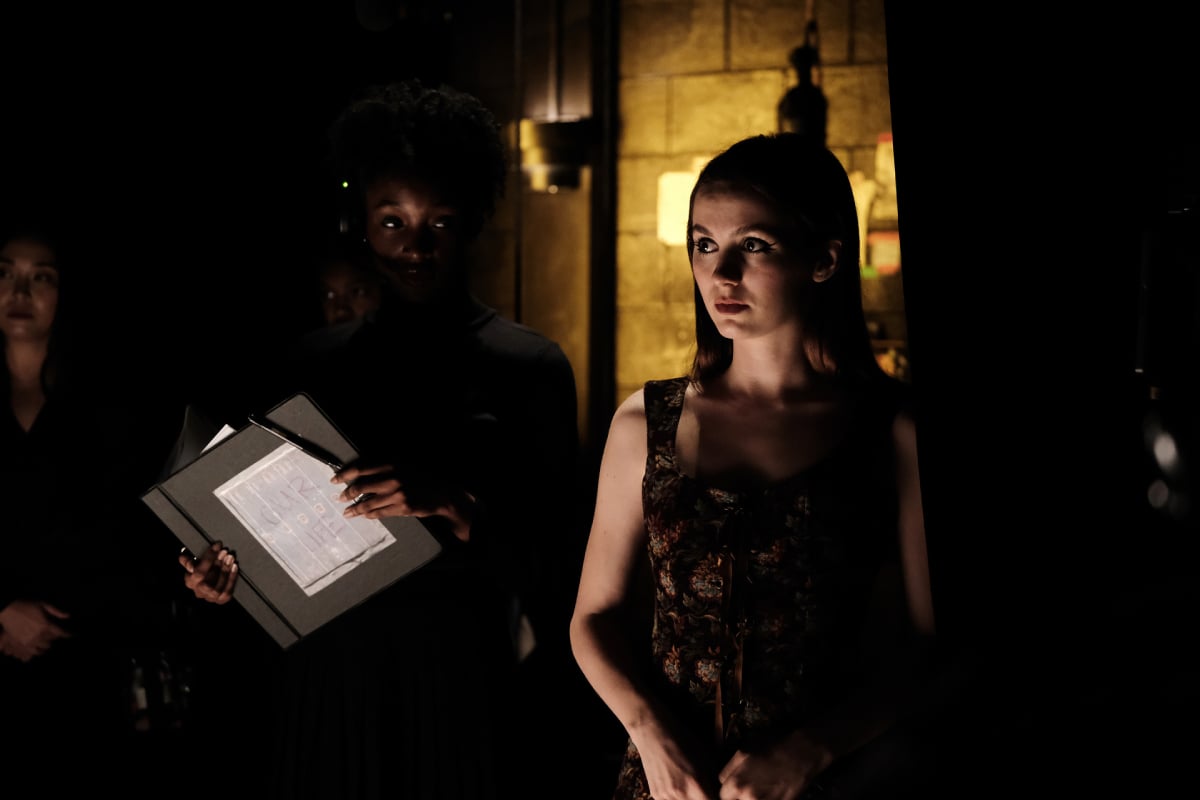 Fans will see plenty of Rue and Lexi in Euphoria Season 2 Episode 8, but what about the next season? Will Maude Apatow reprise her role as Lexi in Euphoria Season 3?
Viewers don't have details about the third season of the show just yet, but Apatow alluded she plans on returning. During her interview with Entertainment Weekly, she noted she hopes Lexi and Fez's relationship is further explored in the next season. This should give fans hope that both of these characters get a chance to return.
Check out Showbiz Cheat Sheet on Facebook!