'Euphoria' Season 2 Episode 8 Trailer: Fans Worry for Ashtray's Fate
'Euphoria' Season 2 Episode 7 showed Ashtray getting suspicious. Is he doomed in episode 8? Here's what fans think might happen.
[Spoiler alert: Euphoria Season 2 Episode 7 spoilers ahead.]
Euphoria Season 2 Episode 7 allowed Lexi to shine. Her play finally came to life — and her high school friends and family saw themselves portrayed on the stage through her lens. Sadly, Fezco never made it to the play, and the Euphoria Season 2 Episode 8 trailer shows he might be in trouble. Now, fans are worrying about Ashtray's fate as well. Here's what some fans think might happen.
Who is Ashtray in 'Euphoria'? He and Fez run into trouble in season 2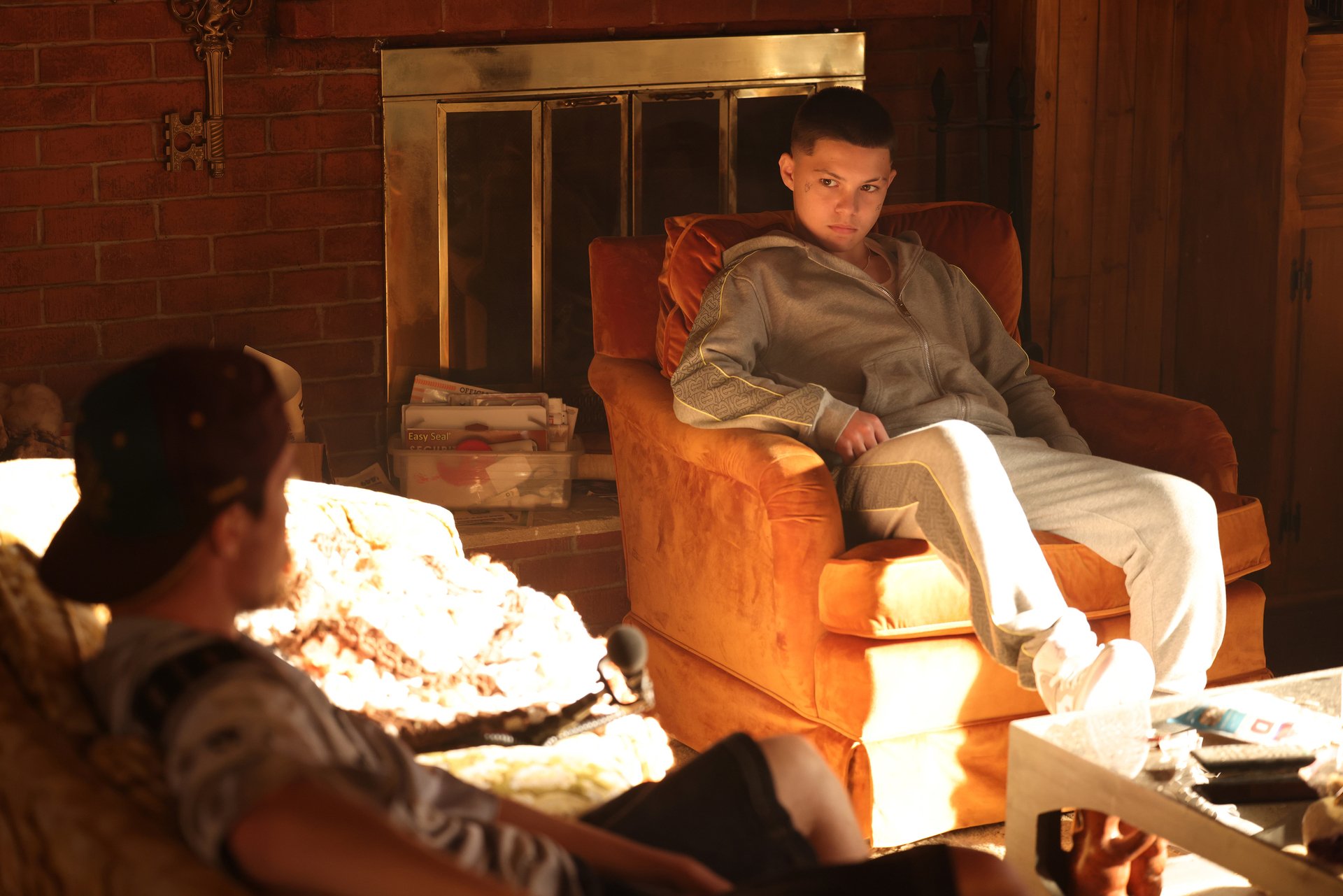 Euphoria Season 2 Episode 8 will likely bring trouble for Fez and Ashtray. The beginning of the season gave more of Fez's backstory with his grandmother, and it also gave more context as to how Ash joined the family. Ash was left with Fez and his grandmother when he was a baby, and his mother never came back to claim him. Since then, Fez and Fez's grandmother took care of him. He got his name from attempting to eat Fez's grandmother's cigarette butts.
Like Fez, Ash learned all about drug dealing by joining the family. He joins Fez on various drug dealing ventures and was responsible for the death of Mouse. Ashtray attacked Mouse and Mouse's partner/Faye's boyfriend, Custer, with a hammer in season 2. This resulted in Custer's broken nose and Mouse's death. Once Mouse died, that's when Fez and Ash started doing their drug dealings with Laurie, the threatening woman who gave Rue morphine in Euphoria Season 2 Episode 5.
Does Ashtray die? The 'Euphoria' Season 2 Episode 8 trailer has fans worried
Fans are concerned about Ashtray's fate moving forward. So, does Ashtray die in Euphoria Season 2 Episode 8?
The trailer for the next episode shows police sirens and Fezco on the ground yelling. There's blood on Fez's shirt, which could be his or someone else's. And fans know something big is about to go down after the events in episode 7. Fez never made it to Lexi's play despite getting dressed for the occasion and prepping to leave the house. And Custer told Faye that he had a plan in motion to get Ash and Fez to take the fall for Mouse's death.
Episode 7 featured more of Ash, too. After seeing Faye and Custer speaking quietly and looking suspicious, he sat down next to Custer to further observe the scene.
"I'm pretty sure it's Ash that's going to take the hit," a fan on Reddit noted.
"I think Ashtray or Faye [are] gonna take the fall for Fez," another fan wrote.
"SWAT probably killed Ashtray and then wounded [Fez] too, but not fatally," another fan guessed.
The preview for the finale shows Fezco's possible arrest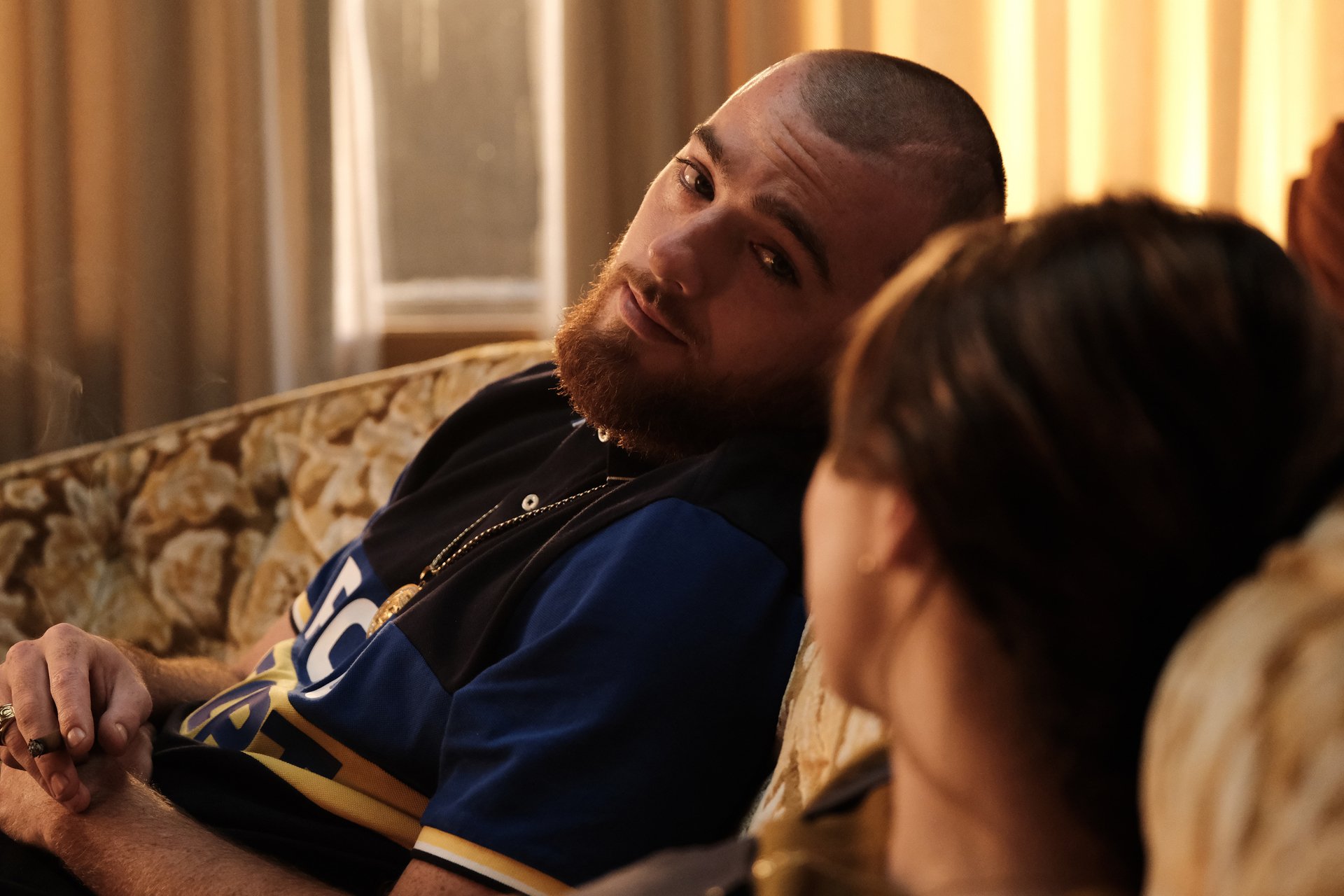 Not only do fans think something bad might happen to Ashtray next, but the Euphoria Season 2 Episode 8 trailer shows Fez might be getting arrested. The moment he's on the ground likely shows his arrest. While this is bad news for the character, it could mean that his life is spared and he'll continue on in the next season. Perhaps he'll also escape the drug business — though there's still unfinished business with Laurie.
The Euphoria Season 2 finale will also showcase Cassie and Maddy's big fight after Lexi's play. Once Lexi made a fool out of Nate in the play and Nate told Cassie he's done with her in episode 7, that seems to be the tipping point for Cassie. Fans will likely see how it all ends for the ex-best friends on stage after the play.
Euphoria Season 2 Episode 8 airs Sunday, Feb. 27, 2022, at 9 p.m. EST on HBO Max.
Check out Showbiz Cheat Sheet on Facebook!