Eva Mendes Responds to Criticism of Her Relationship With Ryan Gosling
Eva Mendes isn't letting negative criticism of her relationship with Ryan Gosling slide. After a social media user left a rude comment on Instagram about her life, the Hitch actor hit back with a pretty understandable response.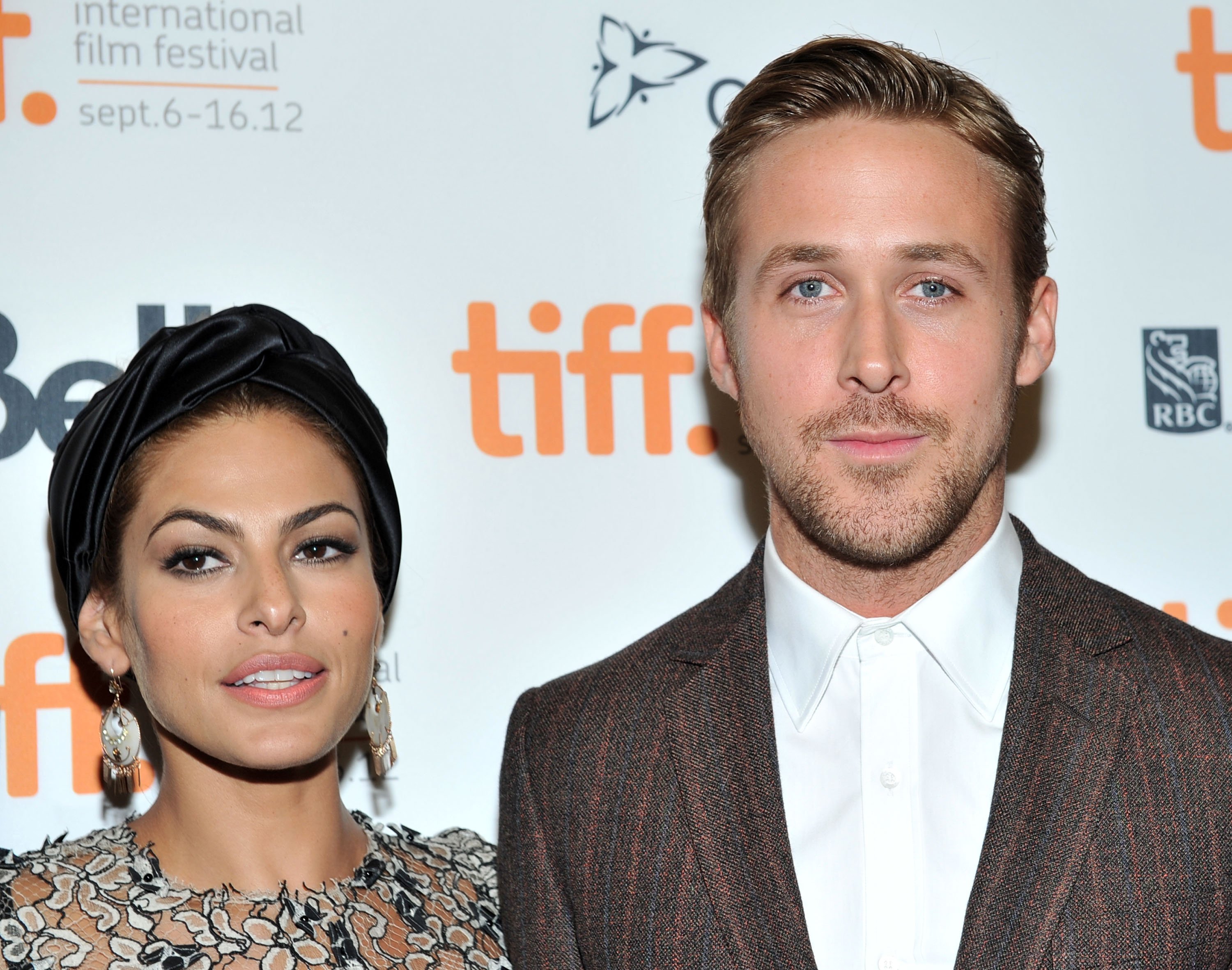 Eva Mendes responded to a troll who commented on her relationship with Ryan Gosling
The ordeal happened on Sunday, Oct. 4, after Mendes posted a photo showing herself dressed in black as she walked on the beach. "Went for a run on the beach this morning," she captioned the image. Then she doubled back, saying, "No I didn't. This picture was taken at least 15 years ago. Haven't seen a beach this year. Haven't been on a run this year."
Underneath the photo, a social media user told Mendes in a message captured by Comments by Celebs that she "need[s] to tell Ryan to get you out more."
In response, she wrote back telling the person, "No thank you I'm good. Rather be home with my man than anywhere else in the world."
This comes after Us Weekly reported that she and Gosling had been hunkered down at home during the coronavirus (COVID-19) crisis along with their two kids, 6-year-old daughter Esmeralda Amada and 4-year-old daughter Amada.
While a source acknowledged that things can be tough given that the couple allegedly does not use nannies, they claimed that Mendes and Gosling have found ways to make it work.
"Eva has programmed her entire routine and career to ensure family comes first—then work fits in around it," the source said, before noting how "protective" and "doting" Gosling is as a partner and a father. The insider also claimed that the family had been taking up more activities such as cooking, reading, and having movie time together, among other things.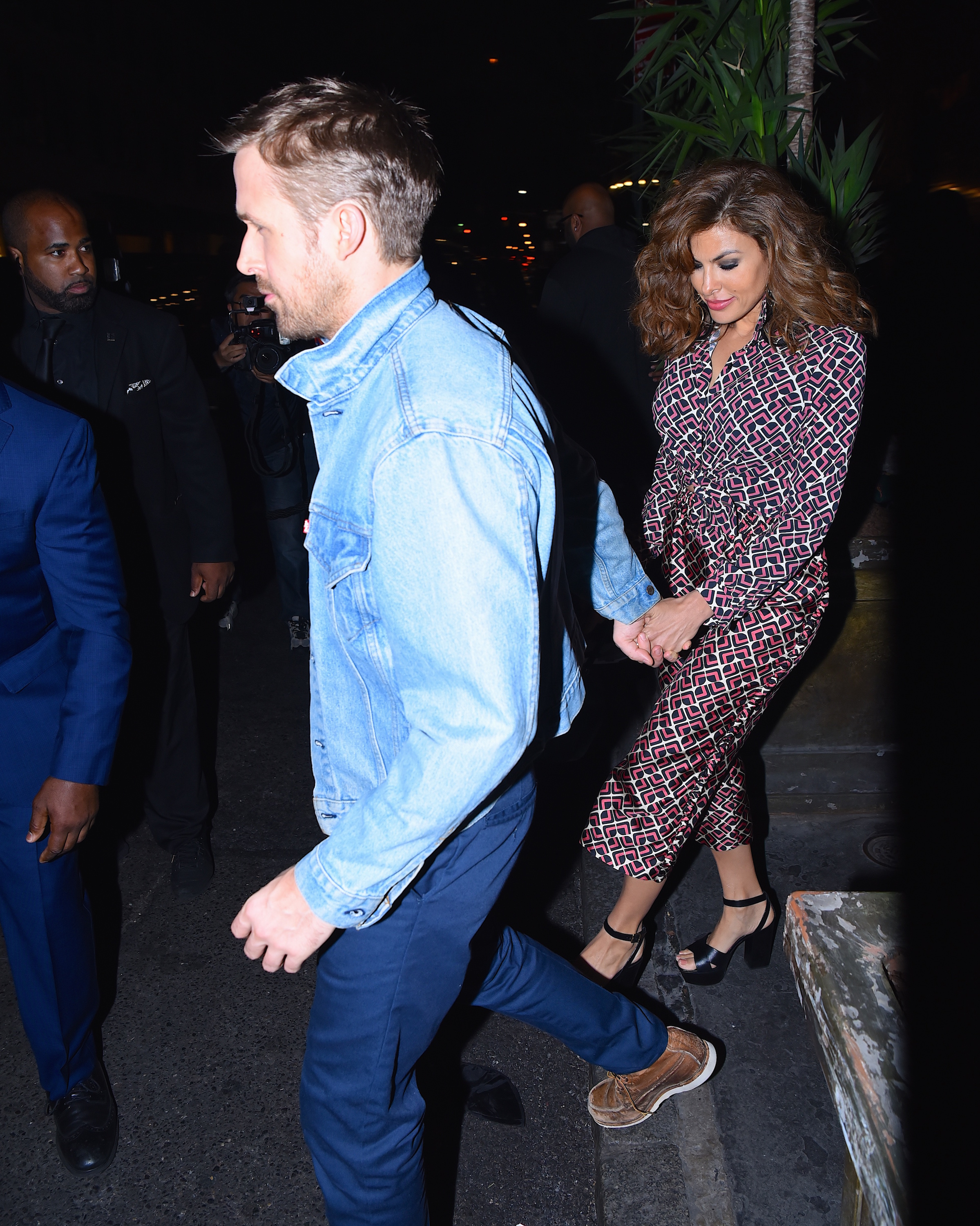 RELATED: Why Ryan Gosling and Eva Mendes Gave Their Daughters the Same Name
The actors themselves generally do not talk about their life together, though
Ever since they began dating in 2011, Mendes and Gosling have been extremely low-key and careful of the information they put out about their relationship.
Explaining the reason she and Gosling are so private in an April Instagram Q&A, Mendes said: "It just works for us this way to stay private."
"I have always had a clear boundary when it comes to my man and my kids. I'll talk about them, of course, with limits, but I won't post pictures of our daily life," she continued.
She talked about her family "with limits" in a September 2019 interview with Access Online, telling the outlet that they have ups and downs in their lives like everyone else.
"It's so fun and beautiful and maddening," she explained. "It's so hard, of course, but it's that that feeling of ending your day and putting them to bed and Ryan and I look at each other like, 'We did it, we came out relatively unscathed.'"
RELATED: Eva Mendes Comments on Parenting and What Made Her Decide to Have Children
From the way it sounds overall, we don't blame her for her preference of being home with Gosling instead of going out.