Evan Rachel Wood Once Shared That Marilyn Manson Made Her Comfortable Being a Goth
Evan Rachel Wood once revealed that Marilyn Manson helped her be her true self when the pair first started dating.
As many know, actor Evan Rachel Wood and Marilyn Manson were once in a controversial relationship. Although their history is marred by controversy now, there was a point where Wood credited Manson for helping her be her true self.
Evan Rachel Wood once claimed that Marilyn Manson took care of her during the best and worst times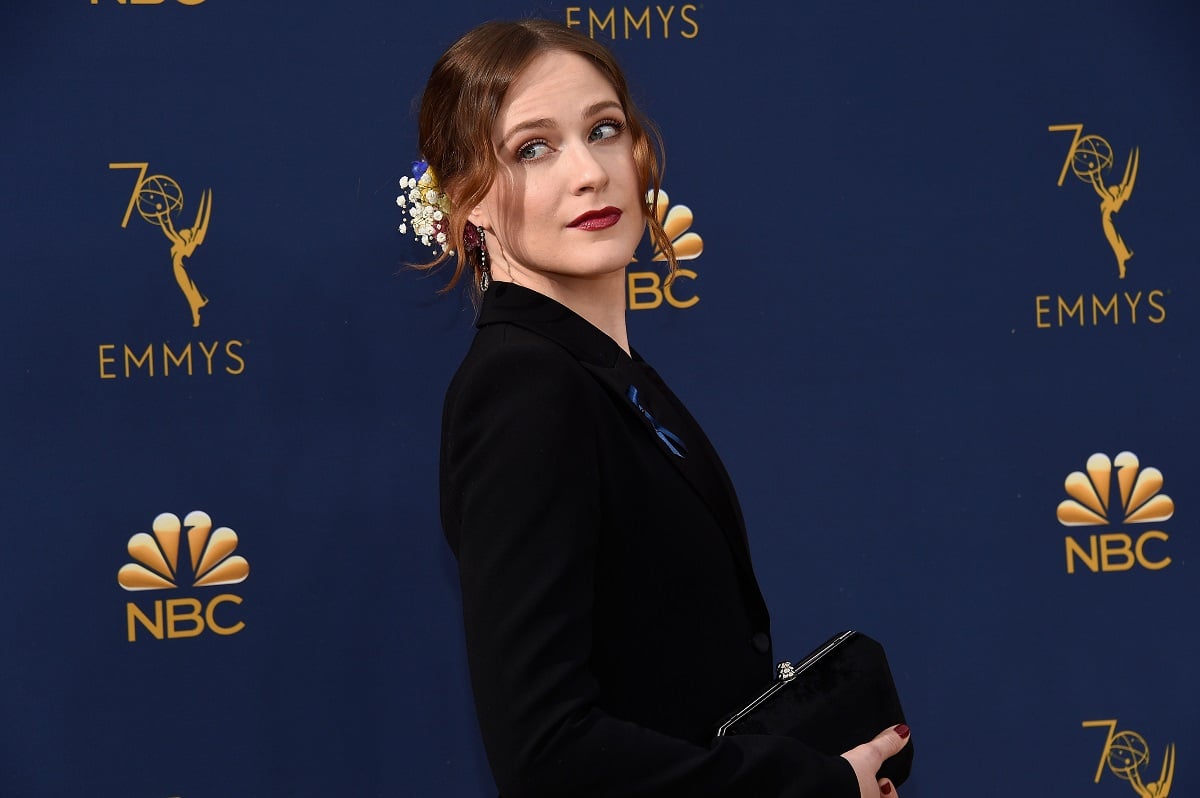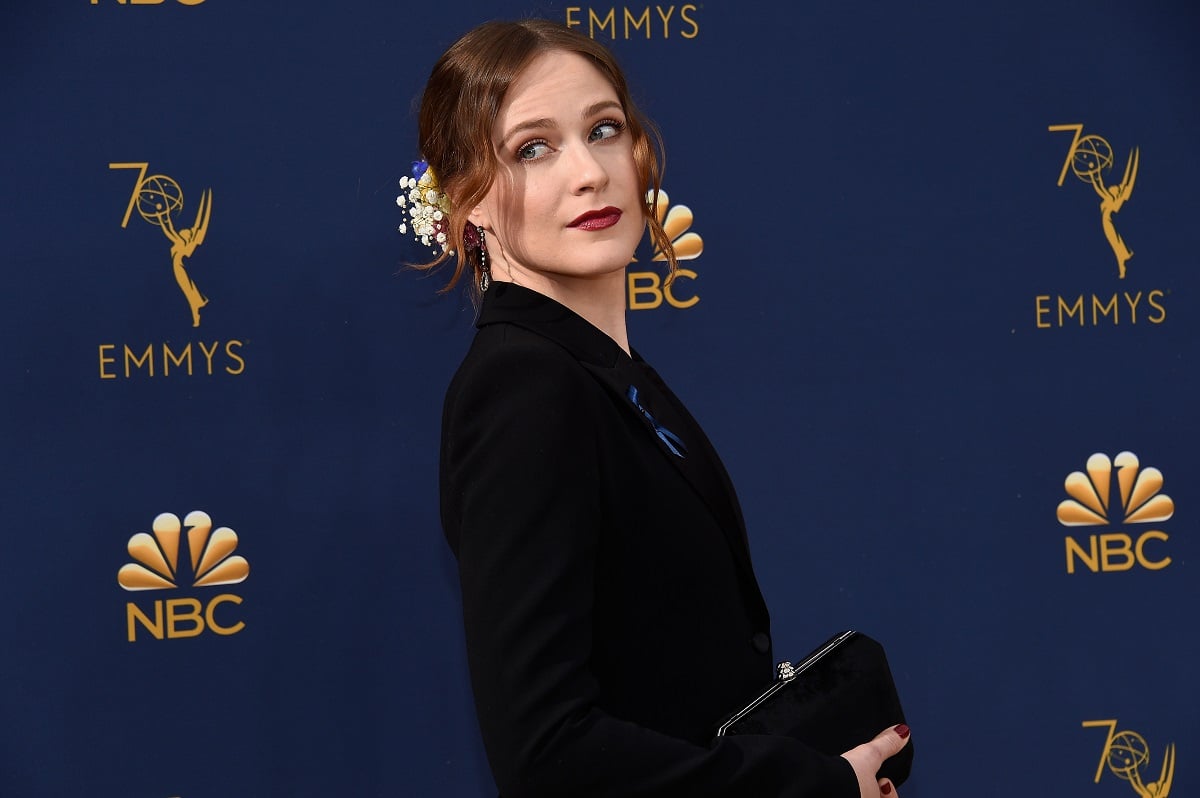 Wood once credited Manson for being very supportive of her during their time together. The two first started dating when Wood was 19 and Manson was 36. In an interview with The Edit(via US Weekly), Wood asserted that her time with Manson was because she genuinely loved him. And not because she was in rebellion.
"I thought I was in love," Wood said. "I wasn't doing it to prove a point or be rebellious. I wanted to break a mold for sure — I knew I was edgier, more alternative, and weird. And [Marilyn] was just what I needed, because I felt really free with him. And that freedom was attractive."
The two would later break up in 2008 before reuniting one more time. Their first break-up was surrounded by controversy that Wood strongly denied at the time.
"Manson has been by my side and taken care of me through the best and worst times. I love him as a person and as an artist. I will always be proud to have been a part of that," Wood once told People.
The Westworld star blamed their busy lives as the main reason behind their split while discrediting other rumors about their break-up.
"Manson and I both decided to take some time apart so we could concentrate on work. Someone used that opportunity to kick us while we were down and sell a completely false story," she added.
Evan Rachel Wood once felt that Marilyn Manson brought the Goth out of her
At the time of their relationship, there was a common perception that Mansion was controlling Wood. To some, this was supported by Wood dressing differently than she used to before her relationship with Manson. According to The Daily Beast, Wood began to wear dark makeup, dyed her hair red and her style of clothing changed.
But Wood alleged she was actually starting to be herself.
"It felt like it happened overnight to other people, but if you knew me-it didn't come as a shock," she said. "I had dressed like that on my own – I would want to do something really dark or vintage or over-the-top for an award show, but my people would be like, 'It makes you look old, let's keep you young and fresh and light and fluffy.' And I hadn't gotten my voice yet so I was just like, 'Ok, you're right, I suck, I'll wear what you say.'"
But Manson helped in making the Thirteen actor more comfortable dressing in her preferred style.
"But then I met [Marilyn], and I found somebody who appreciated all those things about me that I thought were wrong. He liked the music I liked, the way I dressed, the people I hung out with," she said.
Evan Rachel Wood once claimed she was being groomed by Marilyn Manson
In recent years, Wood has alleged that she experienced abuse at the hands of Manson during their relationship. The actor claimed she was being manipulated at the time, but had since overcome her fear of the rock star.
"The name of my abuser is Brian Warner, also known to the world as Marilyn Manson," Wood once wrote on Instagram (via Vanity Fair). "He started grooming me when I was a teenager and horrifically abused me for years. I was brainwashed and manipulated into submission. I am done living in fear of retaliation, slander, or blackmail. I am here to expose this dangerous man and call out the many industries that have enabled him, before he ruins any more lives."
Manson once responded to Wood and several other allegations against him in his own Instagram post. The artist insisted that all of his relationships were consensual.
"Obviously, my art and my life have long been magnets for controversy, but these recent claims about me are horrible distortions of reality. My intimate relationships have always been entirely consensual with like-minded partners. Regardless of how – and why – others are now choosing to misrepresent the past, that is the truth," he said.