Eve vs. Trina: Which 'Verzuz' Rapper Has Sold More Records?
For decades, female rappers were always underestimated and not taken seriously. Eve and Trina bucked that formula in the late '90s and haven't stopped since. The two hip-hop icons have sold countless records throughout their careers, but which one has sold more?
Women in hip-hop have been underestimated for decades; for many years, successful female rappers were an anomaly rather than the norm. Eve and Trina were two of hip-hop's leading ladies at the turn of the century, and in many ways, they knocked down doors for today's generation of rapstresses.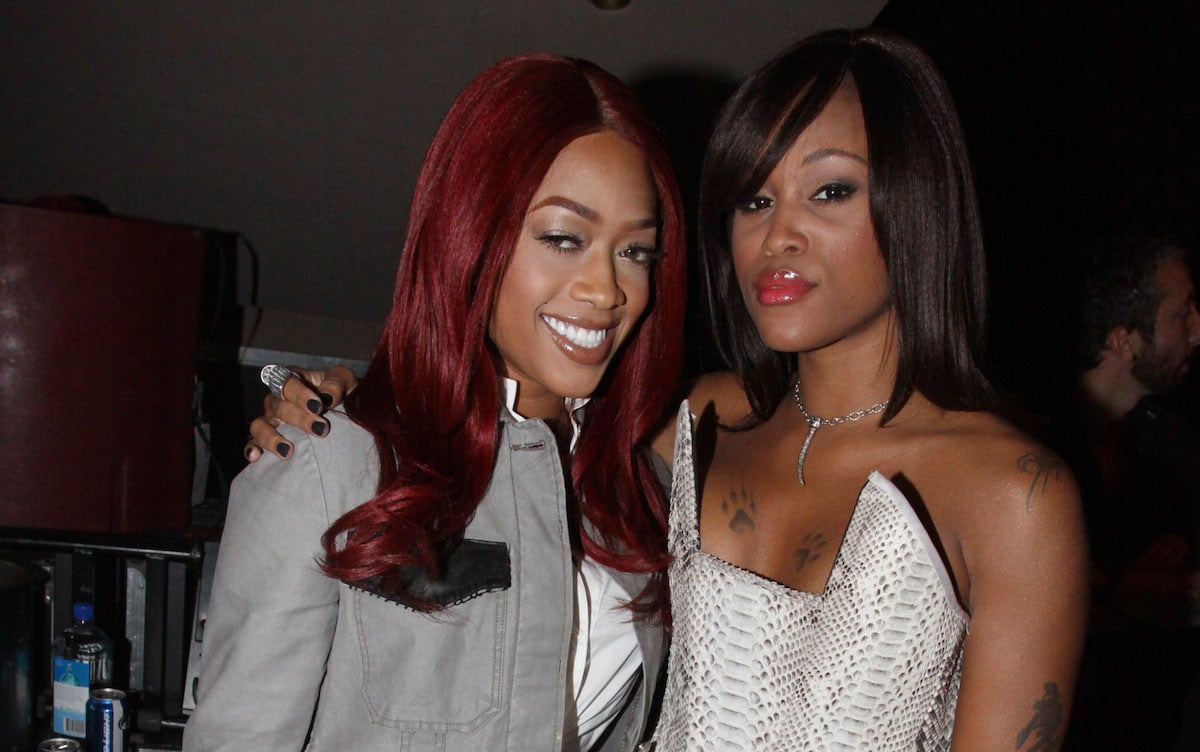 Eve and Trina have been iconic female rappers for decades
Eve first got into music in the late 1990s as a part of the Ruff Ryders' crew, which at the time included hip-hop heavy hitters such as DMX and Swizz Beatz. Her 1999 debut album Let There Be Eve… Ruff Ryders' First Lady reached the number 1 spot on the Billboard 200 chart, making her the third female rapper after Lauryn Hill and Foxy Brown to achieve the feat.
Trina, meanwhile, has been a Miami artist her whole life. She first rose to recognition alongside her longtime friend and collaborator Trick Daddy on their hit song "Nann." Her 2000 debut album Da Baddest B*tch included the hit single "Pull Over," regarded by many to still be one of the most influential songs by a female rapper of all time.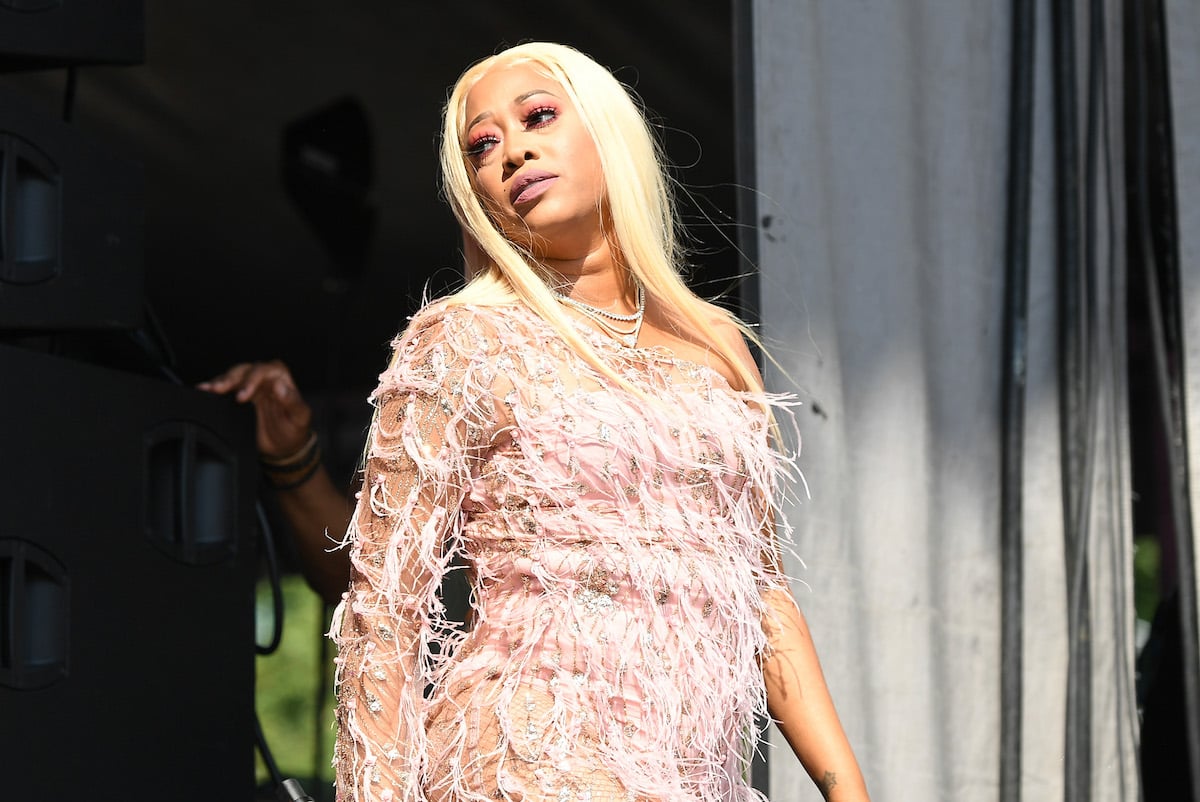 Trina has sold millions of records
Trina burst on to the scene on the heels of boundary-breaking artists such as Lil' Kim and Foxy Brown. Women embracing their sexuality was taboo at the time across all music genres, with women in hip-hop specifically having a hard time being taken seriously. Trina showed from the beginning that she's the one in charge, and all the men around her better get used to it.
Since then, Trina has remained a constant in the music world. In 2018, she cemented her legacy as a Miami hip-hop legend as a main cast member of Love & Hip Hop: Miami.
For over two decades, Trina's staying power as an artist hasn't faltered. Her debut album sold over 700,000 copies, while her subsequent LPs each sold upwards of 300,000 copies or more. Trina is estimated to have sold over 2.5 million records in the short time after each release, according to Billboard, meaning the Miami-bred artist has likely doubled or tripled her total sales in the years since then.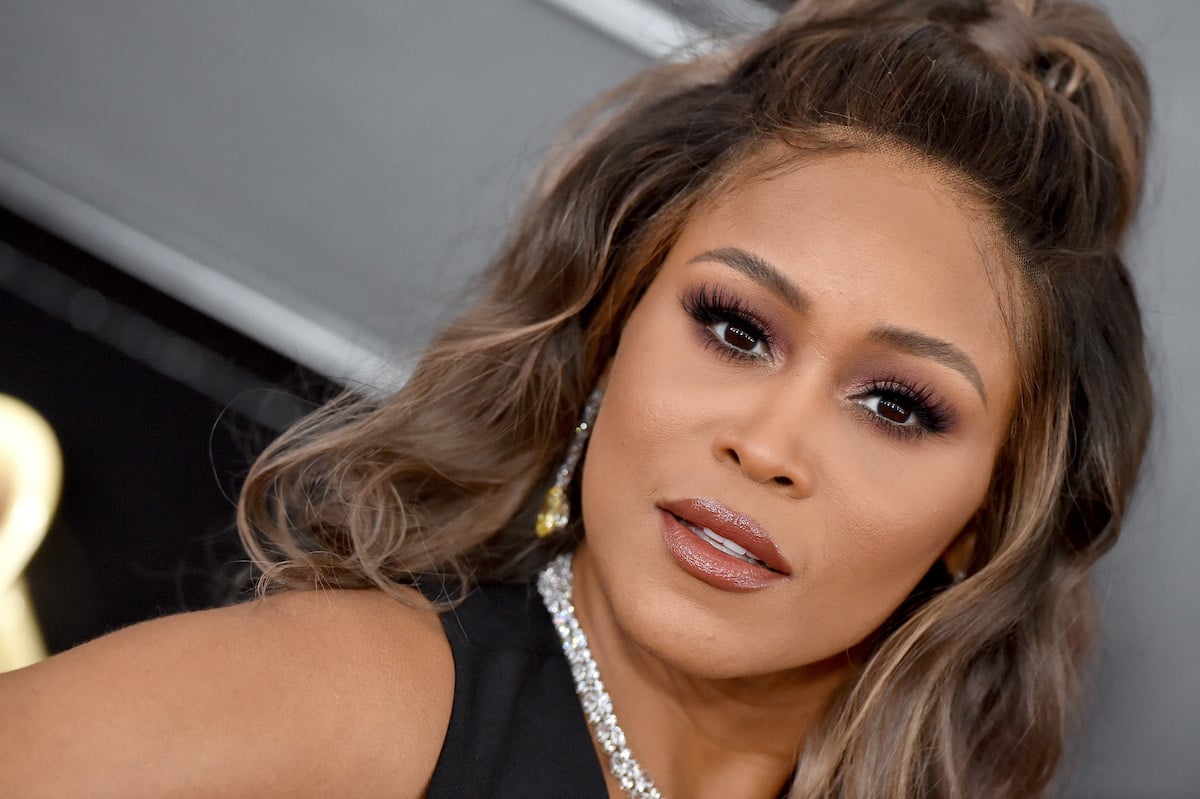 Eve has sold more than 10 million records worldwide
Just like Trina, Eve entered the music scene in the wake of powerful sex icons Lil' Kim and Foxy Brown. While Trina's music generally fell in line with traditional hip-hop, Eve expanded her sound into R&B and other genres early in her career with hits such as "Let Me Blow Ya Mind" with Gwen Stefani; the song even earned her the first-ever Best Rap/Sung Collaboration award at the Grammys.
In addition to her achievements as an artist, Eve has also made a name for herself on screen. She appeared in all three Barbershop movies as well as the sitcom Eve in the mid-2000s, and in the late 2010s, she sat on the panel of CBS' daytime talk show The Talk.
Eve's bankability as an artist has been evident from the get-go. Her debut album Let There Be Eve… Ruff Ryders' First Lady was certified double platinum with over 2 million copies sold; her follow-up Scorpion similarly sold over 1 million copies in just a few months, while her Eve-olution album was certified gold with over 500,000 copies sold. According to CelebrityNetWorth, her first three albums in total have sold more than 13 million copies worldwide.