Eve vs. Trina: Which 'Verzuz' Star Has More Grammy Awards?
For over two decades, Eve and Trina have remained two of the most powerful women in hip-hop. They rose to prominence at a time when women in music embracing their sexuality was much more taboo, and they've since busted down doors for other femcees behind them. Throughout the years, the two rappers have received widespread recognition in the music industry for their work.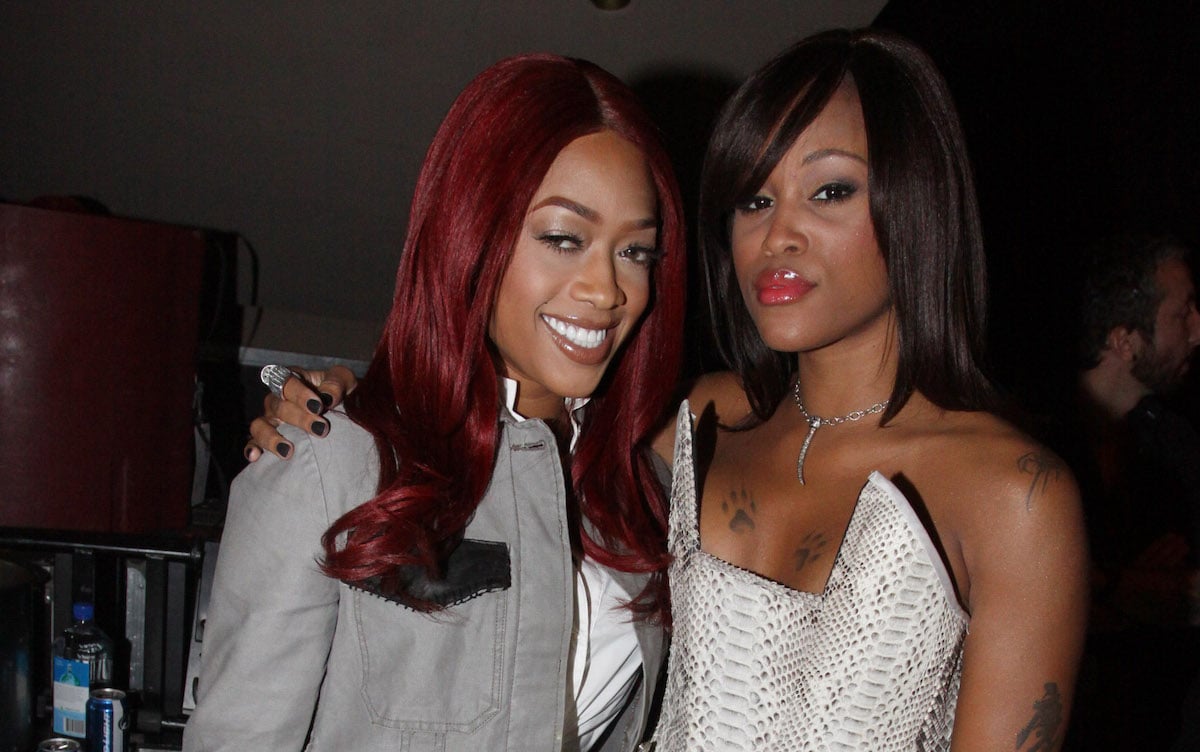 Eve and Trina changed what women in hip-hop could do
Both Eve and Trina broke into the music industry at the turn of the century. The '90s saw the birth of many popular women artists in hip-hop such as Missy Elliott and Lauryn Hill. Eve and Trina followed in the tradition of Lil' Kim and Foxy Brown, overtly expressing their sexuality and exerting their power over men.
Eve first got into music in the late 1990s as a part of the Ruff Ryders record label, which at the time included hip-hop heavy hitters such as DMX and Swizz Beatz. Her 1999 debut album Let There Be Eve… Ruff Ryders' First Lady reached the number 1 spot on the Billboard 200 chart, making her the third female rapper after Lauryn Hill and Foxy Brown to achieve the feat.
Trina, meanwhile, rose to recognition alongside her longtime friend and collaborator Trick Daddy on their hit song "Nann." Her 2000 debut album Da Baddest B*tch and the hit single "Pull Over" put the entire industry on notice that women like Trina were here and they were here to stay.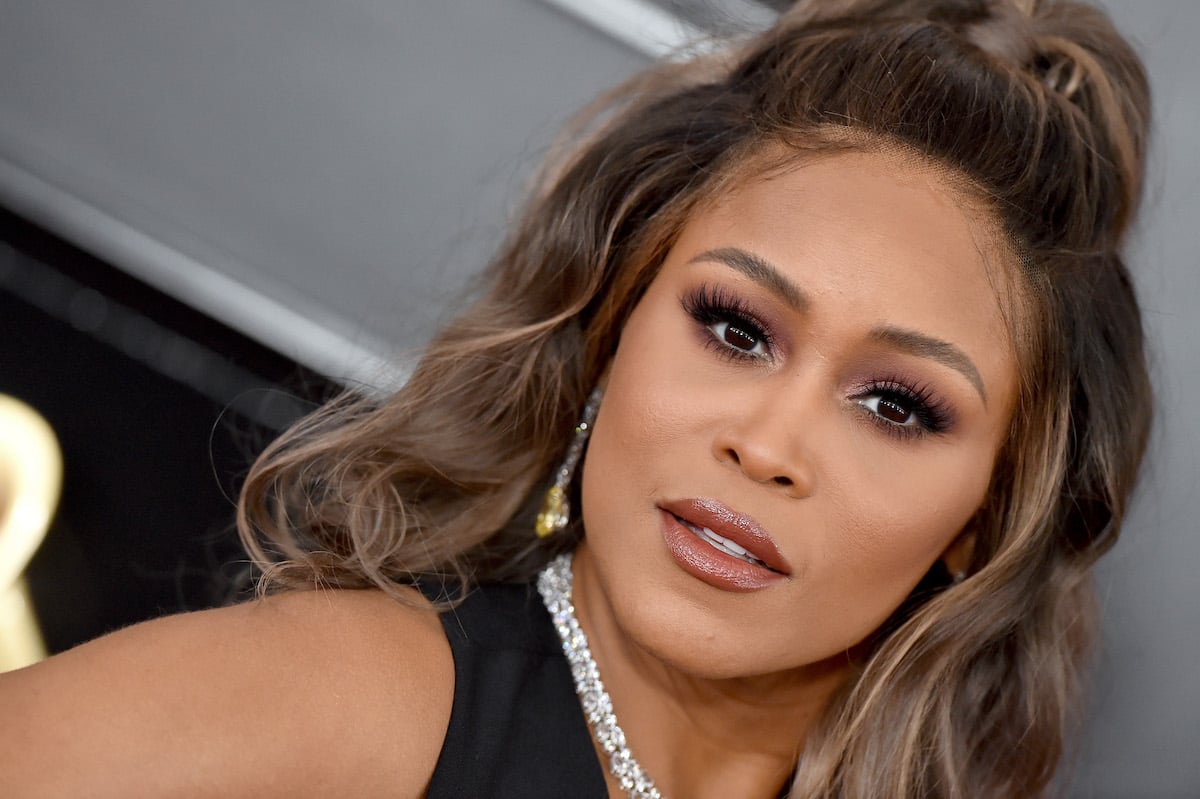 Eve won a historic Grammy Award in 2002
Eve's 2001 sophomore album Scorpion elevated her status in hip-hop even further. The hit single "Let Me Blow Ya Mind," a collab with No Doubt frontwoman Gwen Stefani, peaked at number 2 on the Billboard Hot 100 chart.
Eve made history at the Grammy Awards the following year: "Let Me Blow Ya Mind" took home the award for Best Rap/Sung Collaboration, which at the time was a brand new category. (The category today is categorized as "Best Melodic Rap Performance.")
In addition to her Grammy, Eve is the proud owner of two BET Awards, an MTV Video Music Award, and four ASCAP Awards.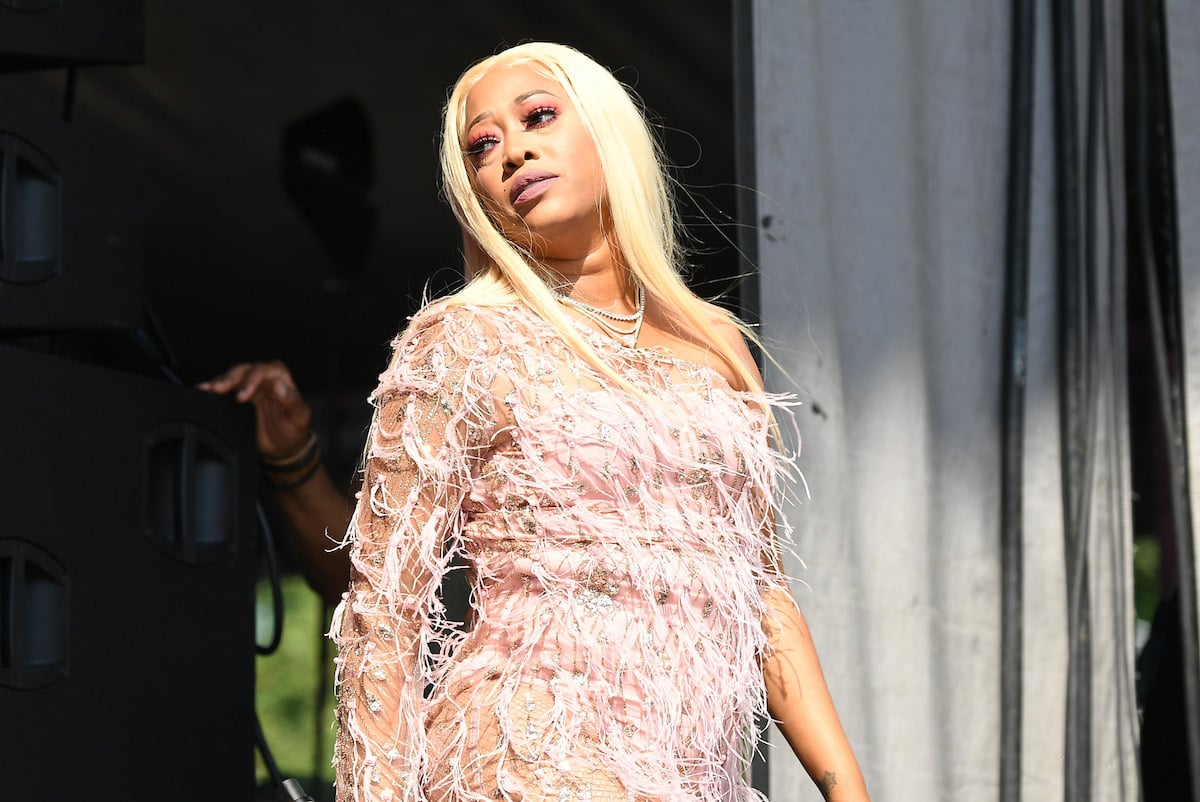 RELATED: 'Love & Hip Hop': Fans Aren't Buying Trina's Apology Surrounding Her Controversial George Floyd Protest Comments
Trina's music has been recognized for decades
Trina has remained a mainstay in hip-hop since she first burst on to the scene. Her most recent album, 2019's The One, demonstrated just how strong her legacy is two decades in with collaborations with some of the music industry's biggest names.
Over the years, Trina has racked up nominations for BET Awards, MTV Video Music Awards, Soul Train Music Awards, American Music Awards, and more. To date, the Miami-bred rapstress has two ASCAP Awards, two BMI Awards, one Billboard Music award, and several other music industry accolades.