Even the Police Doubted That Mariah Carey Could Overcome Her Abusive Childhood
Maria Carey's childhood was far from perfect and even authorities had their doubts.
Mariah Carey is known far and wide for her incredible voice. Carey first rose to fame in the early '90s, and over the years, she has remained as popular as ever. Her Christmas songs, as well as her original standards, are beloved by millions of fans around the world.
For many, a world without the star just wouldn't be the same. Still, Carey has worked hard for every bit of her fame, and there was a time when her future was very uncertain indeed.
Her recent memoir is full of revelations that have shocked fans, surprising people around the world with just how much she has managed to overcome. 
Mariah Carey's rise to fame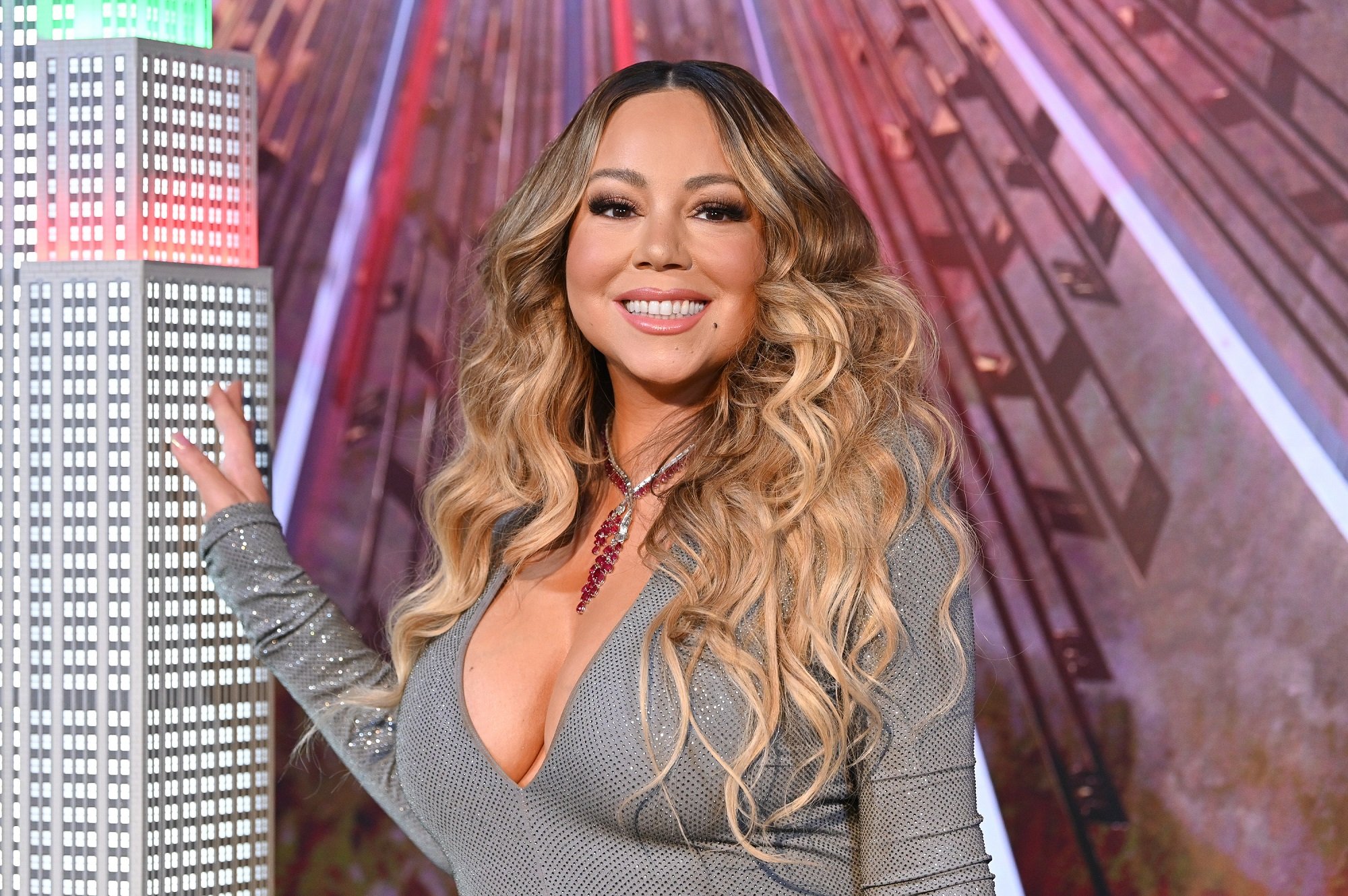 Carey was born in Huntington New York, either in 1969 or 1970 — no one is quite certain when. The youngest child of a former opera singer, Carey's parents divorced when she was very young, causing a large divide and subsequent rift in the family.
At the age of three, Carey began singing, imitating what she heard from her mother. Over the next few years, Carey began exploring other means of self-expression, including writing poetry, acting, and literature.
When in high school, Carey began to pursue a professional music career, going to demos on a regular basis and frequently skipping out on her classes. Carey moved into New York City, and all while trying to make it as a singer, she worked a variety of part-time jobs. She even completed five hundred hours of beauty school and provided backing vocals for several other emerging artists.
Finally, Carey met the right people, and in the late eighties, her career finally began to take off — but she never forgot the trying circumstances in which she was raised. 
Mariah Carey suffered from an abusive childhood
Not only did her parents' divorce cause some trauma to young Carey, but she experienced a good deal of strife with her siblings, as well. According to an intimate interview between Carey and Oprah Winfrey, Carey's older siblings resented her, with her brother becoming violent at times. Additionally, Carey claimed that her older sister tried to burn her and pimp her out.
In her bestselling memoir, Carey dives deeper into her troubled family relationships. In her book, Carey describes: "by the time I was a toddler, I had developed the instincts to sense when violence was coming. As though I was smelling rain, I could tell when adult screaming had reached a certain pitch and velocity that meant I should take cover."
Carey also details how her brother would frequently get violent with her mother, on one occasion slamming her into a wall so hard that it sounded "like an actual gunshot." After Carey called in help from a family friend, the police arrived.
Carey recalled how one of the officers, noticing six-year-old Carey, said to his partner, "'if this kid makes it, it'll be a miracle.' And that night, I became less of a kid and more of a miracle."
Mariah Carey was able to overcome the obstacles in her path
As everyone now knows, Carey overcame the difficulties in her early life and went on to become a superstar. Although she has left the trying times behind her, Carey has never been able to mend fences with her siblings.
In her interview with Winfrey, Carey admitted that "we don't even really know each other." Perhaps in recompense for her lack of a normal childhood, Carey is known to possess a youthful personality, and celebrates "anniversaries" rather than "birthdays."
Certainly, a woman who has survived everything that she has deserves to celebrate any way that she chooses.