Even 'X-Men' Fans Who Hate the Movies Really Need to Get Disney+
Every movie series — even one as iconic and prolific as James Bond — needs a refresh every once in a while. At least Fox's X-Men franchise went on for as long as it did before running out of steam. Now the movies are slowly being added to Disney+. And even fans who detest the Fox series should consider signing up for a subscription.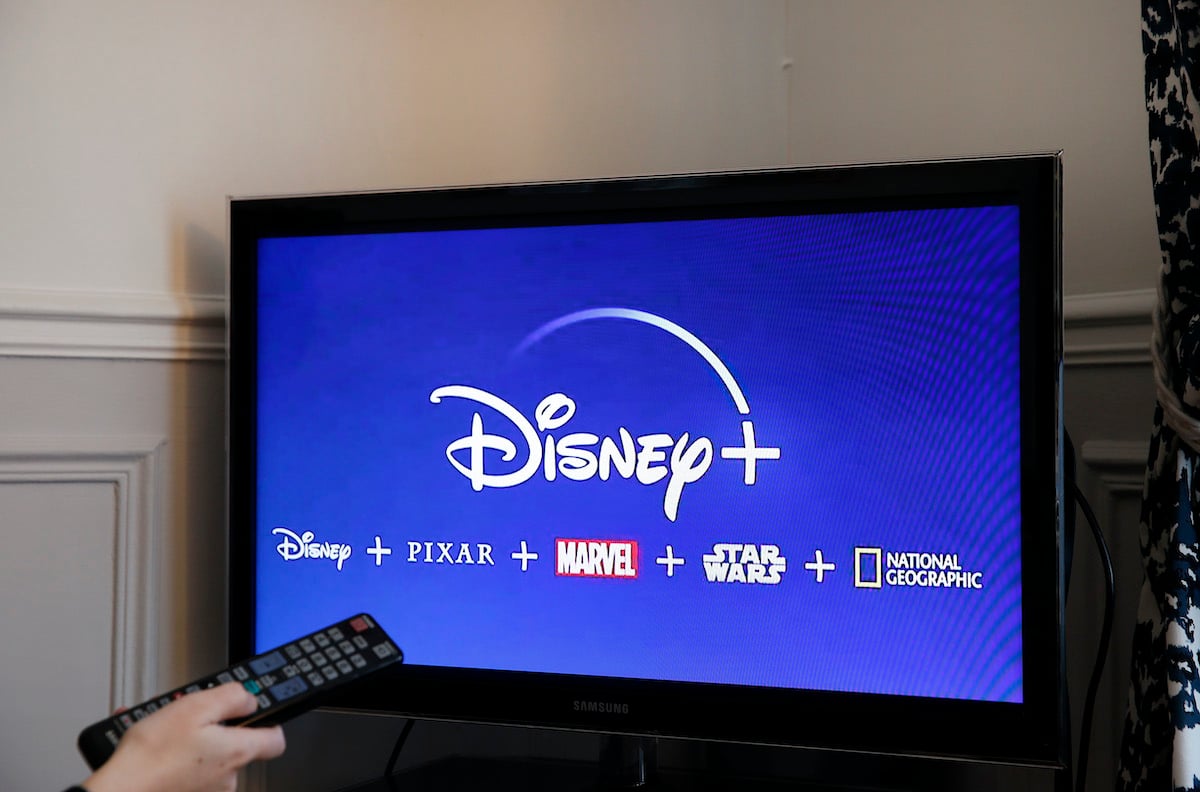 Disney+ is finally adding Fox's 'X-Men' movies to its library
When Disney+ launched in 2019, the streaming service did so with none of the X-Men films among its library. After Disney's acquisition of Fox, it was clear this was either a conscious move on the part of Disney or perhaps some unresolved licensing deal prevented adding the movies. In the end, it seems like the latter might have been the case.
More recently, Disney+ has added X-Men movies bit by bit. With the exception of the R-rated Deadpool, Logan, and Deadpool 2, subscribers might be able to watch the remaining X-Men movies very soon. However, some Marvel purists developed a distaste for Fox's convoluted timelines and under-developed characters. So is Disney+ still a worthy investment?
Disney+ even has X-fans who don't care for the movie series covered
After a dozen films and nearly 20 years after their first movie, the X-Men are finally heading into the Marvel Cinematic Universe. Although fans don't have the details on how that introduction will take place, it's reportedly in the works. So with a more comics-accurate version of the mutants on the way, some fans might prefer not to look back on past mistakes.
But before X-Men fans decide to turn their back on what Disney+ has to offer, they might want to consider that the 1990s X-Men animated series is already available to stream. The fan-favorite show features many of the most popular characters. And if rumors are correct, it could be due for a revival sometime in the near future.
The 1990s 'X-Men' animated series did the comics better than the films
From 1992 to 1997, X-Men ran as part of the Fox Kids programming block. And during that time, it amassed a devoted following. Even before Hugh Jackman put on the adamantium claws, the animated series created a whole new generation of X-Men fans. And it did so not by shunning the source material but by embracing it.
Throughout its 76-episode run, X-Men covered many of the most popular comic book arcs. Among them are "The Dark Phoenix Saga" and "Days of Future Past," both of which were eventually adapted into movies. But many fans believe the animated series did a better job of telling those stories. Will the MCU take its cues from the animated X-Men? Only time will tell.