Every 'Bachelor' and 'Bachelorette' Contestant Who Admitted to Being a Virgin
Here's every contestant who has ever admitted to still being a virgin on 'The Bachelor' or 'The Bachelorette.'
Over the years, a surprising number of Bachelor and Bachelorette contestants have admitted to being virgins. Whether they're saving themselves for marriage or just the right person, they didn't shy away from owning up to their virginity on reality TV.
Here's every contestant who has ever admitted to still having their V-card on The Bachelor or The Bachelorette.
Colton Underwood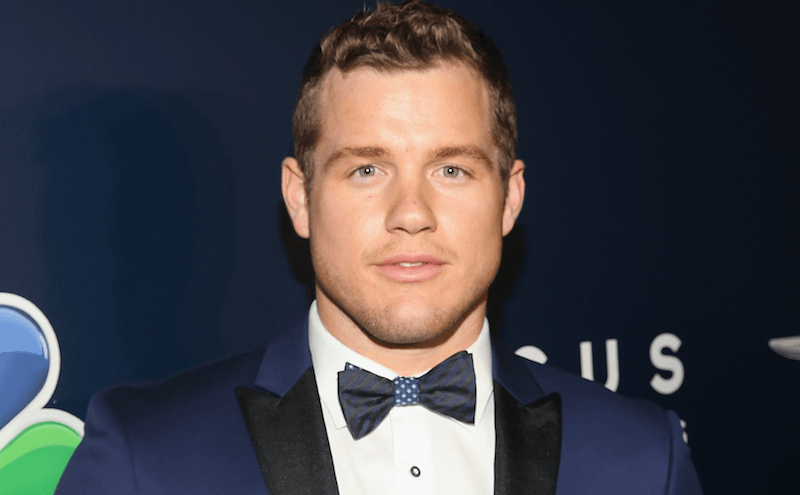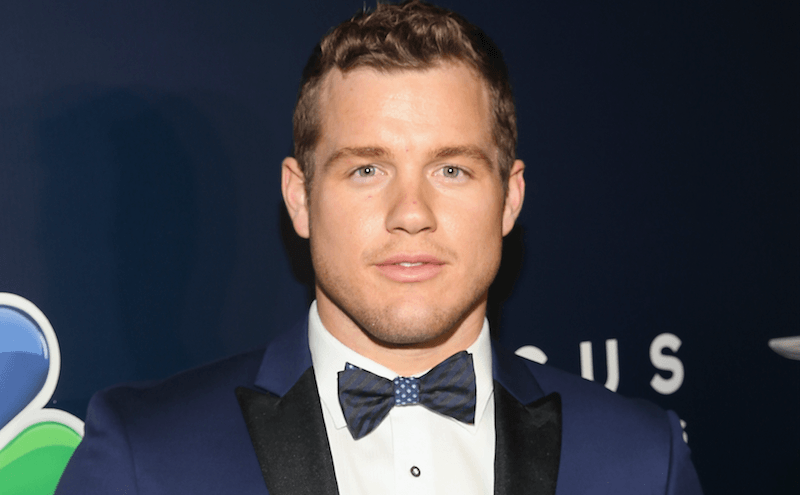 Bachelor Nation was shocked when Colton Underwood revealed his virginity to Becca Kufrin during a one-on-one date on Season 14 of The Bachelorette. He hasn't been particularly open about it in the past, so he was scared that Kufrin would see it as a deal breaker. Luckily, Kufrin didn't see it as a reason to send Underwood home — though she did step away from the table after his reveal.
We can likely thank the producers for cutting the scene to dramatize her reaction, as Kufrin later tweeted that she simply "got up just to go to the bathroom." Underwood even retweeted her post, writing, "Can confirm. There was 0 intent to be disrespectful… I definitely did not take it that way."
Sean Lowe
Sean Lowe made history as the first Bachelor who openly admitted to saving his virginity for marriage. He met his now-wife, Catherine Giudici, on Season 17 of The Bachelor in 2013. They share two sons together, Samuel and Isaiah, and have become one of the few successful couples from the franchise.
Sadie Murray
Lowe may have been the first virgin Bachelor, but Sadie Murray was the first in the entire franchise to go public with her virginity. She appeared on Season 9 of The Bachelor in 2006, which starred Prince Lorenzo Borghese.
Ashley Iaconetti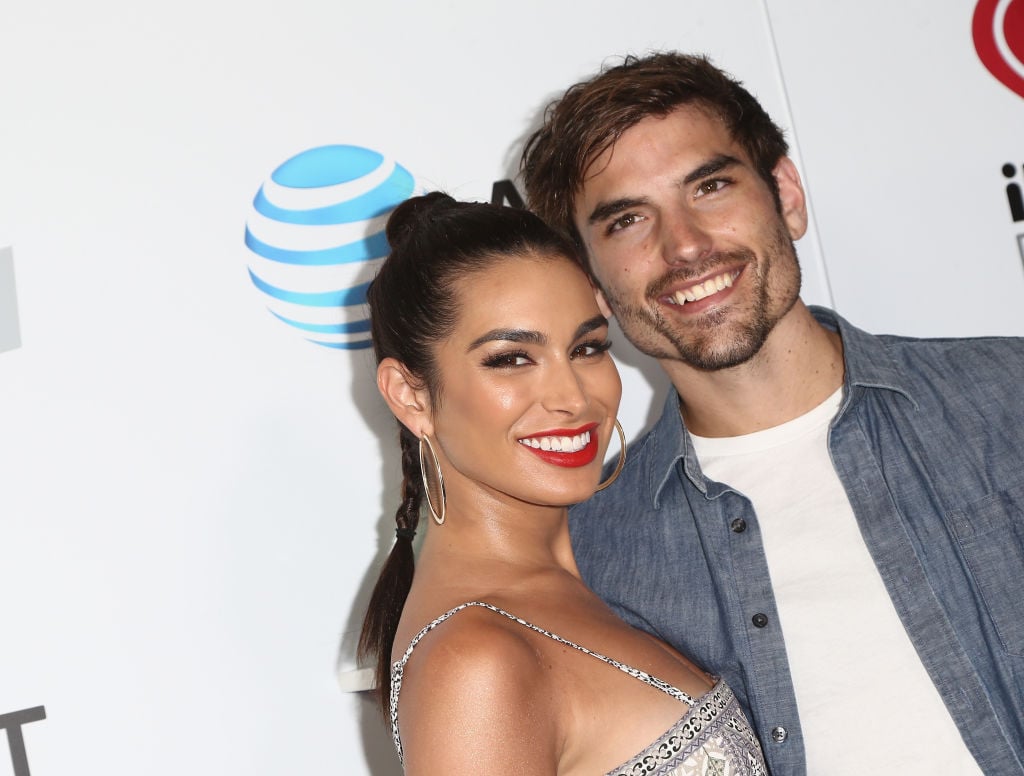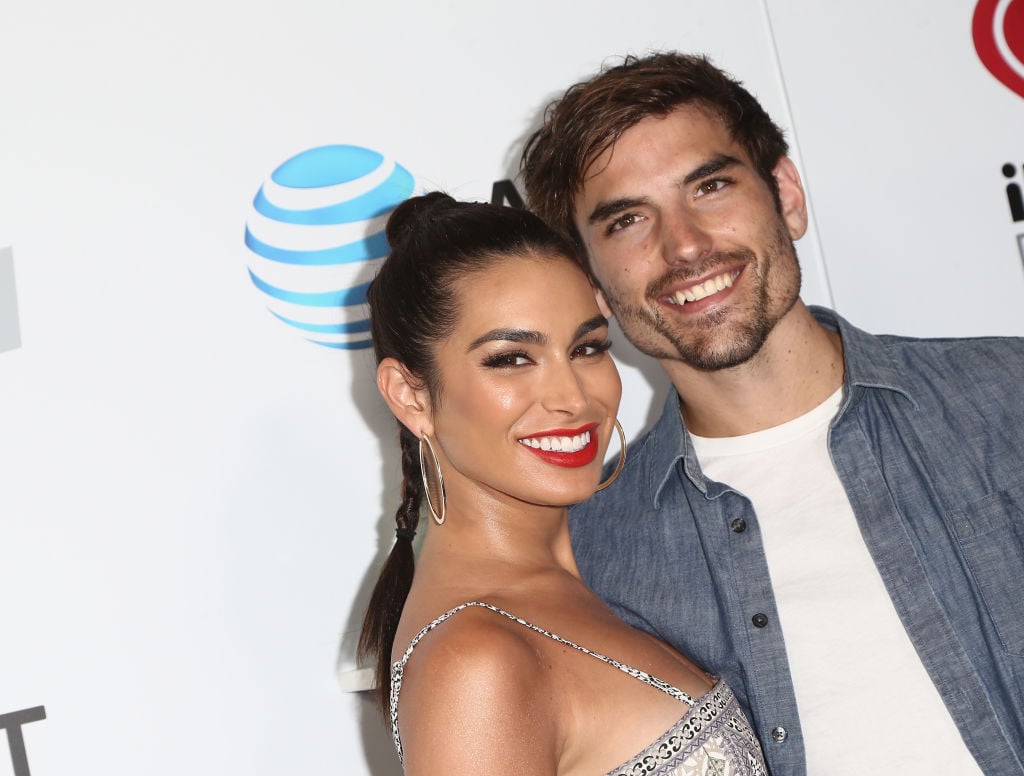 Ashley Iaconetti made it known that she was waiting for the right person to lose her virginity to. She first opened up about her status on Chris Soules' season of The Bachelor in 2015. Soules didn't consider her virginity a road block, but he did end up sending her home during week 6.
Iaconetti continued her journey with the franchise on Bachelor in Paradise, where she met her now-fiancé, Jared Haibon (though they split during their time on the show). Before they rekindled their romance, Iaconetti gave a shot at love on The Bachelor Winter Games with Kevin Wendt.
Her virginity became a main topic of conversation — especially considering they entered the fantasy suite together. Iaconetti told Us Weekly, "I know what everybody's million dollar question is — have we or have we not? — but I will never, ever, say 'yes' or 'no' to that question."
Becca Tilley
Becca Tilley, another contestant from Soules' season, revealed she was a virgin on their fantasy suite date. Soules claimed he respected her choice after admitting, "I'd be lying if I didn't say it surprises me."
Two years after her season, Tilley told Us Weekly that she was still saving her virginity for marriage. "I think people make a big deal about people being overly sexual or whatever," she said, "so I think it's important to bring both aspects of it, to show there are people on both sides of it who are normal and not sitting in a room by themselves."
Christen Whitney
Christen Whitney from Nick Viall's season of The Bachelor was vocal about her choice to save herself until marriage. She may have been devoted to her faith, but she did look forward to potentially losing her virginity to Viall.
"If Nick and I end up together, my gosh, I'm really excited," she said on the show. "Because God loves sex, because he created it, it's going to be amazing."
Corrie Adamson
When Corrie Adamson was on Jake Pavelka's season of The Bachelor in 2010, she was caught off guard while admitting to her virginity. The Season 14 star asked Adamson point-blank if she was holding off until marriage, which she answered with honesty. According to Us Weekly, "[She] didn't want to share the information that early on in a relationship."
Ryan Hoag
Back in 2008, Ryan Hoag competed for DeAnna Pappas' love on Season 4 of The Bachelorette. He went home during week 2, but not before he admitted to his virginity due to his Christian faith.
Alexis Young
Alexis Young didn't mind being labeled as "the virgin" on Season 10 of The Bachelor. After appearing on Andy Baldwin's season in 2007, she told Reality TV World, "I feel like I escaped pretty unscathed … There's worst reputations they could have assigned to me than [the virgin]."