'Everybody Loves Raymond': Brad Garrett Explains Why He Had To Change His Voice To Become 'Robert Barone'
Everybody may have loved Raymond, but it was hard not to love Brad Garrett's portrayal of Robert Barone on the classic comedy Everybody Loves Raymond.
As the overlooked, overgrown, and frequently resentful older brother to Raymond, Robert was in a continual, comical battle for the affections of their mother, played by veteran television actress Doris Roberts.
Garrett explained how his characterization of Robert Barone developed as the show became more successful. And he figured out eventually that a large part of that was achieved by uniquely altering his voice.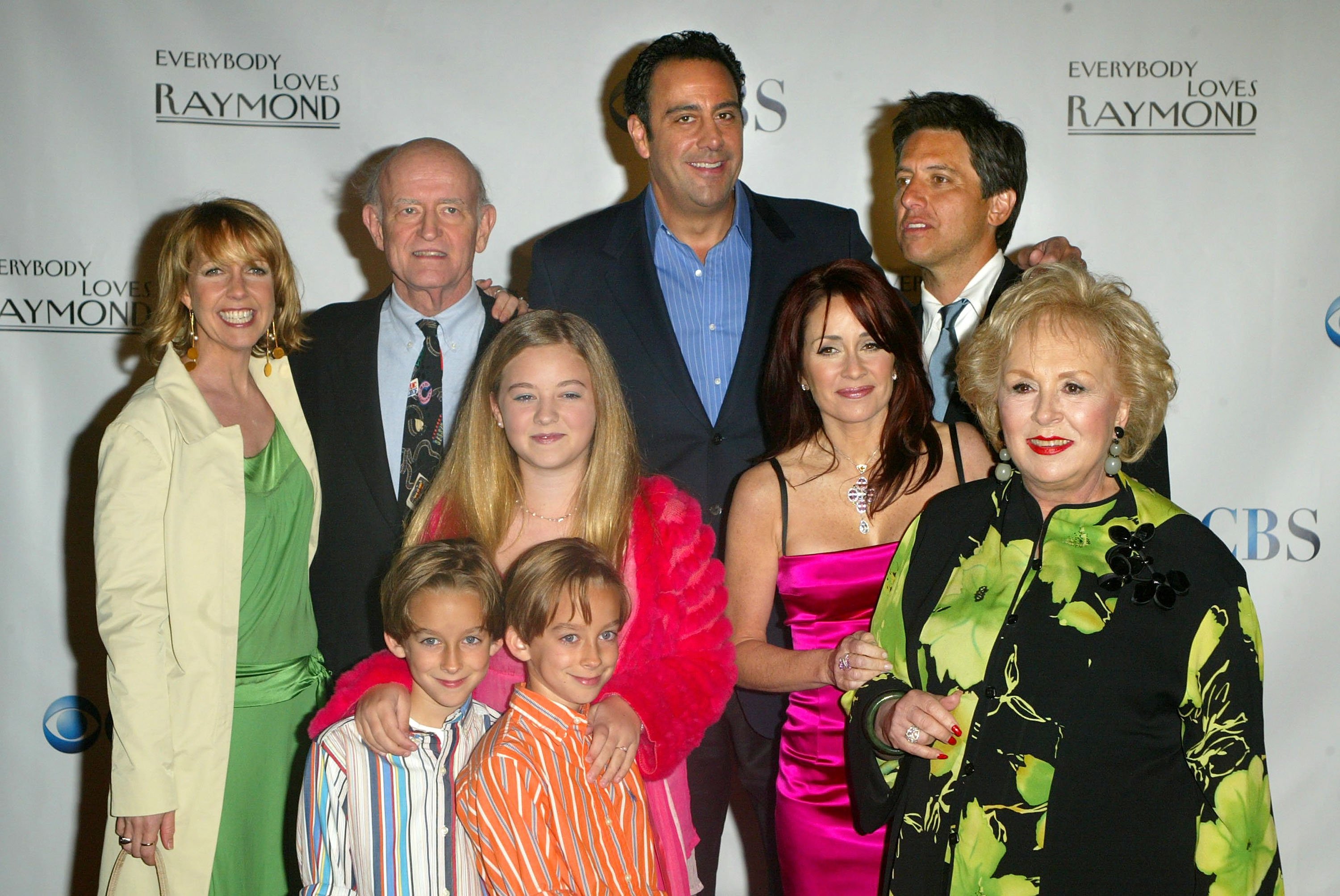 Brad Garrett and Ray Romano reunited recently
The two actors virtually got together in May 2020 on Zoom, of course. During the ongoing pandemic, the two chatted for the benefit of We All Play Our Part, an organization, as its website states, "made up of members of the Hollywood community dedicated to supporting our own in times of need."
Garrett, 60, and Romano, 62, verbally jousted on their video call, reminding fans of their great chemistry on Everybody Loves Raymond.
"It's remarkable, with all that money, how horrible your taste is. What is that behind you?," Garrett asked about a non-descript item behind Romano.
"Do you think I pick things out?," Romano asked, while his former show brother laughed. "You think this," pointing to the area all around him, " is me? I do one thing. I hand over my wallet and then I say, 'Where's my clean underwear and an apple?' and then I go in a corner and I put on Jeopardy!"
How Brad Garrett formed the character of Robert Barone
The 6′ 8″ actor explained in a conversation with Television Academy Foundation how it came about that he landed his career-making role on Everybody Loves Raymond.
"Well, I read the script," he began, "and I knew the writing was really, really special. The pilot, the whole show, is literally Ray's life…Ray was brilliant enough to go, 'I'm going to do what I know best, which is my life,' and Rich, who is the brother I was portraying…Rich is really kind of a scrappy, smaller guy. They wanted kind of a Danny DeVito type to play Ray's brother."
Garrett explained that he suggested building the character into, not so much a pesty bully of a brother but instead, "play it the other way, just play it as this big, beaten-down guy who's so used to coming in last, he's just succumbed to the fact that he's a loser…Ray's an only child and they forgot to tell Robert."
Brad Garrett on changing his voice for 'Everybody Loves Raymond'
Part of transforming himself into Robert Barone, Garrett explained, was using his already deep voice to optimum effect. So, he deepened his voice even more.
"You know, it's weird that I would have to lower my voice, but my voice has a slight lilt in it, that I didn't want for Robert. I wanted him more right around here," he said, lowering his voice to that familiar Robert Barone tone, "because it sounds more beaten. I wanted him more monotone, more Eeyore-ish, if you will."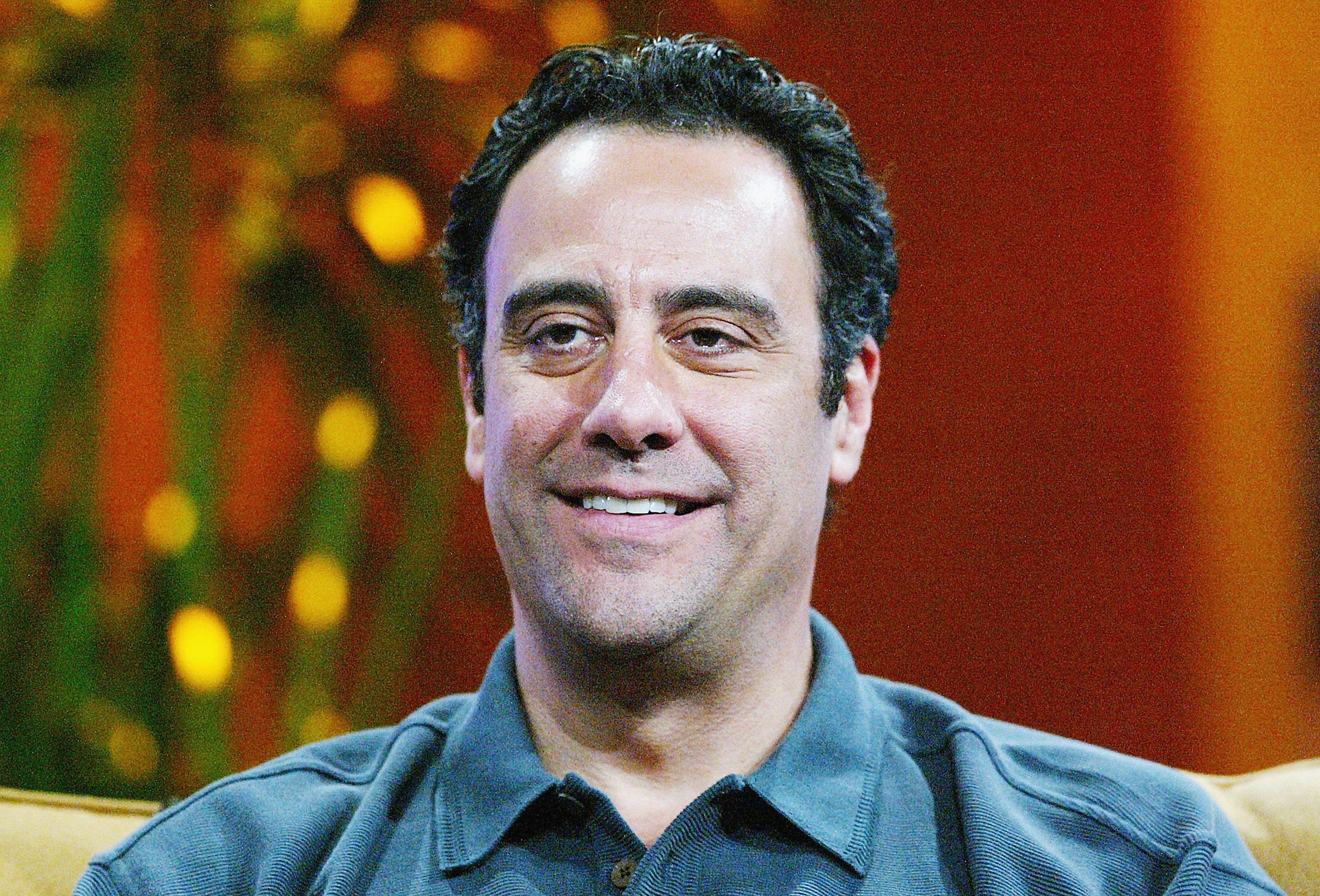 Garrett illustrates that what seems haphazard on television truly isn't. Even something as nearly unnoticeable as Robert Barone's voice on the show had a purpose.
"Because Ray has kind of a deep voice," he continued, "and Peter had big pipes, so I wanted to bottom it out a little bit. The minute I read the script and was auditioning, I didn't even think of lowering my voice, because why would I do that? My voice is deep."
"But when I read the script…it was almost like my subconscious… Because people didn't really listen to Robert. And there are many times on the show where you'll see he's talking and no one is listening to him."