'Everybody Loves Raymond': Brad Garrett On Why the Show's Writers Had Robert Touch His Chin So Much, Plus His Favorite Moments
For nine years, starting in 1996, actor Brad Garrett played the role of Ray Romano's fictional, sad sack brother on the CBS hit sitcom, Everybody Loves Raymond.
The comedian and actor opened up about his role on the show, why writers had him constantly touching his chin at meals, and some of the moments that were most special to him.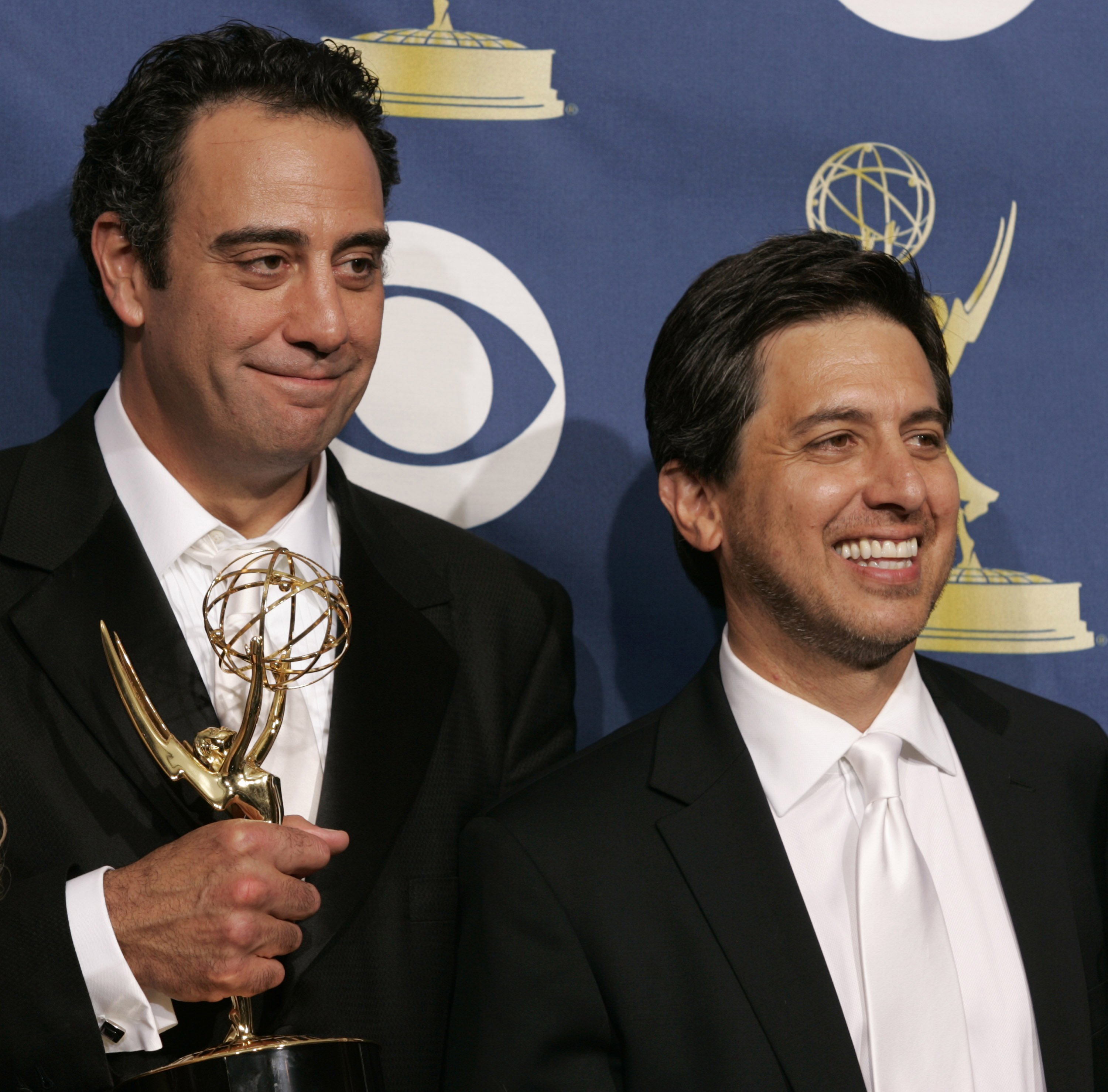 How Garrett made a name for himself
Brad Garrett could never have envisioned when he became the comedy grand champion winner of the 1984 talent competition Star Search that he would achieve so much success in his career.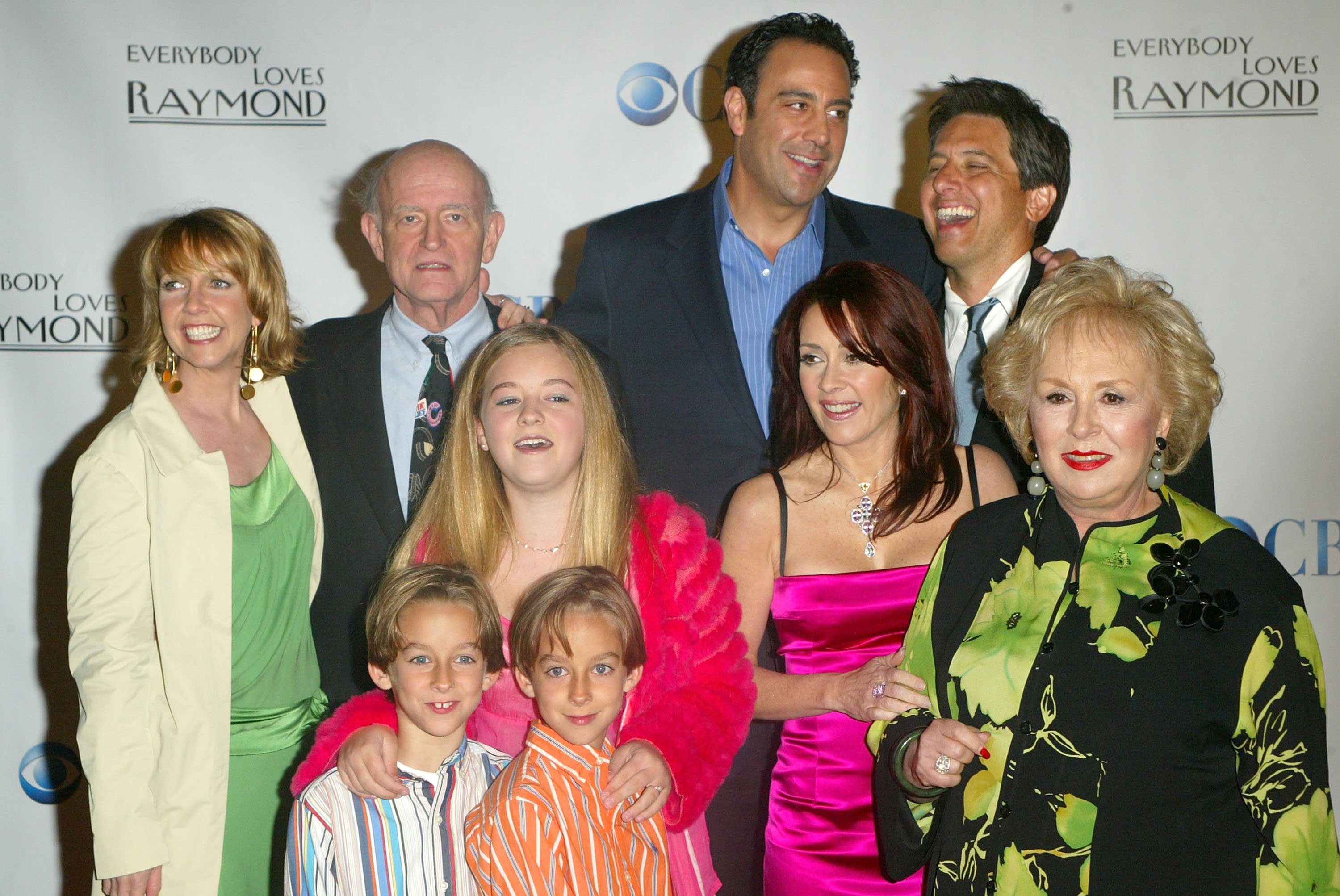 After that win, he became a regular guest on The Tonight Show Starring Johnny Carson and eventually landed the role of Robert Barone on a promising new CBS situation comedy starring fellow stand-up comedian, Ray Romano.
Post-Raymond, the 6'8″ actor opened his very own venue, Brad Garrett's Comedy Club in Las Vegas, and has also been in demand as a voice talent in movies such as A Bug's Life, Finding Nemo, Ratatouille, among countless others. In addition, he's found success as a professional poker player.
The 'crazy chin' explained
One of the quirkier aspects of Garrett's character's personality on Everybody Loves Raymond was his habit while eating of touching food to his chin. Popcorn, soup, cake. If he was eating, Robert Barone would first place the food item or spoon to his chin.
In a 2007 conversation with the Television Academy Foundation, the three-time Emmy Award winner explained his character's idiosyncrasy.
The father of two explained that, surprisingly, in real life, Ray Romano's brother, Richard, has the chin-touching habit.
"Ray's brother does that," he revealed. "Rich really does that, if he's sweating out a Yankees game . . . out of a nervous thing, he'll touch the remote to his chin. He did it with remotes, he did it with food all the time. . . I think it's kind of a nervous twitch. I think [Everybody Loves Raymond] helped him stop doing it."
Garrett's best times on 'Everybody Loves Raymond'
Every fan of Everybody Loves Raymond has at least one favorite episode or scene, and Garrett has his as well.
"I love the one where [Robert] tries out for the FBI and Marie ends up faxing the FBI agent who's interviewing Robert," he explained, "faxing him why Robert's suit is poorly fitting at that time. . . I liked the one where I dated my Black partner and Robert wanted, you know, he wanted to be very urban."
Garrett described what he sees as Robert Barone's appeal to viewers.
"The great thing about Robert is his dreams were always crushed," he said. "And I just love the episodes where he gets real close to fitting in or having something wonderful happen and it's smashed. I love all those. I loved our holiday episodes, the family picture where we do a portrait. . . you know, what is really family and where do you draw the line?"