'Everybody Loves Raymond' Characters: Where Are They Now?
It's been decades since Everybody Loves Raymond first showed up on our TV screens, but it remains a fixture on syndication today. Created by Philip Rosenthal, it was a half-hour comedy following Raymond Barone, an Italian-American sportswriter who lived Long Island, New York, with his wife and kids, in a house across the street from his parents and older brother. The show spanned nine seasons and had a cast including Ray Romano, Patricia Heaton, Brad Garrett, Peter Boyle, and Doris Roberts, among others.
When the show ended in 2005, many actors went on to other projects, while others flew under the radar. Here's what all of them have been up to since the end of the show.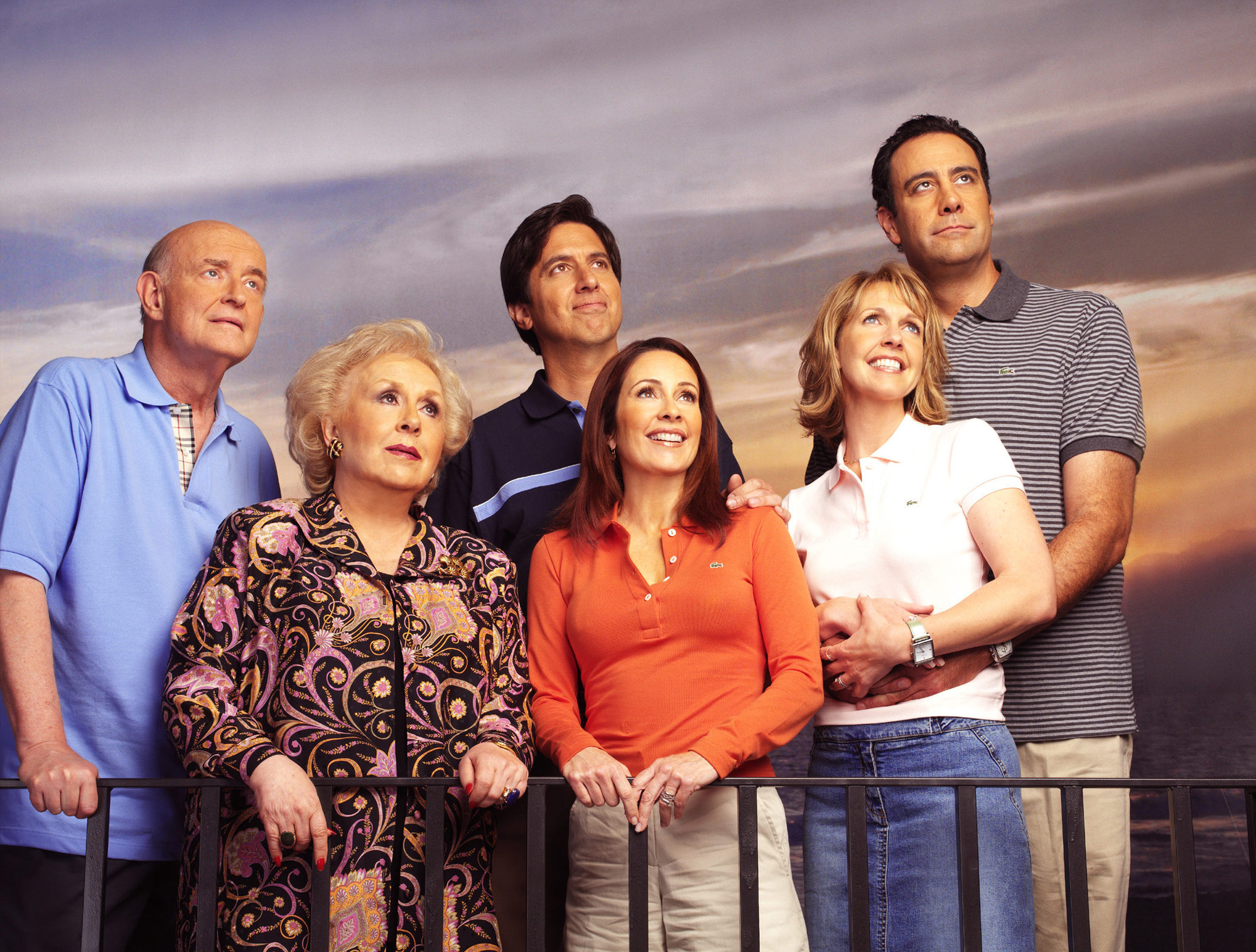 Ray Romano had many wins after 'Everybody Loves Raymond'
Ray Romano led the show as family patriarch Raymond Barone, a man who never quite grew up. Since then, Romano has gone on to work on a number of other projects across TV and film, including the series Hannah Montana, Parenthood, and Vinyl. The actor had perhaps his biggest success in 2019, when he appeared in Martin Scorsese's crime film The Irishman, which premiered to universal acclaim.
Patricia Heaton led other shows
Patricia Heaton played Debra Barone, Raymond's wife with whom he shared three children. After the end of Everybody Loves Raymond, she jumped into another successful sitcom. ABC's The Middle ran for nine seasons between 2009 to 2018.
Heaton most recently starred on the CBS series Carol's Second Act, as the titular character, a former teacher aspiring to become a doctor. It ran for one season before being canceled in 2020, according to TVLine.
Brad Garrett's roles also never slowed
Brad Garrett starred on the show as Raymond's quirky brother, Robert Barone. He was a voice actor for movies such as Ratatouille (2007), Tangled (2010), and Christopher Robin (2018) and appeared in TV shows such as Monk and Fargo. Next, he'll appear in Dakota Johnson's Cha Cha Real Smooth, a drama film about a man who befriends a woman and her autistic daughter after meeting them at a party, per IMDb.
Peter Boyle's death came soon after 'Everybody Loves Raymond' ended
Peter Boyle had the role of Frank Barone, the father of Raymond who was known for his crabby attitude. The actor, who had a career spanning four decades, sadly died around a year after the show ended, aged 71. His publicist told TheShowBuzz.com (via CBS News) that Boyle had died of multiple myeloma and heart disease.
Doris Roberts appeared on a show where she reunited with a co-star from 'Everybody Loves Raymond'
Doris Roberts was Marie Barone, the snappy, interfering mother of Raymond. Roberts continued to see success after the show, with roles on Lizzie McGuire, Law & Order: Criminal Intent, and Heaton's show The Middle. She died in 2016 of a stroke, TMZ reported. Roberts was 90.