'Everybody Loves Raymond': How 'Amy' Actor Monica Horan Says She Inspired the 'Good Girls' Episode
Find out why 'Amy' actor Monica Horan from 'Everybody Loves Raymond' says she was the inspiration behind the 'Good Girls' episode.
On Everybody Loves Raymond, as with many great series on television, the writers created episodes inspired by their own home lives or an argument they'd had the night before with their spouses.
Series star Monica Horan says the episode "Good Girls" about Marie Barone's singling Amy MacDougall out as a virginal good girl over Debra – was inspired by her.
Here's what the actor had to say.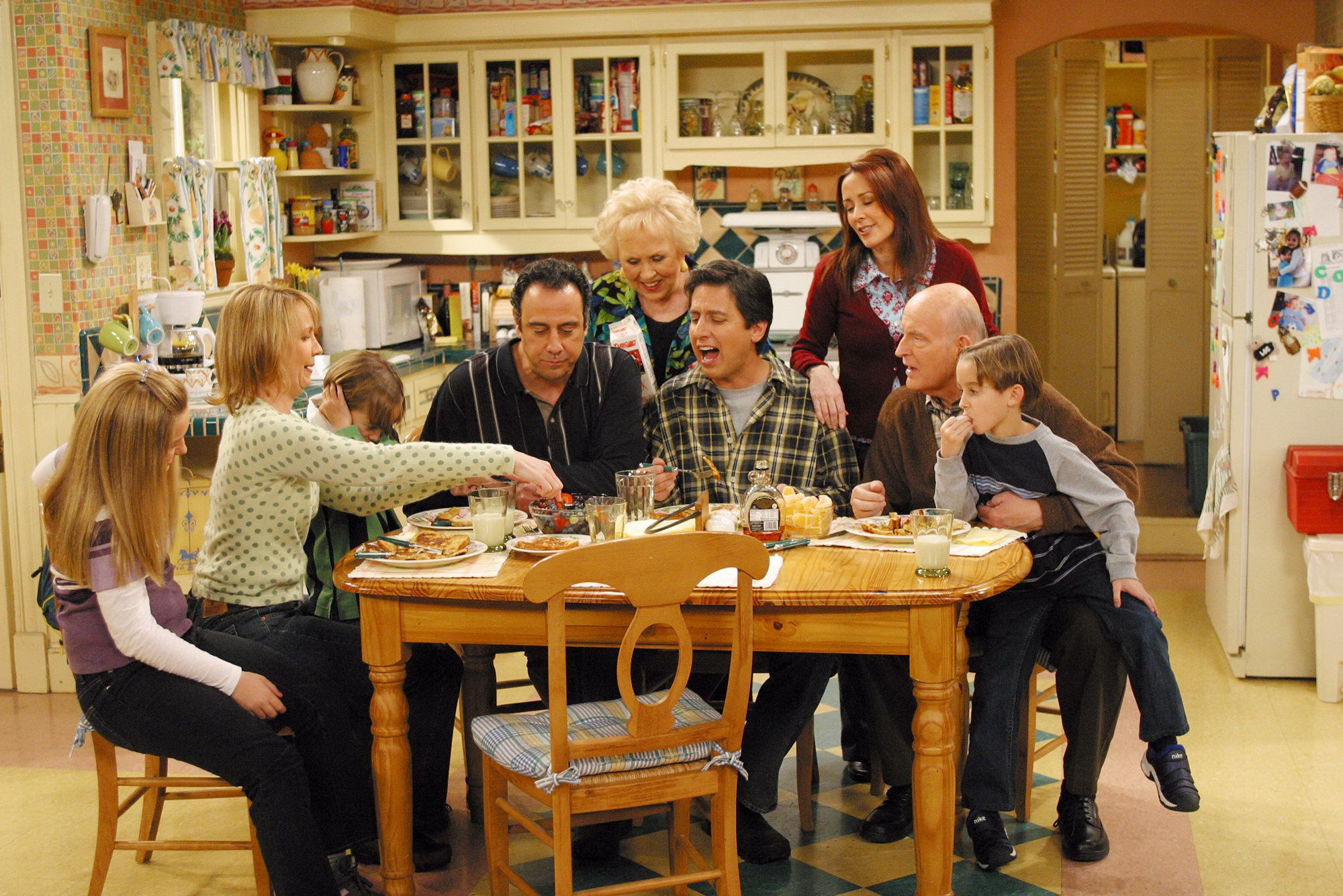 How Horan got cast on 'Everybody Loves Raymond'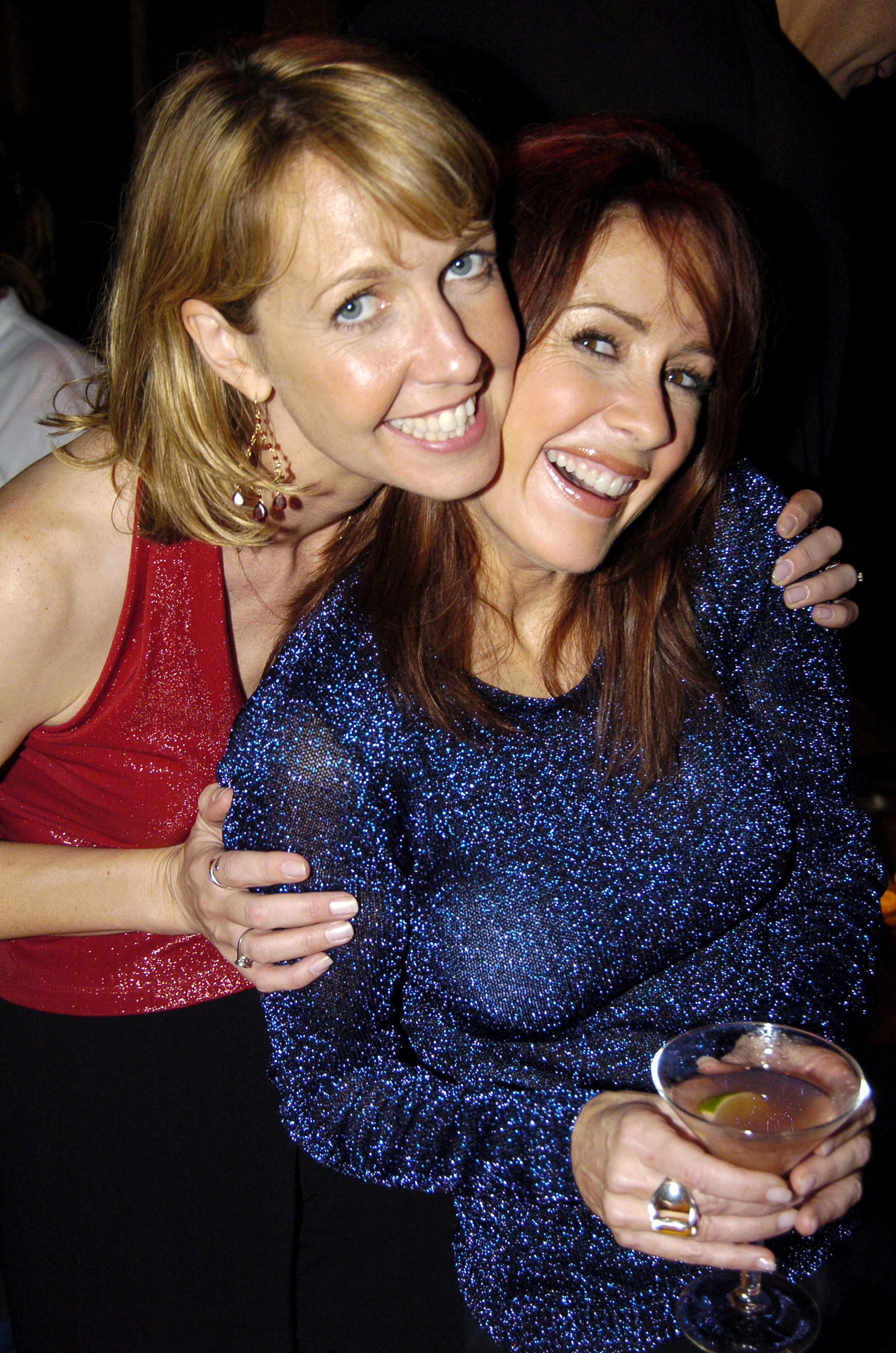 A series regular from the middle of the first season, Horan made her debut on the comedy in the "Who's Handsome?" episode in 1997.
"That was kind of a little miracle," Horan told the Archive of American Television in 2005, said of landing the role, "because I had just said I'm not going to go for [acting] anymore and they had this part [of Amy MacDougall]. It was a part that was the closest to me that I'd ever done before."
Since her husband, Phil Rosenthal, was the series' creator and executive producer, he envisioned his wife's soft-spoken personality blending in well with the intense Barones. She joined the cast playing Amy, based marginally on herself, because Rosenthal, she said, "thought that my personality would be funny with Brad [Garrett, who portrayed Robert Barone on the series]. So, that's how that started."
Monica Horan is married to the show's producer
As noted, Horan's husband is Everybody Loves Raymond creator Phil Rosenthal. The actor, in a 2005 conversation with the Sioux City Journal, opened up about having her married life used as material on the sitcom.
"It had the effect of marriage counseling," Horan said of episodes inspired by moments in her marriage. "I saw myself, but I also saw his piece in it, too. I was a little embarrassed because I told people to watch it. When I actually saw it I thought they must think I'm insane."
The mother of two told the Journal at that time that watching and re-watching episodes of the show helped her see how much she and Rosenthal had matured as a couple.
"We have a pretty big sense of humor about ourselves," she said. "If you can laugh at it, it takes the onus off. There's never been anything dire that would be detrimental. Besides, when we look at the reruns I think, 'We've kind of evolved.'"
How Monica Horan says she inspired the 'Good Girls' episode
During her chat with the Archive of American Television, the discussion turned to episodes of Raymond, specifically "Good Girls."
"Oh, I loved that show," Horan said of the episode. "That show was like a play. [All the episodes] are like plays, but that one was so amazing because we were all in the room together and the scene just plays out. And all this information is revealed, one thing after another. It was really funny."
The Pennsylvania-born Horan then explained how she "kind of" inspired the episode, in which Marie shames Debra because she and Ray had been intimate before marriage and praises Amy because she had not. Until it's discovered, in a slip from Frank played by Peter Boyle, that Marie and Frank had also had sex before marriage.
"I kind of inspired that episode because I thought, wouldn't it be funny if Amy, she's such a sweety-sweet character, what if she was a virgin and she's saving herself for marriage? There are people out there who are doing that and they're underrepresented," Horan said laughing.
"Why don't you do that?," she suggested to the show's writers. "That was all I said. Well, of course, they have to turn it into, Marie wasn't, Debra wasn't…it was so good."