'Everybody Loves Raymond': Patricia Heaton Reveals the 'Big Deal' Purchase She Made With Her 1st Paycheck From the Show
Find out about the big item Patricia Heaton said she bought with her first paycheck from 'Everybody Loves Raymond.'
Actor Patricia Heaton still remembers the lean years before she hit it big as Debra Barone on the CBS hit comedy Everybody Loves Raymond.
She opened up in an interview about the unforgettable acquisition she made when she received her first paycheck from the series. The mother of four admitted that even though she's more financially secure now, she still worries when she's out of work.
Here's what her big splurge was.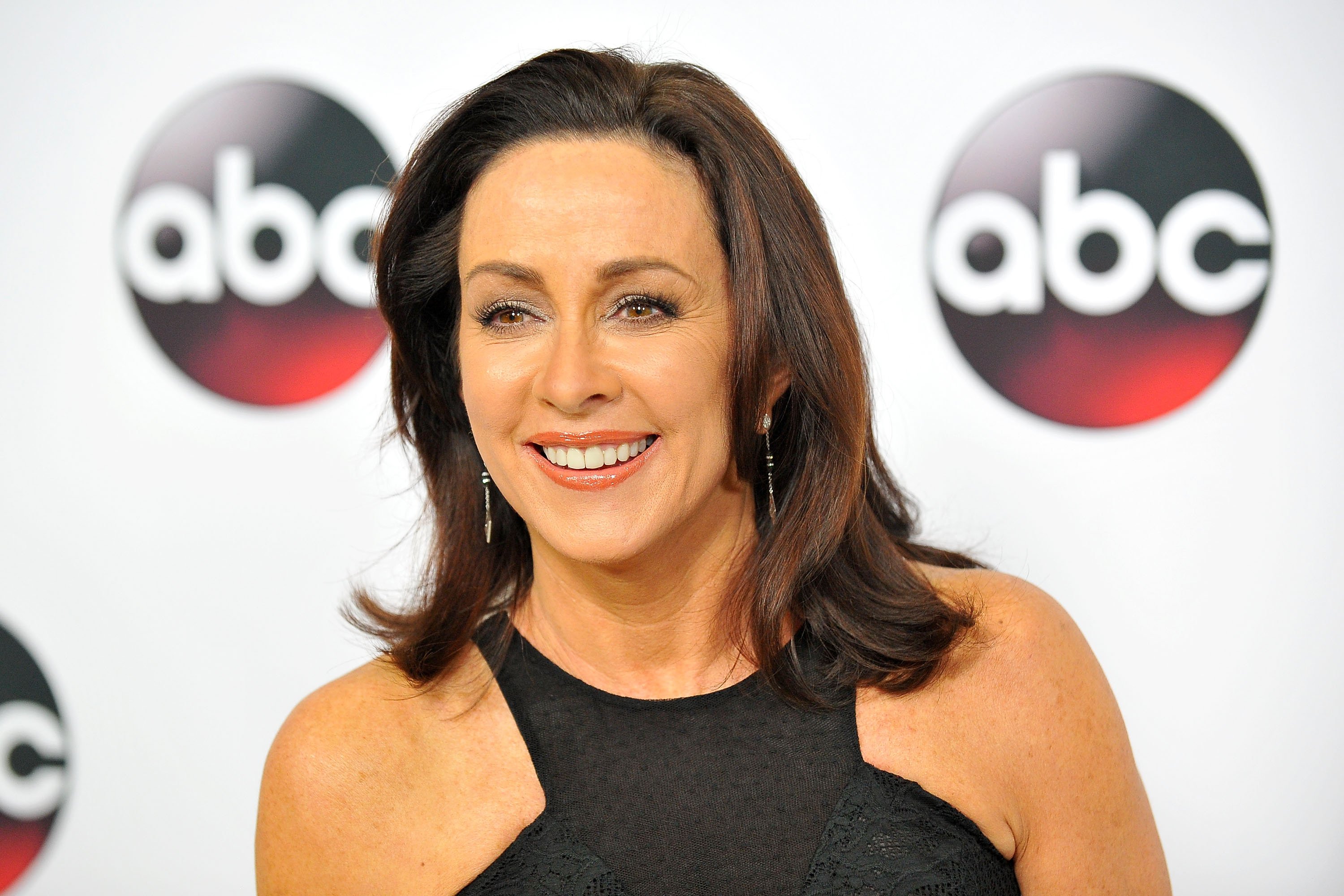 Patricia Heaton's very impressive 'Everybody Loves Raymond' audition
When Heaton auditioned for Everybody Loves Raymond, she was the classic struggling actor – completely broke and in her case, married with two young kids at home.
Speaking with NPR, she recalled how her need to get home quickly to relieve her kids' sitter was foremost on her mind as she tried out for the role of equally burned-out Debra Barone.
"I had a babysitting conflict," she said. "My babysitter was in college, and she needed to get to class… And I ran over there. And I was kind of, you know, frazzled and hassled and, you know, mad at my husband for something… And so I came in, and there were probably 20 women in the waiting room to read for this part. And I thought, 'oh, I'm never going to get back.'"
Heaton, explaining her situation to the other actors waiting to audition, was able to jump the line and made it clear to the show's creator and executive producer, Phil Rosenthal, and its star, Ray Romano, that she didn't have time for chit-chat.
"Of course, I didn't know Ray at the time, or know what sort of a genius he is and what a great guy he is," she recalled. "So I finally said, 'do you mind if we just – I'm kind of in a time thing; do you mind if we read?' So I read it really fast. I was like, 'come on, let's do this; I've got to go.' And they were so lovely."
And as we know, Heaton clinched the role of Debra Barone.
What Heaton bought with her 1st paycheck
In a 2017 interview with AOL, Heaton amusingly shared the story of the large purchase she made with her first Raymond paycheck.
"When I moved to LA," she explained, "I was in my 30s. No agent, no manager, no car. I had bought a car from Rent-A-Wreck, which by the way who buys a car from Rent-A-Wreck? Me! Because it was $1500. I didn't have $1500 but I put it on a credit card. It was a 1974 Toyota Corolla."
The former star of The Middle explained that receiving a regular paycheck threw her for a loop and she treated herself for a change.
"Once I started getting work, I bought a Honda Civic, it was very exciting for me. It was a very big deal at the time."
Heaton humbly stated that she won't forget those moments and they keep her in check.
"It feels like it was yesterday. That's why I'm always freaking out with my kids about money. 'We can't buy that!'"
The table read for charity she and her cast mates participated in
Heaton joined once again with her Everybody Loves Raymond cast mates this week in memory of their late cast mate Peter Boyle who played the difficult but loveable Frank Barone on the show. Boyle died in 2006 from complications of multiple myeloma and heart disease.
Promoting the event all week, Heaton tweeted, "Heads up Everybody Loves Raymond fans! Our table read reunion on Oct. 23rd is FREE! But all donations to honor the memory of Peter Boyle are gratefully accepted. Go to http://myeloma.org for info!"
Due to restrictions because of COVID-19, Heaton, Ray Romano who played her husband Ray Barone, Brad Garrett in the role of brother Robert Barone, and Monica Horan as Robert's wife, Amy Barone, performed select script scenes for their table read via video from remote locations. In past years, the cast has performed the scenes on stage to benefit the International Myeloma Foundation (IMF).