'Everybody Loves Raymond': Peter Boyle Felt the Show 'Comforted America After 9/11'
On Sept. 11, 2001, the cast of Everybody Loves Raymond happened to be in New York City during the terrorist attacks on the US.
Normally in Los Angeles, the cast was on the east coast ready to make the morning show rounds.
Afterward one of the show's stars, Peter Boyle, expressed that he truly felt the now-classic comedy series was a solace to the nation. Here's what he meant.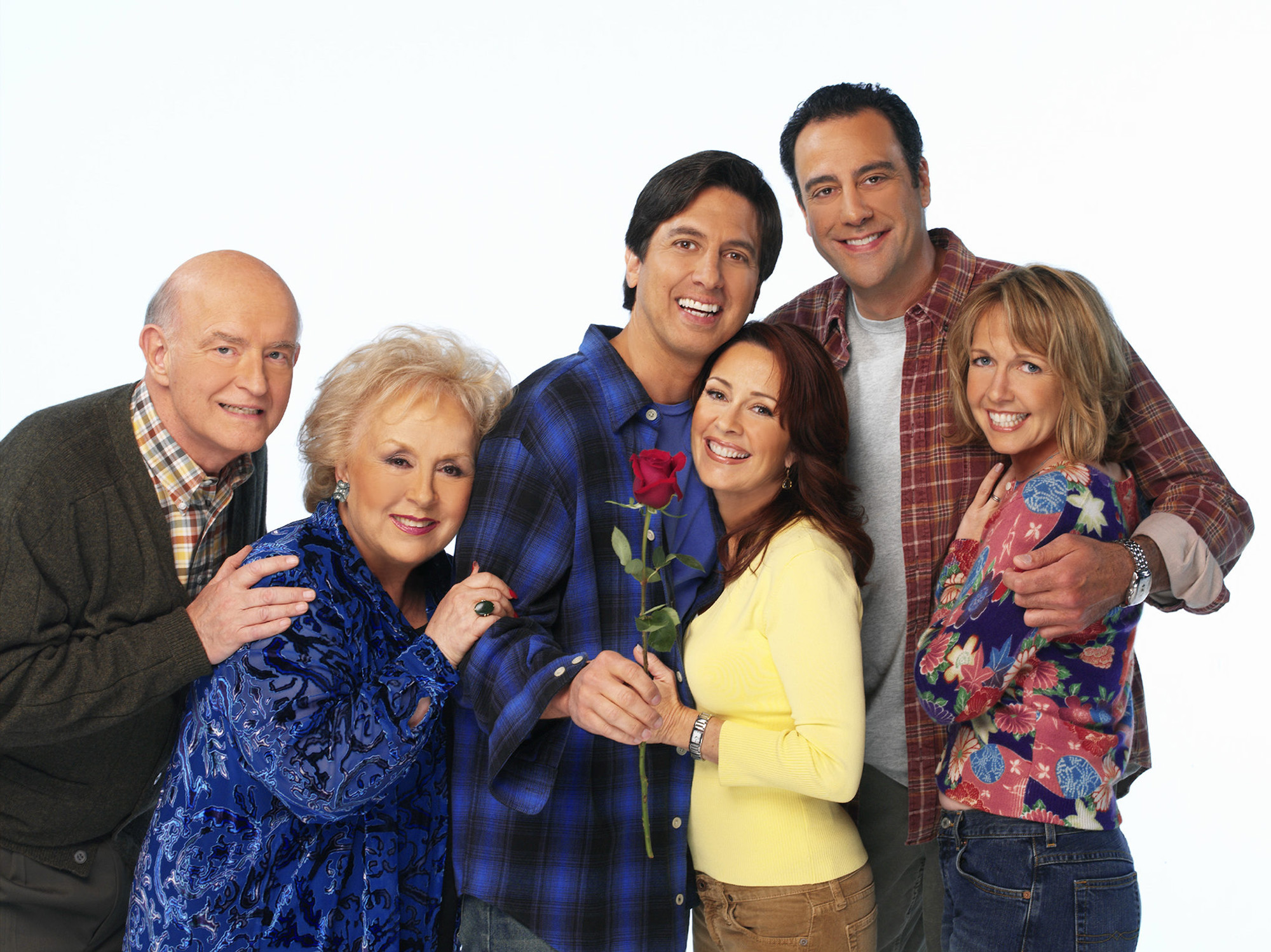 The cast of 'Everybody Loves Raymond' was in NYC on 9/11
As noted, the show's cast happened to be in New York City on Sept. 11, 2001. The show was on break and the cast was on a publicity tour that was abruptly ended by the news of two planes flying into the World Trade Center towers, as Peter Boyle explained to the Archive of American Television in 2005.
Boyle portrayed the Barone family patriarch, Frank Barone, on the show.
"We were on one of our hiatuses," Boyle explained. "I came back to New York because I was coming back to New York anyway. We had this whole week of events planned to launch the syndication of Raymond. It began on Sept. 11 in the morning. So, Raymond and I went to CBS Early Show and then we went over to NBC Rockefeller to do The Rosie O'Donnell Show.
"And as we got there, we went into the green room and saw the second airplane go into the second tower. It was astonishing. We didn't know what was happening at first. And then we had to evacuate Rockefeller Center."
How Peter Boyle felt the show 'comforted' America
Peter Boyle in his conversation with the Archive shared that in his mind, the show's syndication – reruns, that is – couldn't have happened at a more appropriate time.
"I do always have the feeling that Raymond sort of comforted America," he said. "Because the following week is when the syndication actually started, and we were on 11 times a week.
"It was astonishing, just astonishing. It was one of the most stunning events of my life."
'Everybody Loves Raymond's executive producer on the cast's recent reunion
Last week, the cast of Everybody Loves Raymond reunited to perform selected script scenes from the show as a table read in Boyle's honor.
The actor died in 2006 from complications of multiple myeloma and heart disease.
Promoting the event all week, Boyle's co-star, Patricia Heaton, who played his daughter-in-law on the show tweeted, "Heads up Everybody Loves Raymond fans! Our table read reunion on Oct. 23rd is FREE! But all donations to honor the memory of Peter Boyle are gratefully accepted. Go to http://myeloma.org for info!"
Executive producer Phil Rosenthal told KTLA, "It's a tribute to Peter Boyle. It's to raise money for the disease that he passed away from. We got the cast together: Ray, Patty, Brad, Monica, a surprise or two and read fans' favorite scenes. We had so much fun, and it's still really funny."