'Everybody Loves Raymond': Ray Romano Felt His Superstitious Mind Helped Him Land His Hit Show
Depending on who you ask, it was Ray Romano's great stand-up act that landed him the CBS hit comedy Everybody Loves Raymond, or it was being in the right place at the right time, or just plain luck.
The show star himself has felt it might be his superstitious thinking that led him to stardom. Here's what he had to say about that.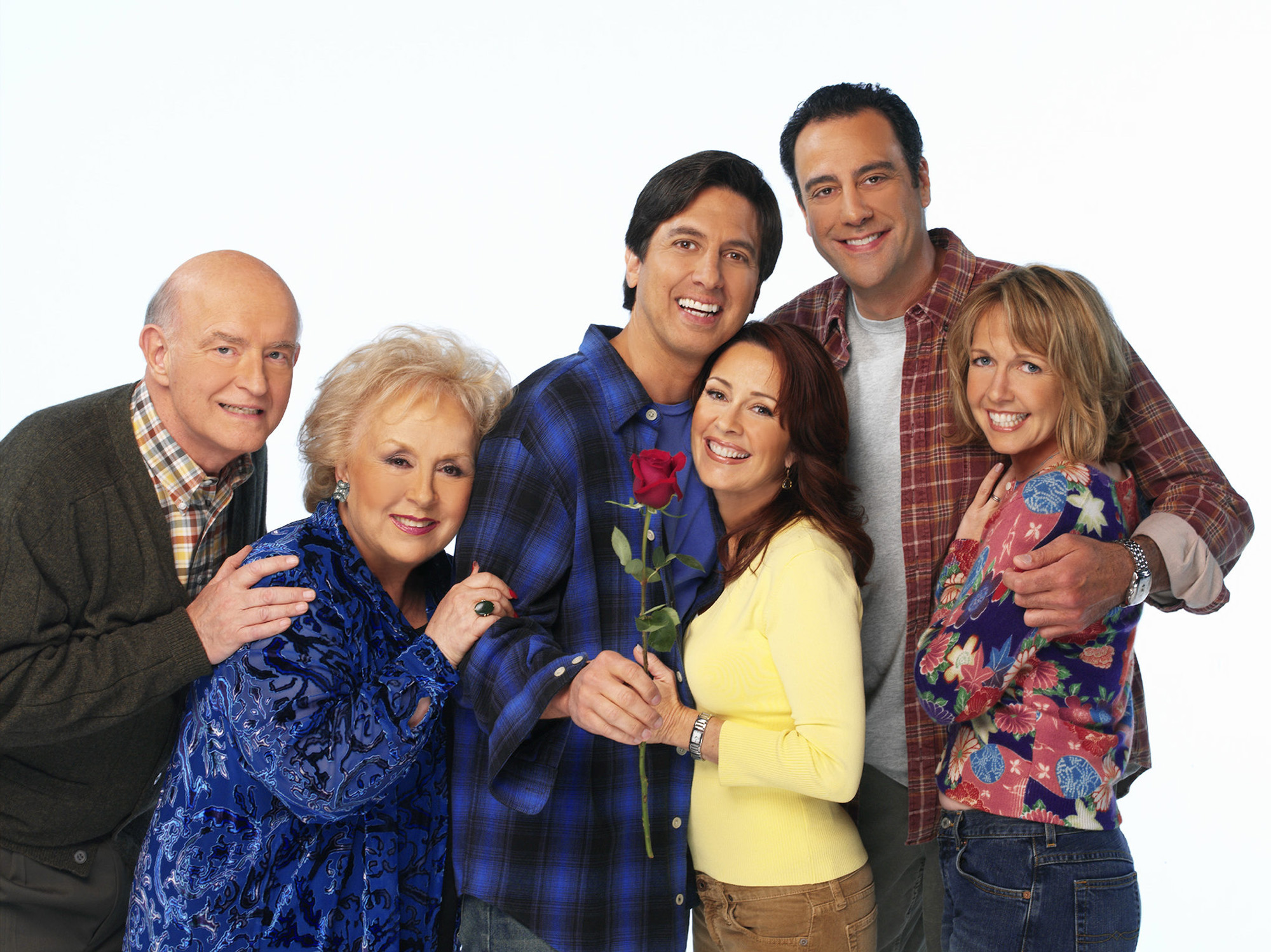 David Letterman gave Ray Romano his start
Before becoming Ray Barone on the comedy series, Ray Romano first established a name for himself as a stand-up comic. He persistently entered several talent shows, hoping to get discovered. Finally, the Parenthood star received an invitation to appear on Late Show with David Letterman.
He explained to The Hollywood Reporter how his performance led to being offered his own TV show.
"[The Letterman producer called my house and said] 'Dave loved what he saw,'" Romano recalled. 'We all loved it. He thinks you're very accessible and we want to sign you to a development deal. Don't sign with anybody until you talk with us!'" I said, 'Nobody else is asking. It's a Saturday in my backyard. You're it!'"
Romano had to make a quick decision backstage on 'Letterman'
Speaking with NPR in 2019, the father of three revealed what was going through his mind backstage while waiting to do his act on Letterman's show.
"I'm a kind of a superstitious guy – and sometimes too superstitious," he admitted. "But the night that I did the first Letterman, he was doing a bit about – it was springtime, so he was doing a bit about cutting your pants. And he took someone from the audience, and he cut their pants into shorts."
Letterman went on and did the same to [musical director] Paul Shaffer's pants, then to guest Mel Gibson's pants, and then the host cut his own pants into shorts. Romano began to angst about whether he should do the same.
"So I was backstage, and I'm watching this. And you know – so I'm talking with my manager, and I'm like, should I, do I cut my pants? Do I go out with my pants?"
Romano and his superstitious mind
The star said his manager and one of the show's crew were egging him on to go ahead and cut his pants into shorts. The comedian came very close. This was where Ray Romano says his superstitiousness came in handy.
"I had the scissors in my hand…At the last second, I thought, I'm not going to do it. I don't know. I don't want to assume I'm part of the clique. It's too presumptuous; it's too whatever. So I decided not to."
As it turned out, Romano feels he made the best decision, having what he called "one of my best TV sets. I still believe had I cut those pants into shorts, the dynamic – something's different. Maybe I have a good set, but there's something.
"And who knows whether or not all of this happens if I cut my pants into shorts?"