This 'Everybody Loves Raymond' Star Is Celebrating a Significant Milestone With Fans: 'Just Wanted to Share That With You'
One of television's most beloved comedies, Everybody Loves Raymond has been off the air now since 2005 but hasn't lost any of its appeal or popularity.
Recently, one of the show's stars opened up to fans about a major goal they've reached and the newfound "freedom" they're celebrating.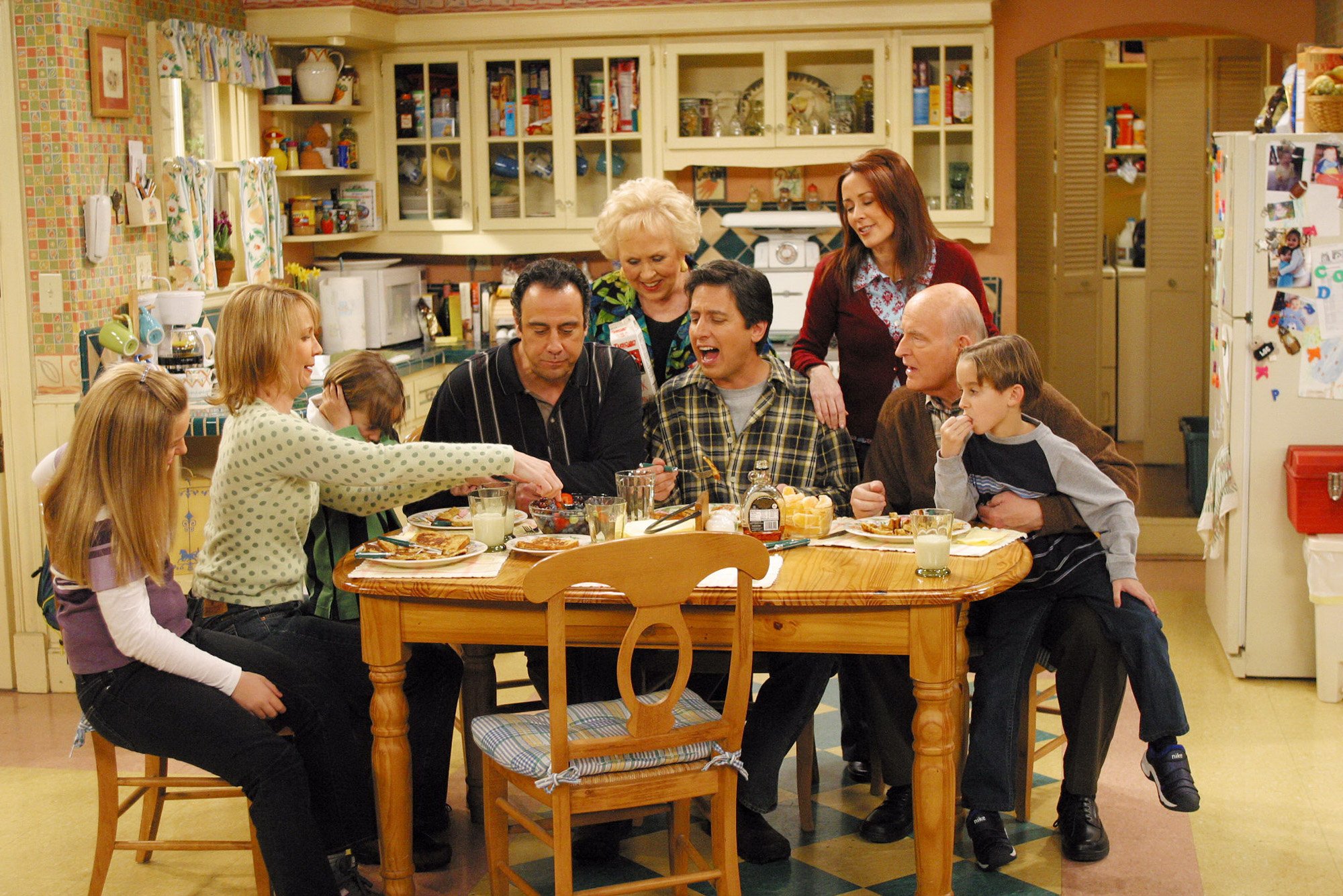 Heaton stopped drinking for this reason
The Middle star's reason for giving up alcohol in her 60s is understandable. She wants to be ready when grandchildren arrive from her four sons and is eager to be hale and hearty in mind and body for them.
"I quit drinking two years ago in July," Heaton told Parade in 2020. "[I] miss it terribly, but at the end of the day, I feel better. I noticed that I was looking forward every night to cocktails. And if I happened to go to lunch, I might have a glass of wine or Prosecco. I've stopped, and my life has improved significantly."
Heaton predicted at the time that, in her mid-60s, she could probably expect to begin receiving grandchildren in a few years' time.
"My kids are in their mid-20s and I'll probably be in my 70s by the time I have grandchildren," she added. "I want to be healthy for them."
The actor is celebrating 3 years of 'freedom from alcohol'
In a recent Instagram post with the message "A lot to celebrate this month, #3years," the actor shared a video with followers and fans marking her very important milestone. Heaton explained that she was wrapping up a three-and-a-half-mile walk "around the reservoir."
Announcing her exciting news with a smile, she said, "It's July when we celebrate our nation's freedom. Also, celebrating three years of freedom from alcohol for me. I just wanted to share that with you."
Heaton went on to let her followers know she wanted to help others and invited anyone to "message me if any of you are thinking about doing that, any of you are doing that now and need some encouragement or anything at all."
Heaton says her kids leaving home made her aware of her reliance on alcohol
In her conversation with Parade, the former Carol's Second Act star revealed that she realized her over-dependence on alcohol was becoming a problem when her sons began leaving the nest.
"I think it's something about your children leaving the house and the things that used to anchor you are no longer there," she said. "You're a little bit at sea, and so you reach for the bottle to dull the uncertainty. I sensed that a bit with myself. And as your hormones change, you can't really process alcohol the same way you did when you were younger.
"Try to appreciate the fact that you can get up and have another day, with many opportunities ahead of you."
Heaton is instead turning to mocktails, such as her Cucumber Mint mocktail and another favorite, Tangerine Soda with of course, tangerine juice, simple syrup, lime wedges, and club soda.
RELATED: How Old is 'Everybody Loves Raymond' and 'Carol's Second Act' Star Patricia Heaton?