'Everybody Loves Raymond' Star Doris Roberts' Acting Classmates Included Marilyn Monroe and Anne Bancroft
Way before destiny brought actor Doris Roberts to her career-defining role as Marie Barone on Everybody Loves Raymond, she pursued her dream of stage and screen first in acting school.
The prolific television actor counted among her classmates two of the biggest names of the 1950s and '60s: iconic actor Marilyn Monroe and Anne Bancroft, famous for her role as Mrs. Robinson in 1967's The Graduate.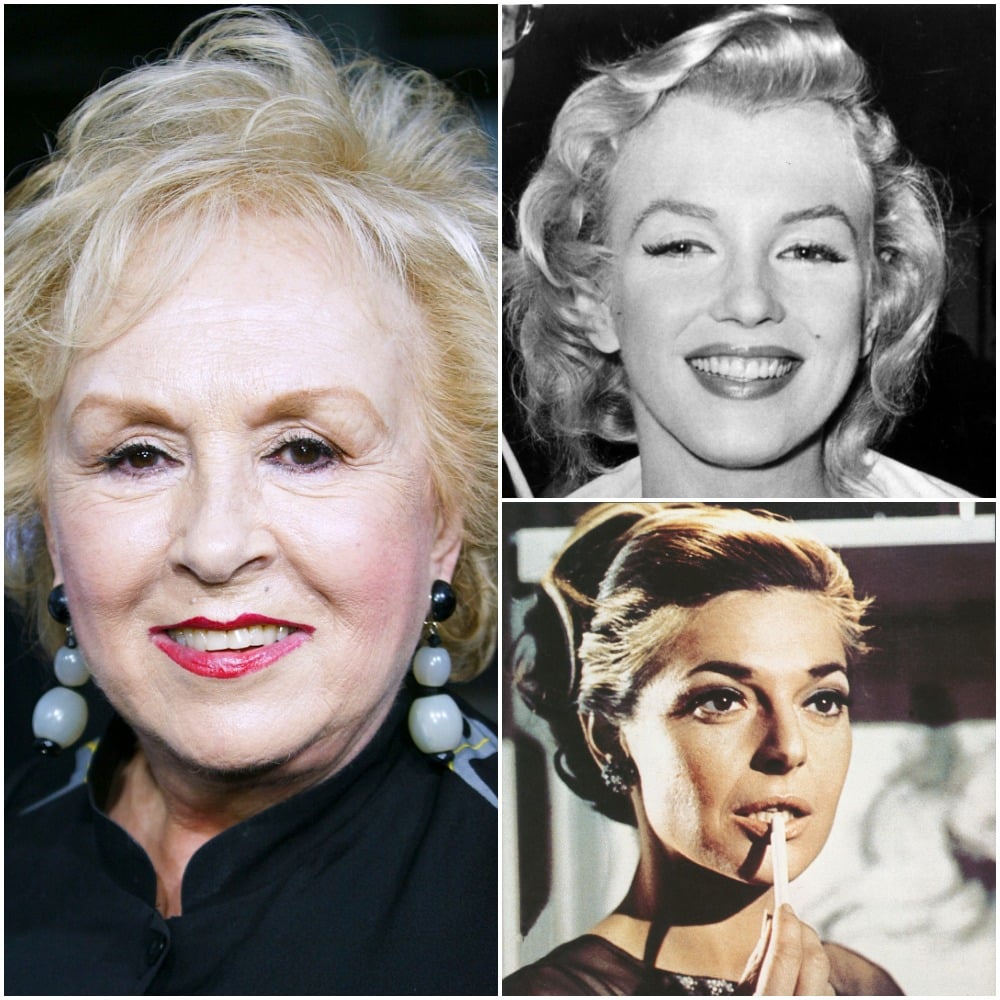 Roberts nearly didn't audition for the part of Marie Barone
The actor, who died at age 90 in 2016, began performing in the 1950s. By the time she auditioned for the role of Marie Barone, she was more than ready.
"I do, I think, a darn good job [of playing Marie Barone]," Roberts told the Television Academy Foundation in 2005. "It's a thin line because you could hate her and turn that show off. But you don't; you laugh at her."
The veteran performer recalled how she got the part of the Barone matriarch. "They read over 100 women for the part before they called me up. I don't know what took them so long, but anyway. At the time I was directing a play with 23 people and music, I was way in over my head."
Roberts added that she hadn't even wanted to audition for the television role because of that play but in the end she did, thanks to her agent's insistence. Still, she went reluctantly.
"I didn't give it the kind of time I usually do when I'm going to audition for a part," she said. "But I was so overwhelmed with what I was doing with the play that I didn't have time, I really didn't. I went in and I just did it from my gut reaction."
Roberts' famous classmates
When Raymond came along, Roberts was a thoroughly familiar face to TV viewers, having appeared on countless dramas and comedies throughout the decades including Barney Miller; Fantasy Island; Alice; St. Elsewhere; The Love Boat; Cagney & Lacey; Full House; Murder, She Wrote, and more.
As the actor told TAF, after a short stay at The Neighborhood Playhouse School of the Theatre, it all really started for her at The Actors Studio in New York City, where she studied with other up-and-coming stars.
"After The Neighborhood Playhouse, I went to The Actors Studio," she said. "And that was exciting and wonderful. Great stars-to-be were there."
Roberts listed a who's who of legendary names that perfected their craft alongside her at the renowned theatrical training studio.
"Marty Balsam," she recalled. "Anne Bancroft. Marilyn Monroe. Maureen Stapleton. Geraldine Page. Steve McQueen. [James] Dean. It goes on and on, and they were all fabulous. I worked diligently at The Actors Studio."
Doris Roberts continued acting classes well after her success
After Roberts' 2016 death, her former Raymond co-star Patricia Heaton recalled her affectionately on The Real and spoke of the veteran actor's love of learning.
"Doris, when I worked with her, she was still taking acting classes," the Debra Barone actor said at that time. "When we were working on Raymond! She never stopped learning. And she never stopped drinking champagne!"
RELATED: How Tall Was Marilyn Monroe?