'Everybody Loves Raymond' Star Doris Roberts Said She Loved Doing 'My Own Stunts' on the Comedy
You wouldn't have thought it to look at Doris Roberts, but the veteran character actor loved the physicality of her job.
The star known for her portrayal of intrusive, conniving Marie Barone on Everybody Loves Raymond revealed that one of her favorite parts as an actor was performing her own stunts.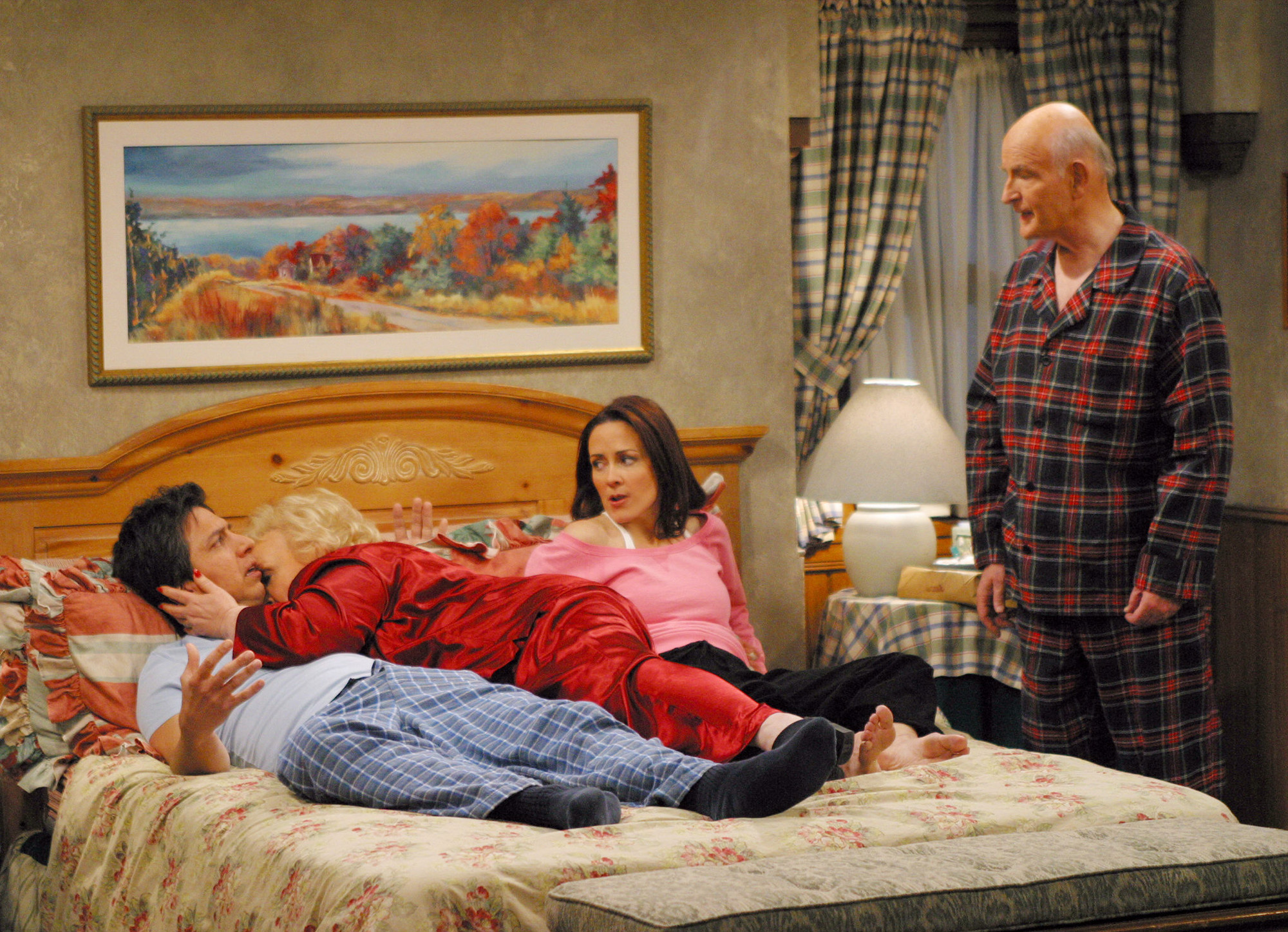 Roberts had a lengthy TV resume
Before taking on the role of Marie on Raymond, Roberts who died at age 90 in 2016 was the consummate character actor on practically every major network drama and comedy in the 1970s and '80s. She was in them all: Barney Miller; Fantasy Island; Alice; St. Elsewhere; The Love Boat; Cagney & Lacey; Full House; Murder, She Wrote, and more.
She became a regular on the Pierce Brosnan-fronted crime drama Remington Steele for four seasons until 1987 in the role of Remington Steele Detective Agency receptionist Mildred Krebs.
Then, in 1996, Everybody Loves Raymond came along.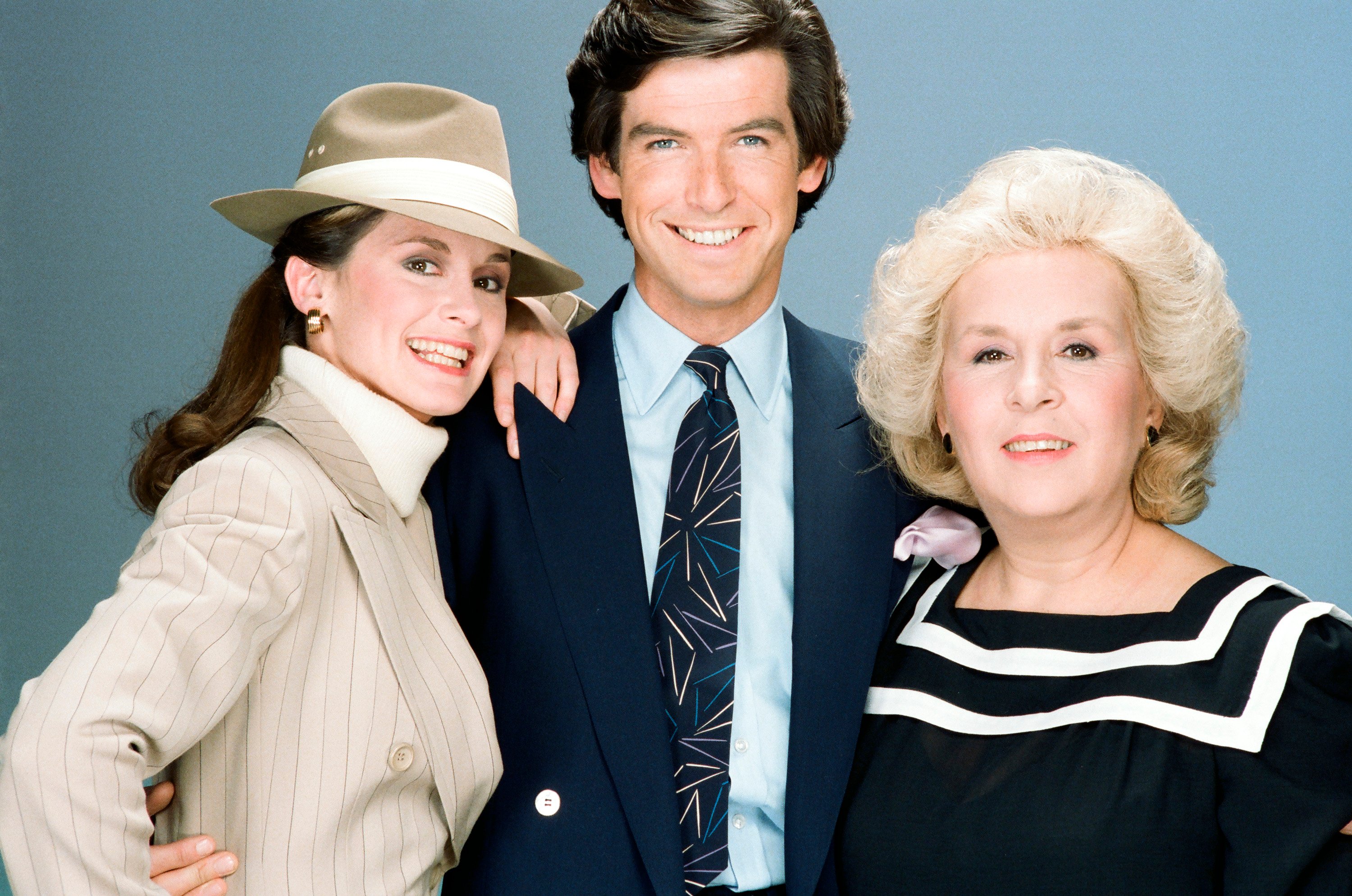 Roberts was chosen out of dozens of actors for the part of Marie Barone
When the actor tried out for the part of the Barone family matriarch, she was in the midst of a theater project she didn't want to be pulled away from.
"I do, I think, a darn good job [of playing Marie Barone]," Roberts told Television Academy Foundation in 2005. "It's a thin line, because you could hate her and turn that show off. But you don't; you laugh at her."
Roberts explained how she got the part of Marie. "They read over 100 women for the part before they called me up," she recalled. "I don't know what took them so long, but anyway…At the time I was directing a play with 23 people and music, I was way in over my head."
Roberts liked performing her own stunts
Asked about the stunts she did in television shows through the years, Robert instantly brought up Raymond's final episode in which she practically vaulted herself into Ray and Debra's bed.
"The last scene is hysterical," Roberts recalled. "The last show that we do is absolutely hysterical. And I think it's probably the worst nightmare that Ray would ever have."
In the scene Ray and Debra are talking about his near-death experience earlier in the episode after Ray's adenoidectomy, after which doctors had difficulty bringing him out of the anesthesia. He realizes how lucky he was and the two get romantic. Marie hadn't been told of Ray's close call, until that moment.
"Peter, Peter Boyle, my husband, that's Frank, he's in bed with me and he tells me by mistake," she recalled. "And I jump out of that bed and go across the street to Ray and Debra's home. I open the door into their bedroom, they're in each other's arms. I leap into the bed, separate her from him, take him into my arms and carry on."
It's important to remember that Roberts, by the time of Raymond's series finale, was almost 80 years old.
"I don't know where I got the strength, but I just leapt into that bed and we did it several times," she said. "We rehearsed it for some time. I jumped in that bed day after day after day."
The actor recalled another stunt she performed, this time on Remington Steele, in which she had a "mike on and had to rush into the Bay of Mexico and get into this boat. I ruined the mike. I swam to the boat, got into the boat. I've done a lot of my own stunts, which is foolish, really. Bones get older and I have to worry about that, I should."