'Everybody Loves Raymond' Star Patricia Heaton Is Selling the Clothes Off Her Back for a Great Cause
Former 'Everybody Loves Raymond' star Patricia Heaton is giving up her wardrobe for a cause both worthy and dear to her heart. Here's more on the actor's generous move.
Former Everybody Loves Raymond star Patricia Heaton is literally selling the clothes off her own back.
She's opened her personal closet and putting her own clothes up for sale to benefit a very worthy cause. Here's more on the statement the actor hopes to make.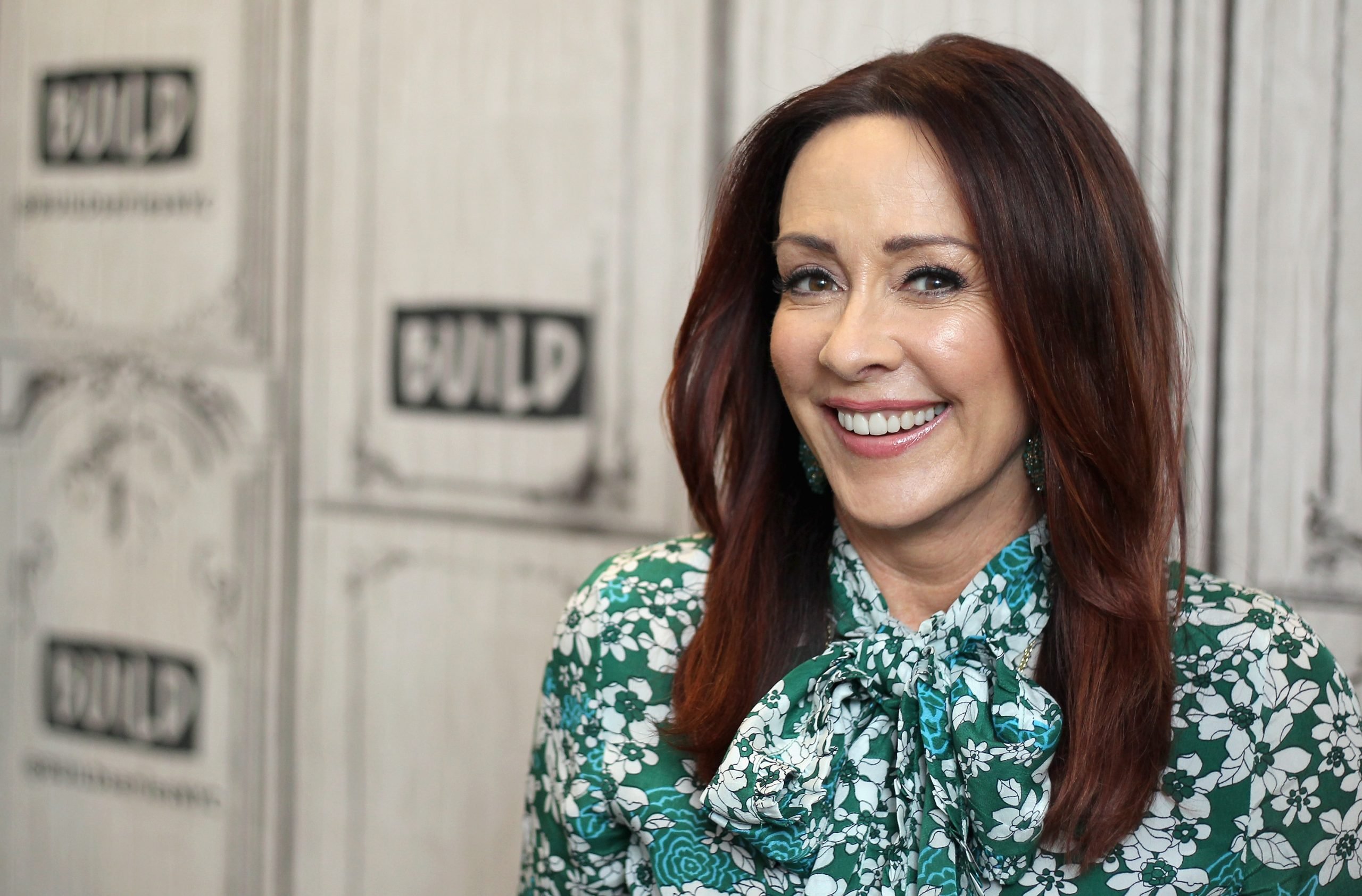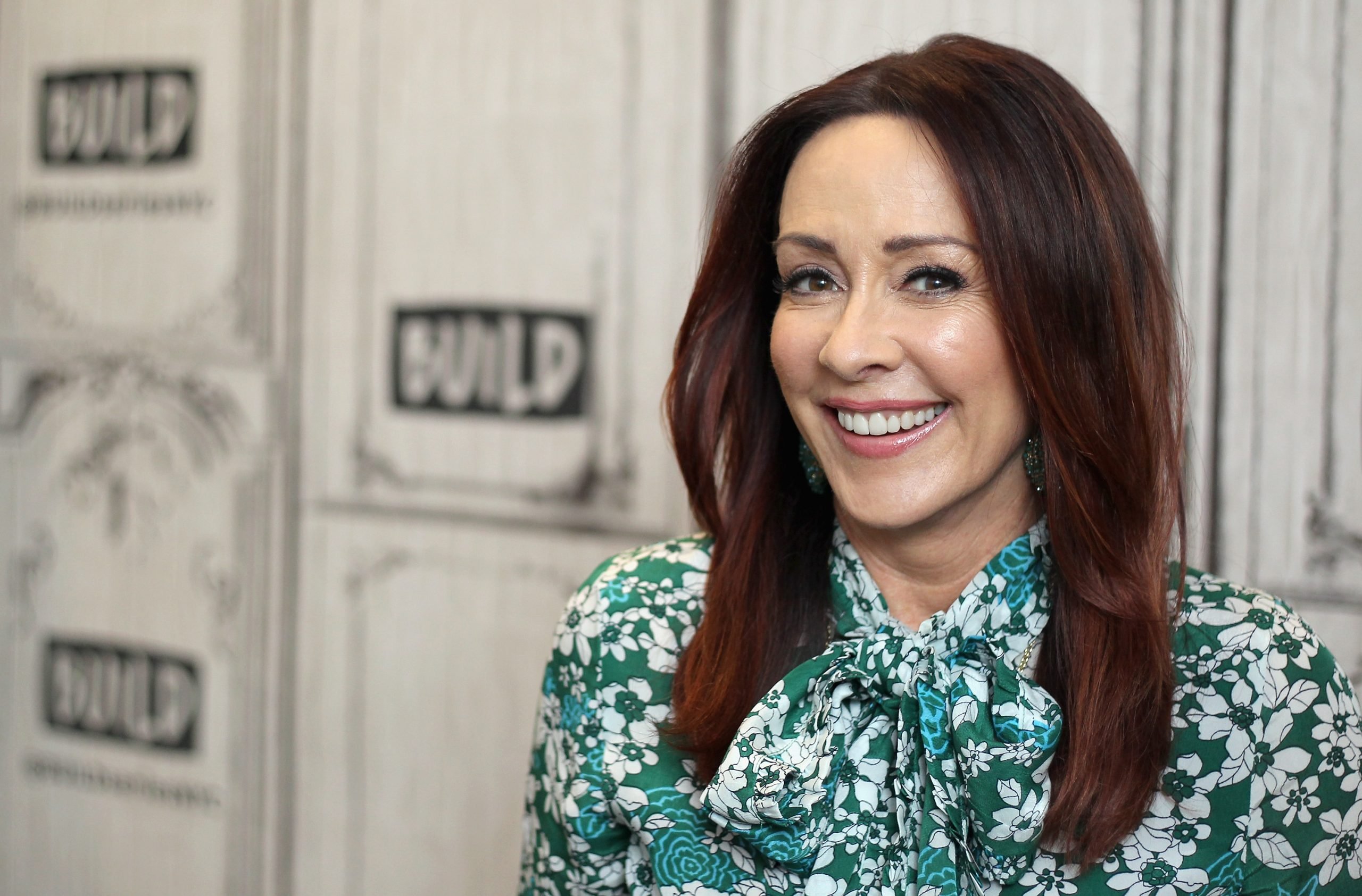 Heaton is selling her clothes to benefit World Vision
Recently on Instagram, the former The Middle actor posted about her decision to sell her own personal wardrobe items to raise money and awareness for World Vision, the international humanitarian and advocacy group.
"Shop selected looks from my personal collection on @therealreal. Can't wait to hear where their new owners will wear them! All of my proceeds from these sales will benefit @worldvisionusa – Link in bio!"
The items Heaton is selling through luxury consignment website The RealReal are a combination of her casual and more elegant attire from her wardrobe, with a great deal already sold out.
Former Touched by an Angel star Roma Downey replied, "Great idea," and Heaton's former Middle co-star Chris Kattan, who played her Ehlert Motors colleague Bob jokingly chimed in saying, "I'll take one of those… and.. two of those please."
An Instagram follower of Heaton's said, "The clothes are beautiful, just like your heart. It is so kind of you to raise funds for such a worthy cause," while another added, "You're amazing! Love that all the proceeds go to World Vision."
Heaton's support for World Vision is part of her 'second act'
As the actor wrote in her recent book Your Second Act, her interest in the organization's work around the world helping children in need has gone from writing checks to visiting countries where children are most vulnerable.
"For the past six years, I've served as a Celebrity Ambassador for World Vision, bringing awareness of the organization to Hollywood and beyond, and raising money for all of their very worthy programs—especially providing clean water to all one hundred countries in which World Vision works," Heaton wrote. "Being an ambassador for World Vision is very much a "second act" in my life. My first trip with World Vision was to Zambia, and initially, I found it all to be a bit overwhelming, particularly because of all the information they sent me about the country, its people and history, and the many problems that World Vision was tackling, not to mention the sheer magnitude of need."
The actor's traveled overseas for World Vision
As the former Carol's Second Act star noted, she is a celebrity ambassador for the organization and has taken numerous trips to communities receiving aid, including a Syrian refugee camp, and also sponsors several children.
Of the organization's work, Heaton told EW, "I love that 85 percent of donations go directly to helping people," she said. "We want to know that our dollars are really making a difference and not just going to run an office. These funds are actually going to help build schools and clean-water pumps.
"Because they go into these areas for 12-15 years, when a crisis happens, they are most likely already there on the ground able to immediately start impacting and affecting any crisis that comes along."