'Everybody Loves Raymond': These Were Doris Roberts' Top 2 Favorite Episodes of the Classic Comedy
Find out which 'Everybody Loves Raymond' episodes were the top 2 favorites of Doris Roberts, who played matriarch Marie Barone on the classic comedy series.
Veteran actor Doris Roberts called herself the cog in the wheel of the classic TV comedy, Everybody Loves Raymond, and with good reason.
It was her character, Marie Barone, around which all the other characters seemingly revolved. And Roberts portrayed Barone so well, viewers saw their own mothers and mothers-in-law in the actor's pitch-perfect portrayal of the intrusive, manipulative – and loving – family matriarch.
Here's what Roberts had to say in 2005 about how she got cast for the part as well as her two favorite episodes of the beloved comedy series.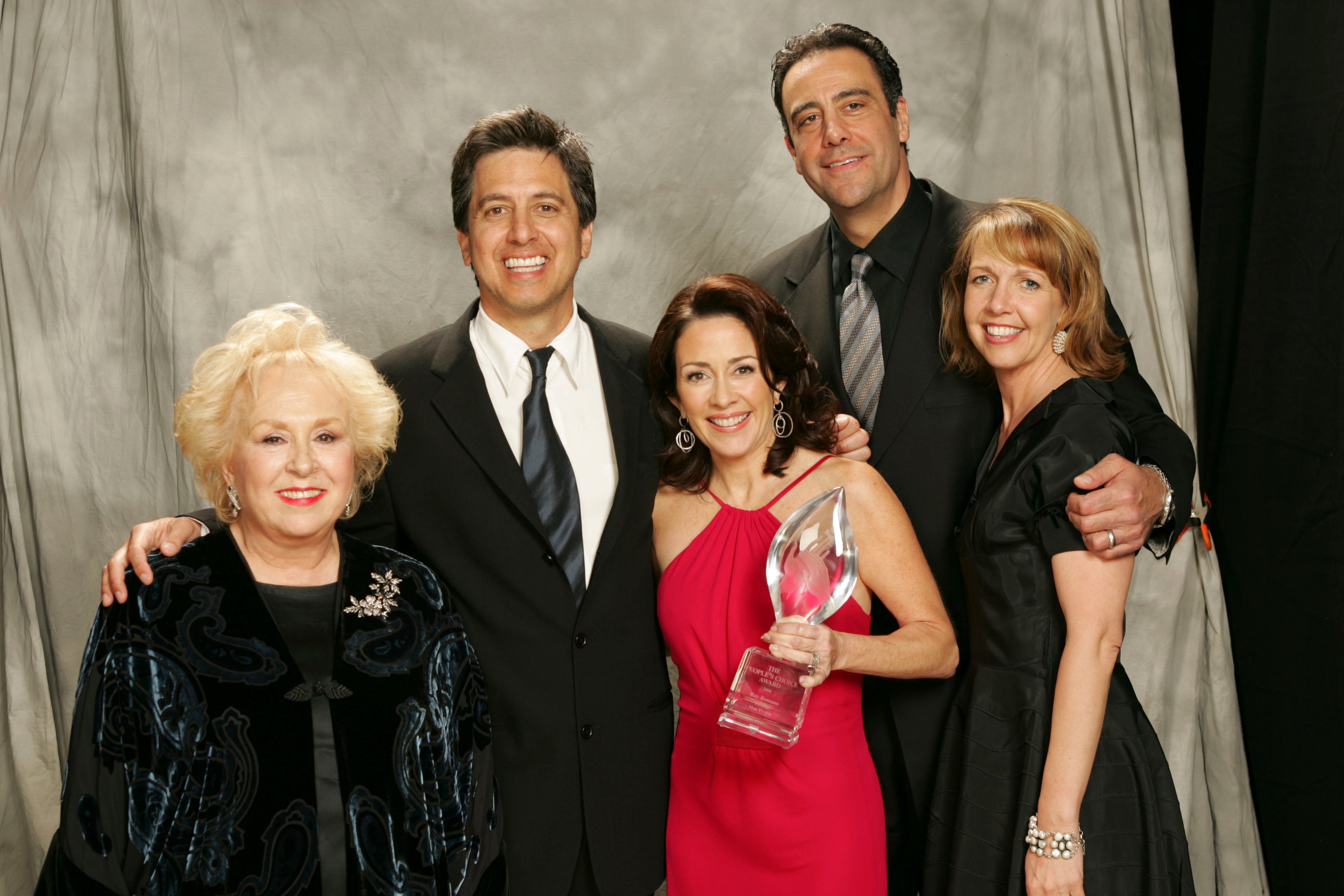 Doris Roberts was chosen out of 100 actors to play Marie Barone
Doris Roberts started acting in the 1950s, so when she says she was more than a little responsible for the success of Marie Barone's character development, she wasn't exaggerating. The industry veteran, who died in 2016, had unknowingly of course, prepared for her Everybody Loves Raymond role for decades and by the time she got the part, had perfected her craft.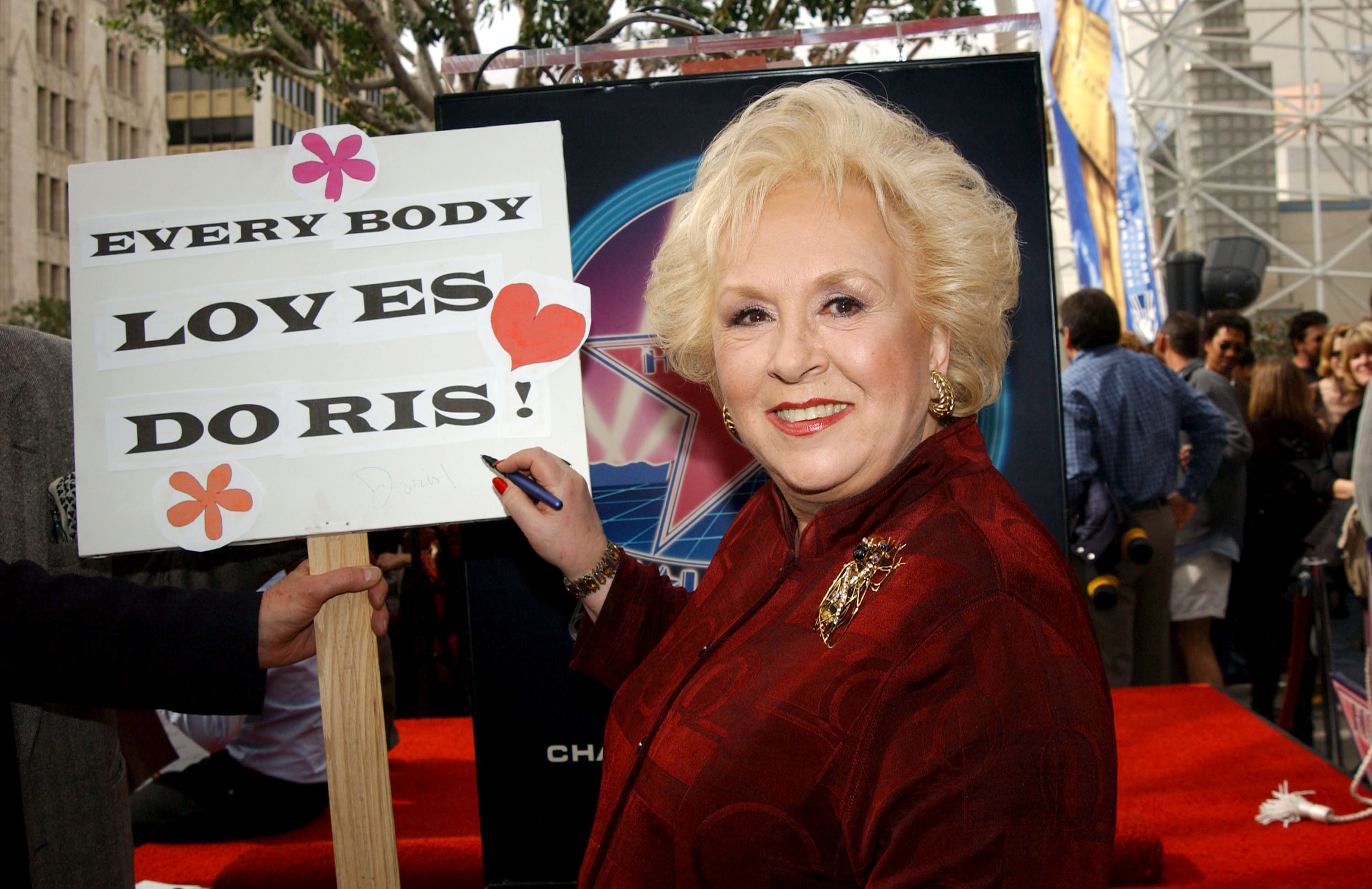 "I do, I think, a darn good job [of playing Marie Barone]," Roberts told Television Academy Foundation in 2005. "It's a thin line, because you could hate her and turn that show off. But you don't; you laugh at her."
Roberts explained how she got the part of Marie. "They read over 100 women for the part before they called me up," she recalled. "I don't know what took them so long, but anyway…At the time I was directing a play with 23 people and music, I was way in over my head."
Roberts almost didn't audition for the part of Marie Barone
She almost didn't play Marie Barone, because when her agent called to tell her about auditioning for the new sitcom on CBS, she told them she was too busy directing the play. Thankfully, her agent insisted.
"I said, 'no I can't do it, I'm rehearsing this play, I don't have time' and they said, 'yes you do, we talked to your producer, you have Monday off.'"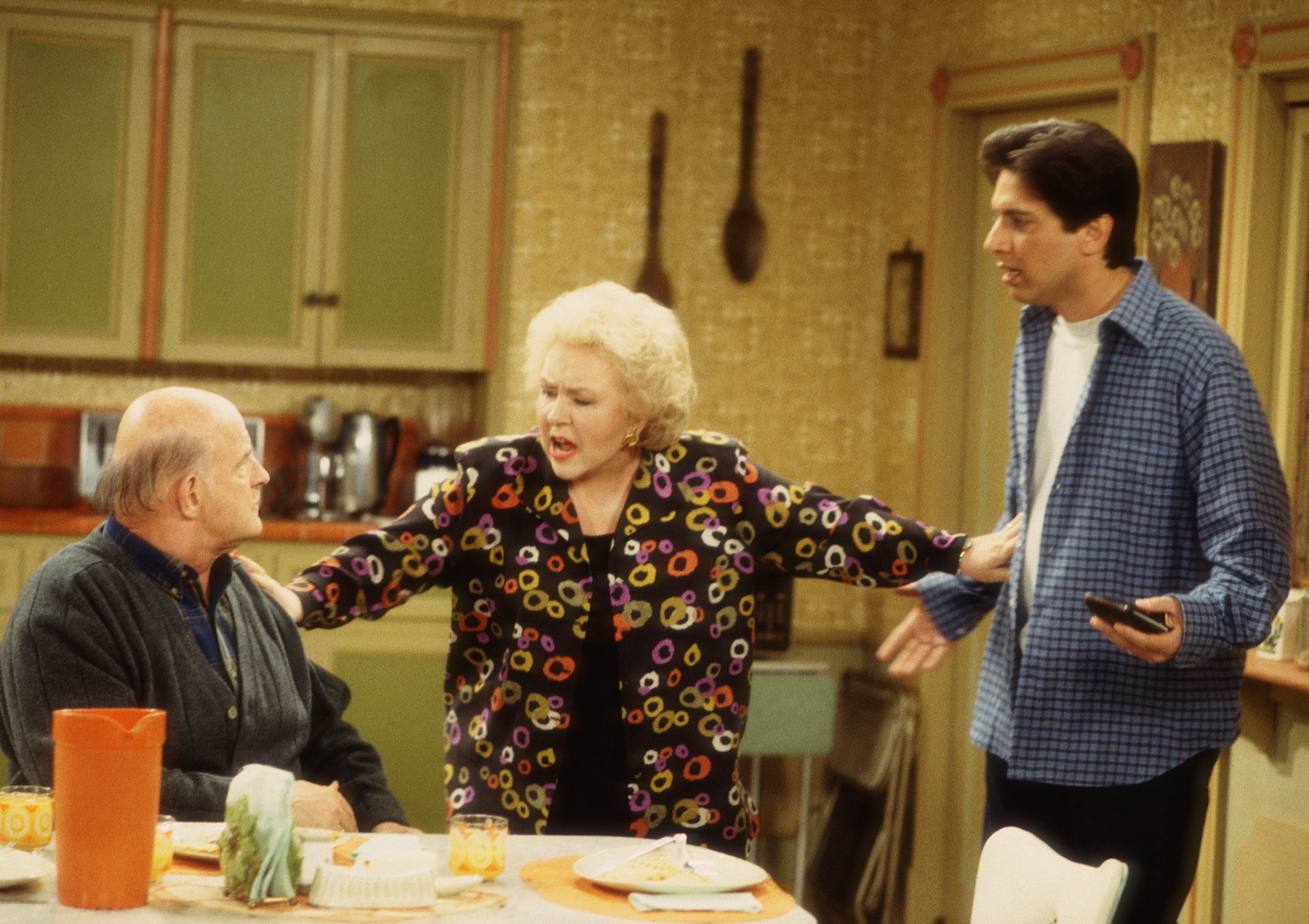 The Mrs. Miracle star said she didn't think much of the audition, mostly because of how burdened she felt by the play.
"I didn't give it the time I usually do when I'm going to audition for a part," she admitted. "But I was so overwhelmed with what I was doing at the time with working on the play and directing it, that I didn't have time, I really didn't."
Roberts couldn't pick just one favorite episode of 'Everybody Loves Raymond'
When asked if she had an all-time favorite episode, Doris Roberts couldn't stop at just one.
The first one she chose centered on Marie's relationship with her son, Ray.
"I loved "Ray's Diary," Roberts said. "I thought that had many levels of tenderness and pathos and sensitivity and humor. I loved that one very much, very much."
And her second choice? Roberts in her interview said, "I loved the one with Peter [Boyle], cleaning cold cream off my face."
That episode was "Frank's Tribute," in which Ray and Robert are tasked with creating a tribute video to their father for his lodge and fail miserably. By the end of the episode, Marie won't let Frank go to bed without talking about why he's so upset. She finally gives up, puts cold cream on her face, and goes to bed. Then, suddenly and tenderly, Frank wipes the cream off her face and embraces her.
Just another reason why everybody loves Raymond – and the Barone family – so much.