'Everybody Loves Raymond's Exec Producer Said the Show's Writers' Room Was 'Welcome to Your Family for Good or Bad'
Everybody Loves Raymond may have gone off the air in 2005, but it remains an enduring classic television comedy. And one of the reasons it's so beloved is its relatability.
The show's writers crafted real-life based scripts that invited viewers to laugh about in-law difficulties, adult sibling rivalry, and lazy spouses. According to Raymond's executive producer Phil Rosenthal, the tight group of writers practically became a family unto itself — for better or worse.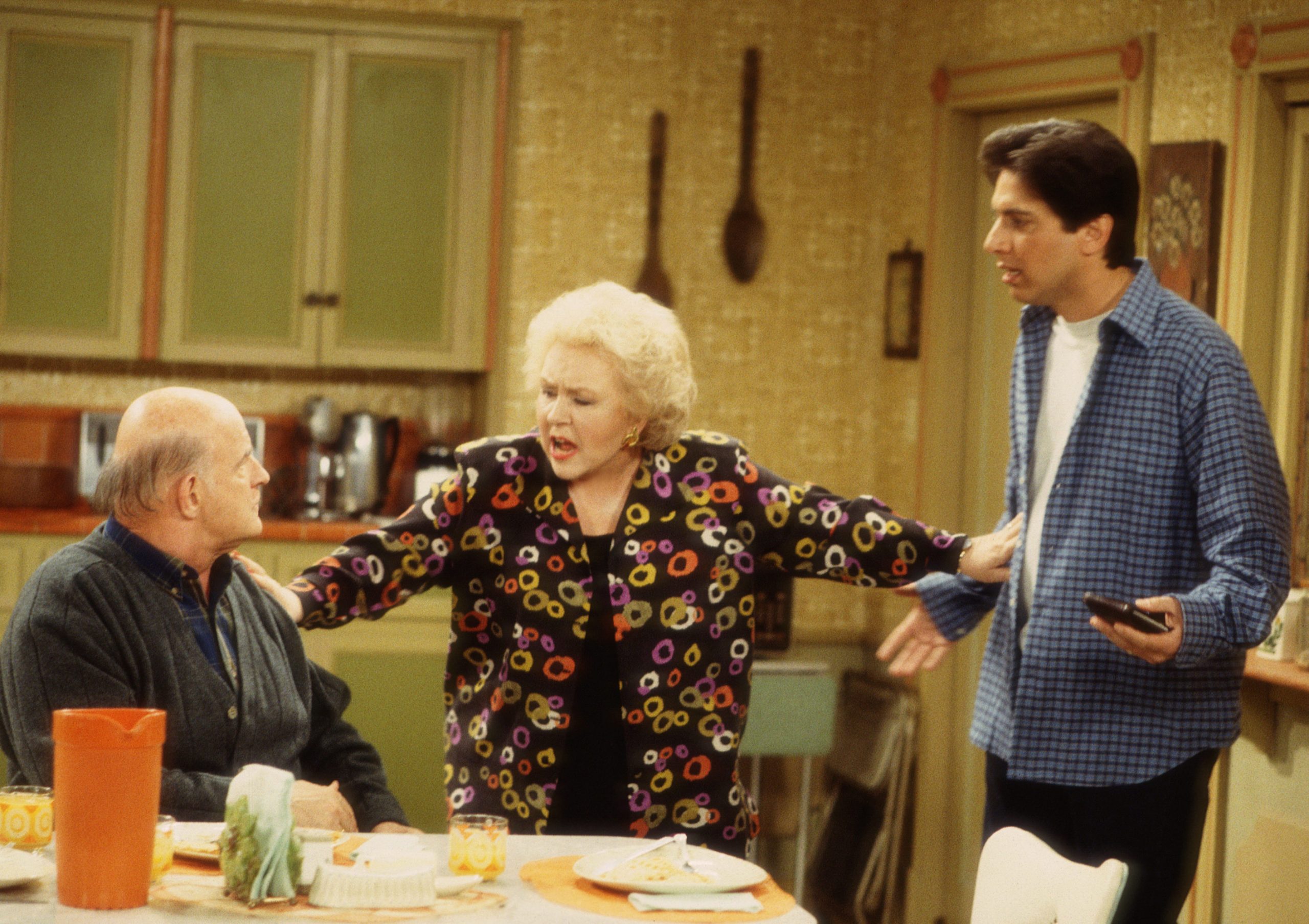 Rosenthal on how he picked Raymond's writers
When the Somebody Feed Phil star, who was Raymond's executive producer, had to go about finding writers for the comedy, it was no small task. As he told Show Me the Funny! authors Peter Desberg and Jeffrey Davis, TV writers have a way of exaggerating their accomplishments.
"You never know what [writers] are going to be like until you work with them," Rosenthal said. "You don't really know until you work with them that they're ax murderers. 'Oh, you were totally different when I met you. You never really wrote this spec script. I was stupid enough to believe you.' That's maybe the number one reason television is lousy. People get through on false credits. It's a dirty secret of show business. So you find your people. Usually, you're going to take people you worked with before because you know them and you like being in a room with them."
The 'Raymond' writers became a family
Perhaps it was the daily group therapy of opening up about the most intimate parts of your home life, but the show's writers' group – including Aaron Shure, Jennifer Crittenden, Jeremy Stevens, Lew Schneider, Mike Royce, and Tom Caltabiano – eventually became a family unit of their own. It was a bubble in which the writers could say whatever they wanted, with nothing off-limits. So they did.
"We said anything and everything, no holds barred," Rosenthal told the Television Academy Foundation. "We know things about each other that our wives don't know. That nobody else knows. There's a freedom in the room to say whatever you want. You should sign something before you go in that room."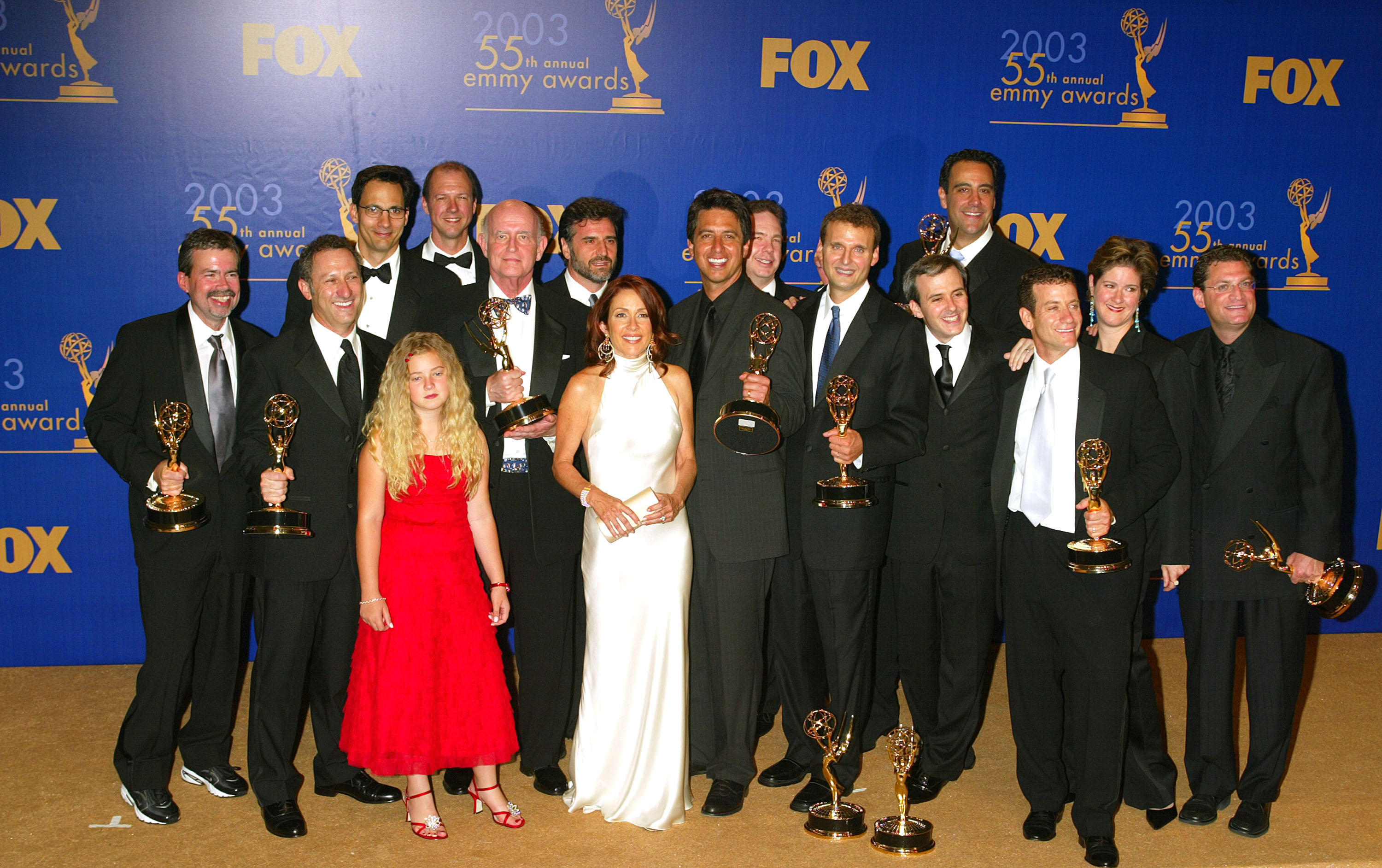 As the showrunner told Desberg and Davis: "You need to be in that room more than your own home. Welcome to your family for good or bad. I pick very, very well, I think. The proof is that 90 percent of the writers on Raymond stayed all nine years. We became sickeningly sweet, in that we are bound together forever."
Rosenthal found it therapeutic to write scripts for the show
The Somebody Feed Phil host revealed that, as much as he may have felt that a given memory from his past was immensely painful, his writers encouraged him to make it funny.
"They'll say, 'You gotta write that one,' and I say, 'I'm not writing that one. It's not funny because to me it isn't funny.' And that's where I write it from; from the point of view of the son who gets dejected, so that there is something underneath there," he said. "And I try to explore their side of it, where they're coming from. It's therapy! The show is therapy."