'Everybody Loves Raymond's Patricia Heaton Was a Foot Model of Sorts Before She Hit It Big: 'It Was Quite an Adventure'
Find out about 'Everybody Loves Raymond' star Patricia Heaton's stint as a foot model before hitting it big on the classic comedy.
Everyone has to start somewhere and former Everybody Loves Raymond star Patricia Heaton said that for her, it was no different.
Before she hit it big on the CBS comedy in the career-defining role of Debra Barone, Heaton says she was hired to put her best foot forward.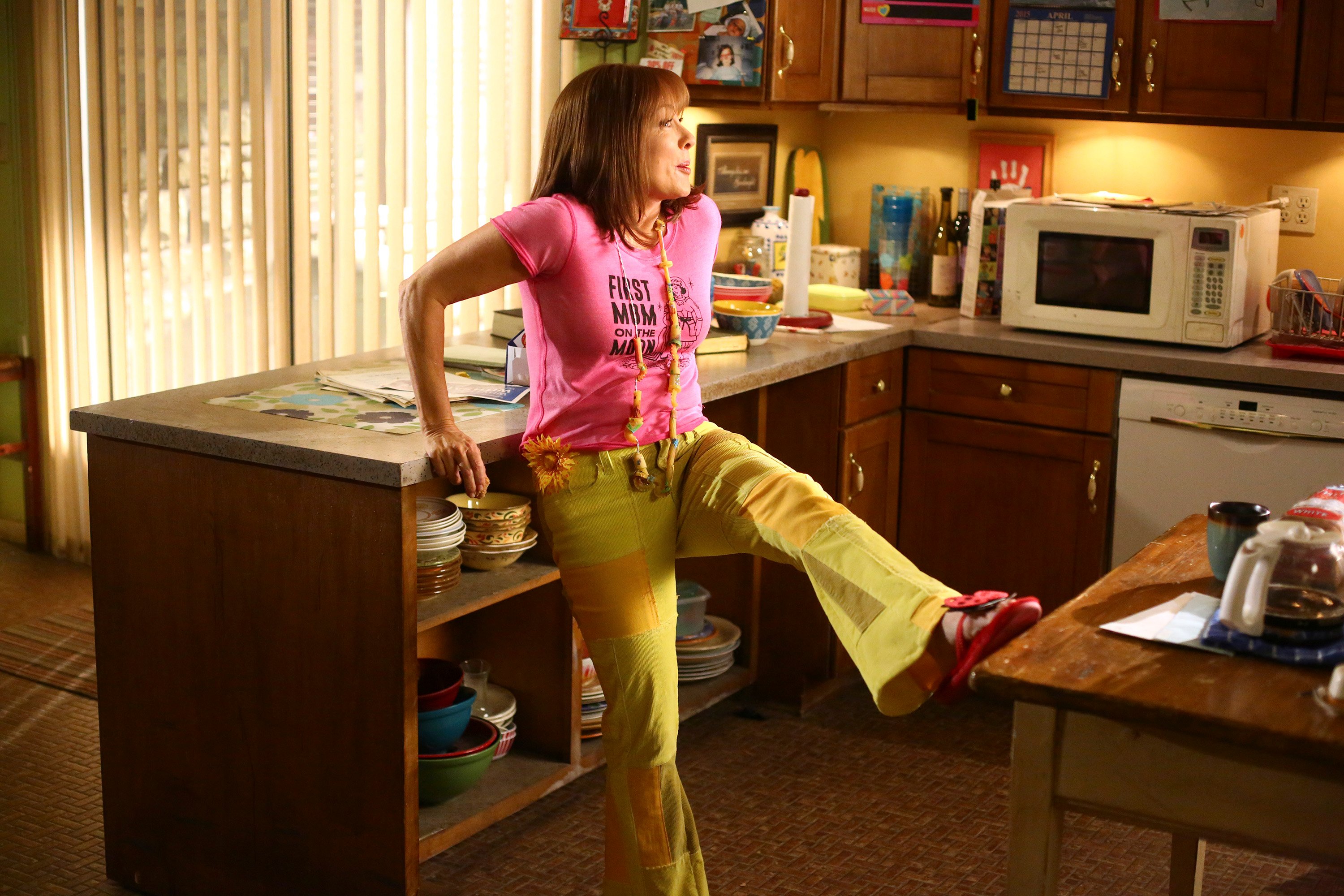 Heaton did odd jobs as a struggling actor
In a 2003 conversation with A&E's Biography, Heaton's brother Michael opened up about a musical job his sister undertook while waiting for her big acting break to come.
"She was a singing waitress," he said, "at some Italian restaurant where between orders she was supposed to sing either Broadway show tunes or opera songs, I forget.
"The manager of the restaurant was getting fresh with her. I had to go down there and punch the guy out."
Patricia told Biography that, with no acting gigs on her horizon, she found herself in New York City wandering the streets, muttering to herself.
"I remember walking down the street and I was talking to myself," she said. "Out loud. And I was saying, 'What am I gonna do?'"
What Heaton said she would do if she hadn't become an actor
"When I first moved to California from New York around 1990, I wasn't getting many acting auditions," Heaton told World Vision, an organization she has been active in since 2016. "So, one of the first things I did was go to Mexico to help out in an orphanage outside of Tijuana. We spent a weekend repairing a sewage system, laying down a lawn, and throwing a party for the kids there.
"Before that time, I'd been completely focused on acting and success, but after spending time at the orphanage, I came back completely changed."
Heaton was so moved by her work with the children, she considered a career in missions work.
She continued, "On my trip to Rwanda, I realized that God, in his goodness, hadn't asked me to choose between those two doors. He'd opened the missionary door after all. He allowed me to have my acting career, which I love, but also to use it to help people."
Her adventurous gig as a foot model
As for her unusual early job as a foot model, Heaton told Today in 2018, "First of all, I just love the shape of feet," she said. "I love my feet. They're a size 6, which is a perfect sample size. So when I was struggling in New York, trying to be an actor, I used to do the shoe show that would come to the city four times a year because I had a perfect size 6."
The shoe show staff was so impressed with her feet that they asked her to stay on as a foot model of sorts.
"So not only did I get to keep a lot of sample shoes, that they loved my feet so much that they sent me to Italy to do the fit corrections in the factories," the Frankie Heck actor said, laughing. "Which was amazing; I had never been out of the country before. One of the gals from the shoe company said, 'Oh everybody there speaks English.' Nobody there spoke English. But it was quite an adventure, and it was terrific. And I really love shoes, I just love shoes so much."